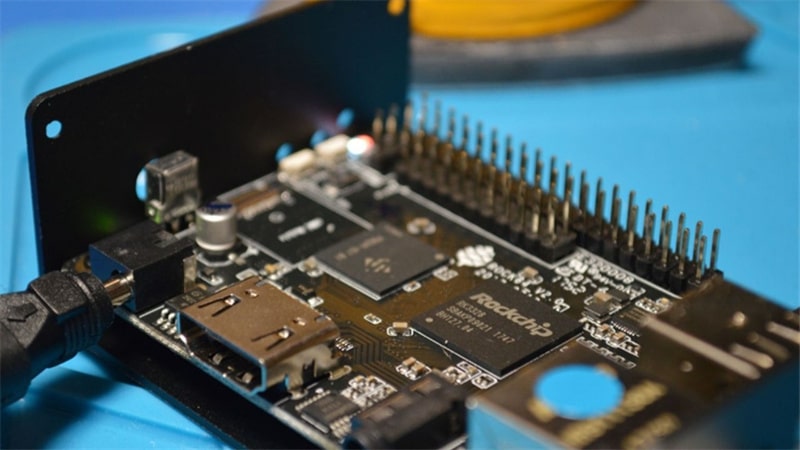 For those who are developing their own product in the field of the Internet of Things or Wearable Electronics, the question often arises, "Where and how is it more profitable and faster to create this device: with their own team or with external providers of similar services?". This article will help you navigate this important issue and will help you in future or current projects.
Of course, it is most ideal to have your own development team with good experience. But if we take the fact that according to the research of Receptics, at the time of mid-2021, it is not so easy to find several strong mid-senior hardware developers. And even more, so that they are next to you in the office and correspond to your direction.
Due to the pandemic, other service providers for the development of custom software and hardware have become very popular and popular. Entire companies with dozens and hundreds of engineers with the relevant experience received new projects.
But most entrepreneurs are concerned about the issue of trust in such services because Some have already encountered unscrupulous firms that either did not fulfill some conditions or did not provide the required assistance at all.
In this case, it is worth believing the facts and looking at what steps such companies are ready to meet. For example, it is worth looking at how relevant their portfolio is and corresponds to the realities, you can communicate with their clients.
---
What services should a suitable candidate have?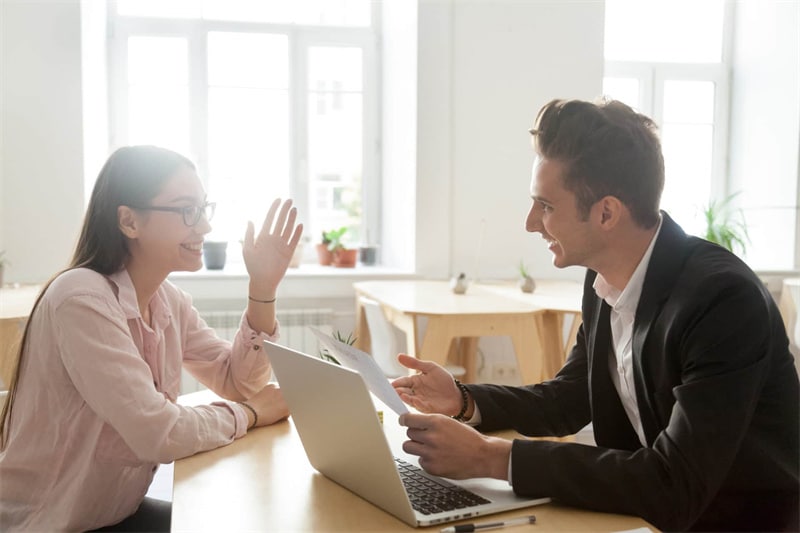 Initially, of course, it is worth paying attention to the qualifications of specialists, conducting interviews with them (and possibly more than one). But according to statistics and experience with such solutions, we highlight several important points:
Experience in developing custom systems
Development of the architecture
Creating the firmware
Working with databases
Peripheral computing and user platform design
---
Stages of development of the embedded hardware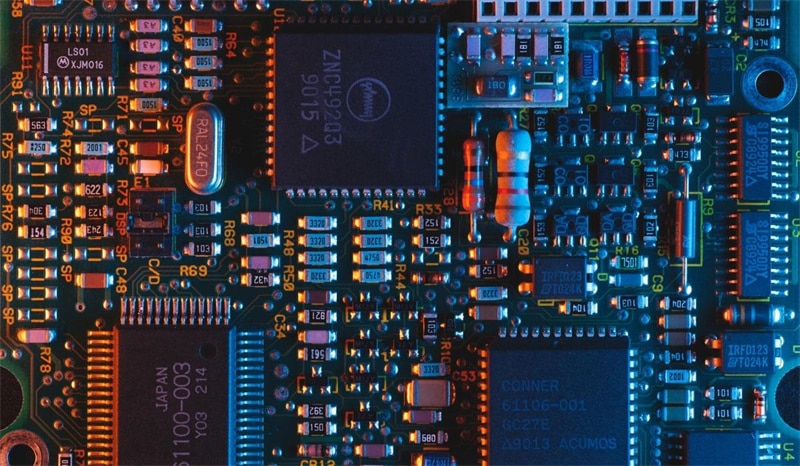 Here you will see a consistent description of all the steps that service companies should provide.
Collecting and analyzing general system requirements
Analysis of memory and power requirements
Choosing a software architecture
Approval of system components
Creating boards based on flowcharts
Modular testing of printed circuit boards
We hope that we helped you better understand the modern development of hardware products. We plan to conduct further thematic articles on similar topics from the point of view of ADUK R&D tasks. You can learn more aspects of hardware development from our ADUK engineers on our site: https://aduk.de/services/embedded-hardware-development/