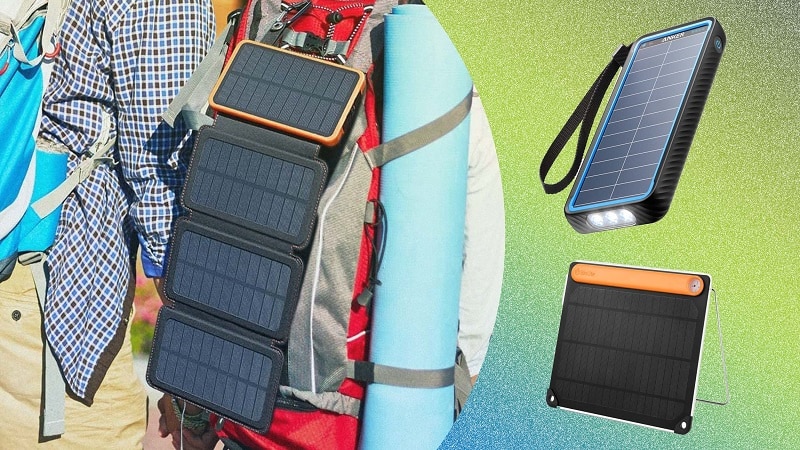 Do you enjoy spending time in the great outdoors?
Then, it's good to have a backup plan for when your phone or other electronic device dies. This is especially true if you're spending time in nature. If your phone or other electronic device fails, you won't be able to call for help, take pictures of beautiful scenery or listen to music while camping, hiking, or fishing.
A power cell is a great way to stay connected during an emergency or power outage. This is also known as a battery pack or portable charger. You can recharge your phone, tablet, or another electronic device. There are many different brands of power cells on the market today. In this post, we'll review the Patriots power cell and see if it's the right one for you.
---
What is a Patriot Power Cell?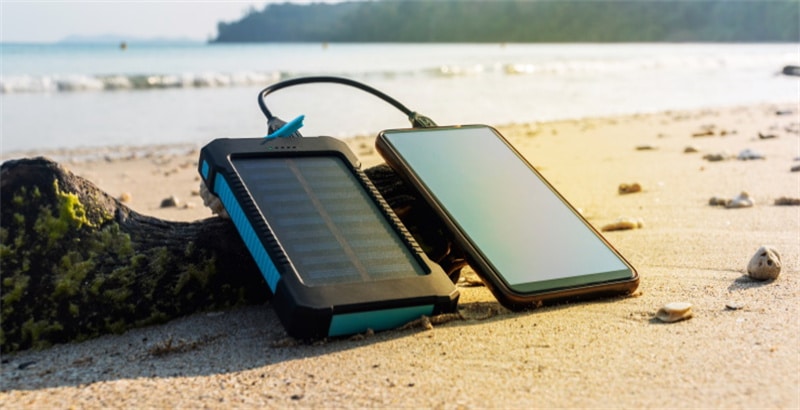 The Patriot Power Cell is a portable battery designed to keep your devices charged in the field. 4Patriots is known for creating powerful pocket-sized batteries; this one's no different: It recharges through solar power, so you can stay connected everywhere. This power bank is water-resistant, with an IP67 rating. This means that you can expose it to a small amount of moisture – such as rain – and the device will continue to function normally.
The Patriot charger has enough juice to charge your device three to six times, but this depends on your phone brand. The fact that it can charge a large battery three times is astounding, especially since its small size and light weight make it less efficient than larger batteries. The ability to capture six times is excellent!
The Patriot power cell has two USB ports to simultaneously charge up to two devices. The power cell also has a built-in LED flashlight so you won't be left in the dark. It has not just a continual flashlight mode but also an SOS setting. If you are in a situation where help is needed immediately, the Patriot power cell can send out an SOS to bring assistance.
---
How Do I Use A Patriot Power Cell?
The power cell will come with a cord when you buy it. This cord won't work to charge your phone or another device. This cord can be used to recharge the battery of the power cell.
If you need to charge a phone or other gadget, make sure to use the cable that came with it. Using these cords with this solar power cell will not cause any problems. The Patriot will accept any thread with a USB connector.
It's easy to use the Patriot power cell as a charger for other gadgets because it's such a specific item. Your iPhone, Samsung, or Nokia (or any other brand) will have identical specifications. The portable solar charger may provide power for any device. Patriot power can be used on any gadget that accepts USB.
---
What Is The Time Required To Recharge The Patriot Power Cell?
However, the amount of time needed to charge the Patriot power cell fully will be affected by the specifics of your situation.
It will take approximately 40 hours to charge it using solar energy entirely. If the sunlight is moderately strong where you are, possibly due to clouds, it may take a little longer than under perfect conditions. The power cell may be charged in around 6 hours via micro USB.
These numbers look impressive but keep in mind that the battery capacity is a whopping 8,000 mAh. It has enough juice to recharge your smartphone three to six times.
---
Who Would Need The Patriot Solar Charger?
Despite the Patriot solar charger's obvious utility in times of crisis, it can also be used for various purposes in daily life.
This could be the perfect gadget to have on hand for those who enjoy getting out into the great outdoors, whether camping, hiking or hunting. This would work well in these conditions because it is more than simply a solar generator.
Many reviewers have mentioned stowing small solar panels in the car's glove compartment. This ensures it is always within reach by following them wherever they go. This is brilliant!
There may be a few people for whom this power cell could be a better fit. Given its versatility and the unpredictability of power outages, it could be of value to anyone.
---
What Are The Downsides Of The Patriot Power Cell?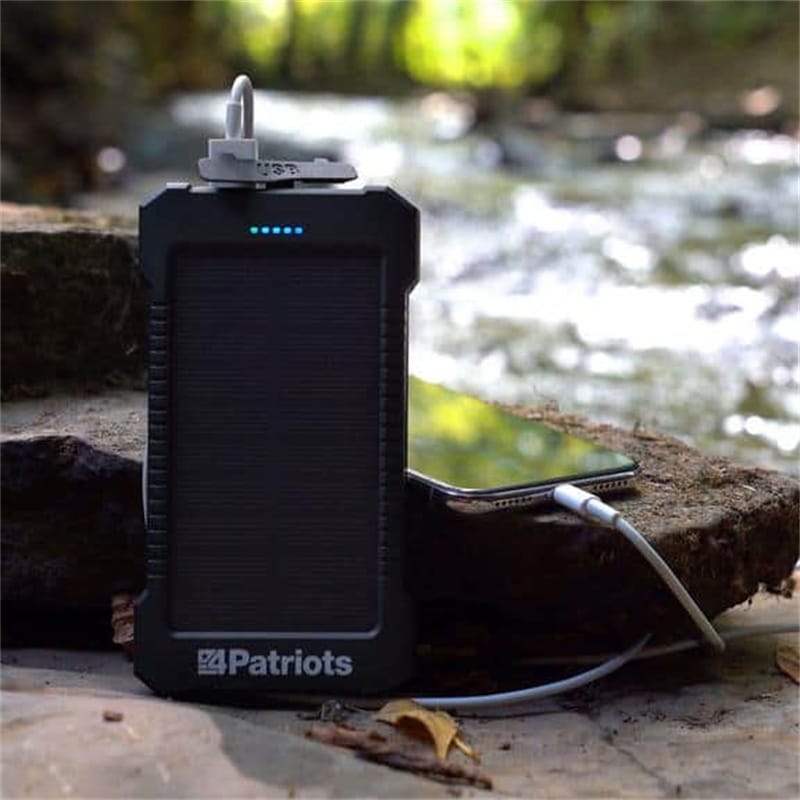 The Patriot is an excellent solar charger, but it's not perfect. You should be aware of some potential downsides before purchasing this device.
Prolonged Charging Times
The Patriot Solar Charger is a plentiful emergency power supply, but it's not very fast. It takes about 40 hours for the solar panel to charge the cell fully, and that's if you have perfect weather conditions. If it's cloudy or rainy, expect to wait even longer.
Inefficient Ac Charging
Regarding charging from the AC outlet, it takes about 6 hours to charge the Patriot Power Cell completely. It's a fast process, and if you're in a hurry, there may be better options than this.
Short Shelf Life
It has a three-month shelf life, so it must be charged regularly. This can be frustrating if you plan on using the power cell infrequently.
Limited Outlets
This charger has only two USB type A ports. If you need to charge multiple gadgets at once, you have other options.
Device Malfunction
Many reports of the Patriot Power Cell malfunctioning and not charging devices. This can be frustrating if you rely on this charger as your only power source.
---
Final Thoughts
When it comes to solar power, the Patriot Power Cell falls far short. Even if you live in a very sunny area, the battery must sit for a few days before the built-in solar panel can fully recharge.
Considering how little power it generates, the solar panel is more of a novelty than a practical addition. This is only possible if you're looking for a solar charger that can be used in any situation and still hold a charge. There are better options out there.
Features like the Patriot Power Cell's IP67 waterproof rating and built-in LED flashlight made it stand out. The rubbery exterior is excellent if you're often dropping stuff.
Unfortunately, we cannot recommend the Patriot Power Cell. Every practical or performance metric it's been subjected to has shown it to be a complete failure. Instead of buying a cheap solar power bank, look for one made by a well-known company and packed with features. Spending more on a better unit is worth it if you value reliability regarding having access to energy around the clock.