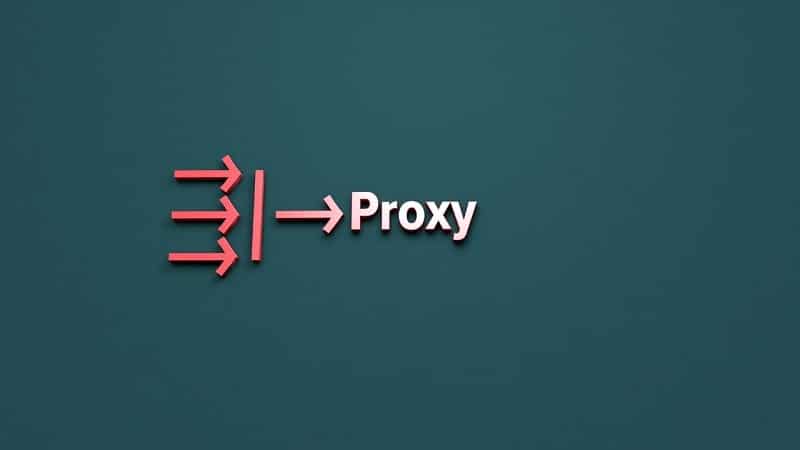 AWM proxy is one of the largest worldwide proxy providers. Below you will find information about this service, its advantages and disadvantages.
---
About the company
AWM proxy appeared in 2008. The company specializes in elite private proxies, which support all main protocols. All proxies are anonymous.
AWM proxies will help you, if you are working with online marketing, search engine parsing, bulk mailings, SEO, social networking, etc.
---
Benefits
Proxies from different countries. The company has servers all over the world, so you can get proxies of any country depending on your purpose.
On the website, you can see the number of active proxies: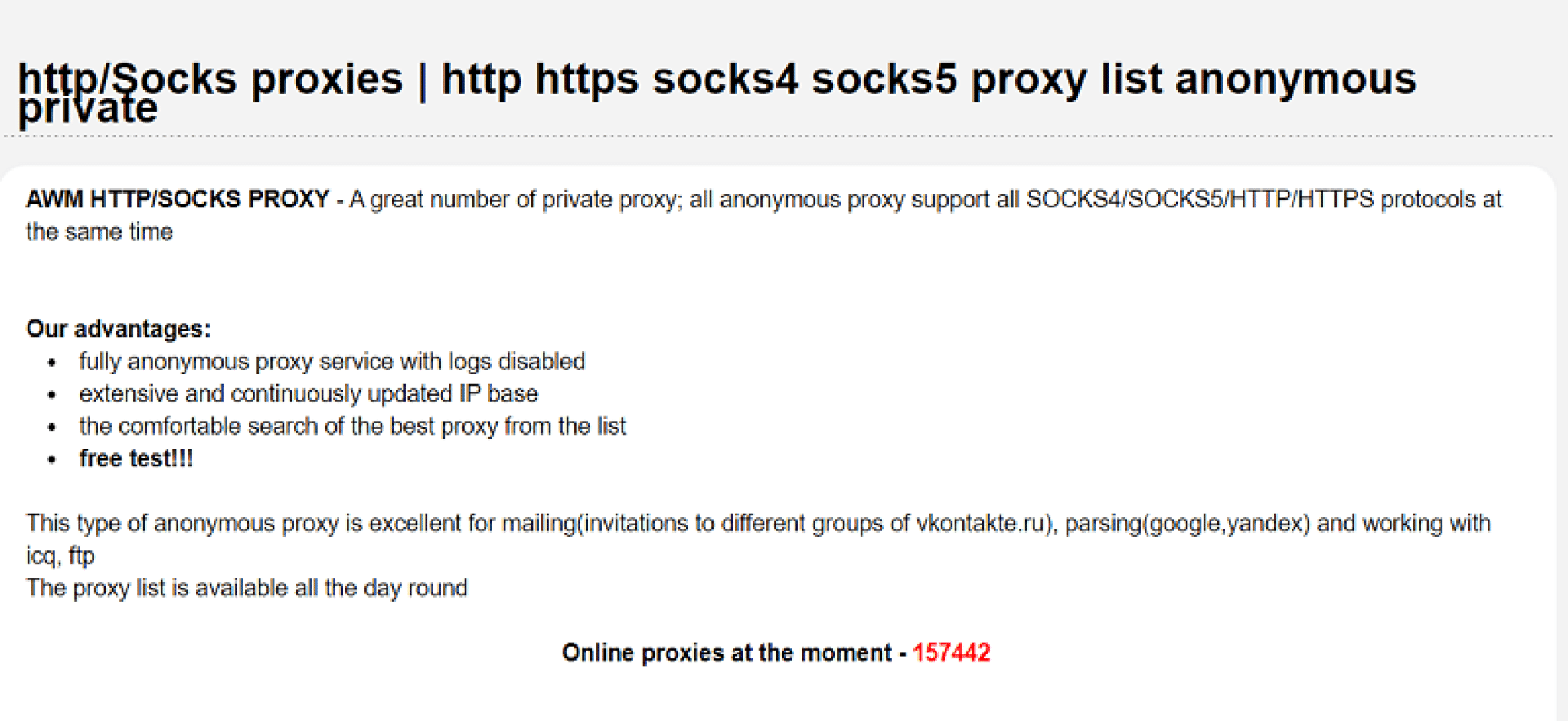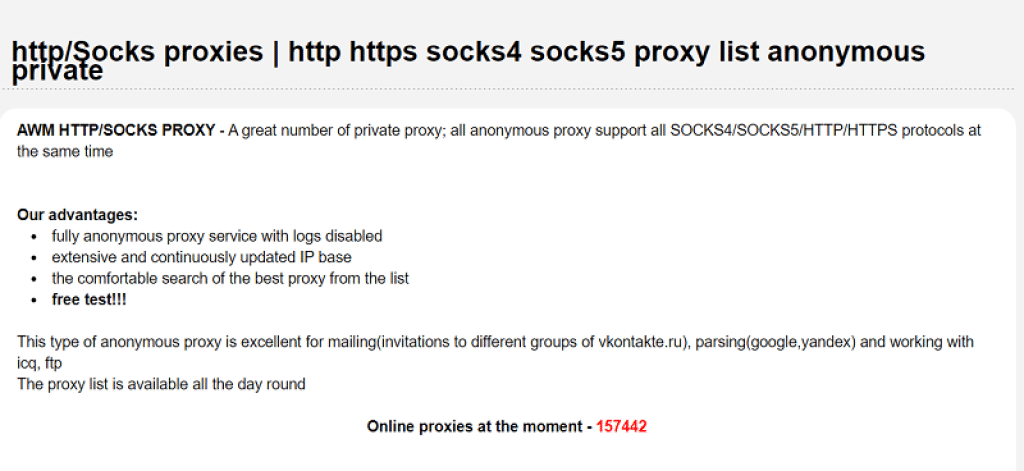 The «Proxy list» page shows in real time the full list of active proxies, their country, city and speed:


You can use the filter to select the country of interest in order to check the number of active servers:


During the day, on average, at least 13,000 servers are active. During peak hours, more than 20,000.
Special browser extensions. The service has extensions for Google Chrome and Firefox for ease of use. Extension for Opera is still being finalized.
To install them, just follow the link and click on the browser that you need: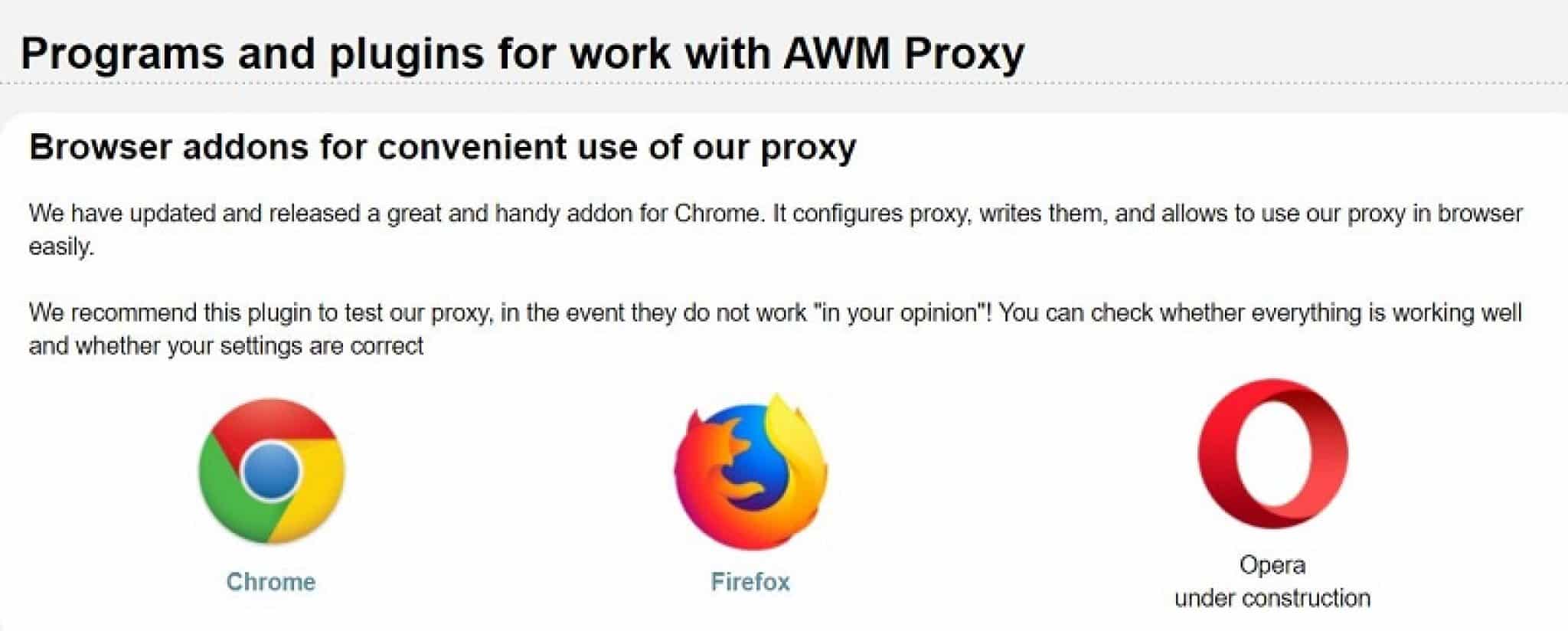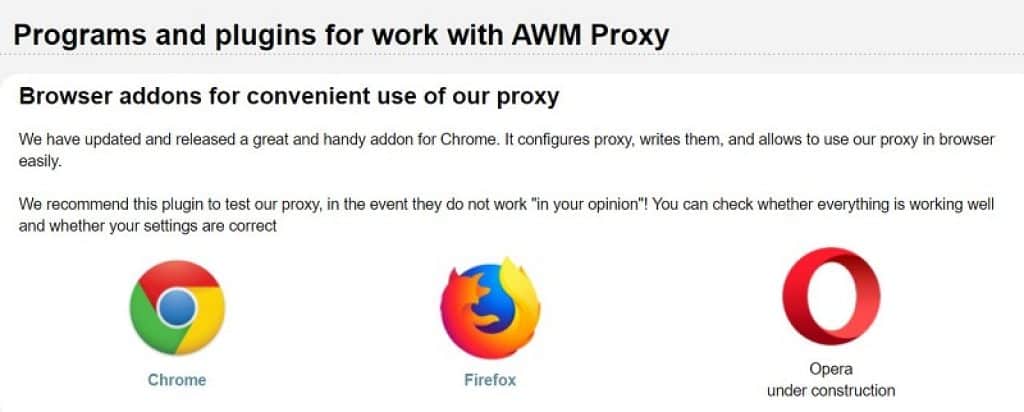 Price. Regular data center proxies cost $0.2, residential proxies from $1.3.
In AWM proxy, even on the simplest tariff the user gets 12,000 proxies for $190, which means that 1 proxy costs only $0.01. Another example, on the tariff for mailing 200,000 proxies will cost just $0.009 per proxy.
All proxies are available by subscription. You can subscribe for 1 day, 30, 60, 90 or 180 days.
The proxies in the tariffs are selected according to your goals. There are 6 rates available right now.
«One-day» rate is for users, who never used these proxies before. By using this rate you get 24 hour access to 40,000 proxies with a limit of up to 4,000 simultaneous connections.
Cost: from $30 to $90 per day.
«Basic» rate is suitable for those who don't need a big amount of proxies, but all of them are needed for various tasks.
After buying this rate, the user will get 12,000 proxies with a limit of 350 simultaneous connections. These proxies are best suited for unpopular sites and services. For social networks, mailing lists and Google it is better to choose other rates.
«Standard» tariff is suitable for a wide range of tasks, including work with Facebook, Avito, vk.com and other popular services. The user gets 20,000 proxies and 2,000 simultaneous connections.
«VIP» is the most powerful rate in the service's range. The user will have access to the entire proxy database — 200,000 proxies. Up to 4,000 simultaneous connections will be available.
Cost: from $50 to $1,750.
«Google&Instagram»is best for these two services. The tariff will provide the user with up to 200,000 proxies and 4,000 simultaneous connections.
Cost: from $60 to $2 295.
«Mail» rate will suit users, who are working with mass mailings. As with the other advanced tariffs, up to 200,000 proxies and 4,000 simultaneous connections will be available to the user.
Cost: from $95 to $4,450.
The best option is to purchase a 90- or 180-day subscription. In this case, you'll get discount 15% to 25%.
Sometimes the company offers a free test day for new users, but usually the action lasts just a few days. This is due to the great popularity of the service.
Additionally, the company gives access to free proxies that are based on 2,000 servers.
Such proxies are not suitable for complex tasks: advertising, parsing or SEO. At the same time, you will be able to ensure minimum security on the Internet and visit the sites you are interested in.
FAQ. The company makes sure that users have all the information they need to work with proxies. In a separate tab of the company's website, you can find answers to many questions that may appear in the process of setting up or working with the proxy.
Basic example: after the proxy payment is made, it is important to enter the IP address, from which you will be using the service, in your personal account on the website.
In addition, the website periodically publishes useful materials on advertising topics.
---
Disadvantages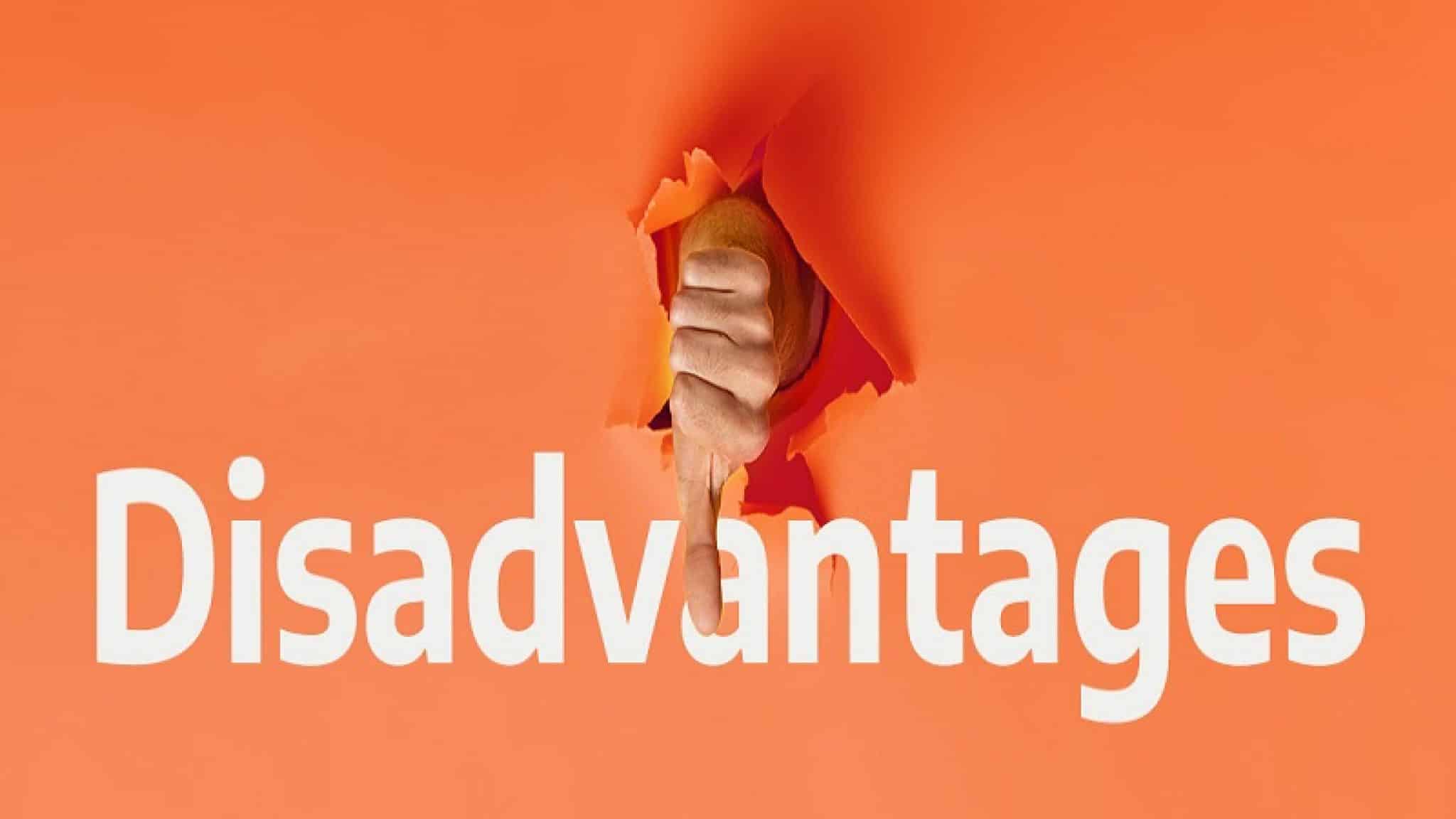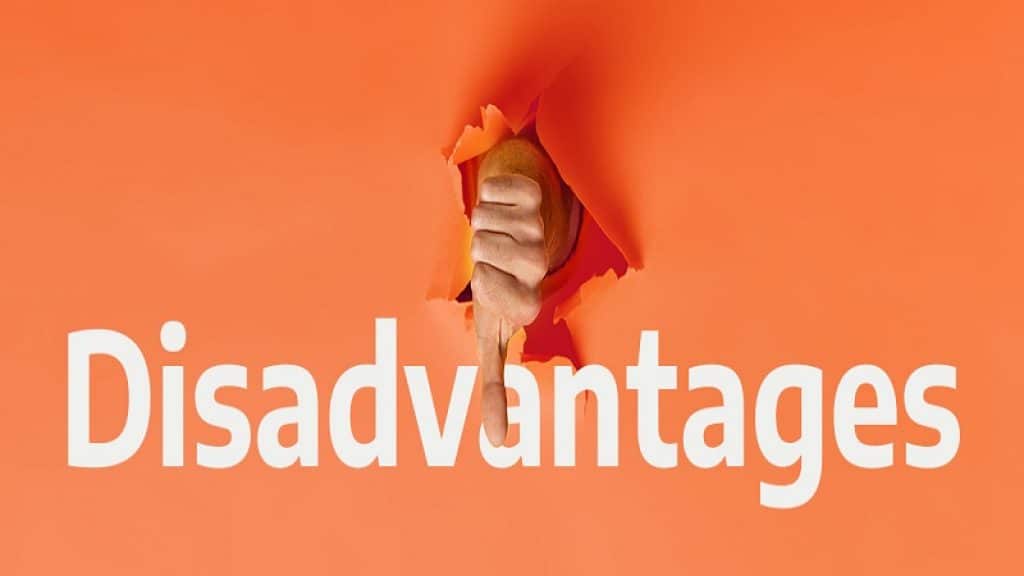 You cannot buy proxies by the piece or in smaller quantities. The minimum number of proxies is from 12,000.
The proxies in the tariffs are tailored to specific purposes. This has both advantages and disadvantages.
It is better to choose a tariff according to the companies recommendations. For example, if you actively use Google, YouTube or ReCaptcha on «VIP» tariff, you will have a limit of 10 000 requests or 1 GB of traffic. If you work with Google, choose «Google&Instagram» tariff for these purposes: there are no such restrictions.
The company has built up a reputation over 13 years of work. Some users are absolutely delighted with the service and have been using it for years, while others note that they encounter problems while using proxies. As a rule, problems occur for two reasons:
To see if the AWM proxy suit you, it is better to try proxies on a one-day subscription.