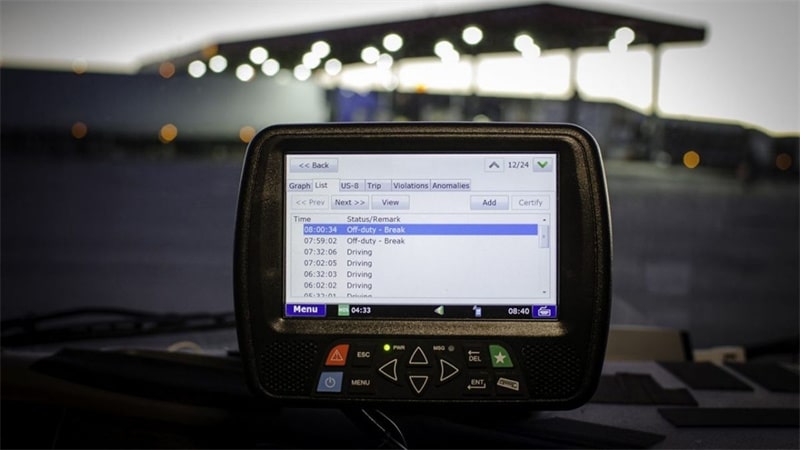 There are a lot of ELD devices you can buy to report your HOS or RODS. But the right one is that is compliant to FMCSA regulations. So choosing it is critically important.
Having made the wrong decision you'll get unreliable devices, wasted costs and the whole process all over again. So before buying an ELD, check the FMCSA website and look at the list of  manufacturers compliant to the regulations. Ezlogz is a very modern electronic logging device that corresponds to all legislation requirements as well as driver's needs.
It is simple and cozy, so there won't be  any problems installing and initializing it. Electronic Logging Devices help drivers report their HOS more accurately. They also provide automatic reports to the carrier office about engine power status, real-time location data, arrival time and have many other functions.
Under the FMCSA regulations, the ELD manufacturers should self-certify their products and then register them.  But even if the manufacturer appears on the FMCSA website, it does not mean that its ELD is totally compliant to rules.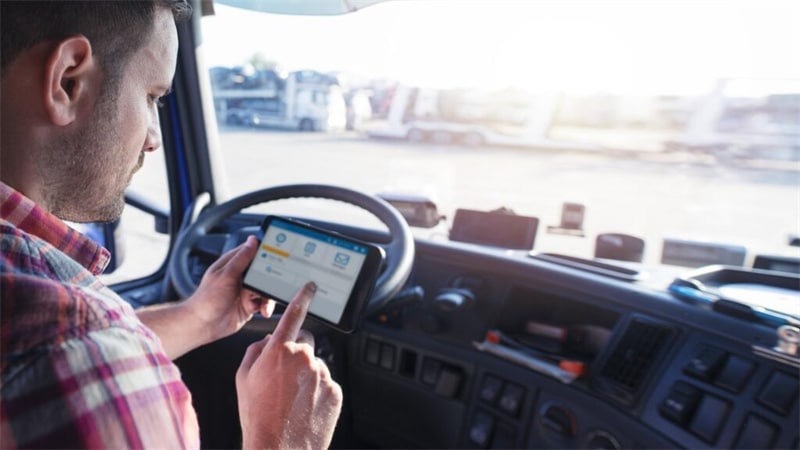 You must do your own research. Here is the list of ELD options you must pay attention to when choosing the best ELD for truckers:
The main thing is to check the list of registered ELDs manufacturers. According to the requirements of ELD installation, it must be legal and compliant.
Choosing the ELD designing company, you choose a business partner, so it must be reliable and proven. Pay attention to: its years in business; structure; number of customers, their reviews; number of employees; development; partners; security policies; worldwide ranking.
Choose one device for any type of vehicle. A universal solution for all classes of vehicles will save your money, cost and time. Your drivers won't have to learn different systems and ways to install.
Simplicity of installation and operation. According to FMCSA regulations, the ELD must be simple to install and run. A plug and play solution is a great way to simplify the process and work efficiently.
Affordable price. ELD devices cost ranges from $280 to $856 and up. You can choose the price you can afford. Choosing a cheaper variant, make sure that your ELD corresponds to all FMCSA requirements.
Time- or event-based solution. There are ELDs that are time-based. They ask you to provide information every thirty minutes, for example. The event-based ELD transmits data every time the event changes (location, movement status, engine diagnostics etc.).
Self-upgrade. The ELD must evolve the change of regulations and upgrade.
Cloud-base. The HOS data is very important for the driver. Even if you do not have mobile data connection, a cloud-based solution guarantees that your data is safe. Once a mobile device starts to work, the full history of logs is uploaded.
Driver's personal customization. No two vehicles have identical needs. You may determine data unique to you that would help you manage your fleet.
Security of personal data. It's very important for every person, using ELD solutions. Try to find manufacturers whose software is based on secure platforms. They must guarantee your security during data storage and transfer.
You shouldn't settle for any ELD provider. Look at his reputation and experience. Picking a robust manufacturer means you would have support all the time. ELD is a real partner in your work, so let it be high quality and reliable.