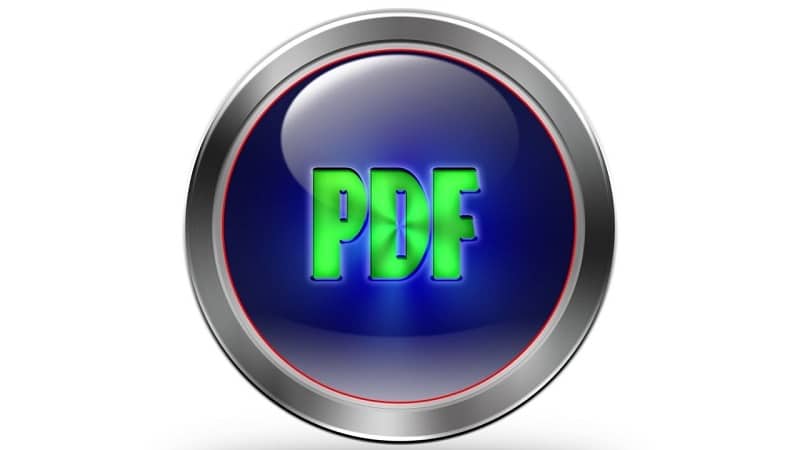 PDF has become common among professionals and they use documents in this format on a regular basis. However, many have still failed to recognize the importance of a PDF suite. You won't always just have to read and send documents in this format by converting them online.
There are also many other operations that you can't ignore and you would often see the need for it. Most people just Google their query online and use any random online service for temporary service. If you have a complete suite, you will save a lot of time and get the work done more efficiently in better quality.
---
It Creates a Professional Image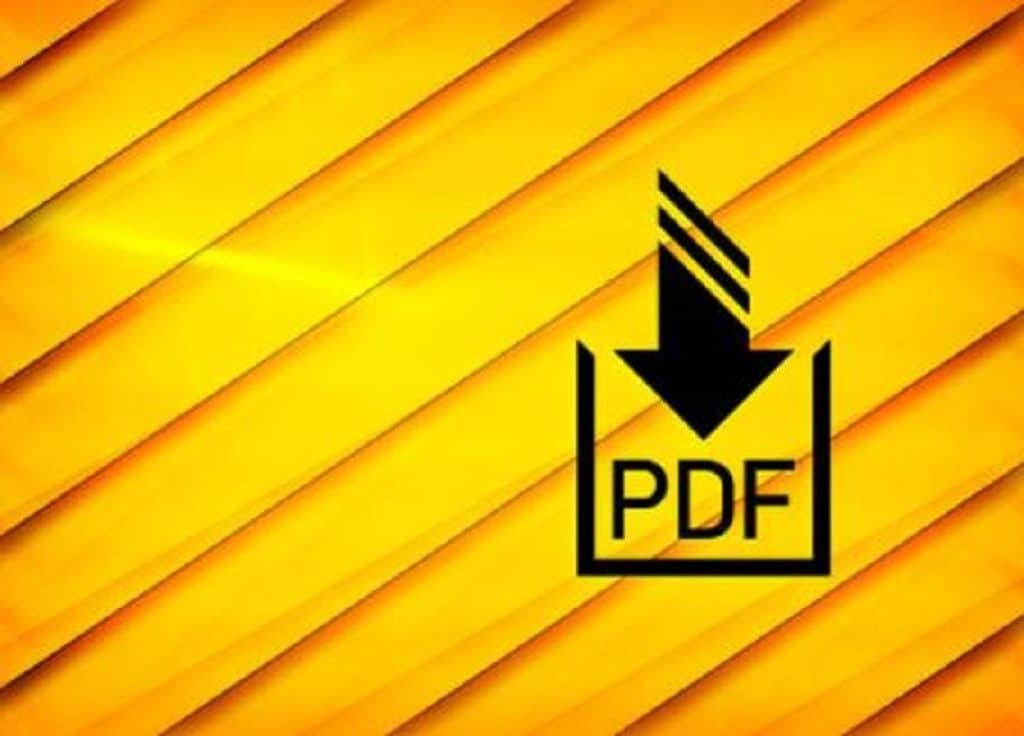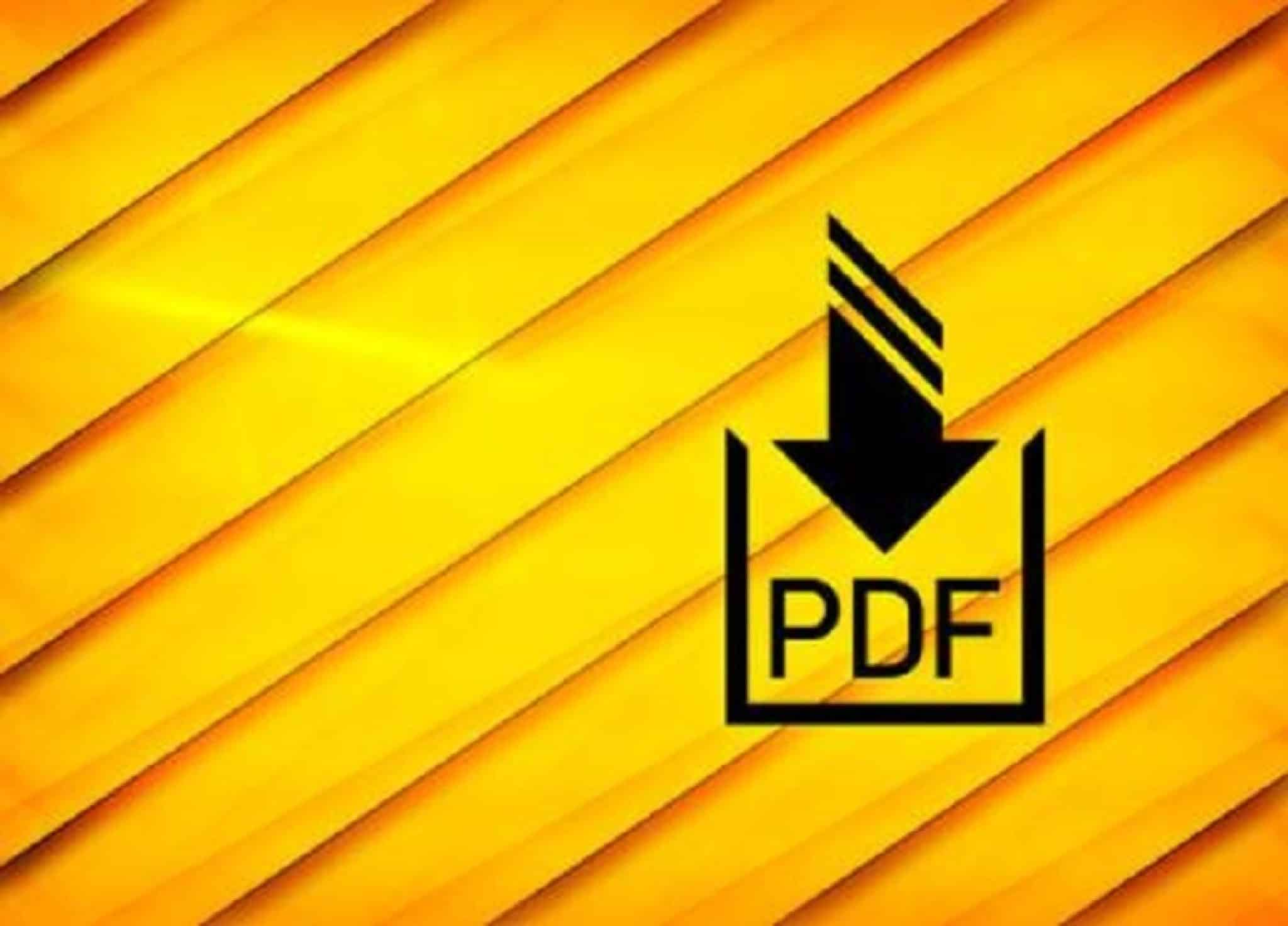 The use of PDF documents creates a professional image in the eyes of the recipient. If you are using a PDF suite, you will use it on regular basis. All documents you send will be in this format and properly designed and managed. There won't be any quality or alignment issues like most other cheap tools do to this format.
It's worth every penny to maintain a good image of a professional.
---
You will Have to Edit Them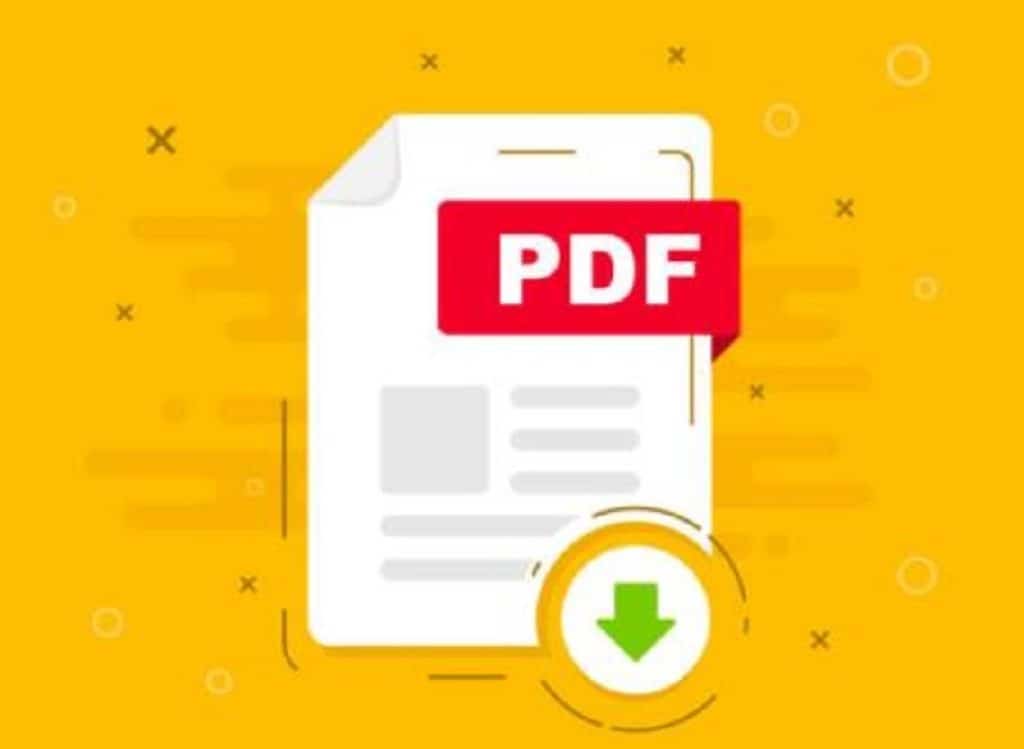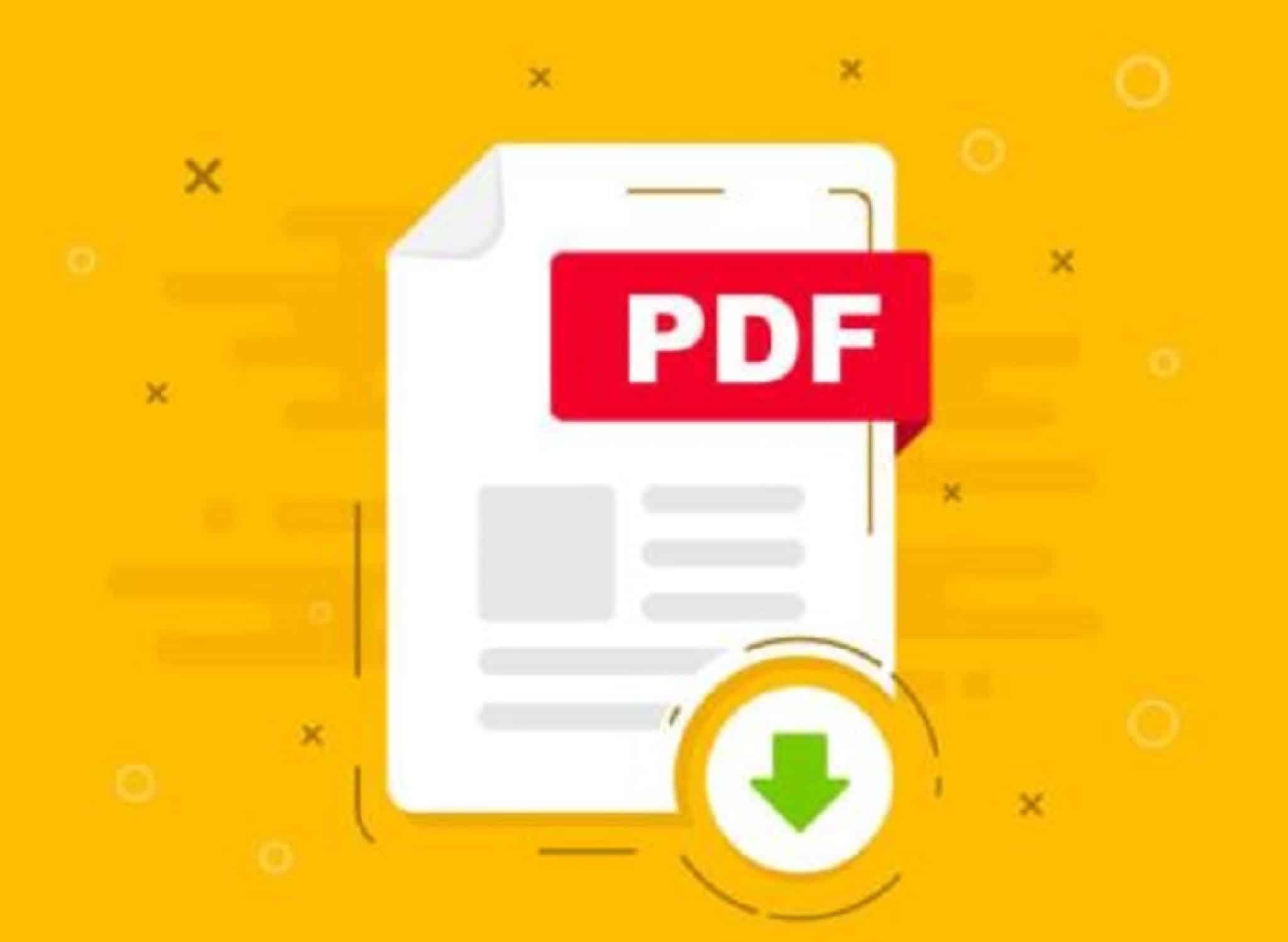 If you use a tool like SodaPDF, you will be able to create as well as edit the documents in format. In the past, editing these documents have been a challenge but no more. You can use PDF Creator to either create a document from scratch in this format or edit an existing one. Either way, you get to save time and make any changes that you want without any limitations.
There will come documents that you have to update. It could be only a policy document or something your junior created that is full of mistakes. Instead of copy-pasting the entire document in word and then formatting it from the scratch, you can simply open it in a PDF suite and make the changes in a matter of seconds.
---
E-Signatures are a Necessity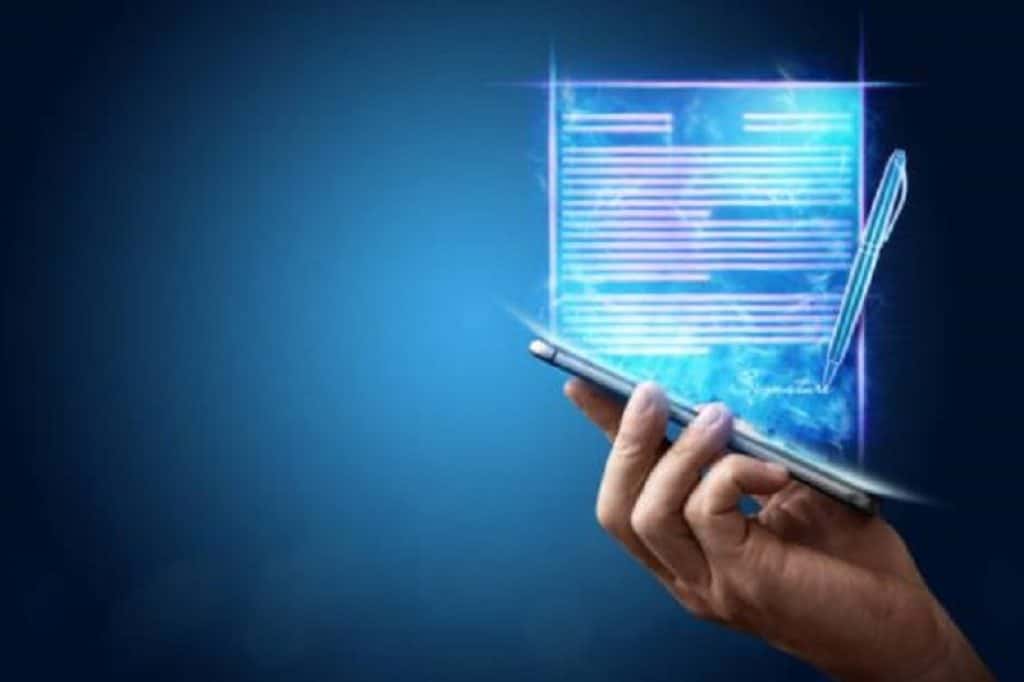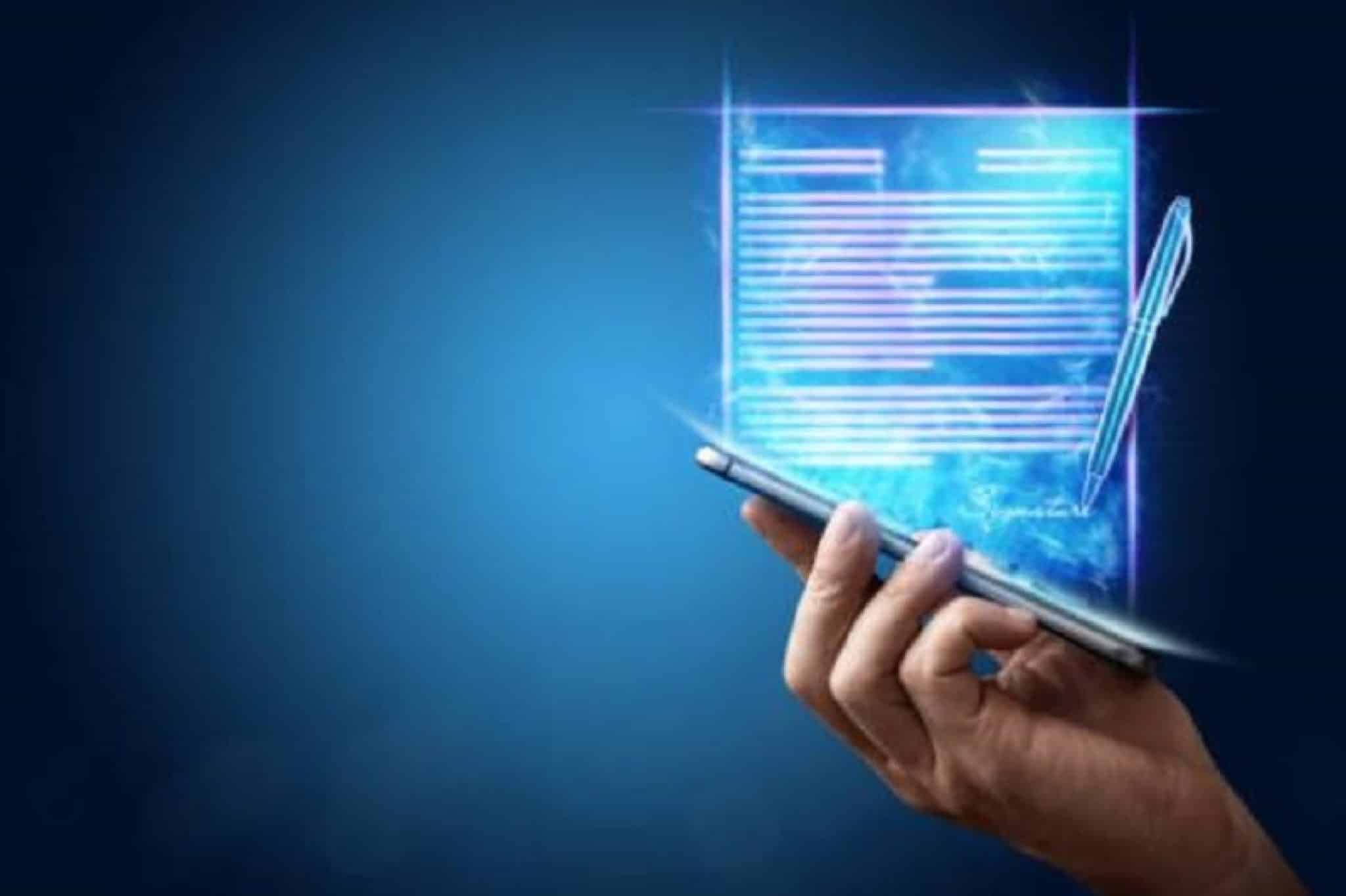 You no longer have to send documents by hand or post to get them signed. You can simply add a soft copy of your signature and send them to anyone you want by email. They will add their signatures and you will have a legally binding contract. You might think that anyone can make changes in the document's soft copy before signing or after signing it.
However, with a PDF suite, you can control who can edit the document and how. If there are any updates made, it will go in the history with the record of the person that made the change.
---
Cut, Merge, and Convert Documents
Although not very often, professionals find themselves in the need of a tool that can cut, merge, or convert their PDF documents. You no longer have to search for them on the internet when you have a PDF suite. Simply open the document in it and make any changes you want.
You can add pages from a different document or remove some from it. In addition, you can convert any document into PDF without any mistakes.