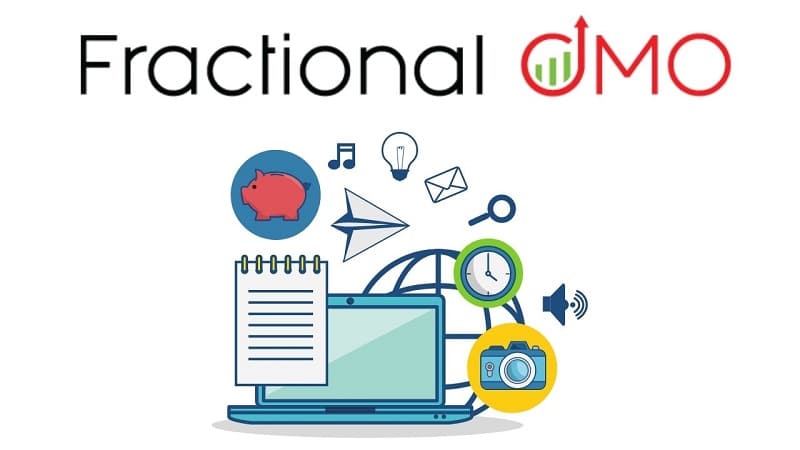 If you have a business, then most likely, you realize that it is impossible to be a professional in all areas, you need helpers in those matters that you cannot do by yourself perfectly. One of the key business processes is the sale of goods and services.
In addition to sales, it includes marketing, PR, delivery, warranty and service, etc. The fractional CMO is the leader responsible for the strategy of promoting products or services on the market.
Broadly understood, a CMO is an expert at conveying what the business has to offer into what the customer wants to buy. Most often, a specialist in this area is a person who implements a leadership strategy.
He is told that he needs to sell, and he in turn looks for the most appropriate way to do it. Usually fractional Chief Marketing Officers are hired for some period of time or for constant consultations.
The popularity of the brand, the success of advertising campaigns and the well-coordinated work of the marketing team depend on the CMO. A good leader understands promotion tools, knows how to manage budgets, lead people, and collaborate with other departments. He makes decisions based on data – he understands the numbers in the reports and builds a strategy based on them.
The goals of CMO are the goals of the company, that is why it is important to totally immerse into its work with the whole team. These goals can be increased sales, increased profits, improved brand awareness and reputation, etc.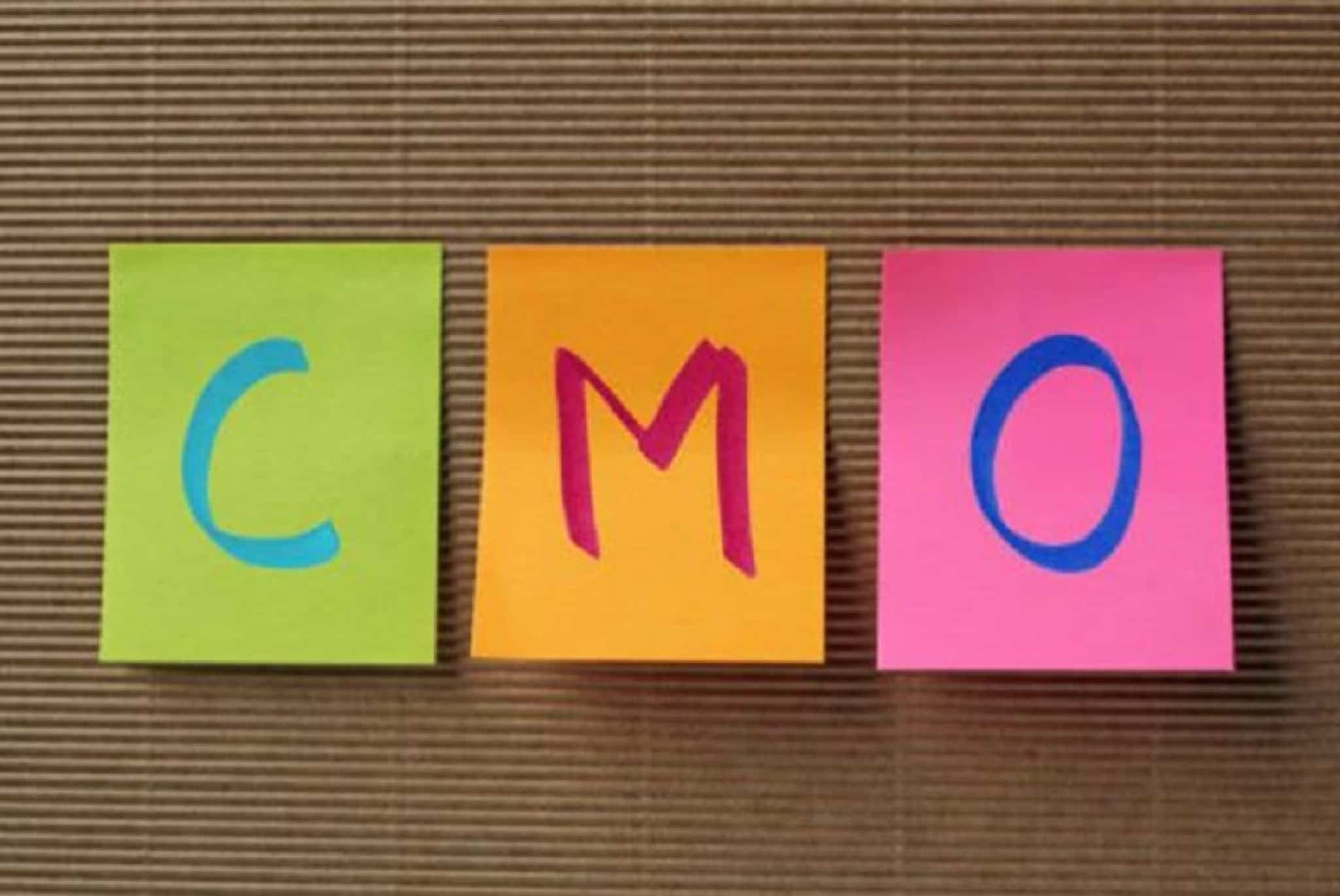 So what actually the fractional CMO should do:
Develop and implement a web or app marketing strategy – draw up an action plan, control processes, bring things to a result.
Manage budgets – plan marketing costs for a week, month, year; understand which investments bring results.
Analyze competitors, research the market and sales channels – keep abreast of industry events, monitor the successes and failures of competitors, look for new opportunities to expand the business.
Compose portraits of the target audience – understand who the buyer is, his interests, characteristics, behavior.
Manage a team and motivate employees – follow up on plans, prepare instructions, maintain team spirit. That is, to encourage subordinates both with words and actions (for example, defending their salaries and bonuses to their superiors).
Coordinate the work of related departments in the company – communicate with bosses, managers, programmers and other employees who are associated with marketing.
Organize promotion – monitor SMM, SEO, contextual advertising, the quality of the media and bloggers, display and outdoor advertising.
Evaluate the effectiveness of marketing activities – receive and understand numbers. Find out which campaigns, tools, and channels bring better results than others.
It's difficult to determine the exact moment when you should recruit a scalable marketing executive like fractional CMO. CEOs and other executives, on the other hand, are usually aware when they don't have enough skills in marketing and advertising, lack new ideas and professional view on different issues.
Cut a long story short, if you are not satisfied with the results after your marketing attempts, you definitely need a fractional CMO in your team.