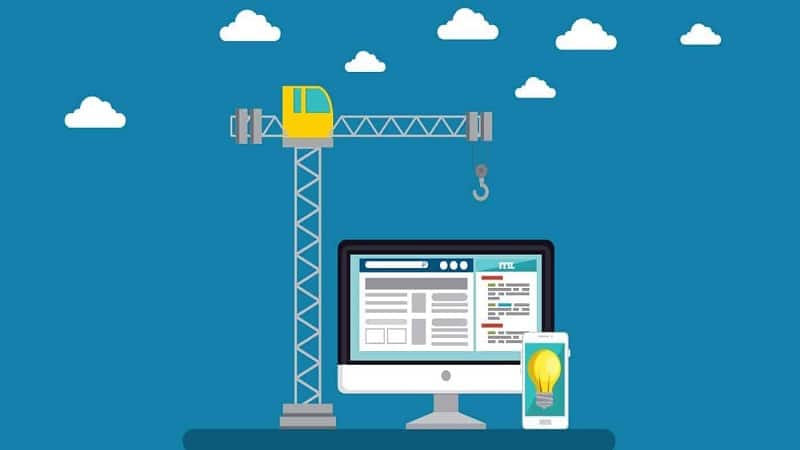 Software maintenance services help firms improve software performance, update trending features and technologies, and improve other intrinsic capabilities, resulting in more current software. It also assists company sectors in meeting current market need.
Let's go on to learn more about Software Maintenance and why it's so important for company success.
---
Why is Software Maintenance Required?
Software development is a single process, which means we may create software just once and then update it when market and business demands change. Updating software is an element of software maintenance that assists organizations in keeping their software and applications up to date.
When a user uses software, he or she is focused on updates and anticipates better and better performance over time. All of these things are only possible with the help of software maintenance and support services. This is why the Software Maintenance stage should be included in the software development process.
---
There are many distinct types of software and app maintenance services:
Preventive Maintenance – This form of software and app maintenance service checks for any known vulnerabilities in the system.
Perfective Maintenance — This kind of software upkeep focuses on fine-tuning all of the aspects, features, system operations, functions, and more.
Adaptive Maintenance is a sort of software maintenance that focuses on the software infrastructure.
Corrective Maintenance – This sort of maintenance aids in the identification and repair of software issues.
Learn how software maintenance may help businesses grow.
The following ideas will help you understand why software maintenance is critical for company success.
---
Better Performance Through Re-engineering
Reengineering may help you enhance the overall look and performance of your program. You may use the Re-engineering option to add new functionality and features to an application or program, resulting in increased scalability, efficiency, security, and performance.
---
Bug Fixing for a Superior User Experience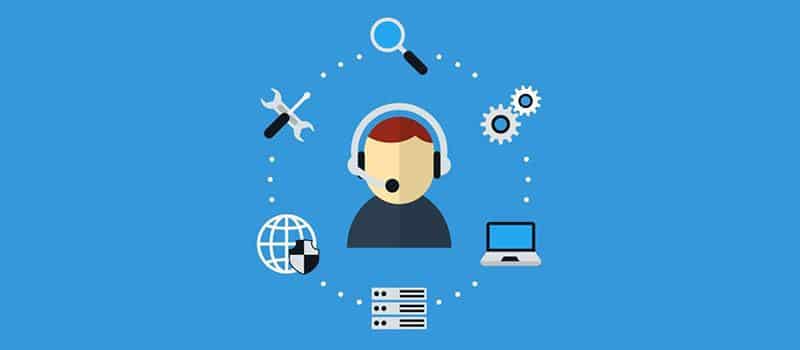 Even if you have an excellent internet connection, you may have seen a screen showing an error or faced a difficulty loading the website many times when using software or programs.
Bugs are to blame for everything. Bugs may be caused by incorrect or poor code, as well as any kind of system failure. Bugs may also emerge as a result of changes to the platform, hardware, framework, software version update, and other factors.
Software maintenance may assist you in quickly resolving the majority of issues. You can hire software maintenance professionals, find out the price of services or more benefits of SM by following this link: https://www.dewais.com/services/software-maintenance-and-support-services/.
---
For business growth, concentrate on the software level
Spending extra time and money on software maintenance may benefit firms by increasing productivity and promoting the software globally. However, such things need a lot of care and preparation, so you should use software maintenance and support services to achieve the best results
This will help you by bringing unique and cutting-edge ideas to the table, allowing you to build your software to meet current and trending market need.
---
Updating In Order To Improve Functionality
Examining future requirements and emerging technology might help you make efficient software upgrades. Re-engineering, or software program upgrade, aids code reorganization and data.
You should focus on upgrading to improve software functionality and features; this can be done responsibly and promptly with the help of software maintenance services.
---
Increased Market Reach Through User Adoption
Lack of maintenance and support may cause your software to become out-of-date, which can affect its user adoption rate since people prefer to use the updated version of software and applications.
So, if you don't want this, concentrate on incorporating the features that people desire now; this will improve user acceptance and experience.
---
Legal and Business Aspects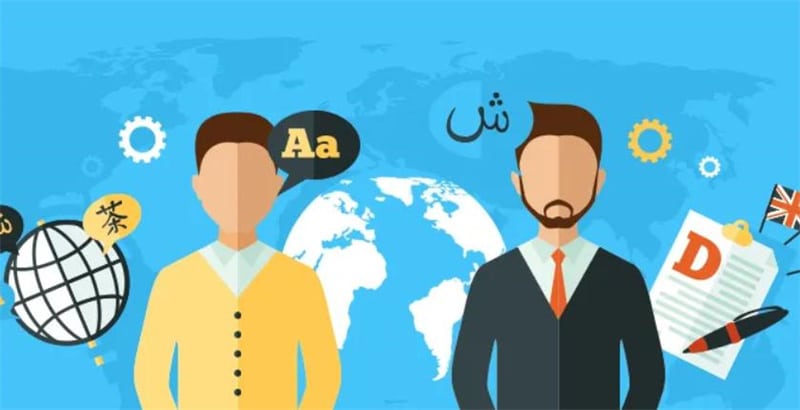 It is vital to concentrate on the software's technical elements as well as the software's commercial and legal aspects. In most cases, software packages include a privacy and security component that informs users about the most important software guidelines.
Typically, companies change their total software but fail to update the privacy and security portion as well as other new government updates, which has an impact on the software level. Update and maintain the software packages on the commercial and legal sides to prevent this.
As a result, Software Maintenance may assist a variety of company verticals (startups, SMEs, and bigger corporations) in achieving optimal business development.