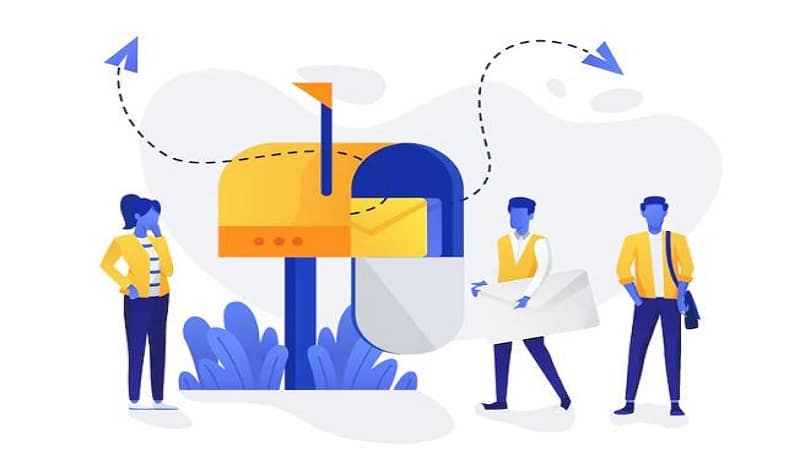 Businesses still need to rely on physical mail to communicate with authorities and other entities. As a business owner, optimizing the process of sending and receiving mail can help avoid complications in the future.
Installing a commercial mailbox is a simple way to meet your mailing needs without getting into hassle. Keep reading to find seven reasons why you should install a mailbox for your business.
---
1. Boost Your Security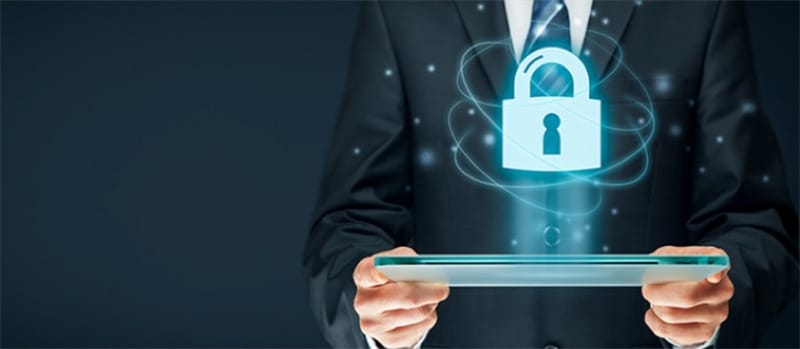 Mail usually contains sensitive information that you cannot risk going public. Sending or receiving mail without having a reliable mechanism will only result in problems. If you don't want anyone to get their hands on your mail, you need to use a proper mailbox.
Good mailboxes come installed with sturdy locks that only you can access with a key. Other than that, they are also not easy to break as they are built with long-lasting materials.
Having a mailbox outside your business can also increase the trust of people in your business. Customers will be easier to send mail when they know your mailbox is sturdy and reliable.
---
2. Choose the Right Sizing Option
We all have seen the "traditional mailboxes" that stand outside our homes. Seeing only one type of mailbox makes people think all mailboxes are the same.
Mailboxes come in various shapes and sizes. You can easily find the one which suits the most for your needs. For example, you can install a freestanding post box if there's not a lot of free space and you are looking for a small-sized option.
Another good thing about mailboxes is that their prices are affordable. You don't need to spend a lot of money if you want to buy a bigger mailbox.
---
3. Manage Outgoing Mail
There's a common misconception that mailboxes are used only for one purpose; for sending mail. But many people don't know that a mailbox can also be used for sending mail. It's simple to manage outgoing mail by installing a mailbox outside your office.
Going to drop the mail at the post office can take a lot of time and disturb your daily schedule. If you have a tight routine and have to go for sending mail often, you should consider installing a mailbox. Doing so will save you a lot of time and effort and enable you to focus on important tasks.
---
4. Keep Mail Safe from Water
The biggest challenge of sending and receiving mail safely is that you need to keep letters safe from weather conditions. Air, sunlight, and rain can damage physical mail in no time. If you don't want to rewrite new letters, again and again, you need to install a waterproof mailbox.
Some mailboxes are waterproof and save your mail from water. However, even if you buy a waterproof mailbox, you should still consider installing your mailbox in the shade. Doing so will ensure that water doesn't damage your ingoing or outgoing mail. Make sure you compare different options of mailboxes in the market to choose the model which suits your business the most.
---
5. Enhance Your Convenience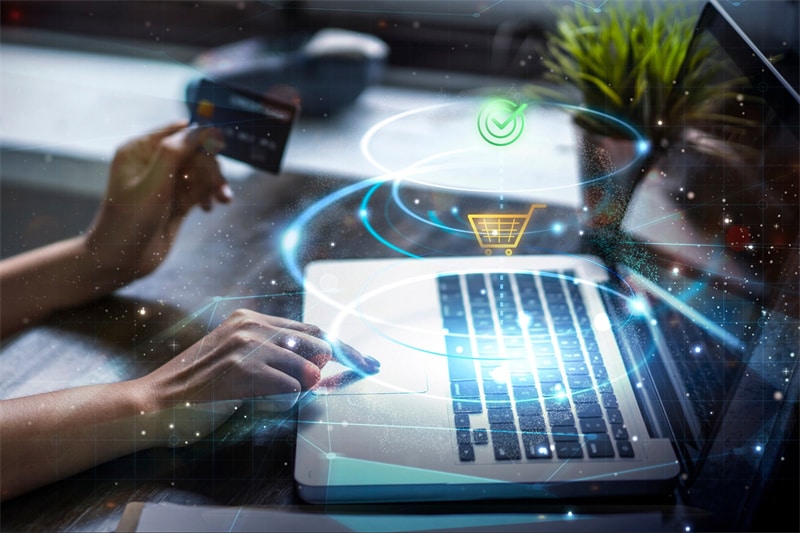 According to statistics published by USPS, around 142 billion mails are processed through USPS in America. This number shows that businesses need to rely on physical mail. If you want to document your communication with authorities and other businesses, you need to send and receive mail regularly.
It will only be a waste of time and effort if you have to visit the post office regularly. Instead of going to drop mail, it's better to install a physical mailbox. Having one outside your office premise will make it easier to send and receive mail.
---
6. Get 24/7 Access
There's no denying that you can hire services for your mailing needs. However, any service can stop its operations based on weather conditions and other technical difficulties. If you don't want to face disturbances, you should consider installing a mailbox.
A good mailbox can save you from putting in a lot of time and effort. Having a mailbox will allow you to send and receive mail within minutes.
Other than that, a mailbox will also help you build a stronger brand. People, authorities, and other businesses will know that you are available to contact all the time.
---
7. Rely on an Affordable Option
As mentioned above, mailboxes are not as costly as many people think. You don't need to undergo a lengthy process to get a mailbox installed outside your office. You can hire a service that can help you get a mailbox for your business within a couple of days.
There's no specific upkeep required to use your mailbox for a long time. If you install a waterproof mailbox, you will not even have to worry about the weather conditions. Buying a mailbox is a one-time installment that can keep benefitting your business for a long time.