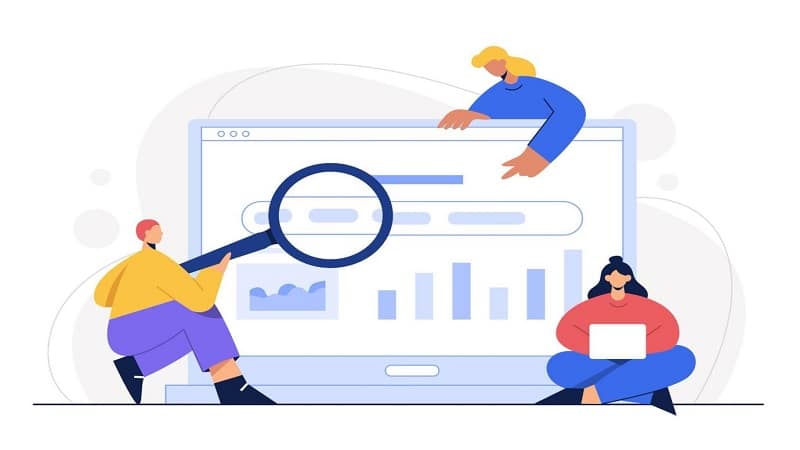 Every smart entrepreneur knows not being on the Internet is catastrophic for business. That is why having a strong online presence is a must for any project to expand and bring solid revenue. Now the question is, how to create a website, and how much does it cost?
If the budget allows you to hire a professional developer to tailor the platform to the business concept, then go ahead. But why spend a fortune if you can get an affordable ready-made template and customize it without coding skills? Besides, many website builders have user-friendly interfaces and easy-to-manage admin panels you can master yourself.
For example, various WordPress themes Elementor were created recently. They come with high functionality and follow the latest web design trends. Let's learn more about the Elementor website builder and templates you get based on this plugin.
---
What is Elementor?
Elementor is a visual page builder that appeared in 2016 and quickly gained popularity. With it, you can create pages, including archives and WooCommerce product pages, add styles without working with code.
Elementor's interface is simplest and most intuitive compared to other page builders. While all page builders, especially front-end page builders like Elementor, are pretty easy to learn, Elementor is definitely one of the easiest. Immediately after installation, it is clear how to use it, edit a page, and create a new one.
The Elementor code is being optimized to load as quickly as possible and get high scores when ranking in search. Interface elements quickly appear when clicked or hovered over, do not distract attention, and are always at hand. The conciseness of the interface is a big plus of Elementor.
---
Key Features WordPress Theme Elementor
This plugin offers you many great features. Each template built with Elementor has an intuitive, easy-to-use interface with such characteristics as:
Dropdown Menu.
Drag and Drop Content.
Straightforward Admin Panel.
Bootstrap
Retina Ready.
Mobile Layout.
Right to left language support.
Drag and Drop.
Background video.
Blog integration.
Responsive design.
Google maps integration.
Gallery
SEO setup and much more.
---
How to Install Elementor WordPress Theme?
You can choose templates available in the library or download your own. To do that, press Add a template. You will get a page filled with predesigned templates. Go to the My Templates tab to download a new one. You will get a list of assets you have already uploaded.
Now you're gonna need to import the new template. You can select the download file button or drag and drop the JSON file. After pressing the install button, you will get your template imported.

---
How to Customize WordPress Theme Elementor?
To start altering your template, press the Edit with Elementor button. If you don't have one you need to install Elementor. To do that, go to Plugins – Add New and search for Elementor.

If you already have the Elementor installed and activated. You will see the buttons saying Edit with Elementor.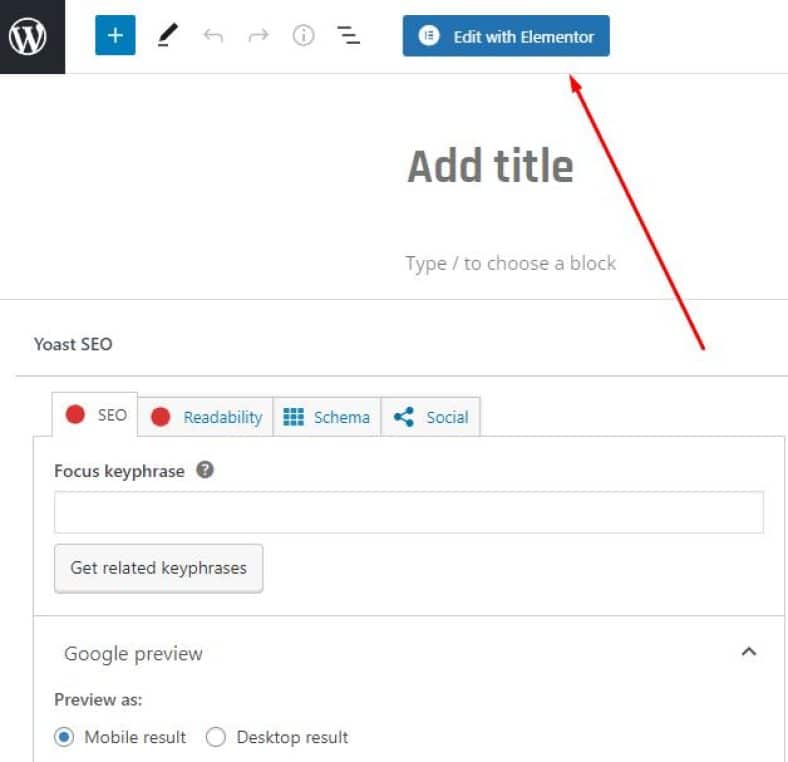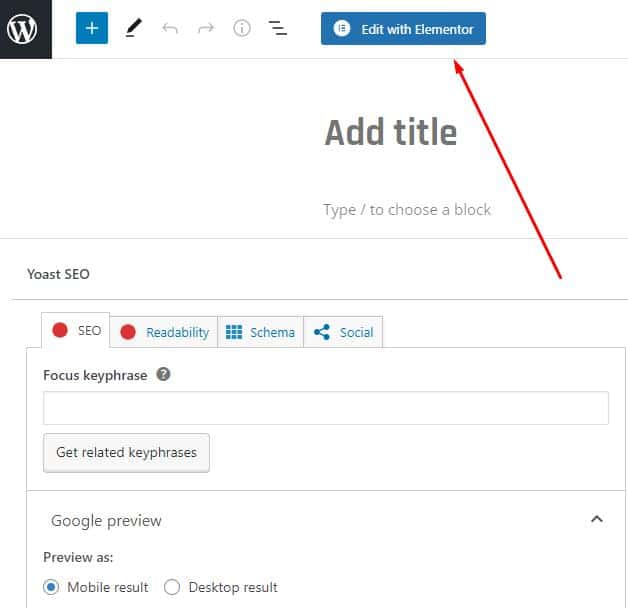 In general, customizing the Elementor theme is easy. If you want to add new pages, go to the sidebar, select Pages -> Add New (Pages – Add New). You will see a page very similar to the Microsoft Word interface.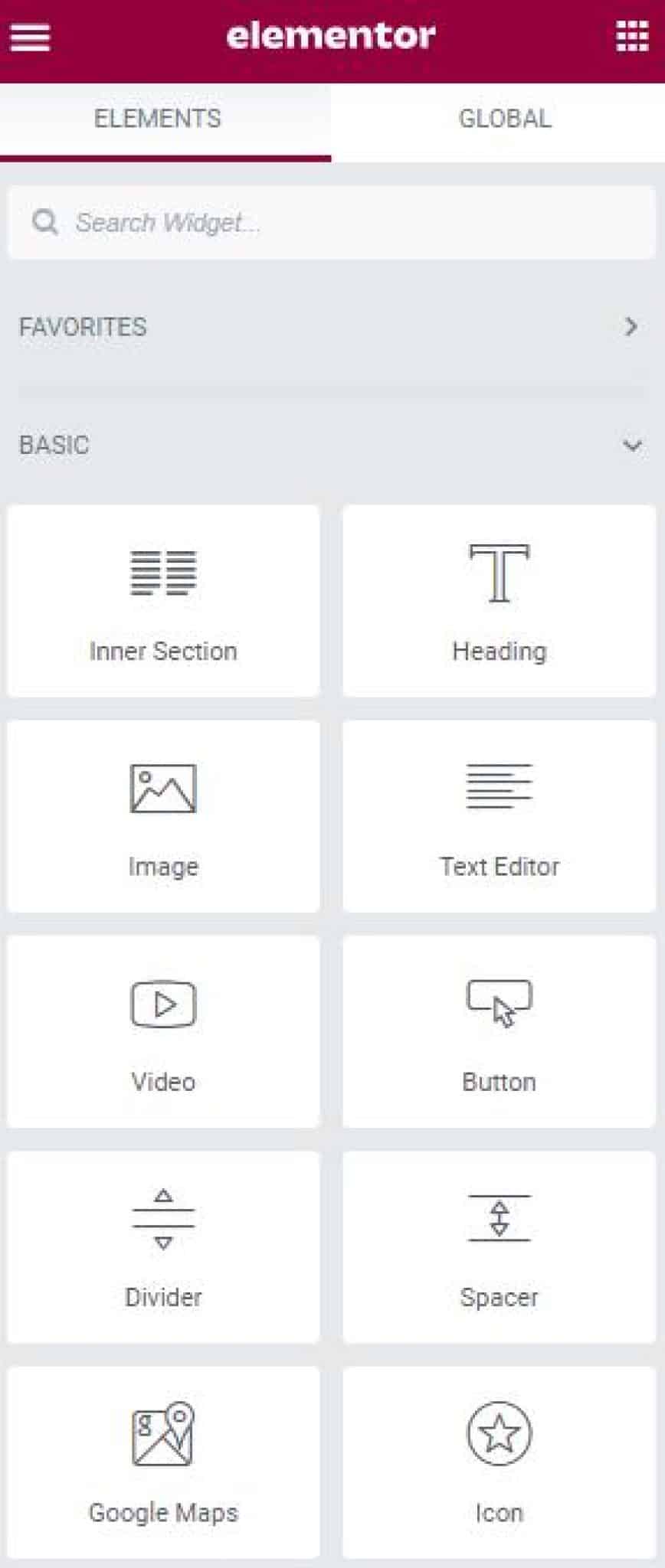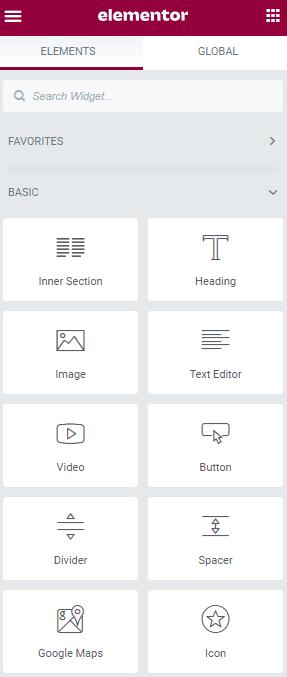 On the left-hand side, you will get a menu with multiple options for customization. Press on each and discover its possibilities. Add text, images, and more. Simply drag and drop them to your page if you want to add Google maps integration or other widgets. Save your changes. Other advanced features like social media integration, testimonials, or CTA buttons are available in the Pro version.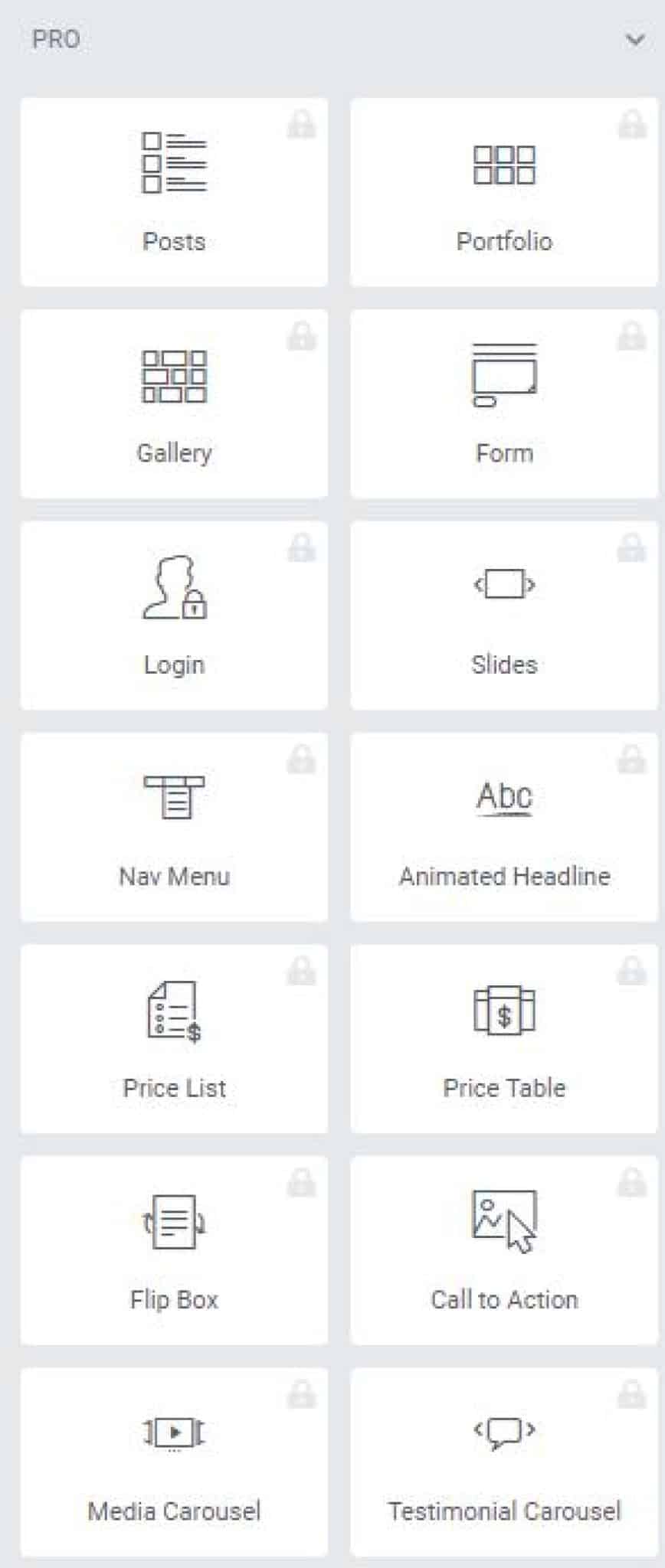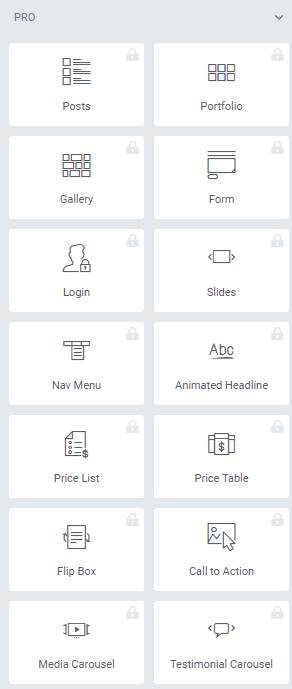 ---
Our Final Thoughts
Elementor is consistently moving towards users. The solution becomes more convenient for beginners and non-professionals. In many cases, most companies make a big mistake: choosing an inappropriate or ineffective free sample available on the Internet.
Why risk losing customers because of a low-quality website? Premium Elementor themes easily attract more customers and boost your sales. Consider buying a paid theme as a high investment turnover.
---
WordPress Theme Elementor FAQ
Where can I use the WordPress theme Elementor?
Elementor themes are suitable for all niches possible, from IT to cleaning companies.
How to choose the best WordPress theme Elementor?
We would recommend checking its demo version. That is how you will know what you are getting exactly. It also helps reading the product description and list of features included.
Where to download the WordPress theme Elementor discounted?
Have a look at the MonsterONE subscription, where you can download templates for free. Apart from templates and themes, you get access to other handy tools, like plugins, graphics, and others.
With unlimited access to premium web assets, you can create multiple projects and never again worry about the deadline coming.