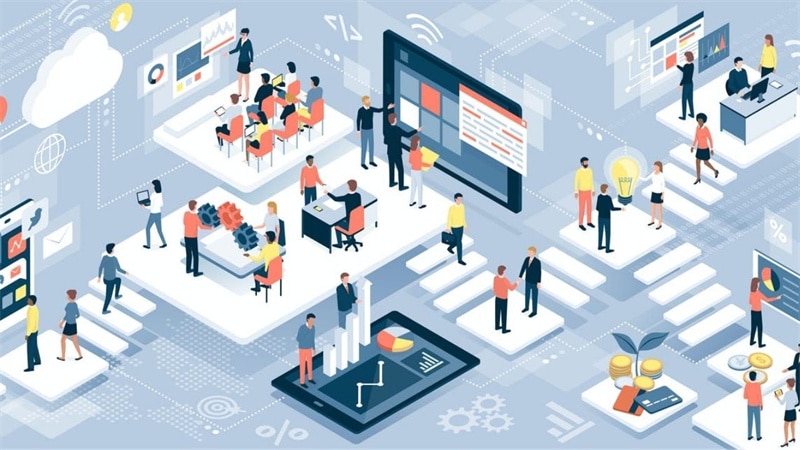 Technology is developing at a fast pace. It has integrated not only in the industry but has become an inseparable part of our homes. Now, it is difficult to imagine a comfortable house without the latest technological achievements. And some of them have become an inseparable part of our lives.
What about checking some items that might be not too popular yet but are confidently changing the way we live and work? We believe that some of them might be useful for you, too.
A Height-Adjustable Desk Is a New Office Reality
Whether you work from home or an office, you need a comfortable place to be 100% productive. An automated standing desk is an item that creates a perfect working place for you. It enables you to:
Get rid of bothering pains in the back and neck;
Forget about migraines;
Prevent weight gain while working;
Change positions from a standing to a sitting one and with it, relax and stretch your muscles.
All in all, this item is convenient and has a good impact on your health.
It is easy to choose a perfect standing desk if you use a desk builder – an online tool that allows you to build your item virtually. Also, do not forget that it is better to order such items from an experienced manufacturer.
---
An Adjustable Bed Can Change the Way You Sleep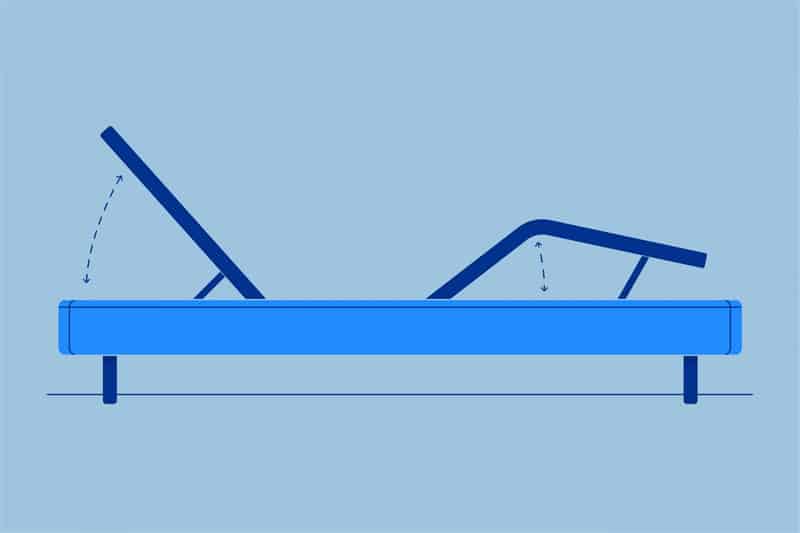 We agree that earlier, it was associated with a hospital. Even now, many people would say that an adjustable bed is a hospital item. But indeed, adjustable beds are taking their niche in the market.
A properly selected adjustable bed allows you to have a perfect rest without any problems with your back, neck, legs, etc. You can just adjust it for your convenience. Also, a good bed looks amazing, and its elaborated structure helps to solve issues with snoring.
Properly manufactured beds are upholstered and flexible enough to be adjusted for anybody's needs.
---
The Automated Kitchen Moves Your Domestic Duties to the New Level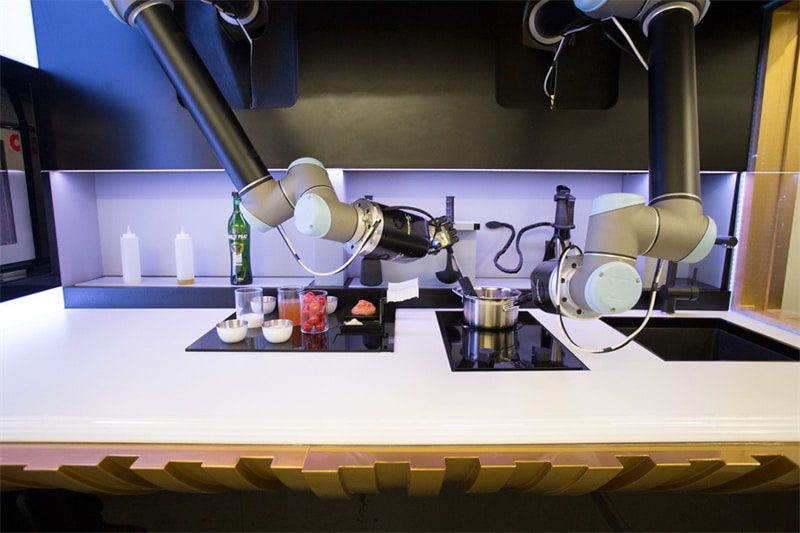 Your kitchen is an important place. You and your family spend a lot of time there, and you want it to be maximally functional and comfortable. So, multiple domestic items are a must.
However, not all flats and houses have big kitchens. And even if your kitchen is spacious enough, you don't want it to be cluttered with all types of domestic devices and appliances.
That's why automation solutions are widely used in kitchens. Here, we will check the most widespread ideas. However, you aren't limited to them only.
A lift platform will help you to comfortably store as many domestic devices as you might need.
There is no kitchen furniture with readily-made lift columns. But with some skills and materials, you can handle it on your own.
You need to buy a lift column. It is better to purchase it from a reliable experienced manufacturer. With it, you will ensure the expected service for the entire service life of the item. Make sure the column has the following features:
The needed power: it has to lift the device and lower it without issues.
The required stroke length: the column needs to lift the device to the table top level and to hide it when needed.
Easiness of management: while it might be too evident, we still mention it. Yes, with cheaper items, you might be struggling every time you need to use them. So, make sure the column can be managed easily with a remote or a button.
Once the column is delivered, you can start with the best project ever.
Select the place to install the lift platform. Install the column inside of the kitchen cabinet. In the cabinet top, make an opening wide enough to let the needed device pass. Fix a platform on the lift column. On this platform, you will fix the device. Check whether everything works as expected. Once done, make and install a cap to hide the opening when the device is hidden.
Finally, fix the device on the platform, and enjoy. Now, you can have any device in your kitchen. And you can still use all the kitchen cabinets' surfaces as usual.
Another project you cannot miss is an automated kitchen rack. You don't need to be an expert to make it. Install an actuator inside of one of your wall-mounted cabinets or behind it, and fix a rack on the moving side. Make sure the actuator delivers the rack in the needed position when retracted, and lowers it for you to use it comfortably when extended.
---
More Ideas? There Are Many!
You can make many more things to make your home as convenient as you wish. You can automate doors and windows to close and open when you need. Or what about building furniture that hides in the floor and rises with the push of a button? With modern devices, you can do anything.