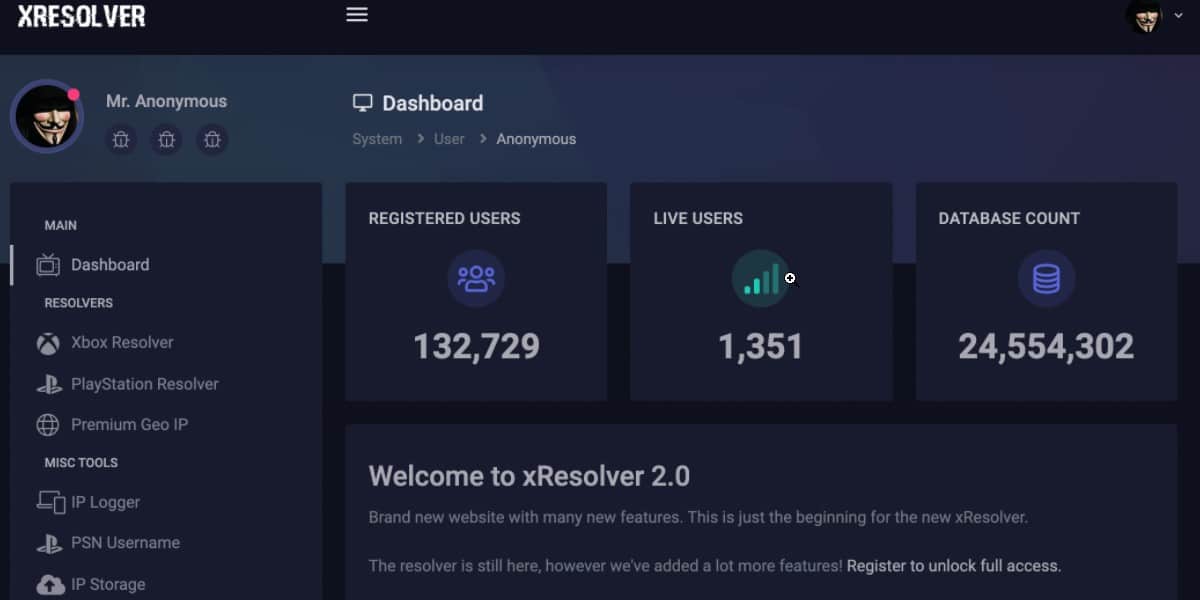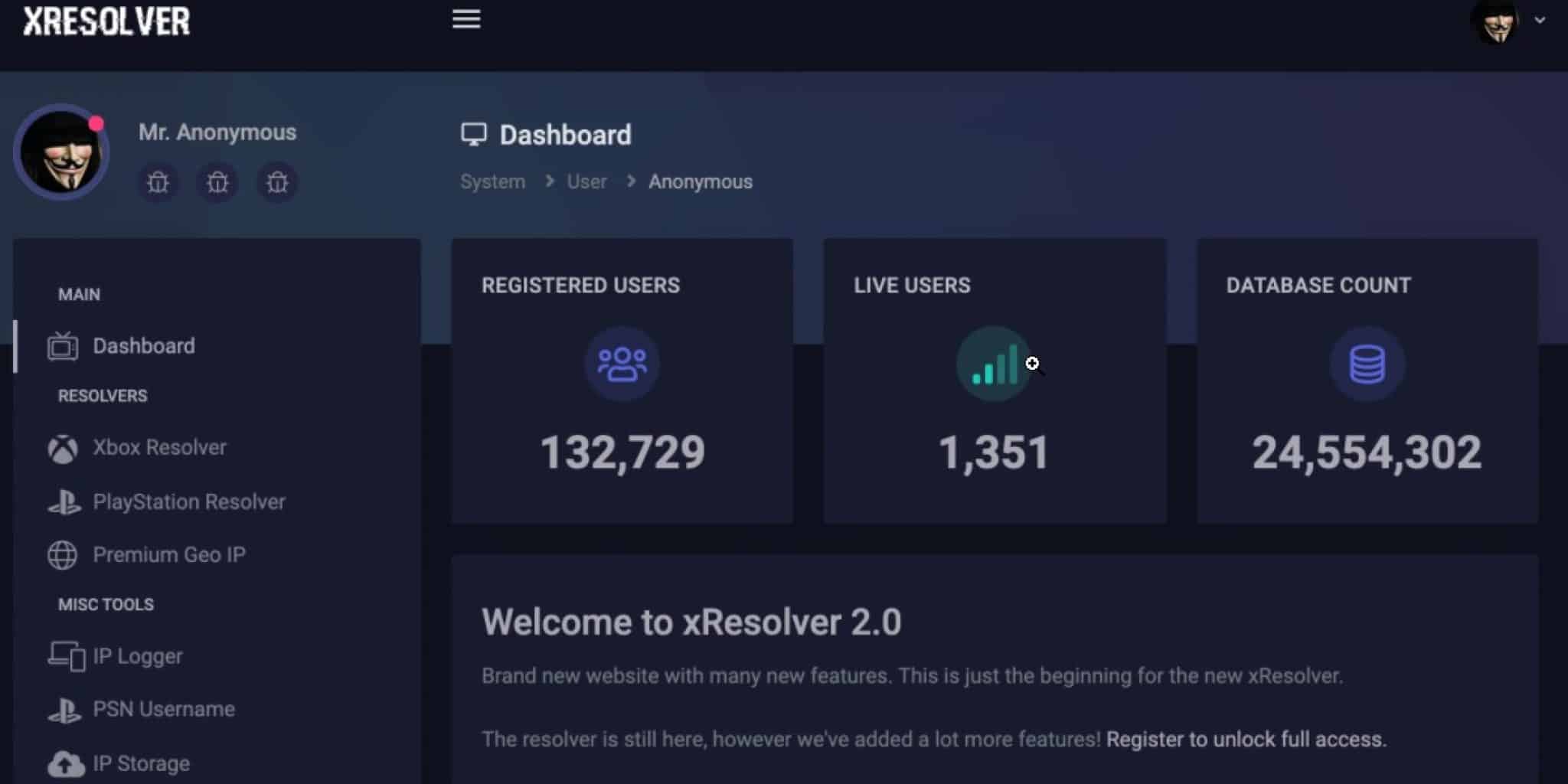 Are you an online gamer and wondering how to keep your IP hidden from attacks? Are you looking to boot your competition? xResolver may just be the answer. Read more to find out.
There is no bad feeling like your Xbox slowing down just when you are almost beating your competitor. You might think it's an internet issue but little do you know that you've been hacked or barred from playing. One drawback of online gaming is that your IP address is visible to other players, and they can use it to boot you.
About xResolver
xResolver is an IP grabber with a collection of IP addresses and Gamertags of people playing online using PC, Xbox, and PlayStation. Is it legal to collect the IP information of other users? Yes, because it is public information. It scrapes the internet for that information using thousands of bots.
If you have been a victim of a DDoS attack, you may need to pay xResolver to blacklist your name from their site. Users with ill intentions use the IP addresses to block other players from accessing a game. Though it's legal to pay xResolver, it leaves a bad taste in many players' mouths because none of it is their fault.
How to Use xResolver
Step 1: Know Your Opponents Gamertag
This is a fairly easy step as you only need to find the user you want in your Xbox. The Gamertag details are displayed as soon as you click on their info. Copy the publicly displayed ID in there.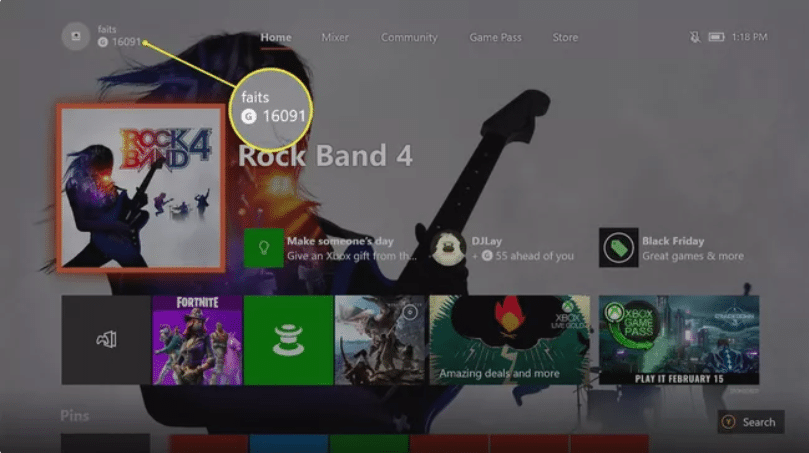 Step 2: Go to xResolver Webpage
Go to the xResolver website and scroll down to the form asking for the Gamertag IP. Paste it, then click resolve. You also have the option of pasting an IP to know the Gamertag.

Step 3: Get the IP Address
Clicking Resolve allows the site to search for the IP in its database. You may not always get it therefore using different methods is allowed.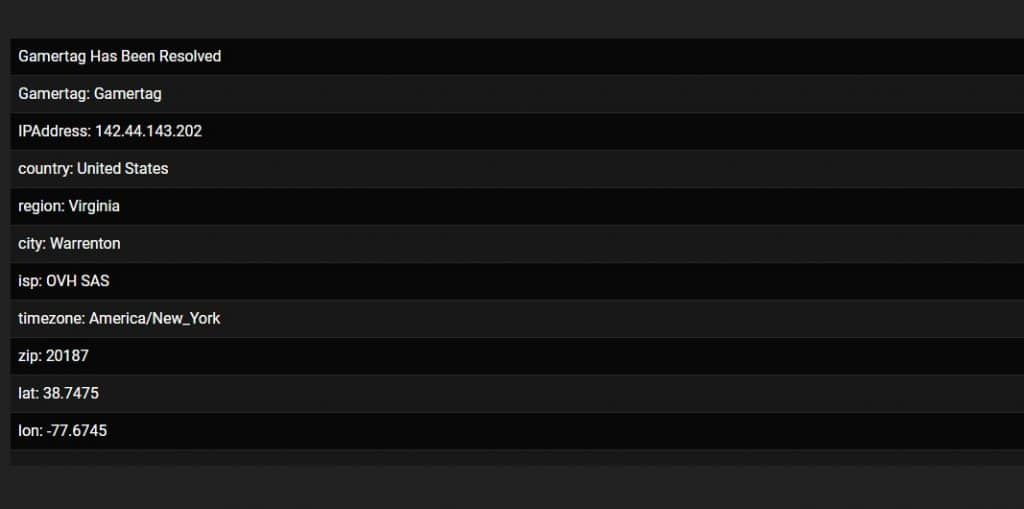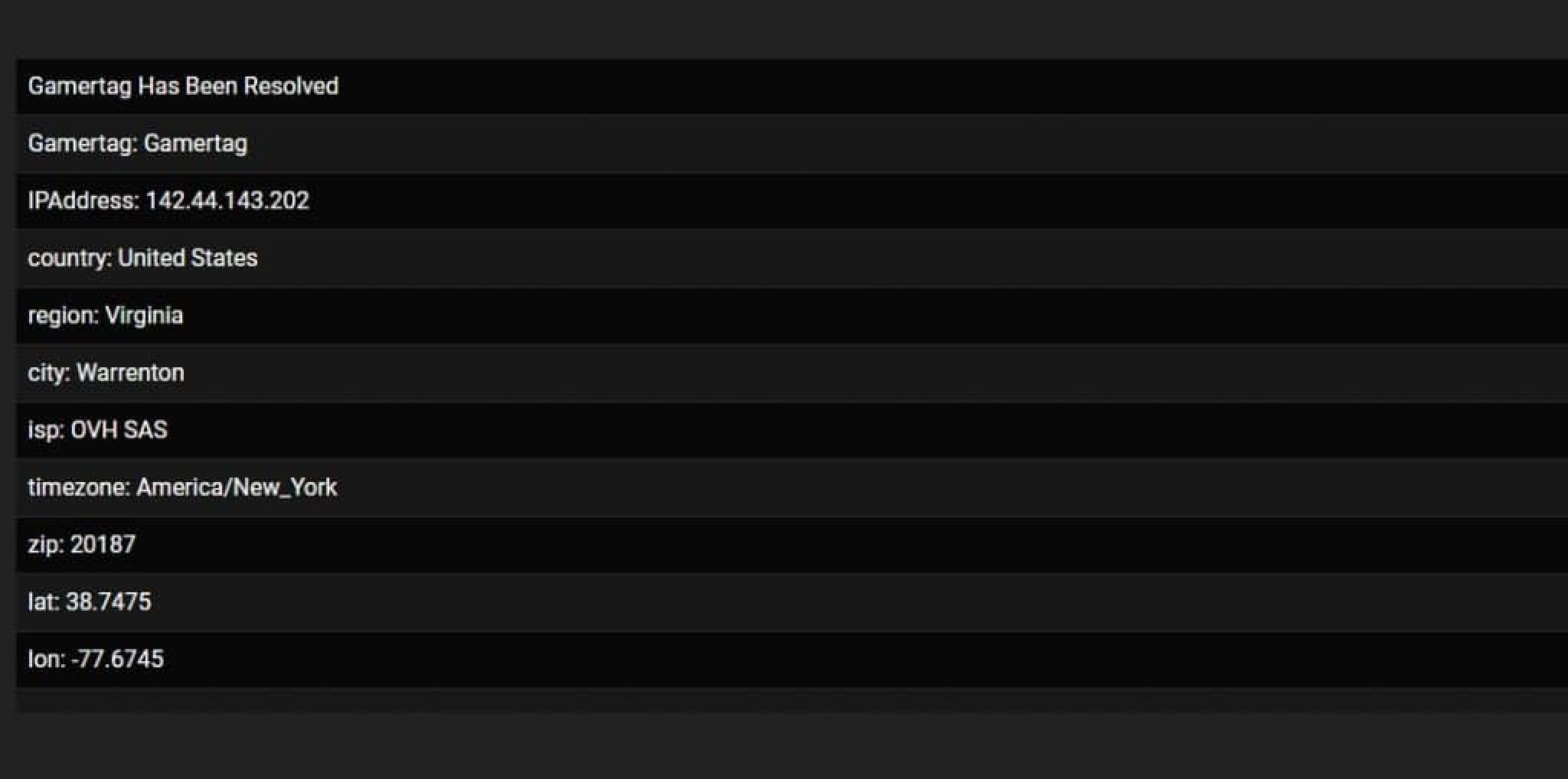 Sites Similar to xResolver.com
---
This IP sniffer is rated well on many websites which means, it has something good going on. It has been around for several years and can therefore be trusted as it has protected many from DDoS attacks by blacklisting their IPs. Hackers as well have got their fair share of the pie. Blacklisting will cost you $30, however, it is not the best method because you could get discovered again.
---
Bootyou is another Resolver offering PSN & Skype Resolvers, Geo Location Lookup, IP Pinger & Domain, and more. The site is safe as it uses HTTPS with hashed databases, and it accepts crypto among other traditional payment methods. According to ratings, it is among the cheapest in the market and is quite trusted. It is claimed that Bootyou receives more than 2,000 visitors every day. It has a responsive customer care team that can be accessed in many ways including, Skype, Email, Live Chat, and more.
---
Lanc Remastered is many things in one. The site is an IP sniffer, IP grabber as well as IP resolver for Xbox and Playstation 4. It is an open-source network for packet analysis and monitoring. It tracks the ISPs of every connection for the country of origin and geolocation. With Lanc Remastered, you can specify port numbers, destination IP, and edit the source. The platform has been around since 2010 and has been pulling IPs for both public and private networks. The software has a series of upgrades, the latest being Lanc Remastered PCPS.
---
This tool grabs other people's IP addresses via Skype and provides geolocation details. It doesn't have many reviews, but the domain of the website was registered years ago. The website is SSL certified meaning it is secure and legit. WebResolver also seems to have a money-back guarantee policy. The site is also an email resolver, database resolver, and more. They charge a minimum of $8 per week and only accept PayPal and Bitcoin payments.
---
Others
There are a variety of other similar sites like Xboxresolver which has been having a good rating and has been around for a long time.  Ipgrab.github is also another contender in the list with a free IP booter and resolvers for Playstation 4 and Xbox One, not forgetting XboxReplay and Xbox Booter.
Conclusion
These sites normally scrape other users' IP data while they are gaming as it is available whenever they are online. xResolver, OctoSniff, or other sites decrypt the data to note which Gamertag belongs to that IP. The data is then added to their databases, laying it bare for hackers to boot a player.
Since an IP address reveals your location, your network becomes vulnerable to DDoS attacks. This is why gamers sometimes have to pay for their IPs to be blacklisted from these websites to prevent such attacks. To prevent yourself from attacks, don't get into private or public gaming sessions with players you don't know, and don't click on the links in those chats.