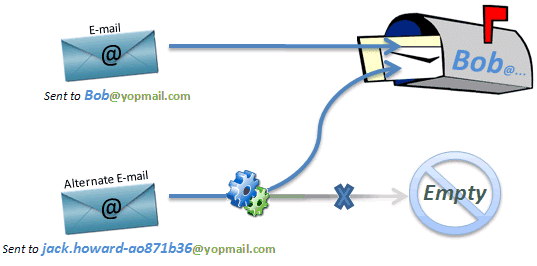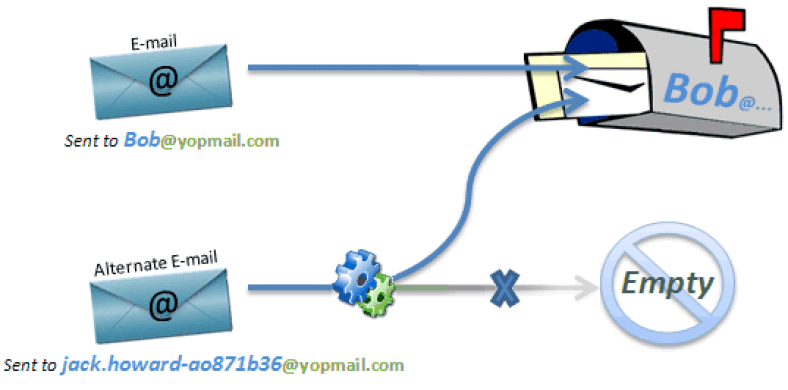 YOPmail makes sending emails safe, but where can you find similar sites? If you like to remain protected while you communicate via emails than you should know all of the best  YOPmail alternatives in 2023!
Here are some of the safest providers like YOPmail for sending secure and well-hidden emails to your friends, employees, or co-workers! There are many ways to be sure that your mail is well hidden, we will provide you with the list of the best free and 100% safe alternatives for YOPmail today!
Most people today use emails as the means of communication! It is no secret that we share valuable information and data through mails to our friends, relatives, clients, etc. As you probably already know, phishing is one of the ways for hackers to grab the information from you and to exploit your computers and phones. This kind of hacking is usually done via email!
You receive some email with the content you may be interested in, and in that content, there is well-hidden encryption that starts doing all of the hacking work in the background of your computer when you click on its link! The reason people use YOPmail and other similar sites are mostly because of these fake mails or spams.
What is YOPmail?
YOPmail can provide you with some of their emails, which will work as a cover for your real mail! It's like this, you are sending an email from your Gmail, Yahoo, or another provider, but the receiver will be displayed with one of the YOPmail emails.
By doing this, you will not receive any spam on your real mail, and no one will be able to figure out who you are! There are many different providers like YOPmail who have a lot to offer, and in most cases, it is best to know them all before you decide which one is for you!
Here, we will provide you with all the needed information about all of the YOPmail alternatives in 2023, so you don't have to search the entire web for it!
Here is our list!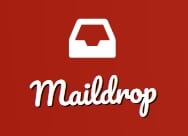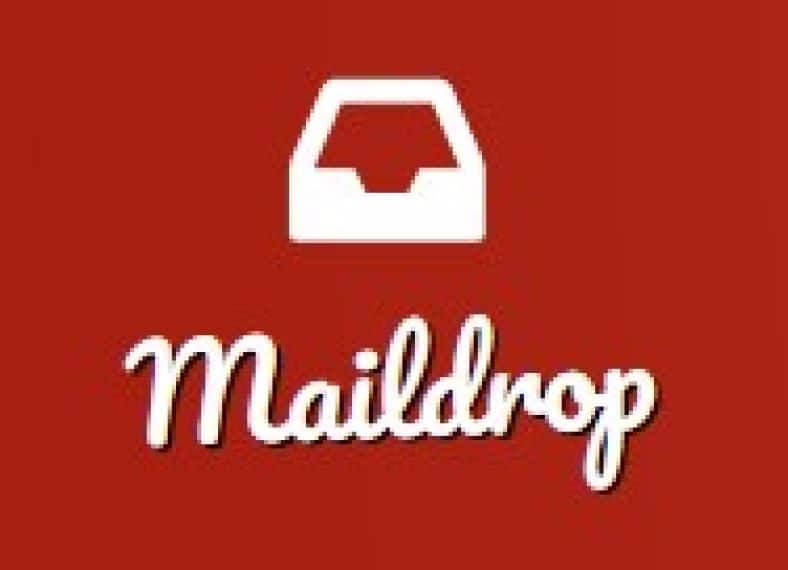 This provider is free and reliable when it comes to hiding your real email! It comes with a lot of great and exciting options, like choosing your mail to protect the real one! The other great thing about Mail Drop is that you don't need to sign in or register!
It has a large number of satisfied users and a lot of positive feedback. So, if you feel the need to be protected, then our first pick for you is  Mail Drop! The design is modern, and it successfully protects you from all of the unwanted mail, spam, and other things you may not want to see in your inbox!

You want simple? Well, there is no more straightforward and more reliable alternative for YOPmail than Guerilla Mail! This provider was around for so long that it is one of the most known mail safety providers out there that you may find! Still, it has all of the options that other new providers have!
If you are in doubt, check the number of blocked mails and the number of sent emails on their website, and you will see why people put their trust in Guerilla Mail! The platform is simple, and it doesn't require any login or registration!


If you need safe and reliable protection for your mail on both PC and Mobile devices, then you are in the right place! Our third pick has all that other alternatives have, plus it has a mobile app! Your real inbox will remain clean with numerous temporary email covers that Nada can provide you with!
It is free and straightforward to use. You can have your emails saved on Nada for seven days, and after that, everything will be deleted. This period is more than enough for all of the users to see what they need and what they don't! There is no need for any registration and login or any other details. This means that all of your private information will be well hidden!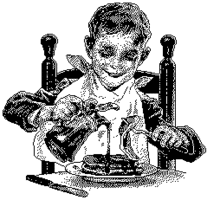 Here is a real warrior in the war against spam! Spam Gourmet is one of the oldest providers of email protection, and when it came out, it declared war against unwanted mails and phishing! This provider remained loyal to their former looks and excellent service.
Some people use the service of Spam Gourmet for more than 15 years! Their home page comes with all of the needed instructions on how to remains safe and how Spam Gourmet can help you stay protected! It differs from other providers of the same service in terms of registration. Here you can register and login, which can make the process of using its services even more easy.

Mailinator will put all of the different inboxes into one, which makes their service useful! In comparison with some previous alternatives, Mailanator is most similar to Mail Drop in terms of services and look! It has a modern design, which makes it appealing to new and old users!
It is free, and 100% safe to use. So if you are not satisfied with Mail Drop as your perfect alternative to YOPmail, then you should give Mailinator a try, you won't be disappointed! Mailinator is not 100% free, but it comes with a free trial version that you can use to figure out if this provider is a perfect choice for you!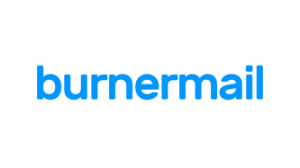 Burner Mail can come real handy if you are a user of the Chrome browser! This provider comes with add-ons for Chrome! This Chrome option with Burner Mail does most of the work on its own! So, you don't have to struggle with anything by yourself! It requires login, registration, and installation of the add-on, but when it comes to protection, it is one of the most reliable alternatives for YOPmail.
The fact that it has a large number of users that grow daily speaks how great Burner Mail is! It is free to use, and it has a modern design which will leave you breathless! There is a free version with five different mails and one mailbox, and there is a premium version that costs around $2 per month, which you can pay annually or monthly!
Conclusion:
You can never be too safe on the internet! Most of the hacking tools and codes are getting better and better daily, but emails are still one of the best means of getting all of them to you! Even after 20 years of successful internet use, most of the hackers will try to reach you through mails! Also, if the hackers don't contact you, the ads and spam mail are always there to ruin your perfect inbox.
Still, as you can see, there are many solutions to these problems! We suggest that you check out all of our picks on the list and to see which one is a perfect alternative for YOPmail, in your opinion. Remember! Most of these providers give their services for free, so don't start paying for something before you see if the free versions are working for you properly!