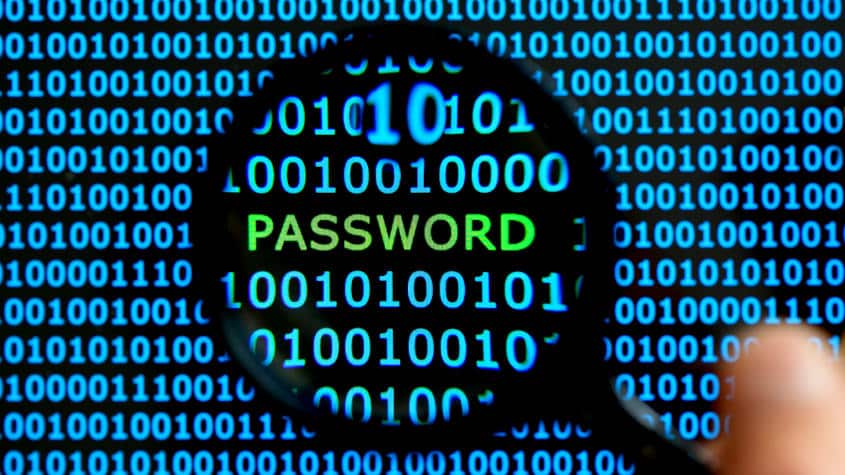 It is always a good idea to have multiple passwords, different passwords for different services. However, remembering different passwords might be a problem for many. For them, finding the right password manager is necessary.
The best password managers in the business are known to offer a variety of options like one-click-password-change, sync options etc. It also help you in storing your login credentials, generating random passwords, and automatically sign into a webpage for you. So, in this article, we have enlisted the best password managers present in the market today.
---
The creator of this password manager is AgileBits, the company behind Knox, an OS X based encryption tool. 1Password is supported by multiple platforms including Windows, Macs, Android, and iOS. The encrypted passwords are stored using a local file, and it doesn't provide synchronization options with mobile devices. However, synchronization is available across all devices using Dropbox and for Macs and iOS through iCloud.
The client can create and store multiple password vaults. These multiple password vaults gain significance in environments where you need to share some of the passwords with your co-workers or family.  The manager works great for Macs and iOS owing to strong relations between Apple and AgileBits, but it doesn't cease to impress you even on Windows or other platforms.
The USP of this password manager is its easy-to-use interface. Released in 2012, in beta version, it has constantly been receiving updates. The latest version supports auto-fill, auto-logins, and storage of logs of purchases made from online stores. The two-factor authentication feature is a welcome step and so is its ability to share passwords in case of an emergency.
The manager is capable of informing you if a website has been hacked and with few clicks it can change your password almost instantaneously. All the passwords can also be changed simultaneously. It's free and can be downloaded across all devices and platforms.
This open-source product keeps your password in an encrypted database on your system only. The sync feature is not present, and also, it cannot be uploaded anywhere on the internet. Since it is a portable application, it can be easily carried to different computers very easily. The password generator is capable of generating/changing multiple unique passwords. The most unique feature about it is the auto-type feature which works smoothly across all devices. The software is available across all the OS and users will have a positive experience using KeePass' service.
One of the best password managers in this list is the Roboform password manager. The inception of Roboform dates back to 1999 meaning it already had a huge client base and mass support from its die-hard fans. Although there is an option to sync your passwords, you could still choose to store your passwords locally in an encrypted form. For the first 10 logins, it is free, but after that, you have to pay a nominal charge of $20/year. It is supported by almost all the platforms.
It is a free open source password manager for Windows, and Android, but you need to shell out nominal charges for the Apple devices. The manager supports local password storage and strong encryption. The manager is secure largely owing to its two-factor authentication. This is popularly known as the Bruce Schneier's password safe program and is thus, mentioned in very high regards.
---
Endnote
Choosing the best password manager for self might require a lot of brain-storming. We have compiled a list above to assist you in the task. Keep the pros and cons of the above passwords managers and your requirements in mind while choosing one for you. All the password managers are, almost, equally effective and their efficiency depends a lot upon how you use them. Just bear in mind the specific tasks that you need to take care of while using them.