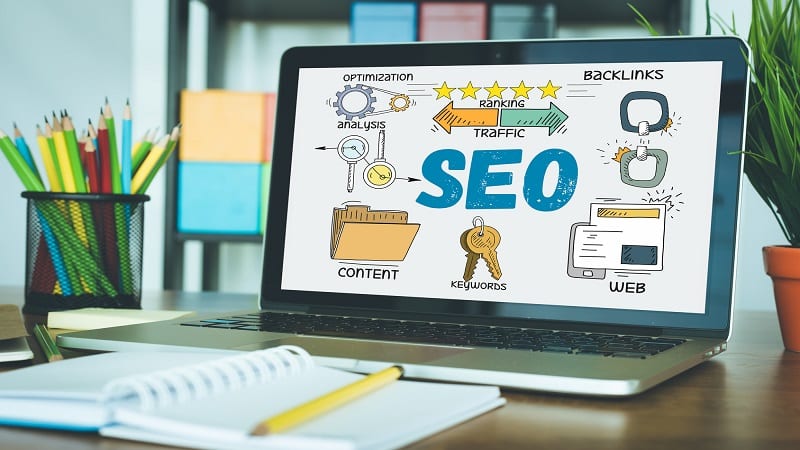 If you run a sports business such as a news platform, an online punting website like WSN.com, or a sportswear store, you'll understand that the niche is extra competitive. Hence, it should be common knowledge that a solid SEO strategy must be built to rank ahead of your rivals.
Day in, day out, you might sacrifice your time to release quality articles and still have poor SEO rankings. Even without keyword research, there's a high probability that internet users are searching for things related to your article topics. Google has revealed that it handles about 84,000 search engine queries every second.
A big chunk of these searches is bound to be on sports content. After all, billions of people watch sports games and follow sportspeople on social media networks. Hence, you might wonder why you aren't receiving any of this high traffic flow.
---
The Importance of Ranking High on Search Engines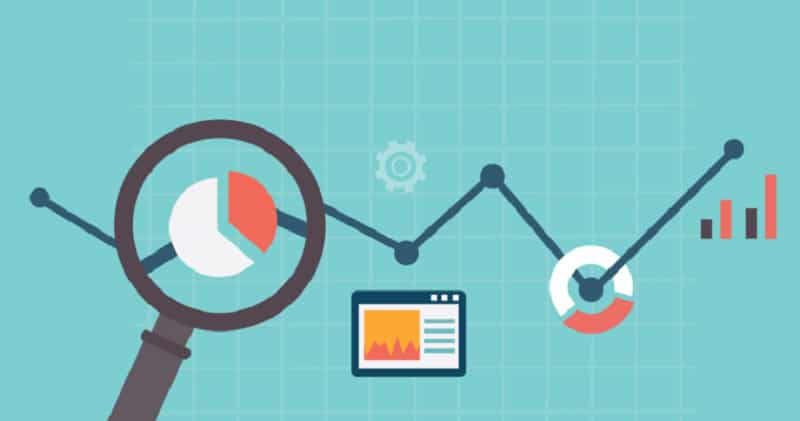 Ranking high on a search engine like Google is like renting a space for your fashion store on one of the busiest roads in New York. With the sheer amount of people passing through that road, you're bound to make more sales than a fashion store on a less busy road.
If you perform introspection while using search queries, you'll realize that you never go past the first page of a search query. Websites with poor SEO receive very little attention from visitors on the internet. This way, the only sources of traffic they receive comes from social media, forums, and inbound traffic from other websites.
If you have a sports website, you'd want the highest amount of visitors possible. Ranking high on Google for a few topics can consistently draw new visitors to your blog.
---
An SEO Guide for Sports Websites
Here is an SEO Guide for sports websites:
1. Target a Particular Mini-Niche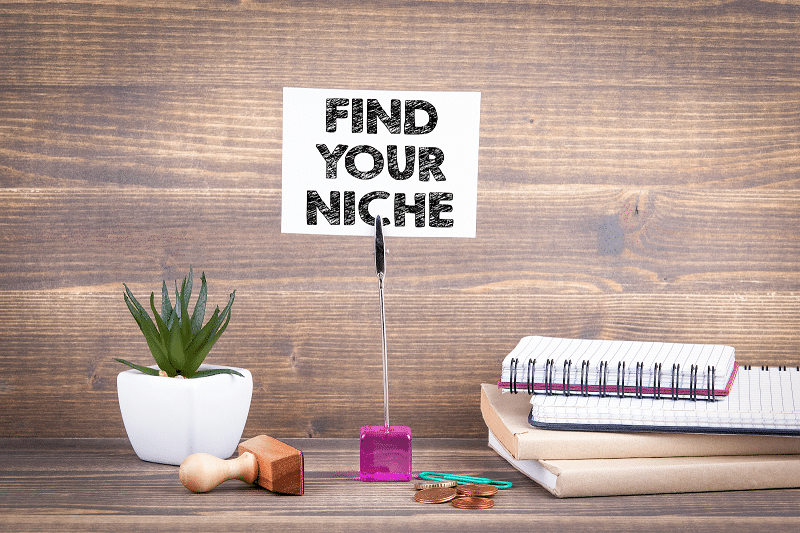 If you're trying to rank for topics across sports like news, betting tips, and articles, you're likely going to be behind. Most of the websites that rank for this are news websites. They also spend huge budgets improving and maintaining their SEO, and it could be difficult to match that.
You need to focus on a particular niche of sports. For instance, if you want to sell sports merchandise, stick to it. If you have a favorite team, stick to content related to them. To perform this on a high level, you need to use a keyword explorer tool to find out the highest searches in that mini-niche.
2. Make your Website Compatible with Smartphones
Analytics shown in 2020 depicted that almost 52% of internet traffic came from mobile devices. Mobile devices, in this instance, include tablets and smartphones.
If your website doesn't offer a great user experience on mobile devices, it could lead to a high bounce rate of visitors. You need to get a mobile-compatible theme for your website to solve this. You also need to make sure that the tools for users on your website can also be used on mobile.
3. Maximize your Page Speed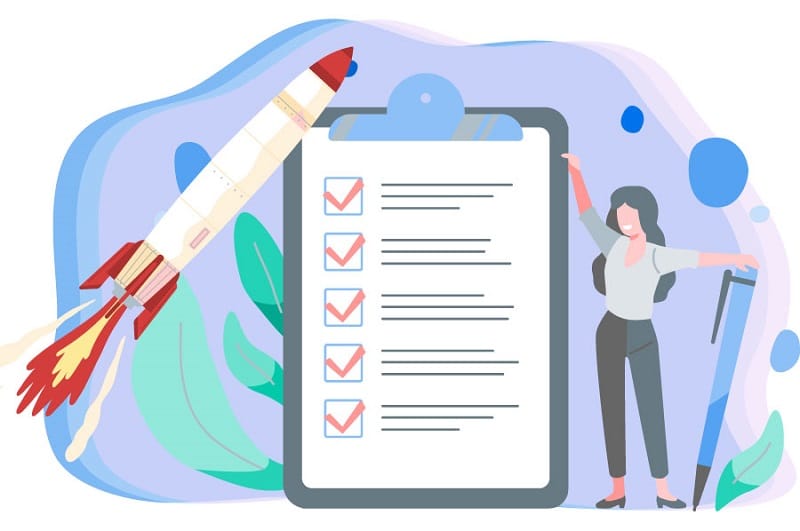 Internet users generally have a short attention span. When using an internet-enabled device, there are distractions from social media and other apps. If your website takes time to load, visitors could cancel the HTTP request and head over to another page for answers.
If you can, try to check your website's loading time. Note that loading time differs between pages since they contain different content. As a tip, you can try to use JPEG images rather than PNG since they're smaller in size.
4. Structure your Content Well
If the content on your website is structured haphazardly, it discourages a reader. Search engines understand this and prioritize title tags.
Title tags consist of your main article topic and other sub-headings. If you've tried to learn about SEO before, you might have come across H1, H2, H3, H4 tags, etc. H1 is your key article topic, and the other tags are subtitles.
If your sports website is hosted on WordPress, you can install Yoast SEO to help with title tags.
---
Conclusion
Due to the competitiveness of the sports niche, gaining an edge in SEO is key. It is crucial to rank high on search engines so that visitors can land on your content. To boost your SEO, you need to target a particular niche, make your website mobile-compatible, structure your content with title tags, and maximize your page speed.