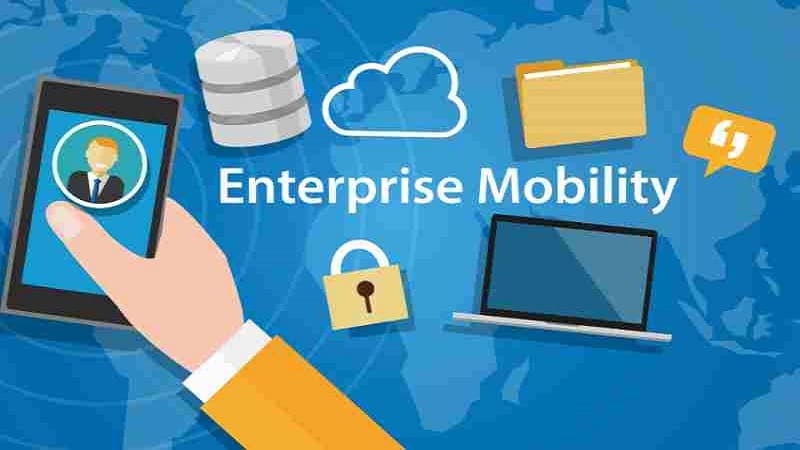 Today's tech-based business space often finds company platforms hacked, and networks breached, which means cybersecurity attacks and threats are more sophisticated. With the rising frequency and severity of such incidents, companies strive to devise and employ security measures that effectively deter these threats.
A major part of this problem is the trust boundaries moving from the corporate edge to the cloud. Also, users now have access to more devices than ever, and they work from everywhere and anywhere on various mobile devices. For example, they want to access their corporate data at any time, everywhere, no matter the circumstances.
One of the hardest things to prevent right now is weak passwords. Almost 75% of all passwords are compromised because they're weak or exploitable. It's really hard to prevent people from writing passwords on the bottom of their laptops, notepads, monitors, etc.
So how do we secure business data while it passes through various trusted and untrusted devices? Let's take a look.
---
ID Protection & Management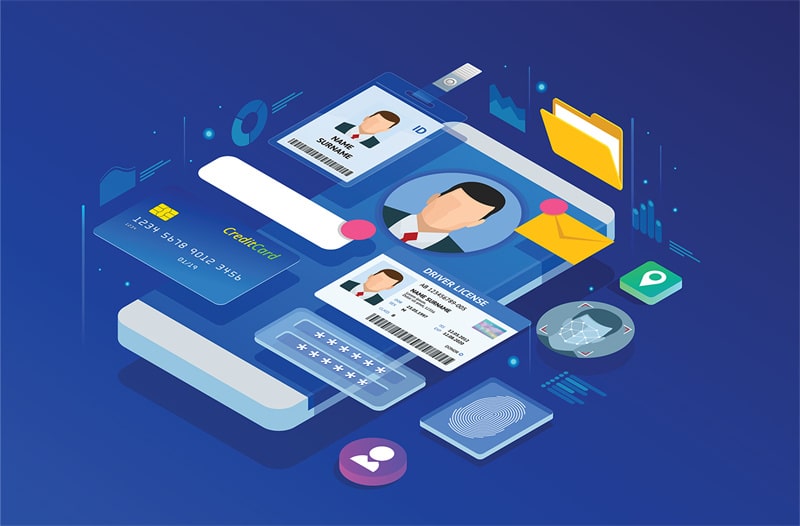 Enterprise mobility management (EMM) solutions are made up of four primary pillars. One of those is focused on Enterprise Identity Management and protection. This allows users to log in without requiring a password with single sign-on with credentials on their device.
For instance, with advanced enterprise-level devices, you have login features such as facial recognition and biometrics. You can also add other authentication factors to dissuade a potential intruder.
---
MDM (Mobile Device Management)
The second key part of enterprise mobility is MDM (mobile device management), whether it's a corporate-owned device or BYOD. MDM allows companies to remotely monitor and manage employees, for instance, through custom android devices.
Also, it has a fairly unique monitoring system for applications both on mobile and desktop devices. While at a physical office, most users are likely to use applications on their desktops.
However, they will also require access to these platforms on their mobile devices with the same credentials. MDM enables tech teams to remotely manage multiple logged-in devices with the same credentials. This feature secures that data as it passes through various mobile devices.
---
Document Protection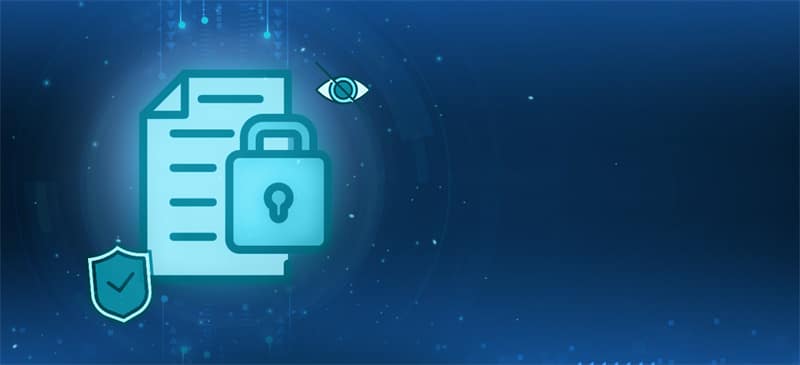 The third thing that EMM brings to the table when building security is document protection. This is primarily the ability to ensure a document is protected no matter where it goes. Take the example of a budget spreadsheet that's dropped on a common file share. It might as well have been shared on a public directory, making it publicly available.
Certain EMM features track data during such mishappenings and protect documents no matter where they go. Whether it's Google Drive, a file share or a home PC, or if the user leaves the organization, the data stays safe and secure. Also, you'll be able to track that content via a document tracking portal.
---
Threat Detection
Threat detection is one of the most sought-after security implementations out there. These are the typical attacks on today's new market, such as Pass-the-Hash and Pass-the-Ticket. EMM solutions include advanced threat analytics, and it focuses on preventing user credentials theft by implementing systems that don't require passwords for access.
It also can look for abnormal logins via machine learning. Basically, it analyzes user behavior and understands what's normal and what's not.
---
To Conclude
All these pieces make up enterprise mobility solutions. Although the story revolves more around enterprise security, several systems and features are proactively designed to improve workers' productivity and business efficiency.
Nonetheless, the primary purpose of these solutions focuses on securing users, no matter where they are or what device they use.