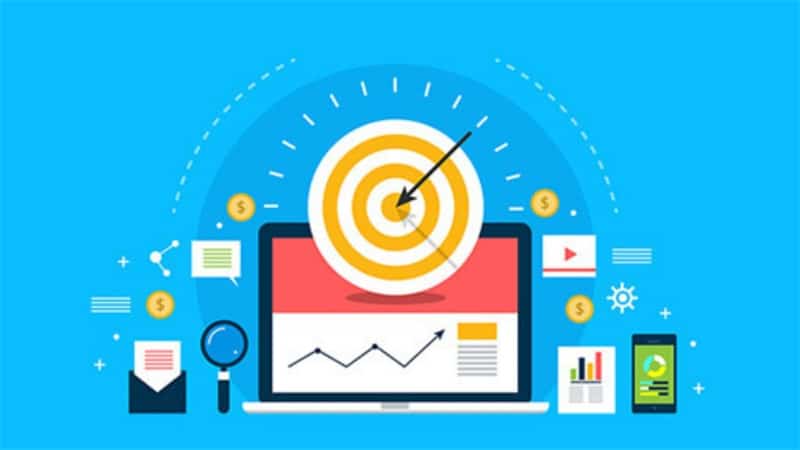 When you're starting your business, it's important to find the right balance of marketing techniques for your specific product or service. One strategy that every company should be leveraging is search engine optimization (SEO). SEO can help businesses rank higher in search engines, so they are more visible and attainable to potential customers. This post will teach you how to create a killer SEO strategy for your business!
---
Know your business goals
It's essential to understand what you want your business to achieve before starting any kind of marketing campaign. How much traffic do you need? What keywords are the most important for conversions and revenue growth? How long will it take to see results from this strategy?
The answers to these questions should help inform how SEO can be used in conjunction with other strategies like paid ads or email marketing. Define goals, target demographic, keywords that are relevant to your niche. Identifying these things will help you create an SEO strategy that works for your business.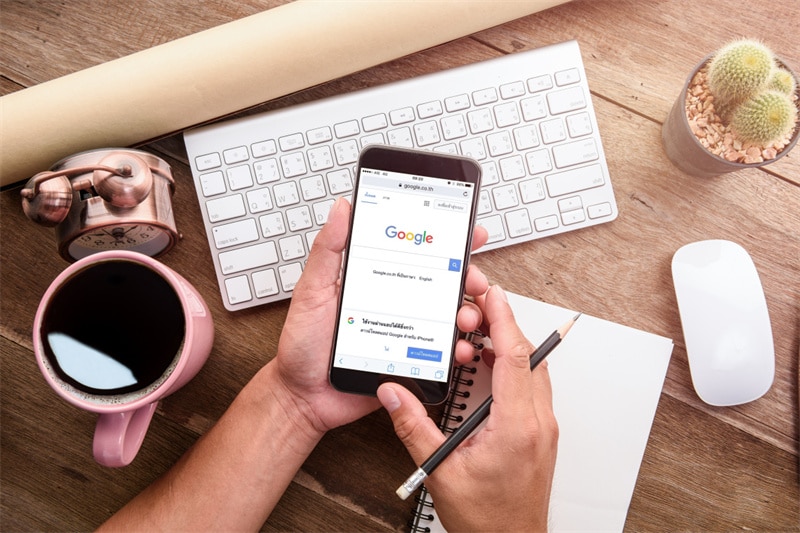 ---
Choose a domain name
How will people find your business? How do you want them to perceive it when they see it in search results? A great way to convey this message is by choosing a descriptive and relevant website address.
If possible, try incorporating keywords into the URL so that your page appears near the top of organic searches where potential customers are looking for your business. You can go through different domain names and get an idea of what name will best suit your business.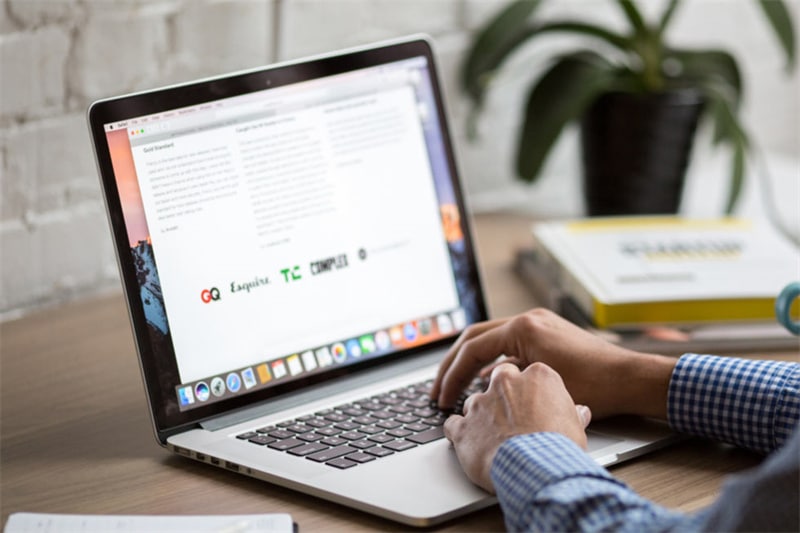 ---
Know your competition
How do you know which keywords are the most relevant for customers? One way is to look at what other companies like yourself are using as their "SEO Keywords" (the words and phrases people use when searching online). Using Google's free keyword tool, type in a few of your competitors and see which phrases people use to find them.
Another great way of finding keywords is by looking at your own website and seeing what you rank for already (i.e., searching yourself in Google). What keywords come up? How can you improve these results? Perhaps there are certain things that customers search for more than others, so it would be beneficial to really hone in on those keywords.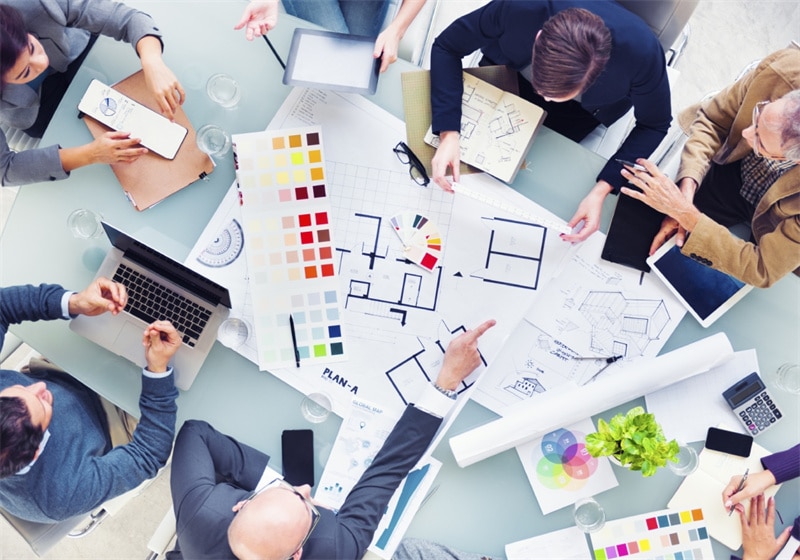 ---
Create content that is optimized
How do you stand out from the hundreds of other businesses in your industry? Content! Your website should have relevant, informative blog posts filled with keywords relevant to what people are searching for when they visit your site.
Additionally, create a social media presence so you can communicate with potential customers through social media platforms. How can you stand out from the rest of the companies in your industry?
---
Be consistent
It's important not to overdo it when trying to rank higher on search engines. You don't want people thinking of your company as spammy. Whether it's using keyword-rich blog posts, creating social media accounts dedicated to your business, or having well-written description tags on all of your sites' webpages, be sure that your efforts are consistent and not over the top.
Moreover, consistency is important in the content that you're pushing out as well. You can also buy the services of SEO Malaysia as they offer a wide range of SEO services.
---
Build links to your website with relevant content
How can you make sure that people are seeing the content you're producing? How do they learn about new posts and updates from your business? You want to be sure that your link is readily available on as many websites as possible.
In order to build links, try using infographics or blog posts with original research data in them. These types of pieces have more chances of getting backlinks because they provide a unique perspective to an existing topic.
---
Use social media channels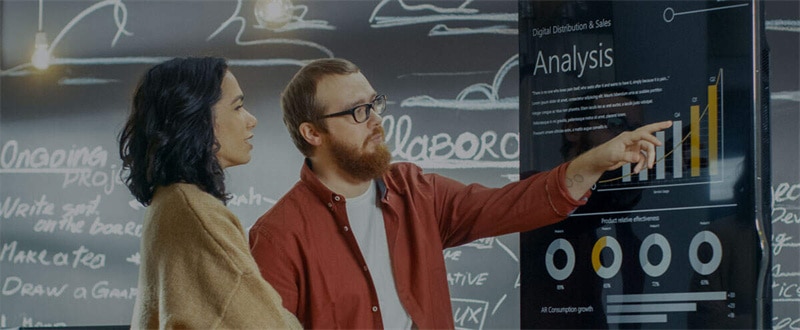 To get the most out of social media, you need to be active on many different platforms. How can this benefit your business? This will allow you to reach people who may not have found your website otherwise. By engaging in conversations with potential customers, they are more likely to respond back and become interested in what you're selling. Most importantly, you need to have a strong social media presence before you launch a campaign.
You can start by determining what type of social media you want to use. For example, if your business is more visually focused, then posting on sites like Instagram or Pinterest may bring the most success. On the other hand, if your business is centered around text, then using sites like Twitter and Facebook may be the best fit.
How often you post on these channels should depend upon your individual circumstances, such as how much time you have or what kind of content will work best for that platform.
---
Host events to build relationships with customers and prospects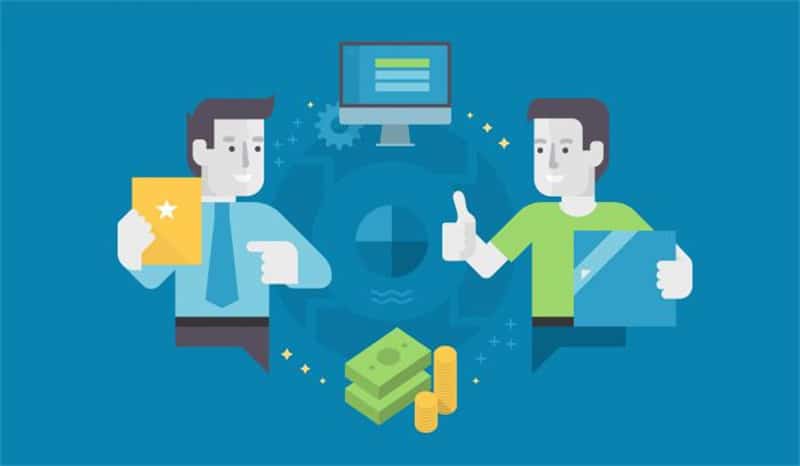 Once you have a better understanding of who your customers and prospects are, the next step is to host events for them. Whether it's hosting an event at your location or partnering with another business in the area, consider how attending this event could benefit both parties.
Attending such events not only helps you build relationships with customers and prospects, but it can also help you outrank your competition. How? Well, if an event is relevant to your business and a potential customer attends the same event hosted by another company that's in top rankings for similar keywords as yours, they will likely check them out first.
---
Connect with influencers
These people typically have large, engaged social media followings, and their voice carries a lot of weight among potential customers in your industry.
By partnering with them (and even paying for promotion), these influencers will share content about or mention your company to their followers, which can increase visibility. Additionally, these influencers will amplify your own voice as well, which can help boost SEO.
---
Paid advertising
In addition to organic efforts, paid campaigns are a great way for businesses to promote their company and drive traffic through ads on search engines or social media sites.
The more targeted the ad is towards potential customers' interests, the higher the chances of a customer clicking through to the website.
---
Have a strong call-to-action
How a potential customer is introduced to your business can influence how likely they are to convert (i.e., purchase). A clear and compelling CTA button with specific instructions like "sign up today!" or "get started on this offer" will increase clicks as opposed to a vague or generic "click here" button.
---
Conclusion
There are many different marketing strategies that companies can use to promote their products or services, but SEO is definitely one of the most effective. As long as you're not doing anything illegal and have a quality product/service, your company should be able to generate some serious traction with search engine optimization!