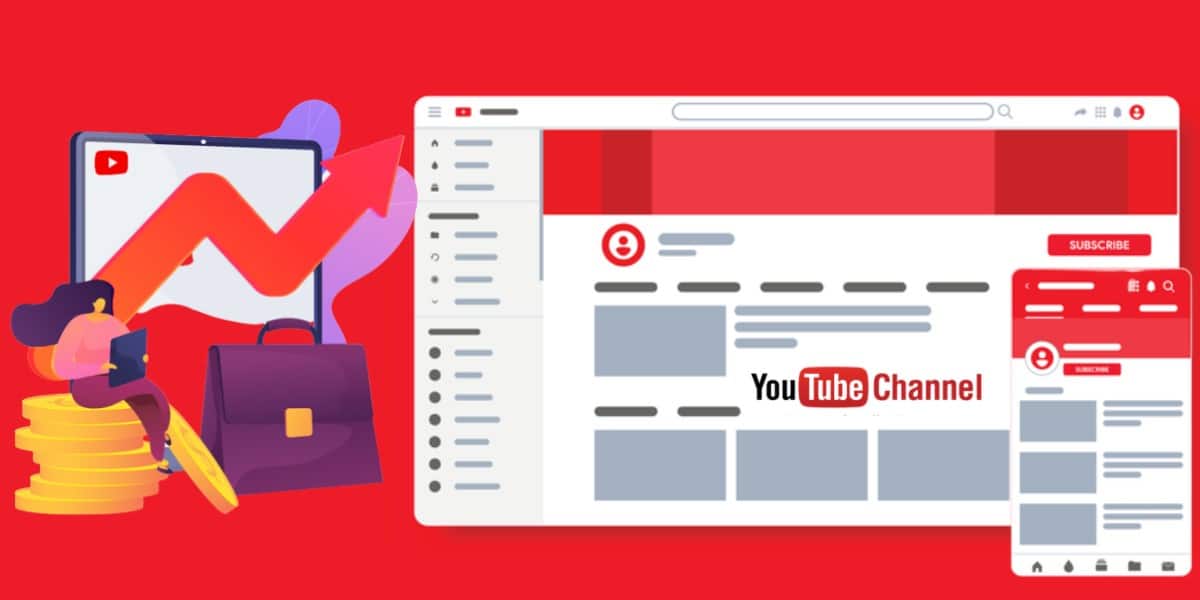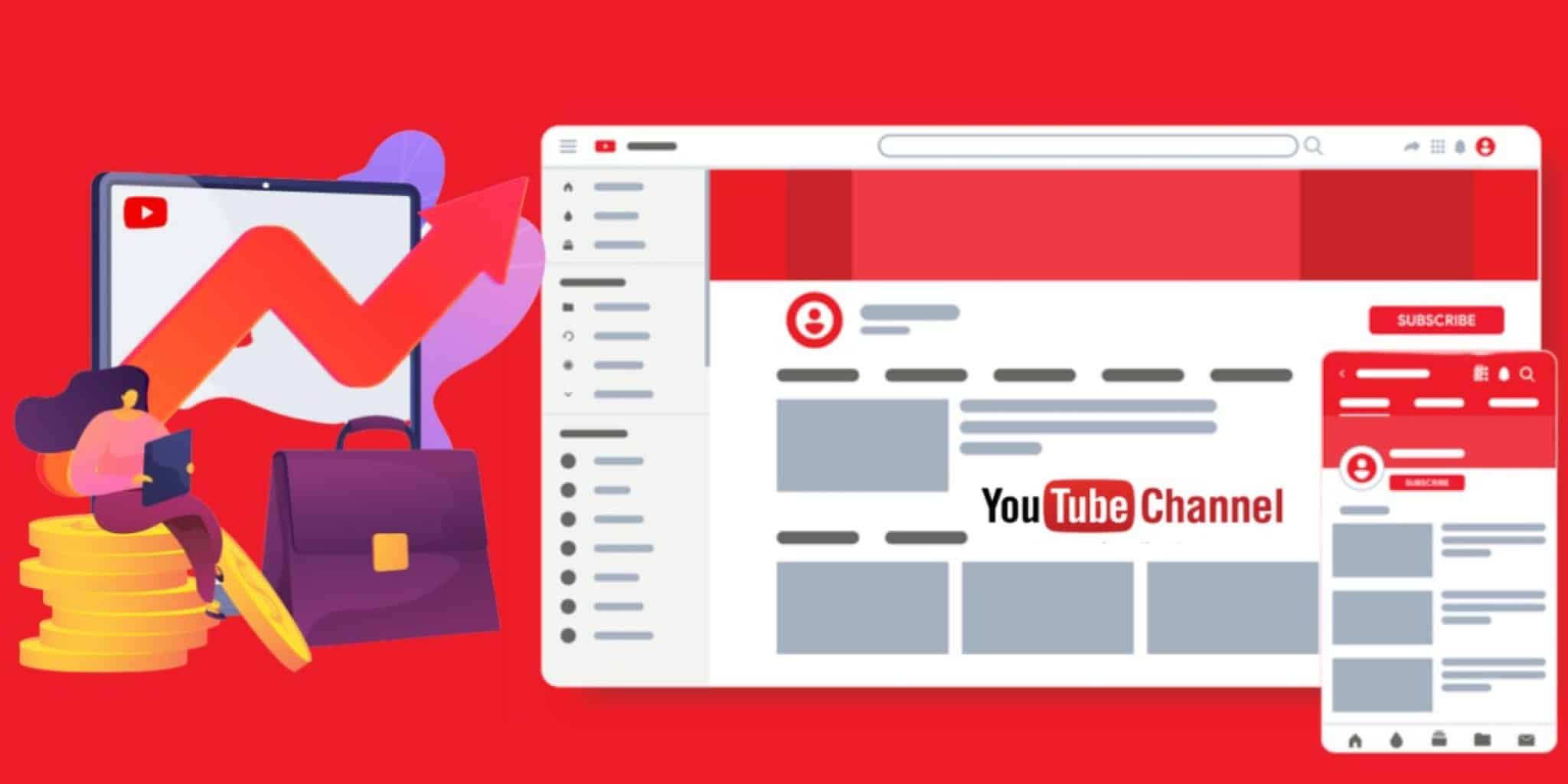 Growing a YouTube channel from scratch can time consuming and very tasking. This guide will help you know some of the best marketplaces to buy YouTube channels.
Are you thinking of scaling your brand through YouTube? How long will it take you to get the numbers to monetize the YouTube channel? These are tough questions for anyone thinking of having a YouTube channel. Worry not because we have compiled a list of platforms where you can buy YouTube channels.
Why Do People Buy YouTube Channels?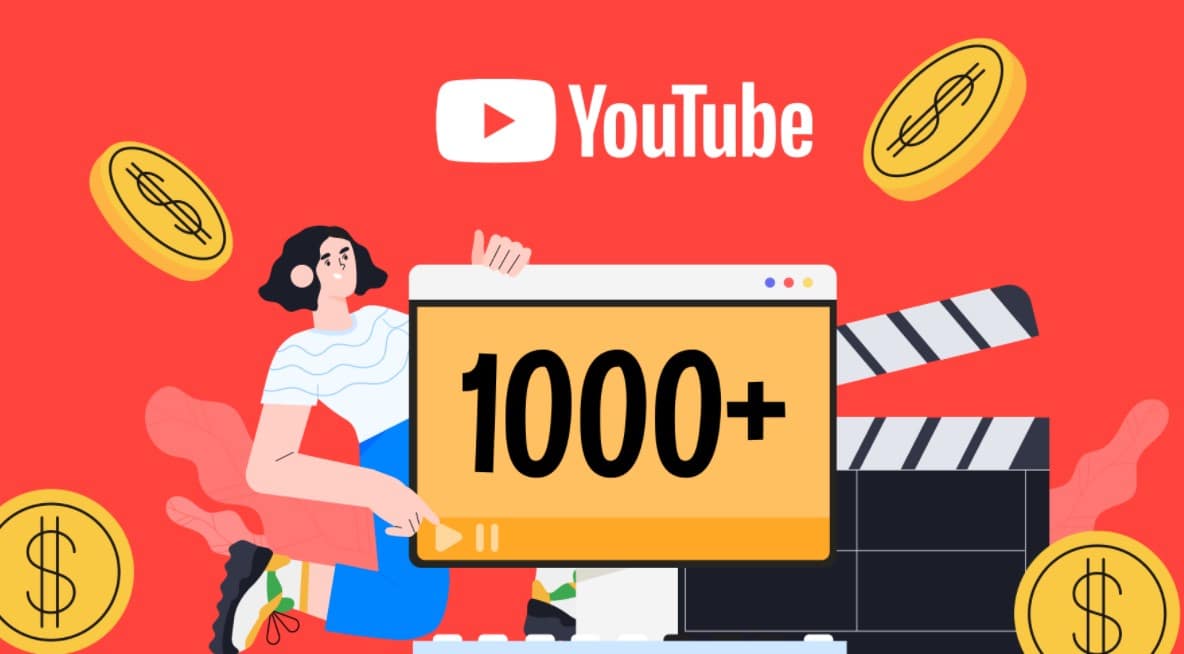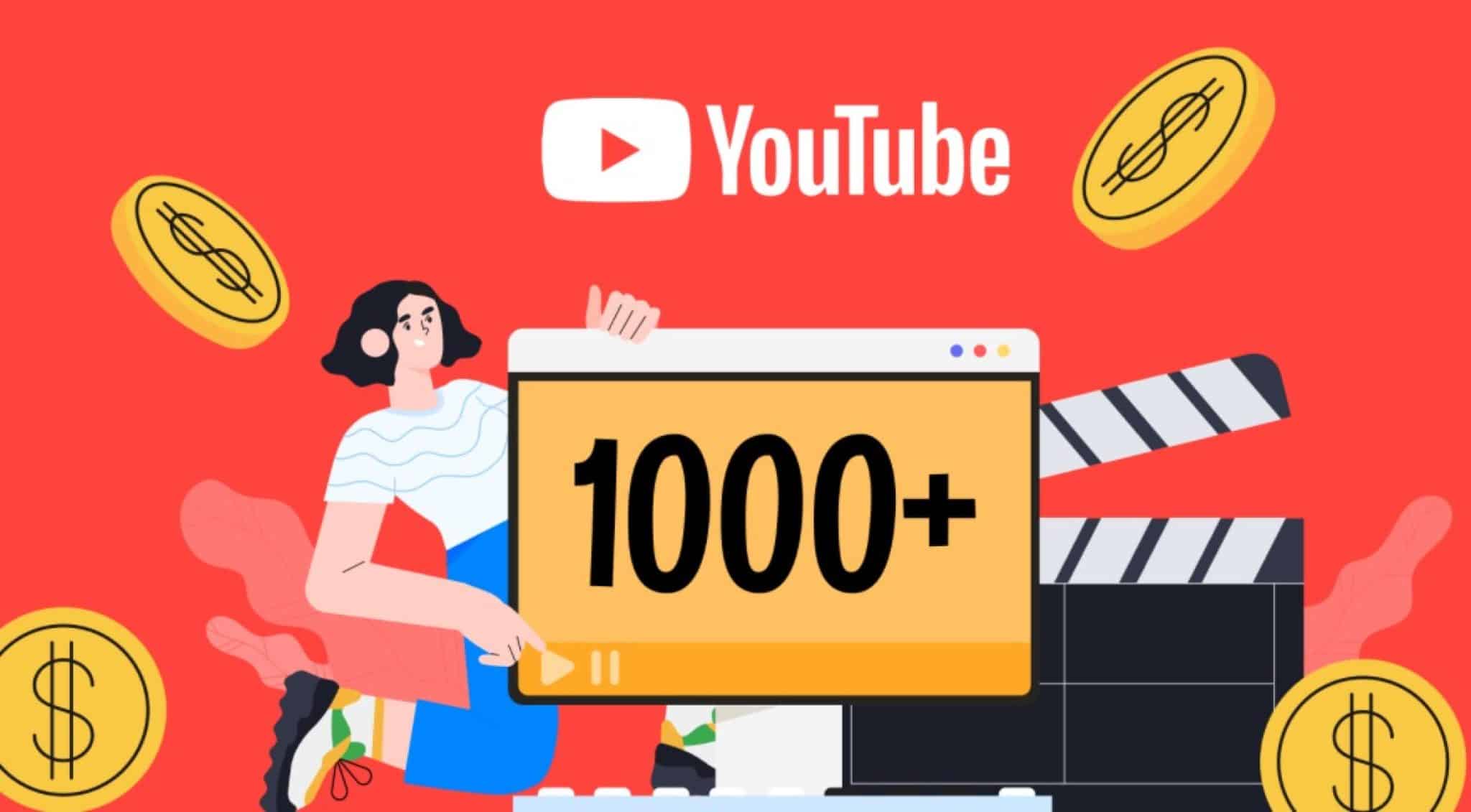 People buy YouTube channels because of the income they anticipate earning from posting their content. The YouTube channels come with ready subscribers therefore people can earn for years from affiliate and ad revenue. They don't need to spend so much time creating video content that no one watches.
A YouTube channel with followers has the opportunity to create a ton more. No one wants to follow a channel that doesn't have subscribers. You only need to continue from where the original owner left off. The brand you are creating will immediately have more authority and viewers will become interested.
With a substantial view count, the YouTube algorithm will prioritize your channel. Your videos will be pushed higher up on the search results because it recognizes your demographics. You, therefore, get to skip the hard toil of getting people to subscribe and bounce your way into income from streaming.
Best Place to Buy YouTube Channel
AppSally is a good marketplace for buying YouTube channels that are both aged and have subscribers. They also sell phone verified accounts that are created with exclusive IP addresses. The company also offers to replace a YouTube channel within 48 hours without any extra costs. Depending on the size of an order, AppSally delivers them within 5-10 days.
This marketplace does not allow people to choose the gender of the account as they randomly pick depending on availability. AppSally ensures they have evaluated and screened every service provider for price, reliability, quality, and delivery speed. The platform advises that you follow their instructions to avoid account suspension.
---
This marketplace is another perfect place to buy YouTube channels. Before buying a channel from Fameswap, they provide details such as; demographics of the followers (location, age, language), notable followers, the credibility of the audience, and more. All these details can be downloaded from their Website once you've logged in.
According to other reviews, Fameswap prices are on the higher side but they are legit. A monetized YouTube channel with over 300k subscribers can sell for $15,000. With such an account, you can expect to immediately start earning from YouTube. Fameswap is also a marketplace for TikTok and Instagram accounts.
---
PlayerUp is a credible platform for buying YouTube channels and is known to be price-friendly. You can easily get an account with 1k to 10k subscribers for only $30. The marketplace has provided content creators and marketers a perfect chance to scale their business on YouTube.
This platform also provides complex filters that allow you to search for channels with subscribers that match a specific niche. You can also browse based on the status of monetization. Prices may vary since there are different owners but are mostly friendly to the pocket.
---
Audience Gain is another platform you can buy YouTube channels that are monetized. It goes further to help you decide on the kind of channel you need. You can talk to an expert before activating your channel plan then boost it. The channel bought from Audience Gain is expected to have high retention rates and natural growth.
The website is safe with secure payment methods and you buy using different ways including Bitcoin. The company also provides a full money-back guarantee if it fails to provide the full service. It has a dedicated customer support team that will help you go through the process swiftly.
---
This is another great marketplace for buying aged or monetized YouTube channels. According to their website, particular accounts can help rank your video content 50%-100% higher. They provide YouTube channels with targeted viewers and you can have 100 YouTube channels within one account.
With an aged YouTube account from Eazy SMM, you won't have to be worried about phone verifications. The accounts are safe and do not violate any terms of service and they provide a full money-back guarantee within 24 hours. The platform accepts payments from traditional methods and Bitcoin and is highly rated on many review websites.
---
Trustiu is among the most trusted marketplaces for buying YouTube channels that are monetized. It has not been around for a long time but many people claim that it's worth it's salt. It has several types of YouTube channels including music, gaming, kids, entertainment, and more. A monetized channel with 30k subscriptions and monthly revenue of $2,000 sells for almost $38,000. This tells you that it's pricy but very safe.
Their website is loaded with lots of information and the customer care team is always available to guide you. The followers and subscribers provided are real and sellers use this channel as a middle man. That means that you cannot get scammed because Trustiu always ensures that you get real subscribers on the YouTube channels.
---
This is another great place to buy YouTube channels and you have a choice of getting identity verified and monetized channels. Buyers and sellers meet on this platform and Accs Market acts as the middle man. This is to ensure that neither buyers nor sellers are having trouble accessing their accounts or funds.
The platform sells all types of YouTube channels including sports channels, educational, tech, music, movies, and more. Prices vary depending on the seller and type of account as seen on their website. For $45 you can get yourself a monetized YouTube channel with more than 2,400 subscribers specializing in Blockchain.
---
With Lenos, you can buy a monetized YouTube channel and immediately start making money out of it. Among the features that come with a channel include a custom logo, an intro, and end screen, an English voice-over, stock footage, licensed movies, and more. Once you buy the channel, you can decide the kind of voice-over or name you want it to have.
YouTube channels bought from Lenos come with organic growth and high retention rates. A fully monetized account comes with at least 1,000 subscribers, and 4,000 hours of watch time. They are honest enough to say that they are real subscribers from the exchange system. Lenos also have a full money-back guarantee if they fail to deliver the service in time.
---
Eazy Viral is another good platform for buying monetized YouTube channels. The YouTube channels come inclusive of a free Adsense account, banner and logo, reliable support, and more. This means that you can immediately start earning money from YouTube immediately after purchasing.
You can earn a lot more money by buying many channels at a go and you don't need to worry about approval from YouTube. A standard monetized YouTube channel goes for $999 with 10,000 subscribers while a botted monetized channel is sold at $290. The channels have high retention rates and therefore you can be sure of making money for a long time.
---
Accfarm is one of the lowest-priced platforms for buying YouTube channels. They provide legit YouTube channels that are aged and with 1000 subscribers at $99.99. According to their website, they don't recommend that you change any personal or security details within 7 days. They claim that this can be considered suspicious activity.
Depending on the country of origin, you are also expected to use proxies with the account to avoid being suspended. They accept different payment methods including Bitcoin, PayPal, Mastercard, and VISA. The platform also provides a money-back guarantee for defective channels within 48 hours after purchase.
Be Careful About Buying a YouTube Channel!
It is Against YouTube's Terms of Service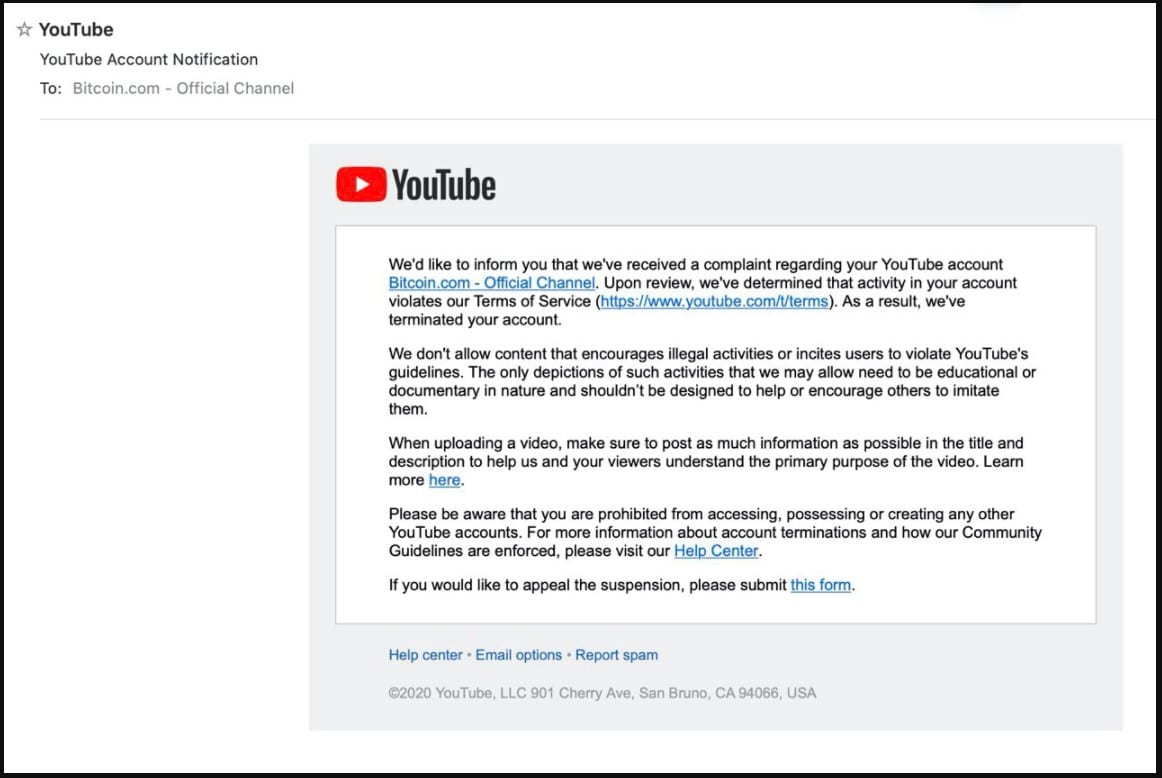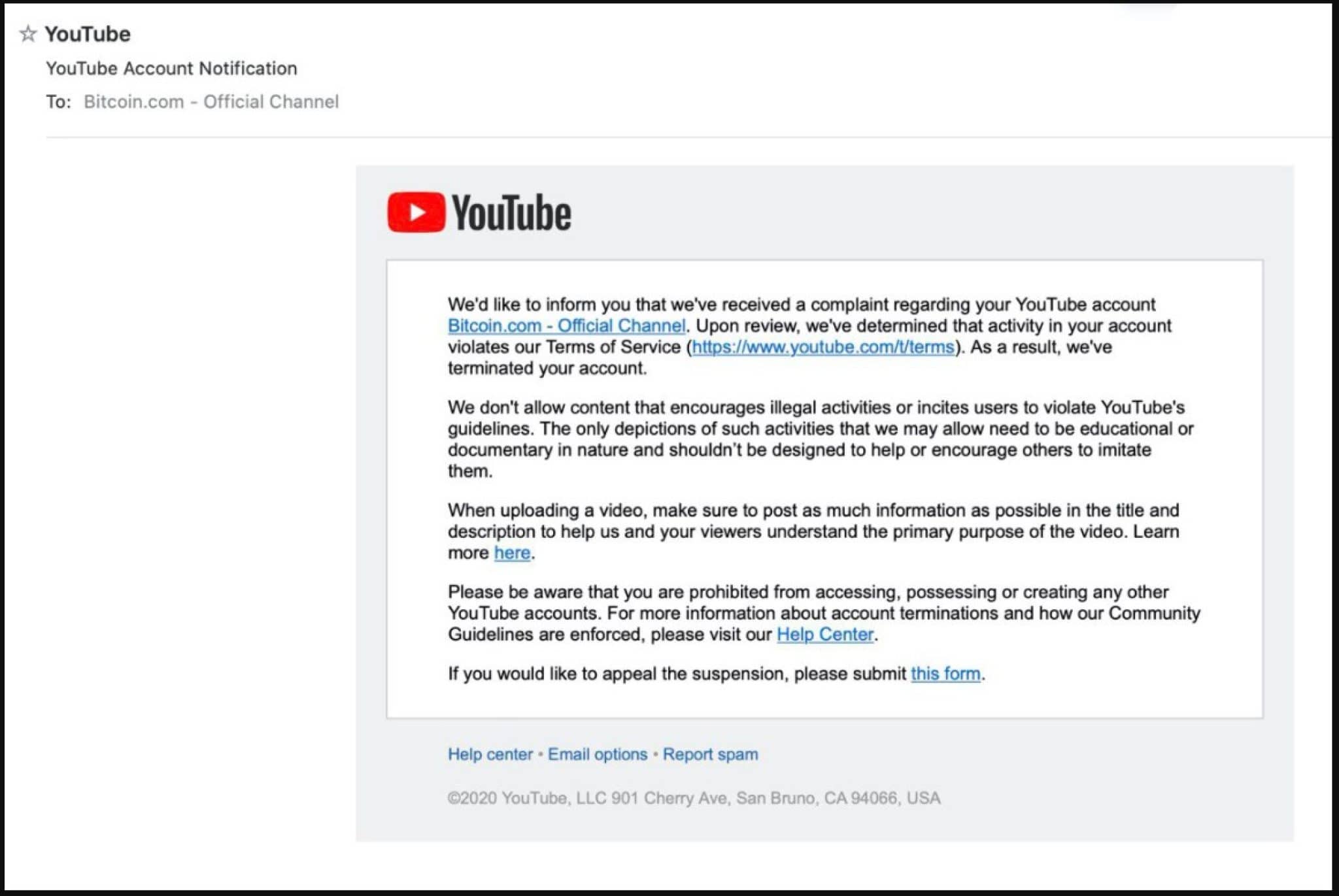 Buying YouTube channels is legal from a legal standpoint however it is against YouTube's terms of service. It is however noted that YouTube is not so strict on that policy either but they ban you immediately they know that you bought an account. You can e left without any channel no matter how much you have spent.
Buying an account from someone who is far away can cause trouble because you'll need to use proxies. YouTube can easily know these changes and suspend the account. If the featured person on the videos changes, it can also, become an issue unless the original owner has outsourced content production.
The Existing Subscribers May Not Like You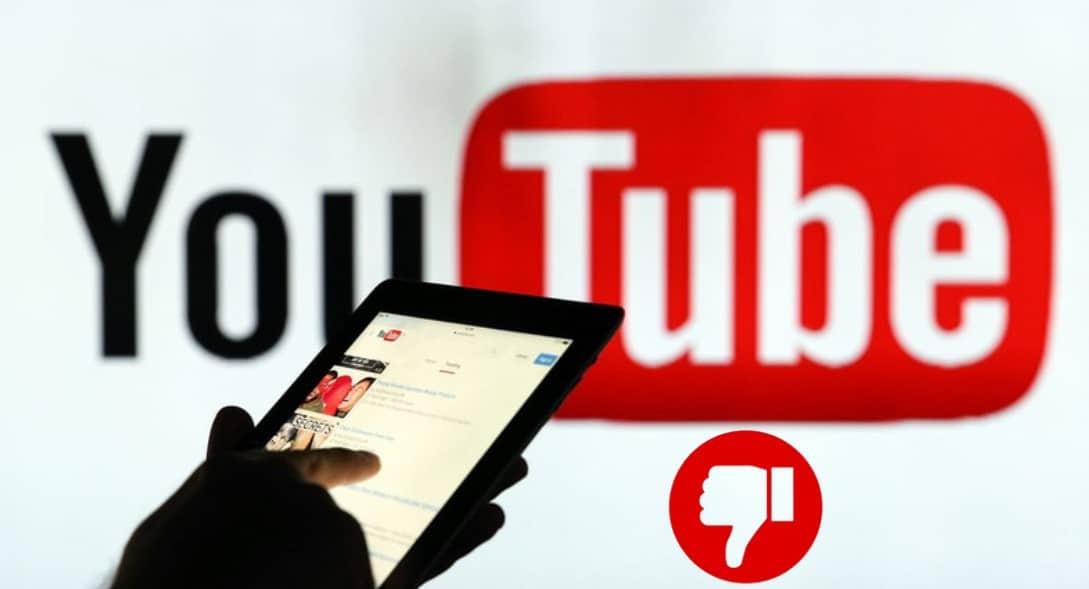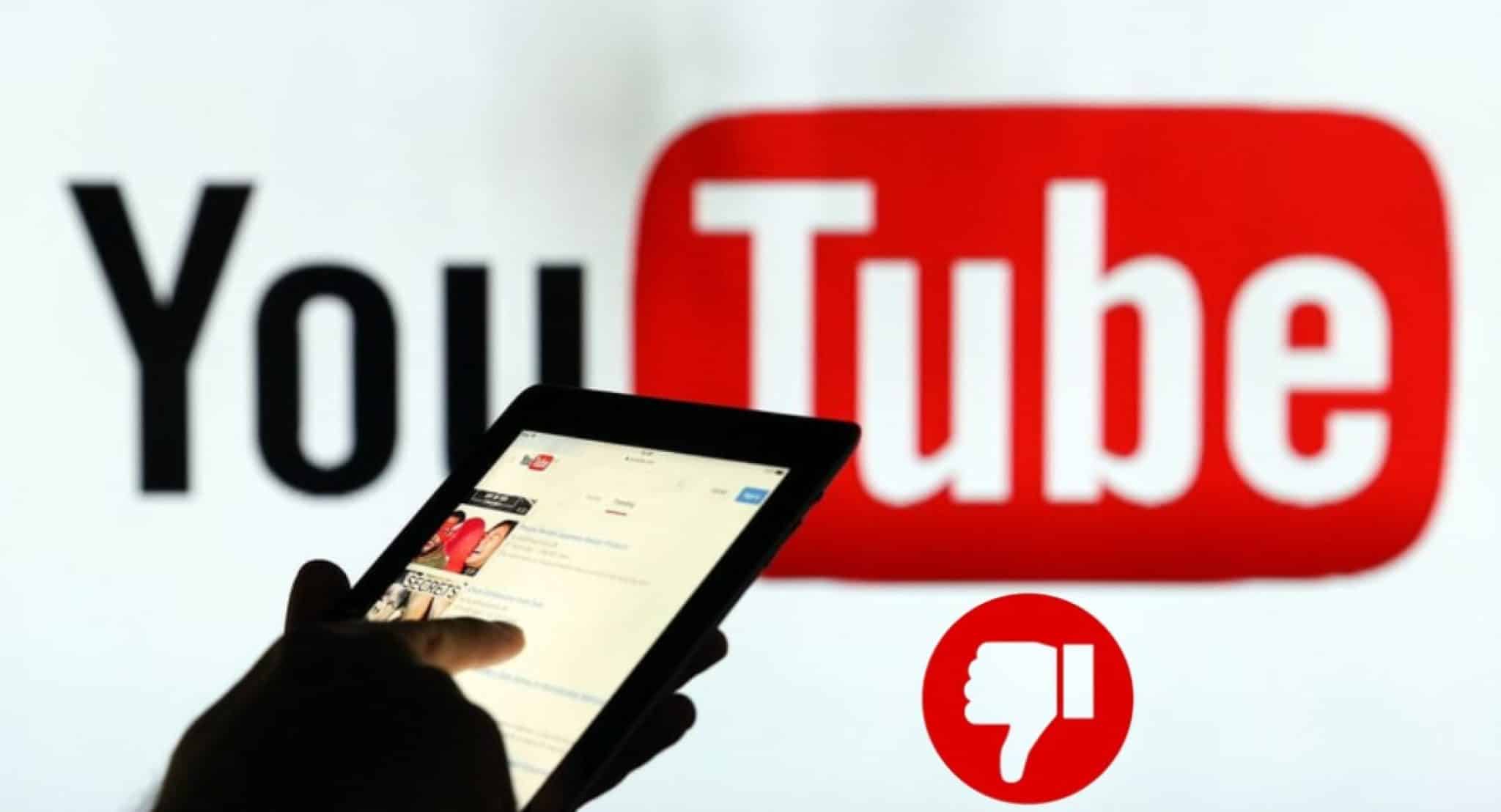 Most people follow a YouTube channel due to the connection they have with the featured person. Uploading content that does not have as much appeal as the original owner had can be a problem. This means that many subscribers might turn away which can reduce your subscribers significantly. The viewers don't understand why there is a change in the featured person even if they actually grow to like you.
Conclusion
It is legal to buy a YouTube channel but e careful because it is also against their terms of service. Ensure you have done careful research before buying any YouTube channels, and you have all details needed including the phone numbers for PVA accounts. The marketplaces listed on this guide are a good place to start looking for a monetized YouTube channel.