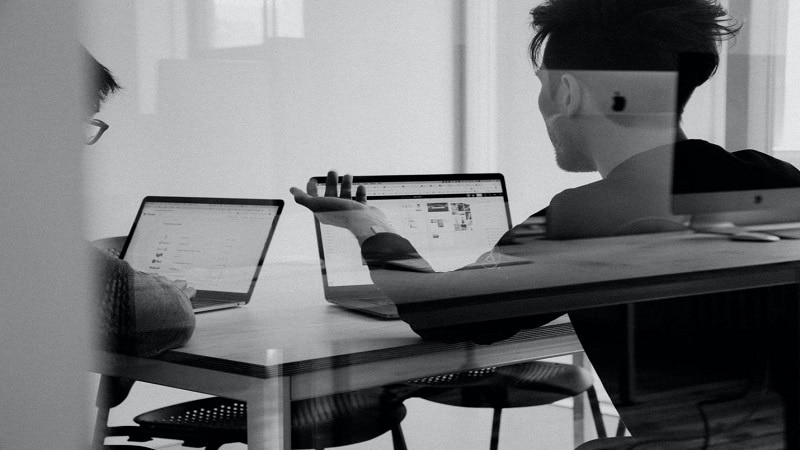 When a person is just beginning to get acquainted with some kind of technology, they notice only its external features. But as the user penetrates its secrets, the technology reveals itself in all its potential.
So, every person knows at least something about PDF, since this format is widespread all over the world. This means that you have downloaded and viewed files made with the PDF tool at least once. However, if you start to get more familiar with PDF technology, you will find that the user can make a PDF of eight different types characterized by their own unique capabilities.
Want to know what secrets are hidden inside the PDF? Then read the article, and perhaps, you will discover a new tool for creating and editing files that will come in handy for your activity.
---
Where Did 8 Types of PDF Files Come from?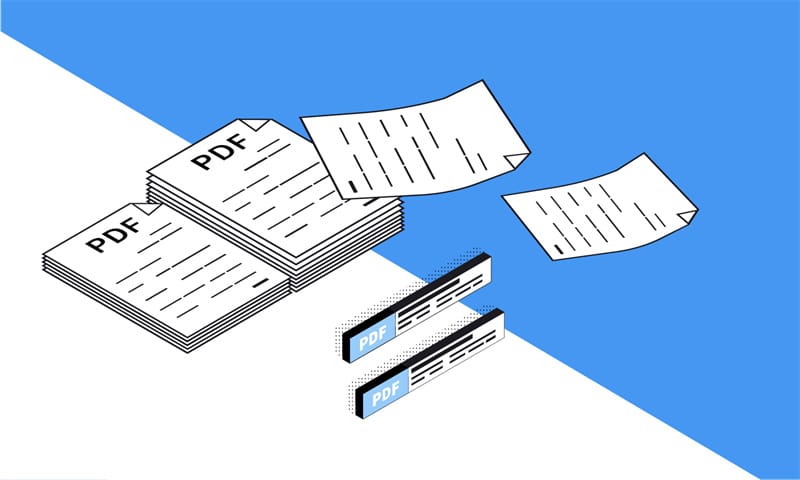 The PDF solution for the first 17 years of its existence had a proprietary format. Its specifications did not become open to the public and, in particular, to developers. However, in 2008, Adobe Systems made it open-source software and transferred the ISO (International Organization for Standardization) authority to standardize its specifications. So, Adobe still owns the PDF invention patent, but any development team that wants to release software intended to make a PDF or edit it can download the PDF specifications for free and work with them.
At the same time, ISO releases standards so that the market for PDF services does not become chaotic and platforms that offer tools for working with PDF can guarantee users a trouble-free experience with their files. To date, ISO has formulated 6 types of files PDF, and 2 more have been added by other organizations that are also working on improving this format for their needs.
---
The Six Main Types of PDF Established by ISO
PDF — This is the common standard by which you usually create PDF file for personal use or office purposes.
PDF/A — The good thing about this standard is that it will never change. Its perpetual validity makes it ideal for storing files in archives, libraries, and more.
PDF/E is a standard that is perfect for engineers, architects, designers, and other professionals who use large format drawings, interactive media, etc. in their work. It has possibilities for encryption, creating digital rights, password protection, etc.
PDF/X — This PDF format is eagerly used by graphic designers and other creative professionals for whom good color reproduction, high-quality visual content, object transparency, and other features that allow you to create real masterpieces are important.
PDF/VT — This is one of the later standards that aim to make it easier to print documents that contain both general information and a variable, i.e. the one that is imprinted depending on the addressee or filled in by them.
PDF/UA — This PDF format means "universal accessibility" and is designed for easy use of text-to-speech (TTS) and other assistive technologies. With its help, businesses and organizations make information posted on their websites or sent by email accessible to people with visual impairments.
---
Two PDF Standards Added by Other Organizations

Since the PDF is open source, private organizations that want to create PDF of a different kind for their needs can easily do so with the help of professional developers. Thus, two unique complementary standards emerged to ensure a smooth workflow for the healthcare sector and European Union.
PDF/H was needed to create a format taking into account the peculiarities of medical practice and the need to exchange confidential information about the health status of patients over the Internet. The data in such files is well protected due to the various levels of protection that make PDF a reliable way to transfer and store sensitive data.
PAdES promotes paperless transactions in the European Union. It allows the use of digital signatures accepted in the EU and can be considered the legal standard of office work in this organization.
Knowing about these differences in standards, you can choose a more suitable version of the PDF format. With the help of a PDF generator or specialized software, you can create better content with greater speed and richer functionality. And what is important, you will be able to reliably protect these files from third parties, which means you can trust PDF with the most sensitive information.