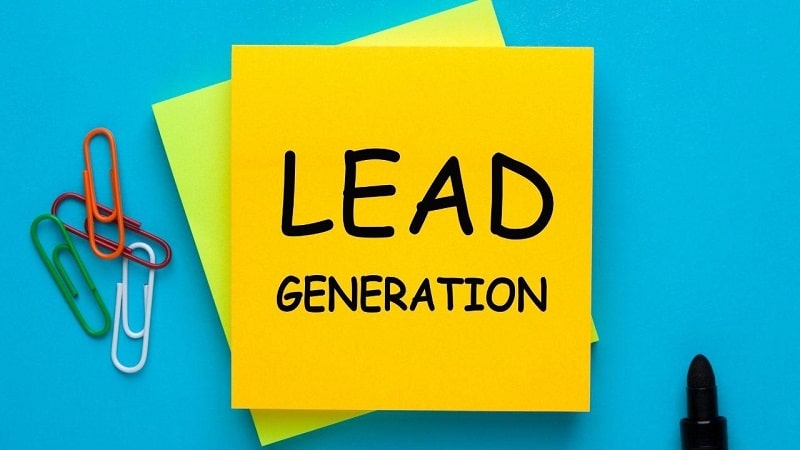 Lead Generation is the most important step to building a sales funnel. The sales funnel is effective only if it is able to generate relevant good quality leads. Leads are just potential clients, people that might buy of your product or service.
Leads allow you to identify people who are interested in your offering who have a potential of conversion into sales. Lead generation is a two-way street. Apart from helping you reach your potential customers, it also helps your potential customers find you.
Here are 10 effective lead generation strategies that will ensure that you find people who are really keen to buy your services or products.
---
1. Have a strong Landing Page with a clear CTA (Call to Action)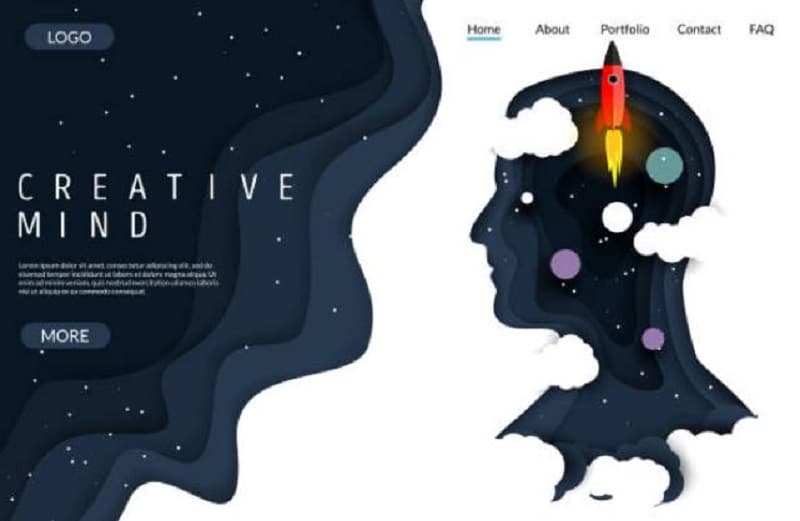 A strong landing page is the most compelling part of your sales funnel. An effective landing page will contain a strong headline, precise and crisp content, and a clear call to action.  A call to action is usually the part of your landing page where people can leave their details.
A Landing page should be convincing the viewer and advertising the utility of your product so that the visitor is compelled to act on your Call to Action. Of you haven't yet, you can create a landing page using a landing page builder to help strengthen your lead generation.
---
2. Host Free Web Events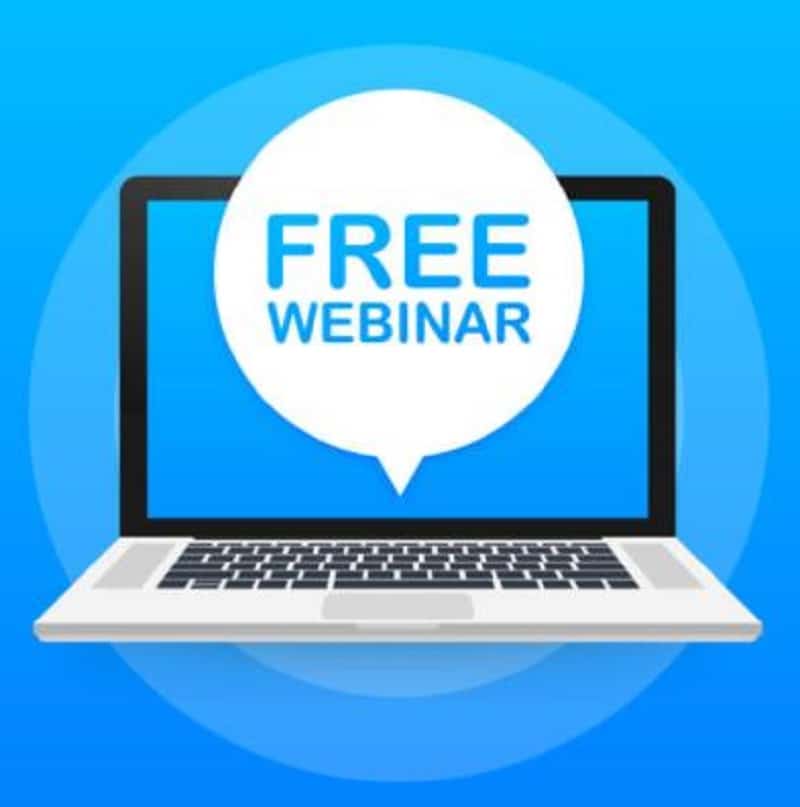 Post pandemic, people are spending a great deal of their time online. They are looking for content and knowledge sources. Hosting a free web event that gives access through a small Sign-Up process will generate leads that show genuine interest in your offerings.
You can host a free demo class, webinar, or a contest. This is a great way to show value in the sign-up process and also acts as a hook for your sales funnel. Once the lead is established you can follow through the sales funnel.
---
3. Complimentary Content Lure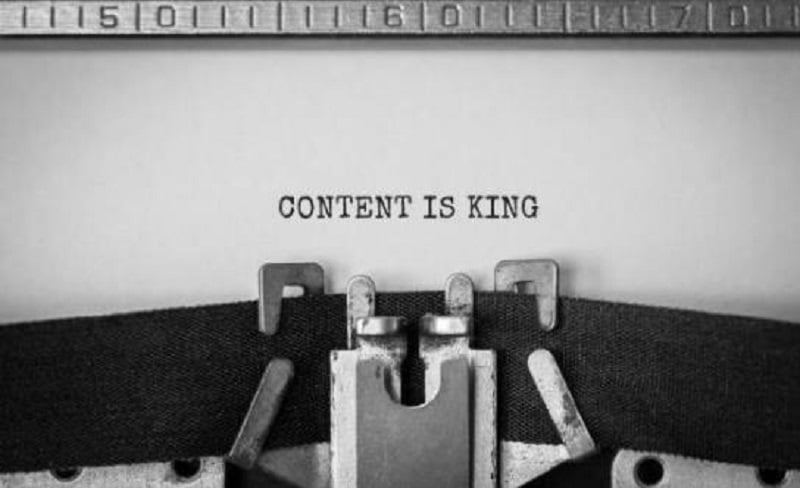 The ultimate goal of the lead generation strategies is to get potential clients to sign up. Leads only sign up when they find benefit or value in your offering. Gated content allows you to capture attention and generate leads by offering the content to whoever signs up.
The sign up is basically a quid-pro-quo for free online material like a video, a PDF, or a free E-Book. Freebies like this make the user feel they are obtaining value in providing information.
---
4. Free Demo or Trial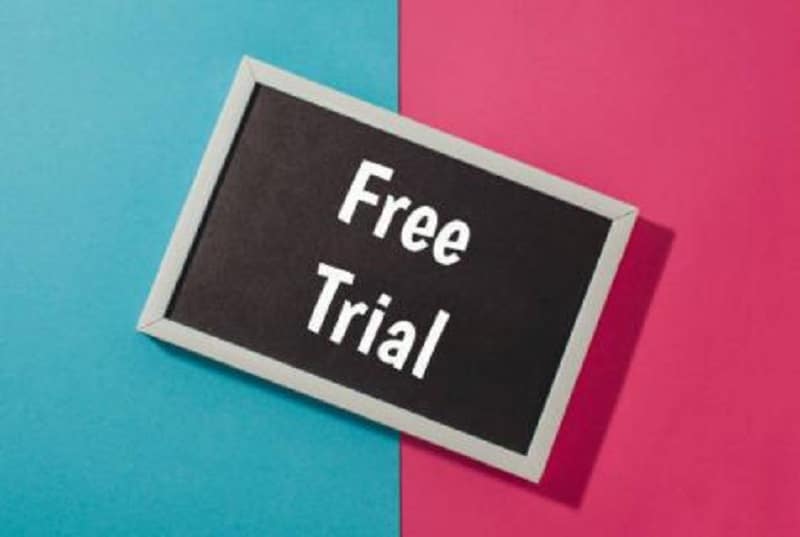 If you are offering a service, chances are that your client is unsure about your offerings and therefore hesitant to buy your service. This can be changed by offering a free demo or trial for a limited span in exchange for their information.
This is like killing two birds with one stone. It generates good leads and allows the user to try and test, thus develop faith in your offering.
---
5. Discounts, Coupons, and Offers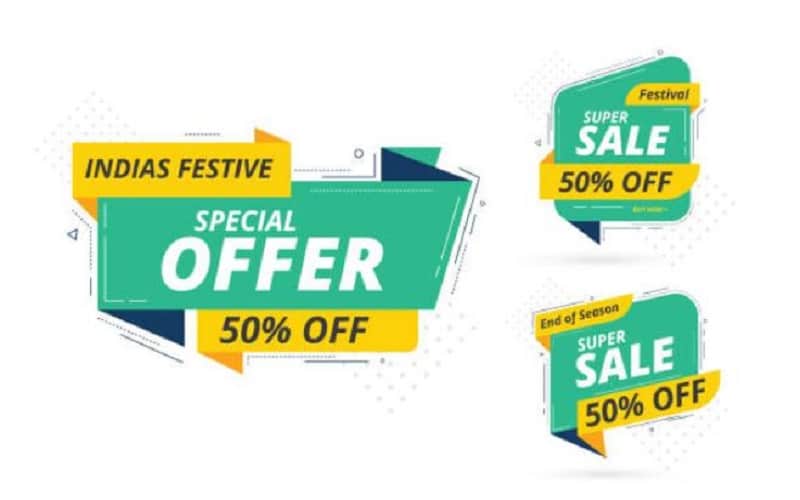 It is known for a fact that people enjoy good deals. So when they find a good deal, there are high chances they will want to avail it. A simple CTA with a promise of a coupon code, discount, or offers is compelling enough.
Although, you should remember that the deal you are offering in exchange for the sign-up should be beneficial to prospective leads.
---
6. Chatbots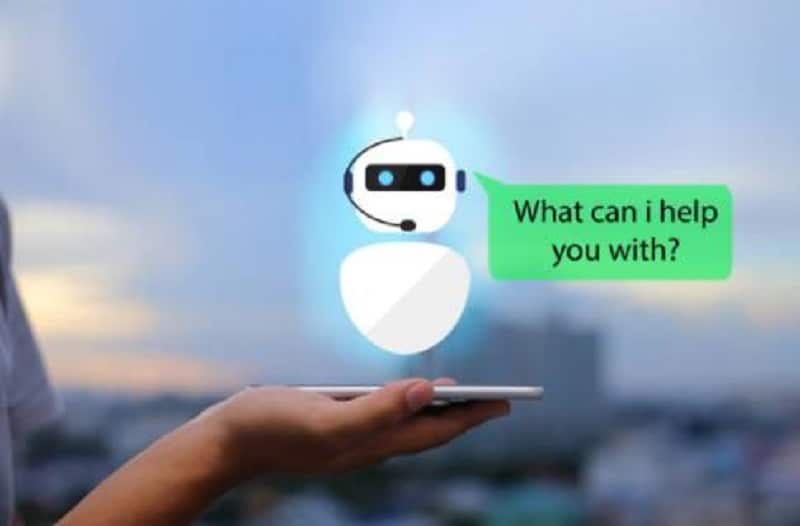 Chatbots have become a great way to get engagement out of prospects and get them to convert to leads. Chatbots allow your prospect to get additional detail about your product through adding a personal effect and creating a more natural conversation.
It will also help by getting some details from your prospect. This allows an easier conversion from prospect to lead. Chatbots are a great way to incorporate Artificial Intelligence on your website.
---
7. Target Right Keywords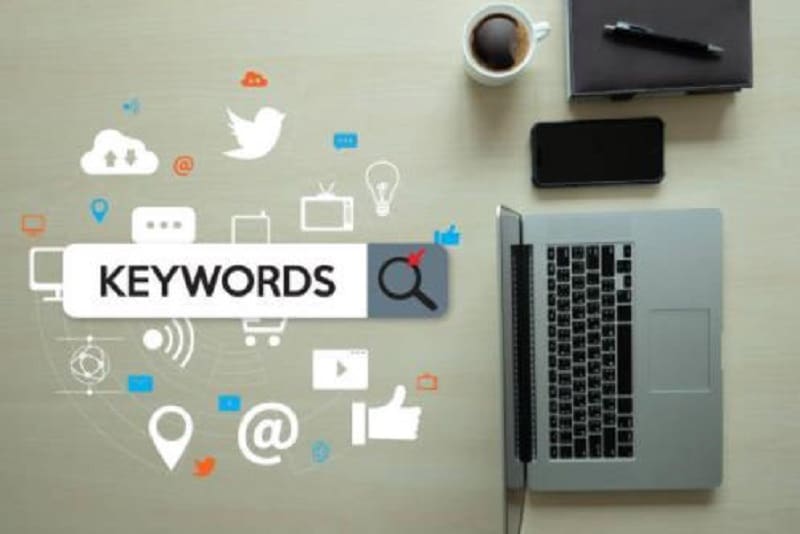 Keywords are the best source of getting organic traffic to your website. When you target the right keywords, you automatically also target the right prospects with higher chances of conversion because they are already looking for a product or service like yours.
When you rank high on search engines, you increase your chances of being visited.
---
8. Youtube Content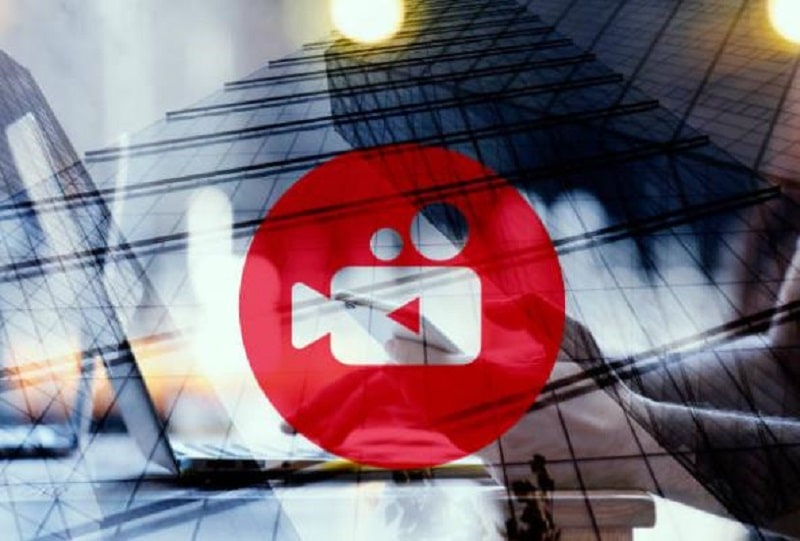 Youtube is a renowned platform with over 2 billion users globally. It allows you to share your content for free amongst its subscribers. Developing and sharing content catering to your target market will allow you to reach out to your prospects before they convert into leads.
This also means your prospects engage with you at a social level. This develops trust within your leads and increases the chances of conversion.
---
9. Social Media Promotions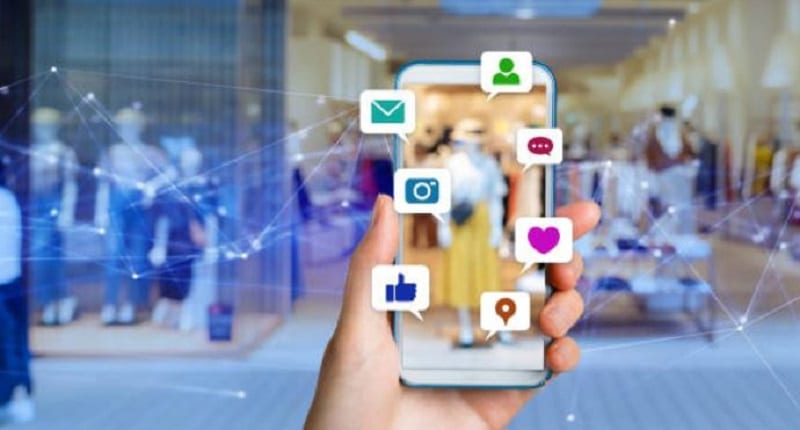 Social media promotions allow you to define your target demographics. You can be very specific as to who sees your advertisement and directly reach out to people who are interested in your offering.
This is a great way to generate leads as the money spent directly targets your prospects that are more likely to convert.
---
10. Limited Time Deals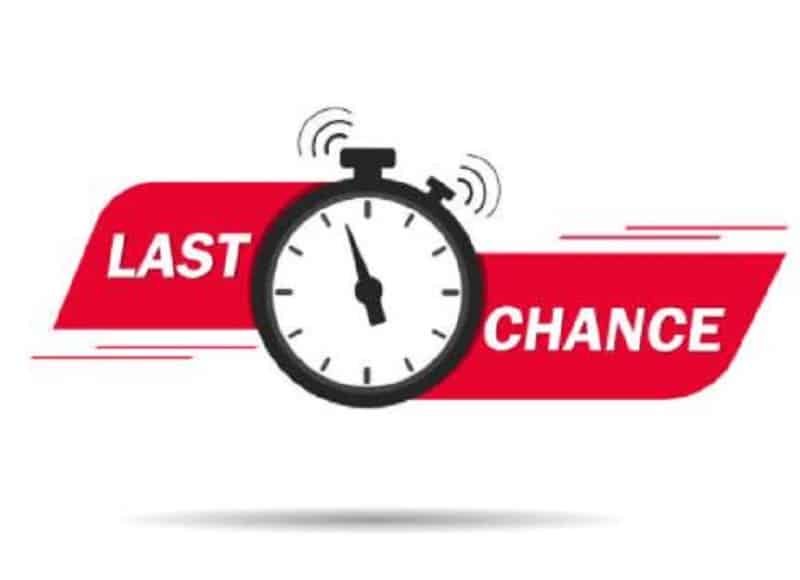 Adding a time factor to deals and offers on your website creates an urgency amongst your site visitors or viewers of your advertisements. They are more likely to Sign-Up for the fear of missing out on a great deal or as this generation calls it "FOMO".
This will in turn result in increased Lead Generation and increased conversion from prospects to leads.