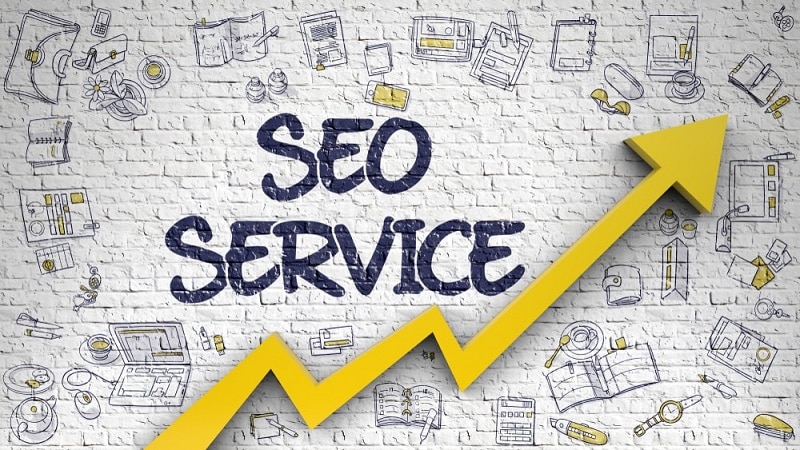 It is believed that the 2022 SEO strategy should not focus on keywords. Today, most companies understand the basic concept of SEO services and why it's important.
However, when it comes to developing and implementing a solid SEO strategy for your business, creating content with just the keywords your customers are searching for, is monotonous and unethical.
---
What is an SEO strategy?
SEO strategy is the process of organizing your website's content by topic and increasing its chances of appearing in search results. It's the process you follow to maximize your chances of getting organic traffic from search engines.
SEO services are important because they help you get going when you create content. Rather than just creating what people think they are looking for, your strategy ensures that you create the content that people are looking for. For content marketing, SEO strategy is extremely important.
This is because the content is displayed first, especially on the Search Engine Results Page (SERP). When content is scattered and disorganized, search engine bots have a hard time indexing sites, identifying domains, and ranking pages on your site.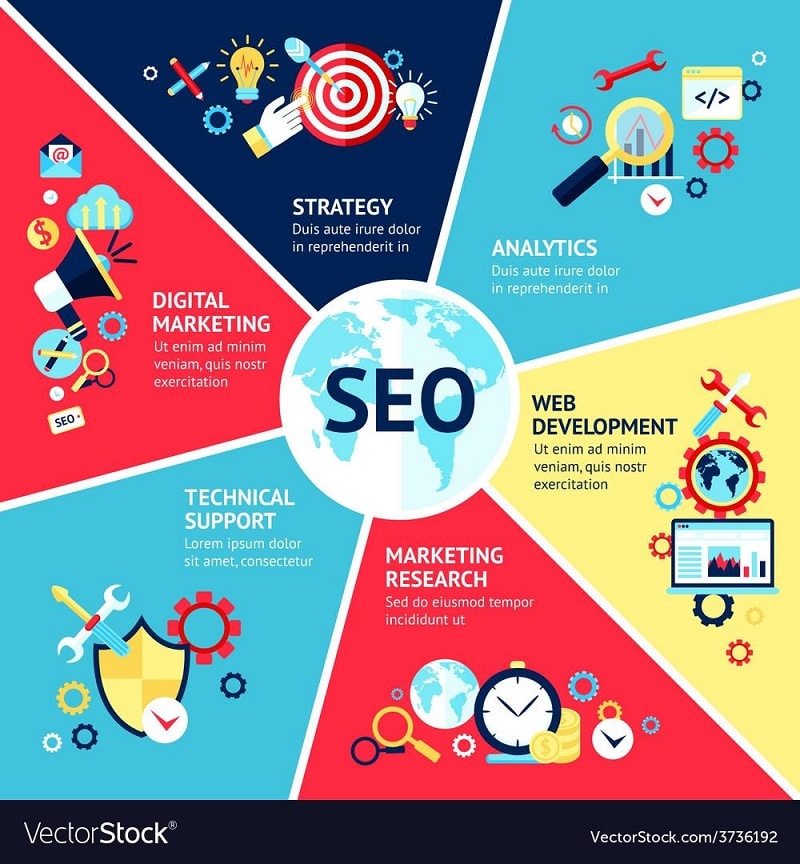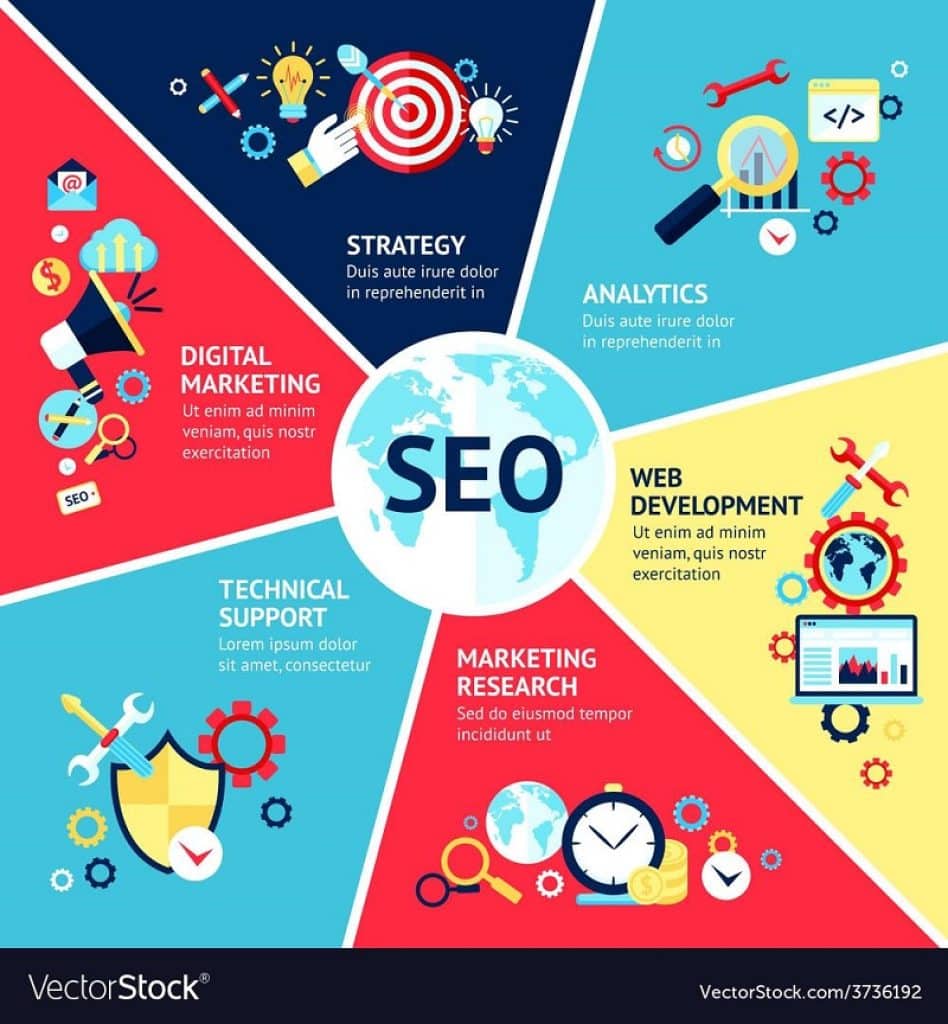 ---
What is a Mobile SEO strategy?
Mobile SEO is an important factor to consider when developing your overall strategy. Mobile optimization involves making websites and website content accessible on mobile devices to provide the same experience and value as computer browsers.
Google is mobile-first indexing, so mobile optimization is very important. Instead of crawling the desktop site, the algorithm uses the mobile version of the site when indexing and ranking SERP pages.
61% of Google searches in the United States are on mobile. So, overall, if you don't prioritize mobile optimization, your SEO strategy won't work.
Although not a completely separate process, mobile SEO has many considerations such as page speed monitoring, responsive website design, local SEO, and creating high-quality content regardless of the device being viewed.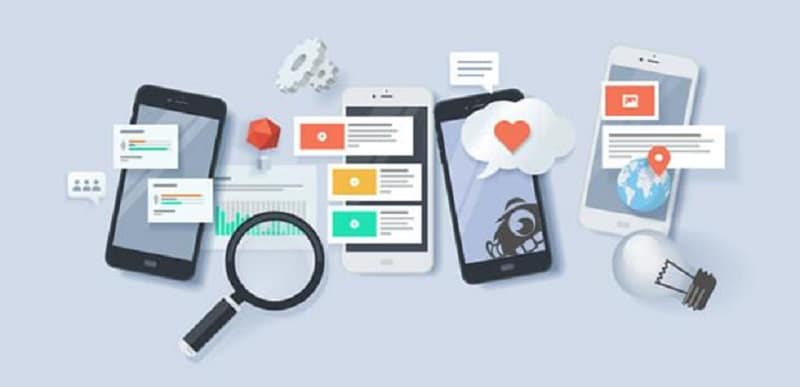 ---
Using SEO Services to Enhance Your Online Presence in 2022
1. Optimize your website
The first thing to look at is your website page load speed. Responsiveness, user interface, and user experience play a role in determining how long a visitor stays on your website. The clearer your content, the more likely it is to attract traffic, retain visitors, and rank in page results.
Three Tips for Optimizing Your Website:
Eliminate unwanted code and scripts
Replace wavering designs with clean web-optimized images.
Use a content format that makes it easy to scan websites.
2. Targeting with accurate keywords
Keywords are words or phrases related to your customer's search query. For example, a customer wanting to buy branded wallets can enter either "Best Wallets for Men" or "What's the Best Wallet on Budget?". 92.42% of keywords don't get many monthly searches and some of them even stop at 10 – so choose your keywords wisely. While applying keywords for SEO, you must learn everything about your target market and its needs.
3. Create a list of long-tail keywords
This step begins with optimizing the page for specific keywords. For each identified column, use the Keyword Tool to identify 5-10 long-tail keywords that show better about the original topic keyword. For example, creating content related to SEO can be difficult to rank using popular topics on Google with an acronym alone. There is also the risk of competing with your content by creating multiple pages using the same keywords (and in some cases the same SERP). That said, competent SEO services will help you perform keyword research, create an SEO strategy to optimize images for search engines, and incorporate other subtopics under SEO.
This helps businesses attract people with diverse interests and concerns, and ultimately creates more entry points for those who are interested in what you offer.
Use the long tail keyword to create a blog post or web page that describes a particular topic within the selected pillar. Together, all of your long-tail keywords form a cluster around the pillar topic.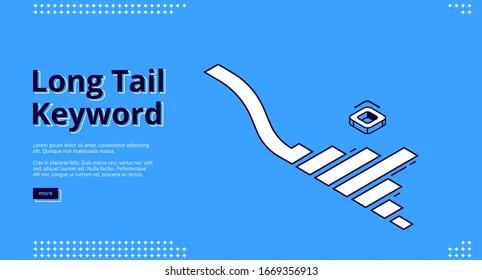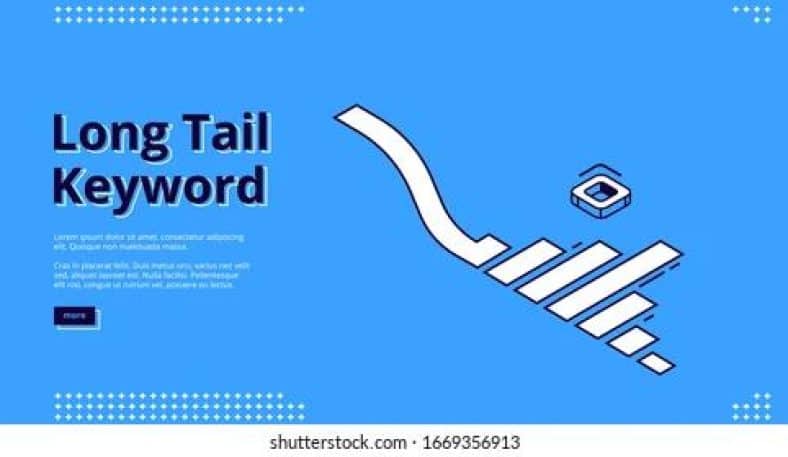 4. Search engine algorithms rely on relationships between clusters to connect to the information they are looking for
Think of it this way. The more specific your content, the more specific your audience's needs, and the more likely you are to translate that traffic into leads. This is how Google recognizes the value of the websites it crawls.
Pages that delve into the internal behavior of common topics are considered the best answer to a user's search query and are ranked high.
5. Create a page for each topic
When it comes to website and search engine rankings, it's almost impossible to try to rank a page with a small number of keywords. Use the pillar topic you came up with to create a page or post outlining the topic with the long-tail keywords you came up with for each cluster in step.
These pillar pages are a table of contents, explaining the main topic and educating readers on subtopics that will be explored in more detail in other posts. Eventually, the number of topics should meet your business needs. This makes it easier for prospects and customers to find you in search engines, no matter what keywords you use.
6. Set up your blog
Blogging is a great way to rank keywords and attract website users. After all, every blog post is a new web page, and an additional opportunity to rank by SERP. If your business doesn't have a blog yet, consider creating one. When you create all your blog posts and grow your cluster, you need to do three things:
Do not include long-tail keywords more than 3-4 times on your page, as Google does not respect the exact matching of keywords. Too many instances of a keyword can be a dangerous signal to search engines that they are cramming keywords to win a ranking, which penalizes you.
Then always link to the pillar page you created for the topic. This can be done in the form of content management systems & tags. Alternatively, run it as simple anchor text in the body of the article.
After publishing each blog post, link to the parent pillar page that supports the subtopic. By connecting both columns and clusters in this way, you are telling Google that there is a connection between long-tail keywords and comprehensive topics to rank. Professional SEO services help you manage all of this.
7. Create a consistent blog schedule
Every blog post or web page you create does not necessarily belong to a topic cluster. It also makes sense to write about substantial topics that are important to your customers to build authority with Google's algorithms.
So make it your mission to blog at least once a week. Remember that you are blogging for your audience first and foremost, not search engines, so study your target market and write about what interests them. It may be helpful to develop a content strategy to stay consistent and focus on your goals.
8. Create a link building plan
The topic cluster model is the path to SEO, but it's not the only way to rank the created website content higher. The initial steps were devoted to on-page SEO, but link building is the main goal of off-page SEO. Link building is the process of attracting incoming links (also known as backlinks) to a website from other sources on the Internet. Sites that have a lot of permission to link to content usually have a big impact on rankings.
73.6% of domains reciprocate while using backlinks and set up for mutual advantage. Take the time to brainstorm all the different ways to get inbound links. Maybe you start sharing links with local businesses in exchange for getting links to their website or write some blog posts and share them on different social media platforms. You can also contact other blogs and get the opportunity for guest blogs to link to your site.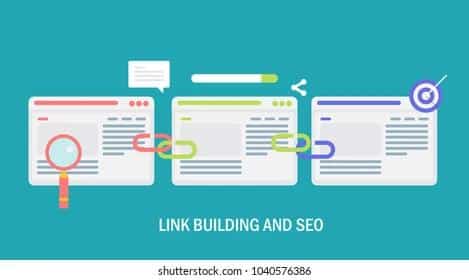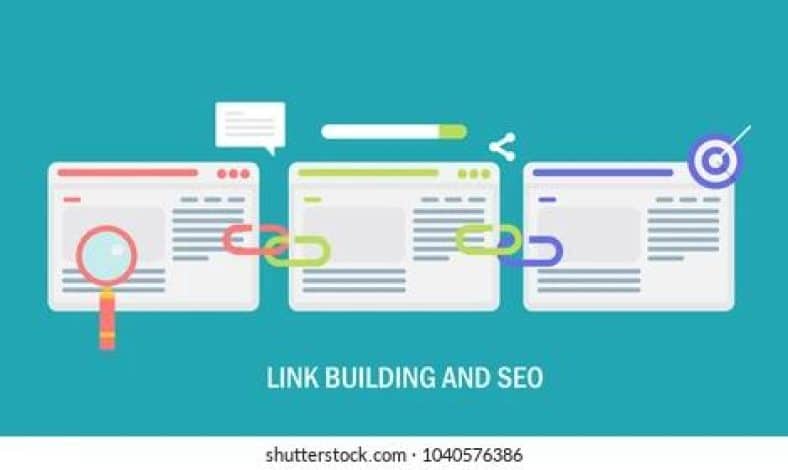 ---
9. Track website traffic
Website traffic is the number of visits and interactions your website receives. For example, if you know which post was successful, you know what's working. Knowing which posts aren't working is an opportunity to experiment.
Google Analytics is a prime example of a traffic tracking tool. It provides various user inputs for tracking. For example, the amount of detail provided can track the exact movement of a customer on a website. You can also see which keywords are ranked on your site's pages.
---
10. Keep away from Black Hat SEO
Black Hat SEO is a term that refers to the practice of hacking SEO technology to improve page ranking without improving your website or web content. An example is the overuse of keywords to rank pages.
---
Conclusion
To create an optimized Google profile, make sure you have a genuine online presence. If the keywords match, your business will appear in the search results. You can also add posts such as sales offers, interactions with customers, and reviews/testimonials by customers of your business.
SEO is a valuable tool for breaking down barriers between you and your customers using techniques that take full advantage of Google's algorithms. These insights and the expertise provided by a competent SEO services company will help cover the foundation for improving the 2022 SEO campaign.