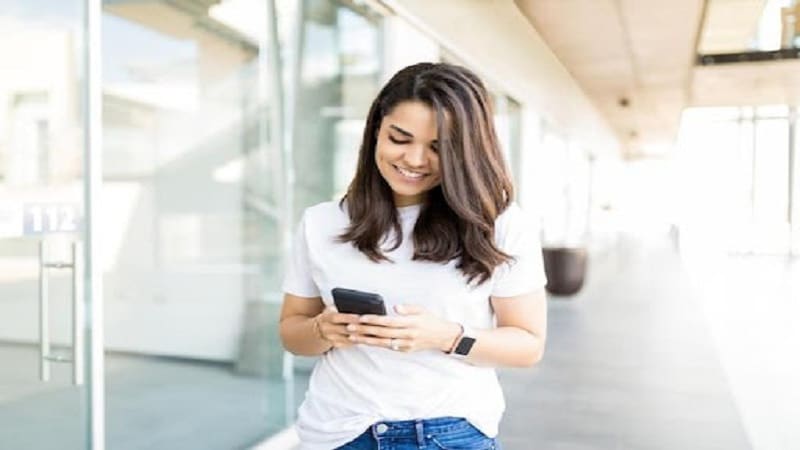 Email marketing is a form of direct marketing, the characteristic feature of which is the use of email as a channel for transmitting a marketing message to the target audience.
Unlike spam (intrusive junk mail advertising certain websites, products, or services), this type of electronic communication takes place with the client's consent.
Despite the availability and rapid development of alternative promotion methods, email marketing remains an effective tool that helps in setting up the first contacts with new consumers and maintaining contact with regular ones. Email marketing can become an indispensable and low-cost tool in expanding the company's audience when choosing an effective strategy and a creative approach to its implementation. It will ensure a high level of traffic and conversion.
Email marketing aims to attract new customers, repeat sales, expand the sphere of influence, and maintain relations with consumers. The benefits of email marketing include the following:
Low cost (costs for email marketing are practically zero and do not require a lot of time);
Almost instant response (potential clients go to the site almost immediately following the link in the email);
It is easy to track the result;
The possibility of creating communication between the brand and the consumer;
Increased efficiency due to personalization based on customer information.
---
Key Components in Email Design for Mobile Devices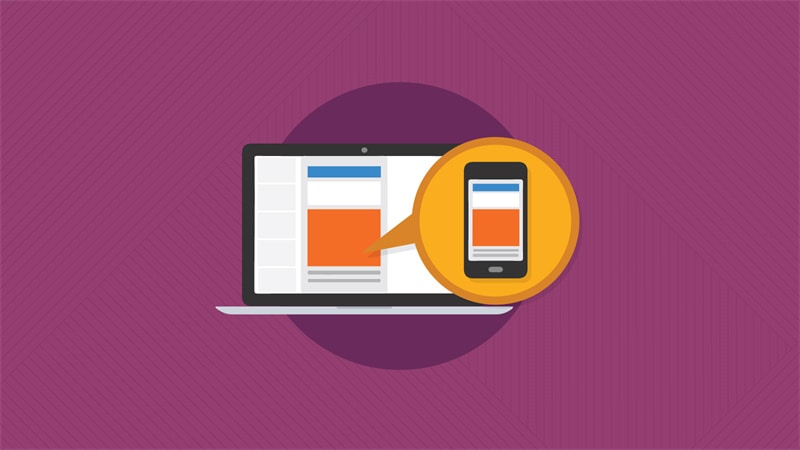 According to statistics, 67% of all emails are opened on mobile devices. At the same time, if the letter is displayed incorrectly on the user's device, it will most likely be deleted. Therefore, when creating an email, you need to take care of its design.
Practice shows that email design for mobile devices has some components that allow you to correctly inform the visitor about your marketing offers, turn him into a potential customer, and take the first steps towards cooperation:
Unique design. Each business should have its unique email newsletter design that meets the latest online marketing trends. This will certainly have a beneficial effect on page traffic;
Photo gallery. One of the important elements in presenting your business is the graphical representation of your services. Graphic content will allow you to fully present the scope of your activity, service, or finished product;
Responsive design. Email newsletter design should be well adapted to different types of mobile devices;
Integrated social networks. By using your social networks and integrating your information from email, you significantly increase the reach of your target audience.
---
5 Steps to Creating a Good Mobile Email Design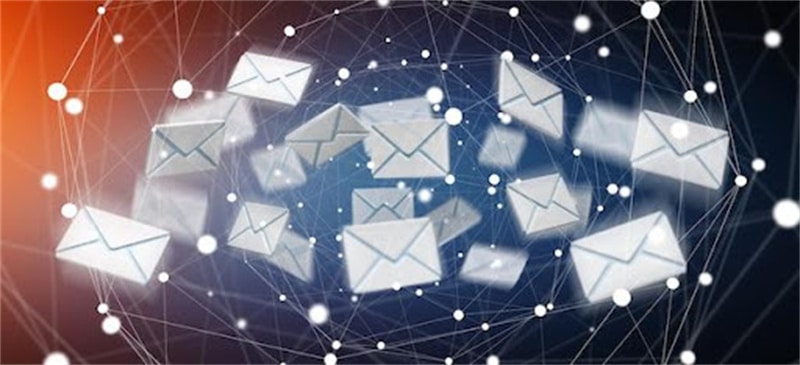 It is not enough to write good text for an effective email. Users are subconsciously influenced by the design of the letter: colors, fonts, illustrations, etc. Learn more about this in the following paragraphs.
Text
You should carefully consider the topic and content of your email newsletter. Here are some tips to keep in mind:
Intrigue your customers. The topic should be attractive and concise;
Emails with personal topics are opened 26% more often, so it's worth personalizing each email;
Choose topics carefully. People want to read useful tips, ideas, or infographics.Try to provide them with this information;
Follow the structure. Use subheadings, bulleted lists, and separators to make it easier to read.
Fonts
It doesn't matter how important information is in the email if the text is unreadable. Your message must be clear. Do not use more than two fonts in one message – it looks sloppy. Choose an easy-to-read font size and use bold or italics to highlight important information.
Images
Remember that you have only a few seconds to grab the reader's attention. Use images to immediately interest the topic. Do not download standard images from stock photos. They will not attract attention. Look for original photos or generate your own content. Ensure the quality and correct display of the image on different mobile devices.
CTA
Every email has a purpose. Accumulate it in a call to action. Don't use multiple CTAs. Otherwise, readers won't know what to click. It is important to make the button stand out against the general background by using bright colors and leaving empty space.
Color
A color scheme is a powerful tool for psychological impact on customers. You need to choose a palette. The fewer colors you use, the cleaner the design looks. It should not distract from the message but complement it. The optimal number of colors is one or two.
---
Conclusion
Email is one of the ways to advertise a company, gain customer loyalty, and create a sales funnel. An essential advantage of this tool is its stability. While the popularity of social networks is constantly changing, people use email all the time.
However, creating an effective email is no easy task, especially for mobile devices. It is vital to ensure good adaptability for different devices with the right text, fonts, images, CTAs, colors, etc. Use the tips in this article and create high-quality email designs for mobile devices without problems!