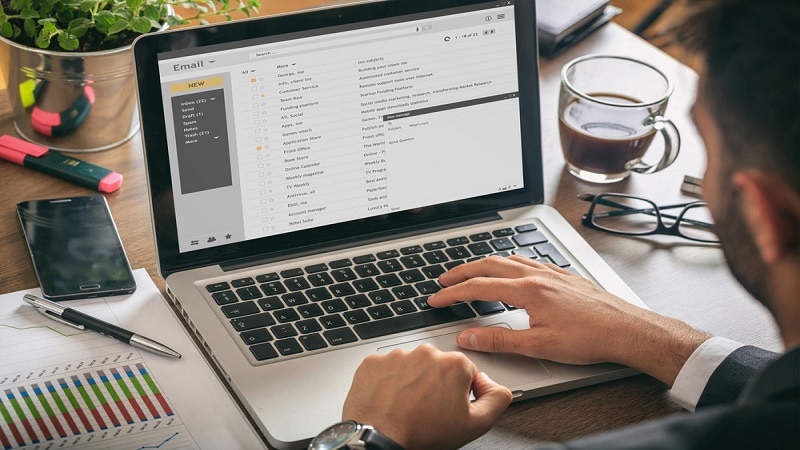 Choosing an email hosting service from various available options can be difficult. Read this article and find out what features to look for before choosing one.
Most of your communication uses email, whether you're a small or large business enterprise. Other modes of communication have come up as technology advances. However, it remains one of the most efficient and reliable communication tools available today. You can use it for both internal and external communication. It's, therefore, crucial that your email hosting service is reliable.
There are various email hosting services in the market today, and deciding which one to take might be challenging. You can find free email hosting services with a quick internet search. There are paid ones, too, like VentralIP email hosting and many others that you can sign up for. However, taking into account specific features of each service is essential because doing so might help you make a decision.
Below are the vital elements you must look for in an email hosting service before utilizing it for your business.
---
1. The Compatibility And Flexibility Function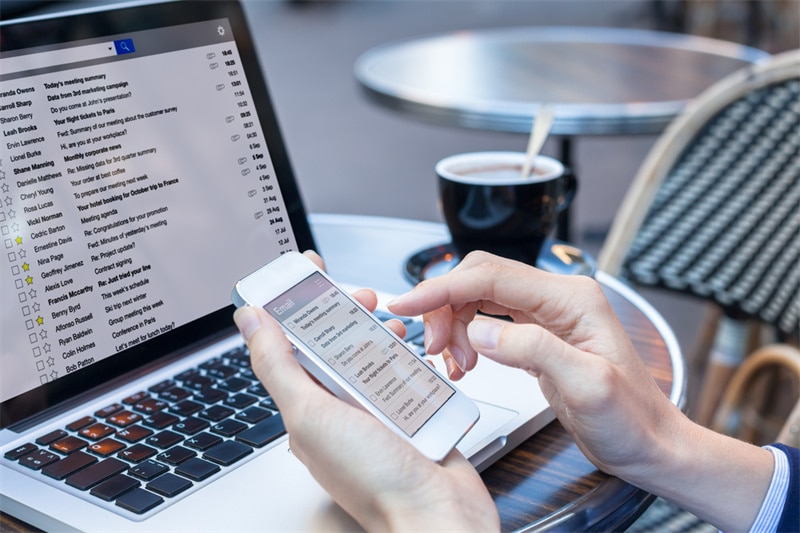 Technological advances mean that your organization will use various devices to access emails. These devices will have different operating systems and file compatibility requirements. For instance, you might have a good office setup for your staff emails. However, your operations may necessitate the team to access emails on their smartphones. This requires your email hosting service to offer compatibility with different mobile phone operating systems.
The email hosting solution should also provide syncing across various devices. The sync should cover both web and mobile applications. Thus, your staff can quickly access emails, contacts, shared folders, and calendars anywhere.
Furthermore, your business requirements can all change from time to time. Therefore, depending on your operations, you might need to increase or reduce features. A good email hosting service should have a bundled package allowing you to scale whenever necessary. This can ensure smooth operations if you don't need to switch email solutions whenever your email requirements change.
---
2. The Security Function
Cybersecurity is a significant concern for every business. The data you transmit via email can contain sensitive information. Therefore, it can result in substantial losses if such data gets into the wrong hands. Hence, data breaches and unauthorized access should be part of your key concerns. Therefore, an email hosting service's security feature is one of the most vital to consider.
The internet is awash with cyber threats. Phishing, spams, social engineering, and other malware are common email-related threats. Thus, your hosting service should provide data loss prevention tools to protect against these threats. They can include anti-spam filters and anti-malware detection tools. Such tools can help protect your data from potential cyber-attacks or hijacking. In addition, a regular backup should also form part of the security features. This feature can help quickly restore your data if you experience a cyber-attack.
Additionally, compliance with data privacy regulations is also crucial. For instance, an email hosting service should comply with health insurance portability and accountability act (HIPAA) regulations. A compliance with the federal information security management act (FISMA) would also be best. It would be best to avoid free email hosting services when considering data security.
The reason is that they might lack the necessary security features. Furthermore, they may not comply with data security regulations like HIPAA and FISMA.
---
3. The Storage And Archiving Functions
Like other technologies, your mailbox's memory can fill up. Thus, you might need to delete some emails if your hosting service provides a small or no email storage space. It can be time-consuming and frustrating trying to choose which ones to delete to create room for new ones. This can also impact your team's productivity. Moreover, some emails can be too important to delete. Therefore, you'll be in a dilemma on what to do next.
Email isn't just a communication tool. It's also a collaboration and storage space. Hence, looking at the email hosting service's storage space is crucial. The storage space you choose can depend on the size of your organization or its operations—the bigger the storage space per user, the better. Storage space ensures you have current conversations in your mailbox while the older ones are archived away.
Additionally, look for an email hosting service with automatic archiving of old emails. This feature means you don't need to remember whether or not you have performed the task. It would be best also if the email hosting service provides a regular backup function for your archived data. Data backup can be significantly helpful in a cyberattack or system crash.
---
4. Service Availability Function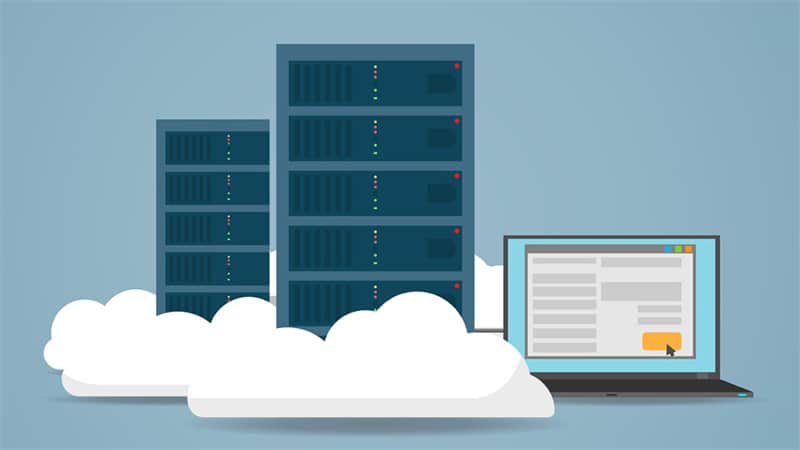 You conduct crucial communication with your business partners and team members via email. Therefore, if your business partners require feedback, it wouldn't be helpful if you couldn't respond immediately. It can result in lost business relationships and also monetary losses. Hence, you can't afford to have email downtime, however minimal it may seem.
IT experts recommend an email hosting service with a 99.9% uptime guarantee. The host should follow this with a financially-backed service level agreement (SLA). Guaranteed service availability can be crucial to maintaining smooth business operations and building trust and reputation with your business partners.
---
Conclusion
Different email hosting services can give you various features. However, not all features can satisfactorily meet your business requirements. Choose an email hosting service that can provide you with the above features. Consider quality and not quantity.