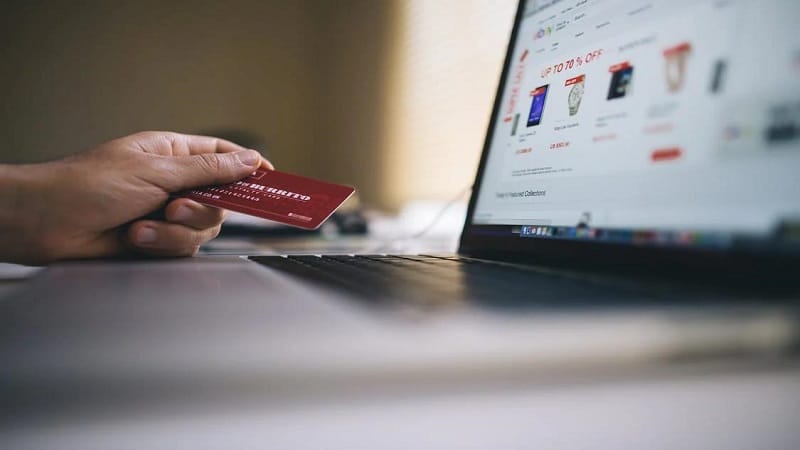 Every good and upstanding company needs to spread awareness of its presence and build a reputation for the business to succeed.
As we live in the time and age of digital marketing and e-commerce businesses, the opportunity to spread brand awareness has never been more versatile. Yet, many companies are struggling and remain unknown to the vast majority of the consumer community, missing out on chances to expand their business and target their desired audience.
That's why we made the effort to come up with six effective ways for companies to market themselves more effectively and increase their sales while expanding their customer base.
---
Strengthen your community presence 
Although the goal of most expanding companies is to conquer the global market and become a world-renowned name, the best way to start building a strong reputation is local. Your local community has the potential to become a reliable, loyal, and persistent customer base, as most are thrilled to support something from their own neighborhood.
Don't neglect them, and start small. This is a perfect chance to mingle among people and spread awareness of your brand. Get out there, reach out to the local newspaper, ask around about upcoming events, and look for ways to advertise yourself more effectively.
Starting locally has helped many businesses to expand and grow beyond imagination, and if the big plans of conquering the global market don't work out, you'll still have customers flying in and asking for your services.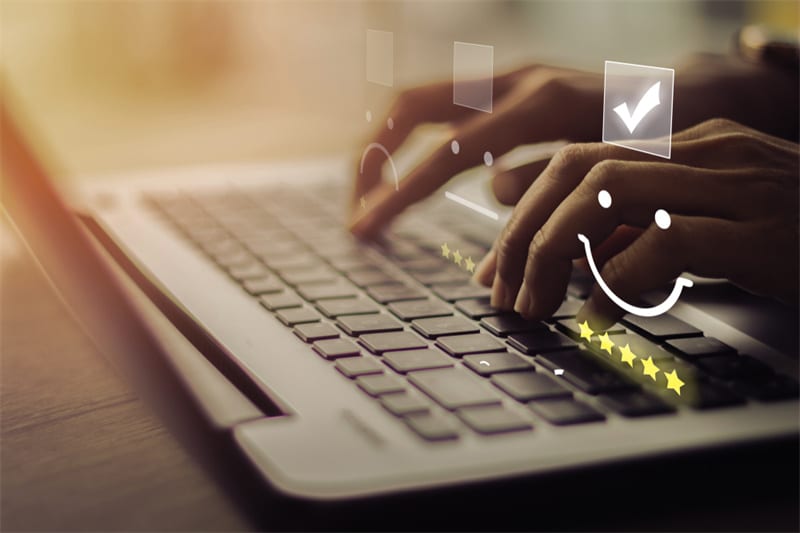 ---
Hire a professional to help you out 
Although we have the business part figured out, sometimes the "spreading awareness" part can cause us headaches and sleepless nights. Thankfully, the need for digital marketing created a whole new branch of marketing specializing in achieving the best possible results in a short time. Have you ever heard of web design, SEO, and other marketing strategies?
Well, all these and many more are crucial in establishing a healthy marketing philosophy and increasing your sales. As the folks at Paddle Creative explain, custom web design services offer you the chance to create a truly unique presence that works and gives you results. Quality content writing, made for the purpose of getting up your search rank, and a nice and functional web design that responds effectively to customer demands, are the two ingredients your business needs.
Good content increases your chance of generating more traffic, as people will be attracted by the informative texts you offer, and a nice web design (compatible with multiple devices) gives off the impression of a serious and dedicated business.
The more you work on perfecting your website through the many marketing tools available, the higher the chances of your succeeding and making a name for yourself.
---
Give live speeches and go to conferences 
You'll all see the many TED talks on YouTube and dozens of other videos of people going to public events and talking about different topics of interest. And although most are genuine in their intention of spreading knowledge, holding talks and attending public events and conferences helped many businesses to make a name for themselves.
Become the face of your company, and let people associate your business with your enthusiasm and the speeches you give. Once you show how genuine you are about succeeding and offering high-quality services and products, people will start rushing in on their own, without you asking. Live speeches, talks, and holding conferences are great for building a strong reputation and spreading the word.
---
Promotional material and free stuff 
It can be something as simple as setting up a little tent on the main pedestrian street and handing out free gifts and promotional material to people, or you could offer discount coupons to customers who've been spending their money on your services and products for some time.
An interesting tactic is to give out free test products to potential customers interested in the brand or offer "free trials" for your services, with the option of cancellation at any point.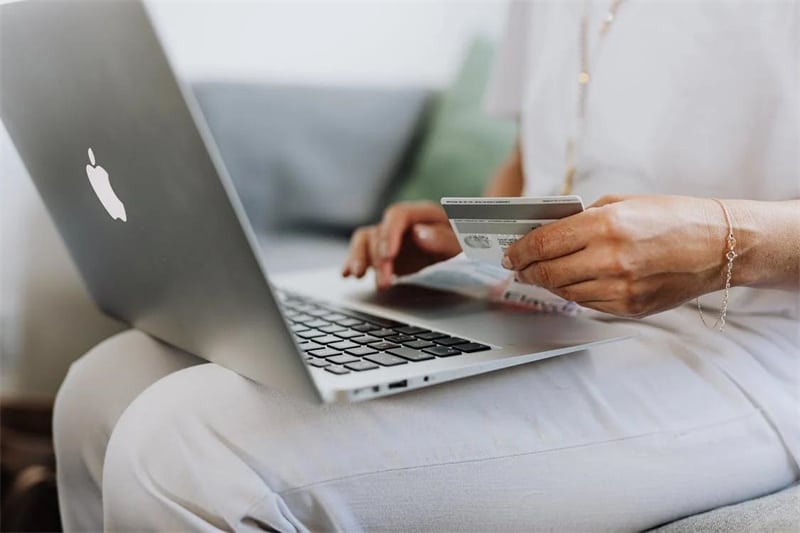 ---
Collaborate with other businesses 
A forgotten marketing strategy is to establish a collaboration with another company and thereby spread awareness. Of course, you'll look for a company whose services and products could be of help. Take, for example, the collaboration between Adidas and Continental.
They are distinctively different companies, offering completely different products, yet they found a middle ground and something to work on together. This increased their sales and, of course, opened the door for Continental to get onto the "fashion train." Similar collaborations have existed, and every time the company increases in size, so does the demand for its products.
---
The customer is always right 
A good word spreads quickly and far, and nothing can help your reputation like loyal customers recommending you to their friends and family. How can you achieve this? Well, great customer service is the key. Make sure to meet their needs and demands, be quick to respond to complaints, and always be friendly and nice. Believe us, you'll find it more effective than any commercial.
We hope these tips will help you make a name for yourself and spread awareness about your brand. It's easy enough, once you know where to start.