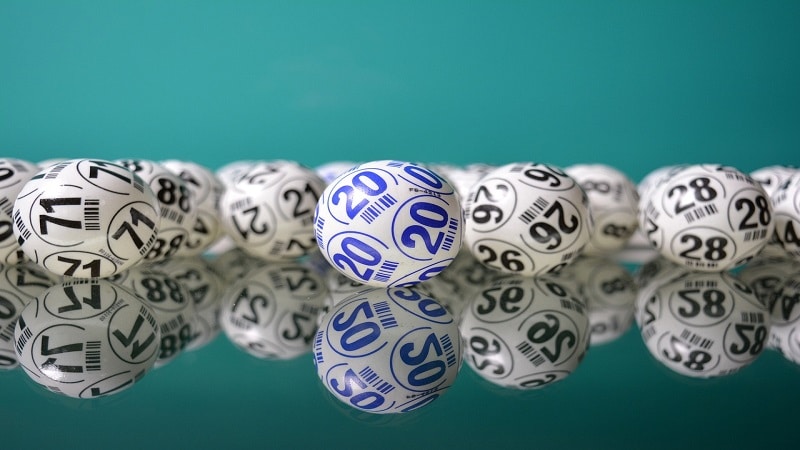 Bingo is a game that's been played by millions of people during the last century, but the addition of new technology has worked for its popularity by adding completely new ways of playing that appeal to more people. What are some of the key changes that we can now see?
---
More Diverse Bingo Games Attract New Players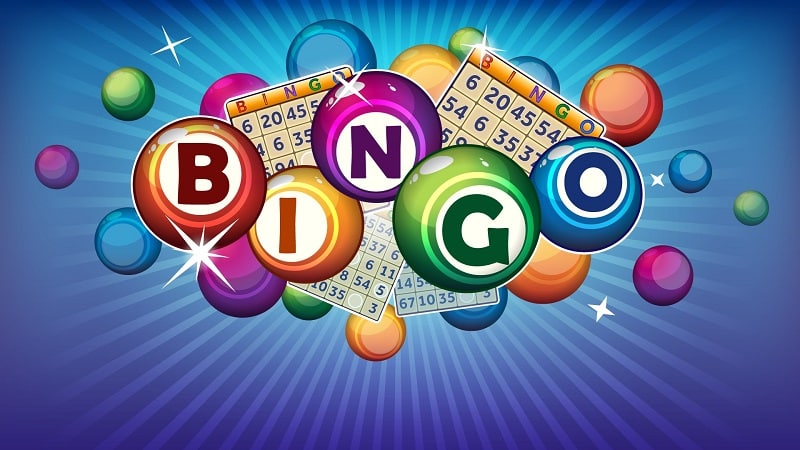 Check out the Paddy Power online bingo site and you'll see that it's not a case of everyone playing a single bingo game. Instead, the site is divided into rooms where different versions of the games can be found. These include a gold room, a party room, and a room where free bingo games can be played at certain times of the day.
The diversity can also be seen in the way that there are now numerous themed games, such as those based on the Age of the Gods slot game series or the Deal Or No Deal TV show. This lets each player find a way of playing that suits them, with the ticket price and prize funds varying by room as well as the theme.
In this way, people who'd never previously thought of playing bingo are attracted to the online version. The tie-in with TV shows and slots means that these games are more likely to catch the eye of someone who enjoys other types of entertainment and sees that bingo is now a good option too.
---
Other Types of Games for People Who Want Variety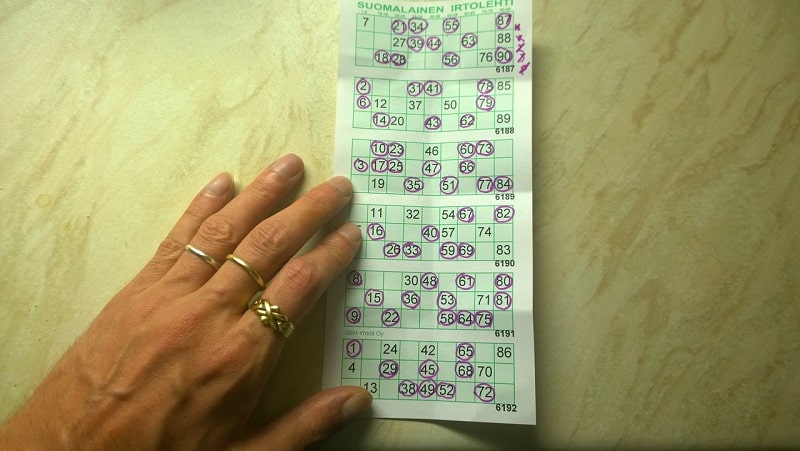 Bingo sites offer more than just bingo, as these sites now offer a range of slots to add more variety. One of the aspects they have in common with bingo is that slots are simple games of chance where there's nothing the player can do to influence the outcome, as both types of games use a random number generator for an unpredictable result every time.
The addition of slingo games is another trend currently seen on bingo sites. These are games that combine the gameplay of bingo and slots to give something new for players to try. They include a variety of themes, with some based on popular slots like Money Train while others include themes such as Who Wants to Be a Millionaire.
So, it's no longer a case of just playing a few games of bingo. Signing up for a bingo site means getting the chance to play many other games too. This makes it more attractive for someone who likes a lot of variety and happily tries different ways of playing.
---
More Flexible Ways of Playing for Busy Lifestyles
Perhaps the biggest change that we can see with online bingo is the fact that it's added a huge degree of flexibility to the game. In the past, players had to wait until there was a game taking place near them and head there to buy their tickets. Now, even someone with a busy lifestyle can find the time to play.
Expect to see this flexibility increase in the future as more games are added and technology such as the metaverse allows us to merge our virtual lives with the real world. Yet, the signs to date suggest that the classic bingo gameplay isn't going to change even when new technology is added to make it easier to play.