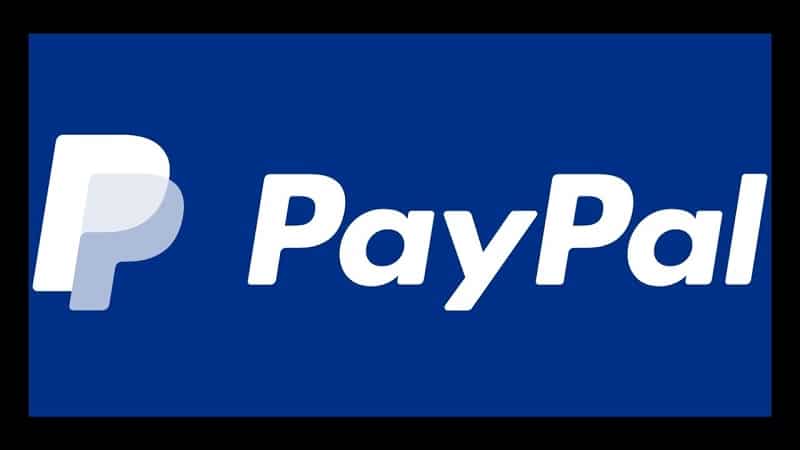 Did you know PayPal processed 15 billion transactions in 2020? The US was responsible for a majority of PayPal's transactions at $11.01 billion. The UK came in second at $2.34 billion while the rest of the world combined for a total of $8.10 billion.
PayPal's massive growth is not accidental. The company has been working hard to change how people make online payments for over two decades. Below are several ways it has succeeded.
---
One-Touch Transactions
PayPal is an innovative company. One of its biggest inventions is One-Touch, a service that lets you complete transactions with one touch. Basically, this feature involves providing your financial details once.
After that, PayPal keeps this data safe and uses it to help you make payments at different merchant sites. You don't need to provide your payment information every other time. One-Touch will remember your data and only ask you to verify payments.
Besides adding to the convenience of making payments, One-Touch also improves on data privacy. PayPal protects you from the need to reveal your sensitive financial information to multiple companies online.
---
Quick Payments Across Borders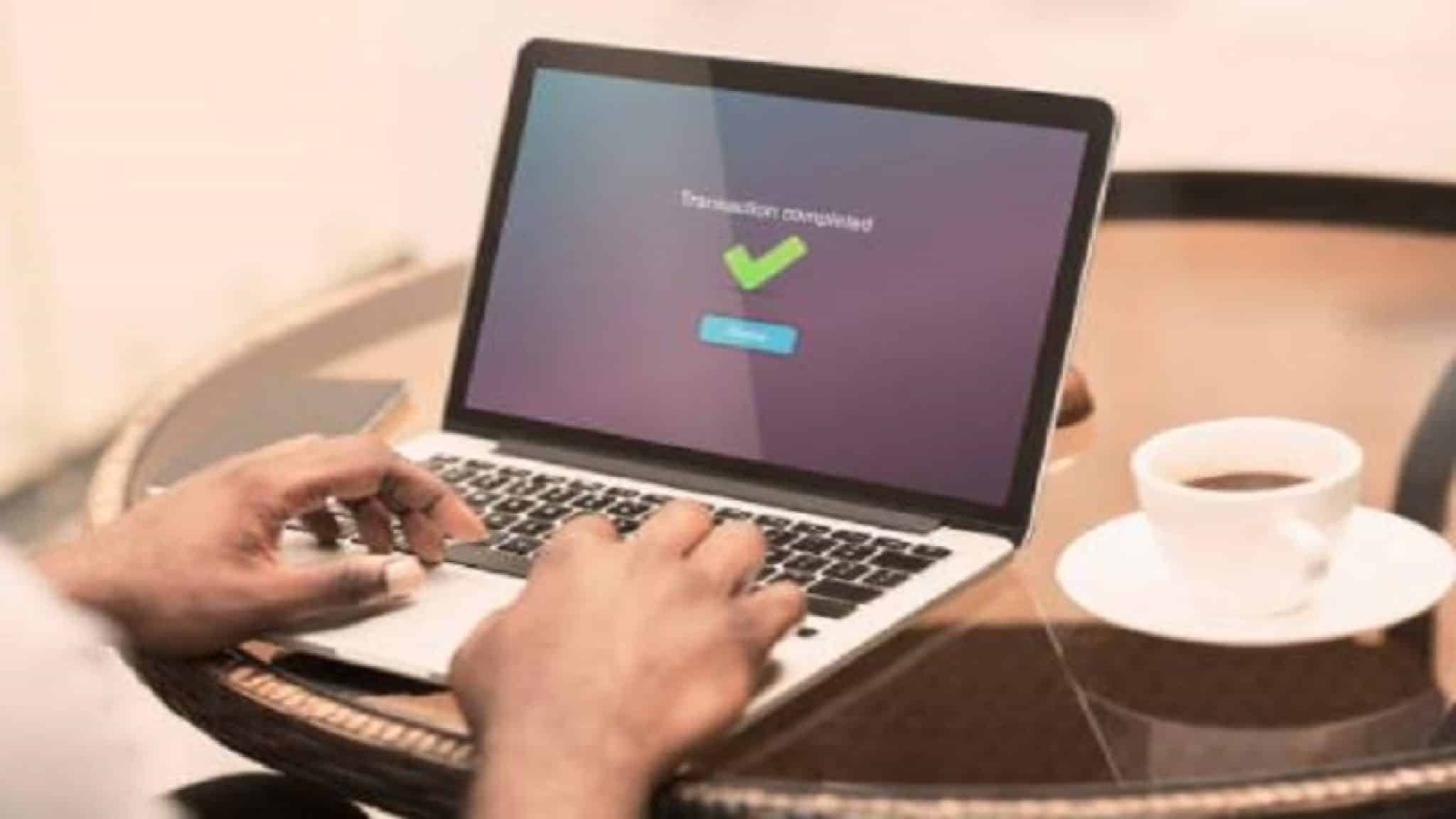 Seventeen percent of PayPal transactions in 2020 were between one country and another. This was only possible because PayPal supports payments in more than 200 countries. The best part: the e-wallet makes it painless to complete cross-border payments.
For starters, PayPal supports multiple languages and currencies. You can use English, Spanish, French, Portuguese, German, Swedish or Russian languages, to name a few. And you can use the US dollar, the Thai baht, Swedish Krona, Russian Ruble, GBP, New Zealand dollar and the euro among others.
The main benefit of PayPal's multi-border payments is that they help the world become a small place. You don't need to live in the US to shop at an American shopping website. You can place an order via PayPal and receive your items from any part of the world.
---
Support for Online Casinos
Online casino players have many payment challenges, well, if they use other banking options beside PayPal. Take bank transfer as an example. It's slow, expensive for small payments and not all banks support casino payments.
Credit and debit cards are quicker than bank transfer. But in the UK, you can't use credit cards for gambling payments. Where you can use debit cards, you face withdrawing money using significantly higher fees than e-wallets.
PayPal provides much lower fees and quicker payments. What's more, it works with safe casinos, so you're assured of a delightful experience. With that in mind, go to bestcasino.co.uk. You can find a more comprehensive review of the best online casinos that accept PayPal.
---
Mobile Payments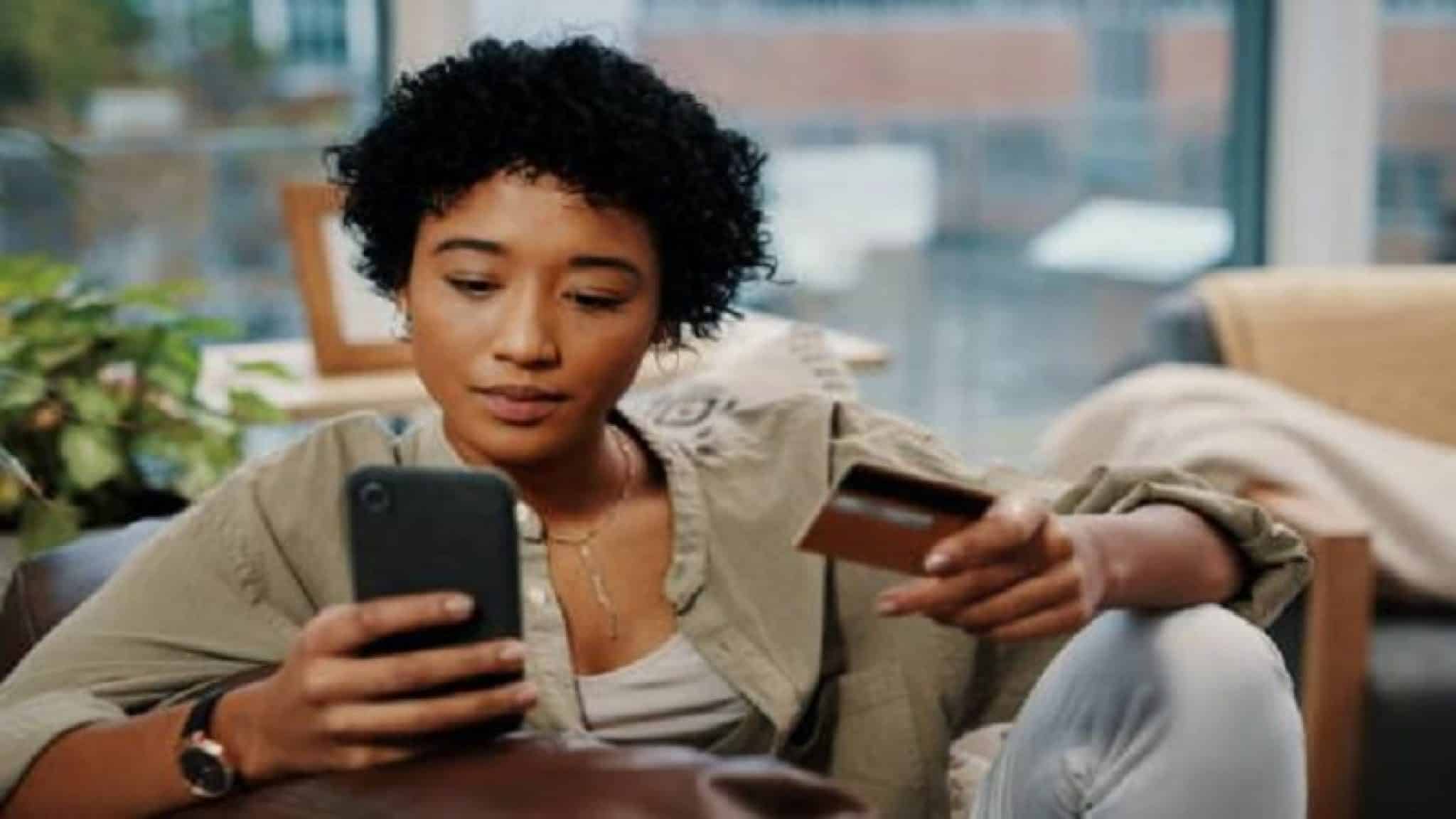 PayPal is a mobile-first digital wallet. And due to that, it helps millions of people who browse the Internet through smartphones to make seamless transactions. The beauty of it all is that the e-wallet works on both android and iOS devices.
You can install an app for iPhone or Samsung. Or you log into your PayPal account through a mobile website. There's no difference between using PayPal's app or mobile website. It all depends on your preference.
Depending on who you ask, PayPal for mobile is more convenient than paying through a desktop website. It's not that the e-wallet is terrible on computers. People simply prefer the portability and flexibility of mobile payments.
According to a study published on Forbes.com, 65% of mobile payment users have PayPal on their smartphones. Apple Pay comes second at 26% while Google Pay is third at 25%. Other popular mobile payment apps include Venmo, Zelle, Square Cash App and Facebook app.
---
An Overall Great Experience
PayPal isn't just the most popular payment app in the world. It's also one of the best-rated digital wallets online. People love the company for many reasons. But perhaps the reason it's so dominant in 2021 has something to do with user-experience.
Sending and receiving money through PayPal is straightforward. You only need an account that takes less than two minutes to create. For the best experience, it's essential to add a credit card to your account.
Sending money through PayPal is as simple as clicking 'Send' and typing an email address of your recipient. Next, you select an amount and hit send. The money is processed instantly. So, if buying something online, all you need is to wait for shipping.
---
Great Limits and Fees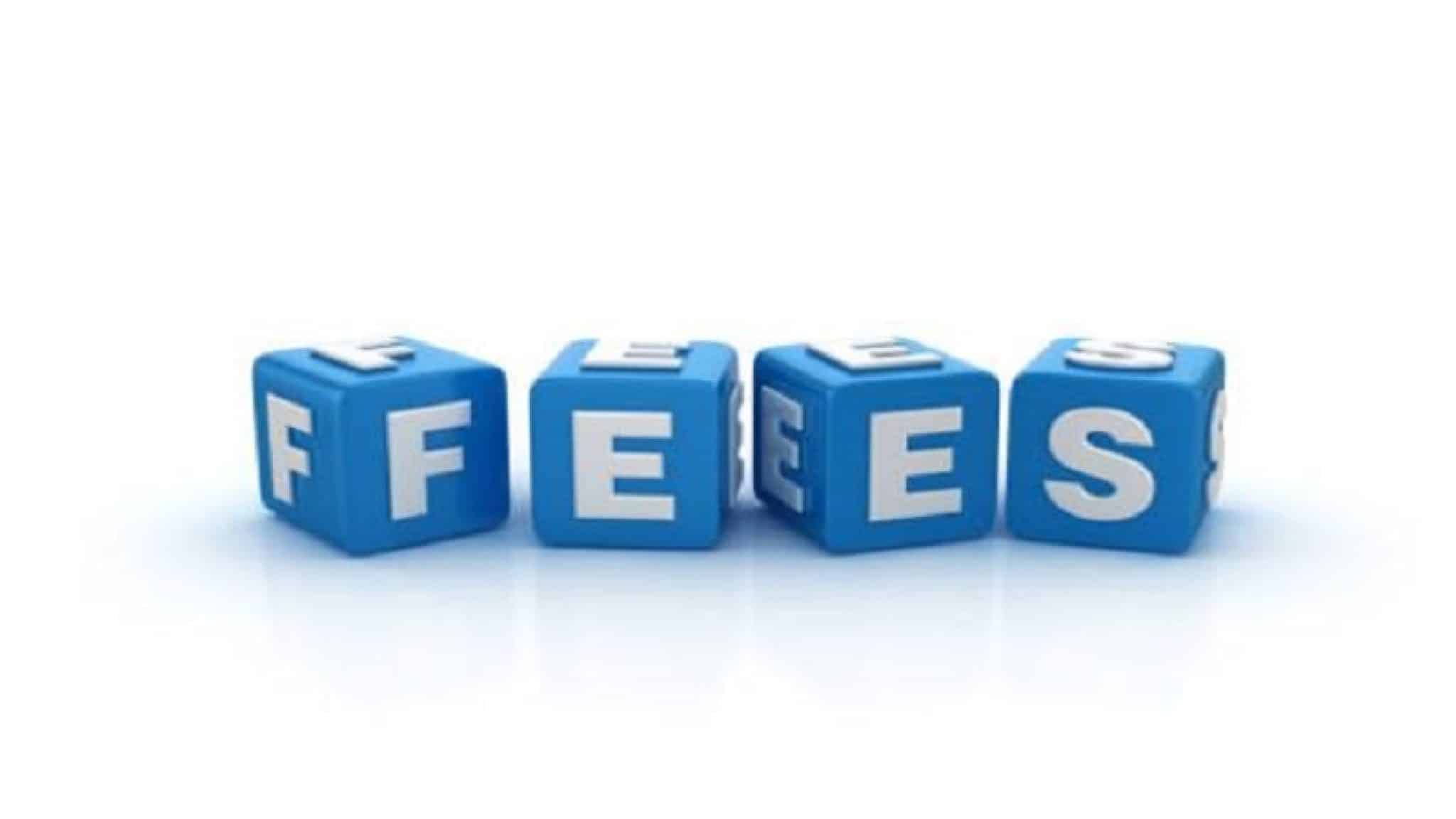 We'll admit—PayPal isn't suitable for all transactions. Sometimes bank transfer is more suitable, say when you want to send or receive tens of thousands of dollars. Sometimes crypto could be more ideal, especially if you want privacy.
But for general online payments, PayPal provides extremely convenient limits and fees. You could send or receive between $1 and $10,000. Neither crypto nor wire transfer is suitable when you want to receive less than $10. The fees are just too high.
With PayPal, your small transaction costs 2.9% plus 30 cents and that's it. If you're lucky, you can send money to merchants free of charge. But if you have to pay a fee, it's rarely higher than 2.9% of your amount.
---
Recurring Payments
One of PayPal's best features has to be its auto-payments feature. You select companies you have monthly or annual contracts with. After that, PayPal will process a certain amount of money to these companies at specific dates.
There's no input needed from you. There's no need to log into your account or confirm a payment. PayPal handles everything for you. Of course, this has the disadvantage of mistakenly paying money to a company you don't intend to work with anymore. In that case, you can manage your payments by cancelling automatic payments to that specific company.
---
Summary
PayPal is one of the most successful payment companies in the world. Its success journey began twenty years ago and was made possible by a wealth of reasons: quick transactions, low fees, great user-experience and mobile compatibility.
What's more, PayPal works with all sorts of merchants, including industries its competitors shun like online casinos.