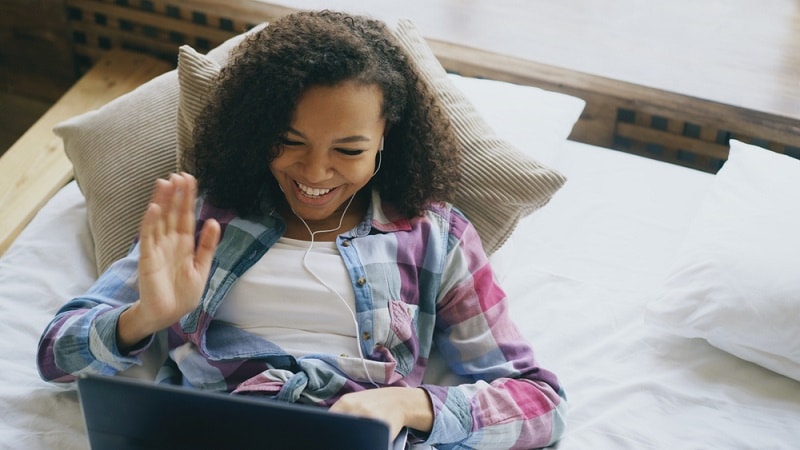 Wondering where is that friend from high school or college that you haven't seen in a long time? In the days of the Internet, it's become easier to find friends we haven't seen in a long time, as long as you know where to look for them.
Before you can look up an old friend on the Internet, you need to assume the following:
He uses the Internet and has a certain level of education;
He must have some trace on the Internet.
You will only be able to find information on the Internet if it exists. So if you once had a friend from one of the Amazonian tribes it is better to visit the rainforests again rather than doing a search for "Umbaku Pempbei" on Facebook or Google. The following information is useful before starting the search:
Your friend's current and preferably full name;
Any old email address if possible
Probable current geographic location
Likely current position or position previously held
The names of schools and colleges they attended together
The name of the place where they met
Some common interests, such as music, football teams, drinking, or favorite hiking spots
Some old rumors you knew about your friend in the old days
Once you have all this information ready, you can start the search.
---
Find an old friend on the Internet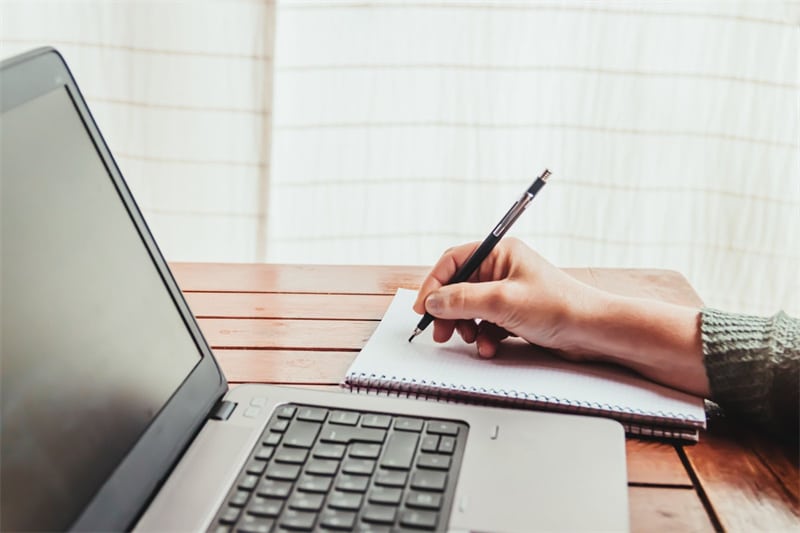 Dedicate a few hours to the search. If it's important for you to locate that friend, make it a project in itself and don't try to search while you're working, in another browser window. No, it's not superstition, you may have to sift through a lot of information very carefully.
Use good old Google. An advantage of using Google is that it can retrieve information from profiles on social networks such as Facebook, Twitter, MySpace, LinkedIn, etc., in addition to finding normal pages and blogs.
By putting the name in quotes you may also want to utilize the Advanced Search features present in every Google search box. Try to match the person's name with the name of the school or college. You can also try matching your friend's name to the city's name. Try different combinations.
---
Use social networks
Today, almost every Internet user is on Facebook, as are their dogs. If the person you're looking for hasn't become a hermit or isn't hiding in Afghanistan, there's a good chance they have a Facebook account.
Or maybe your mom, dad, brother, sister, friend or someone connected to him or her has an account. In fact, it's a great place to start your search. You can also take a look at Facebook groups and forums that your friend may have subscribed to.
---
Use your Twitter account
Although Twitter is not as popular with the general public as Facebook, you can post a few messages there to let people (your followers) know that you are trying to find a friend you lost touch with on the Internet a long time ago.
Ask them to "retweet" your message.
---
Use people search engines. 
There are some specific websites that help you find people you lost contact with a long  time ago based on their profession, schools and colleges they attended, phone numbers, geographic location, etc.
---
Leave spam on the Internet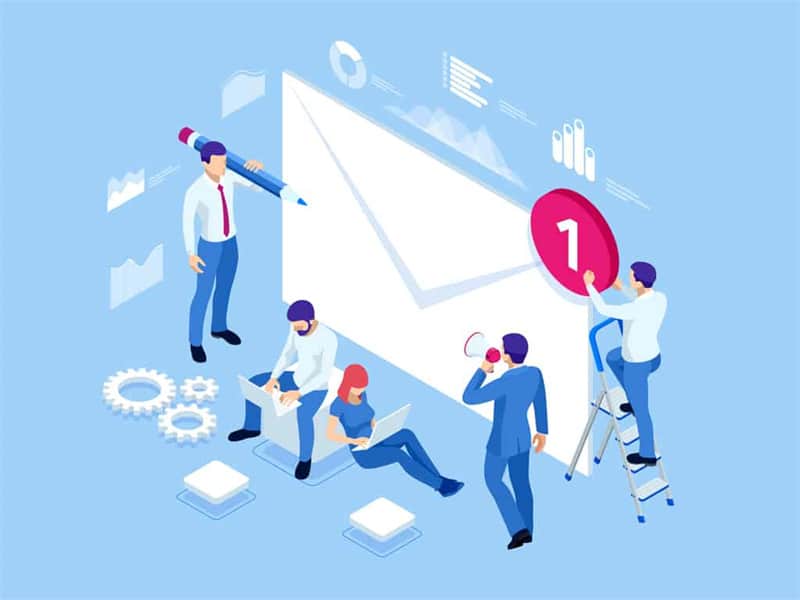 Yes, if you're really persistent, leave messages everywhere you're looking for XYZ. If you've changed your name, mention your old name so that when your friend – or someone who knows the two of you – sees the message, a little light will come on and you'll be able to connect.
---
Number Tracker Pro Lookup App
If you have been looking for a quality cell phone number tracker, you have found it. With only a phone number, you can find the person you are looking for.
A number tracker's geolocation service allows you to track a phone from anywhere in the world. Using our tracker, you can find the owner no matter what operator they use. An individual's phone number can reveal a lot of information, so if you want to know more about them, this might be a good choice.
Finding an internet friend you've lost touch with can take quite a while as there are millions and millions of people constantly stirring up turmoil. Do you have any more tips? Please share it with us in the comments section.