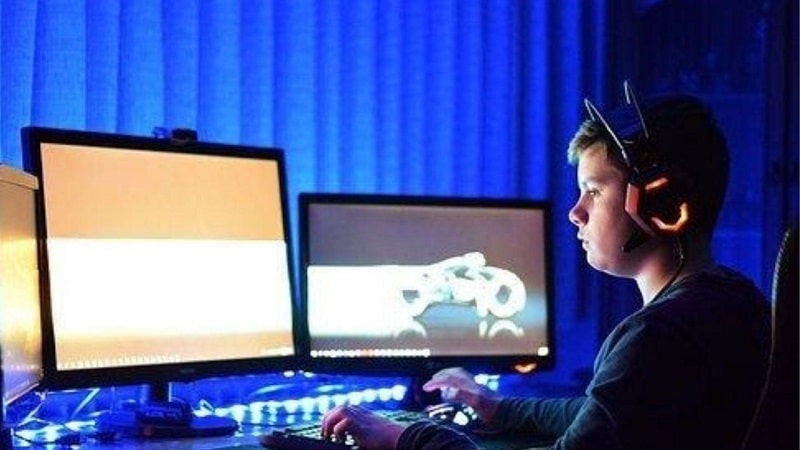 Over the last few years, it is becoming incredibly popular for online games to be streamed and watched by a whole audience of other players interested in seeing someone playing.
It might sound a little strange to watch other people play games instead of just playing them yourself, but there is a vast audience of people who love to spend their time doing just that.
If you're good at gaming and want to showcase your talent, whether you're trying to build your community or just sharing with friends, then understanding the ins and outs of getting started is key. So here are a few tips to get your game stream up and running with no hitches.
---
Understand the Field
First things first, if you're hoping to stream your online gameplay across the Internet so that you can give up your job and make loads of money, just hold it right there. Sure, there are some people who do earn a decent living from streaming, but it is unlikely to be you in reality or at least for quite some time.
So you need to make sure at the beginning of this endeavour you are setting up live game streaming as a hobby because you enjoy it. If you are looking to monetise your gameplay, the first thing you need to do is attract an audience, which means understanding the basics of streaming in the first place. Some people watch game streams because they are stuck and need to progress, so they want to watch an elite player and learn from their skills and tricks.
This is particularly true of games classed as first-person shooters. Some streamers go for the comedy value and are just very engaging, entertaining people who give epic commentary and create that must-see persona. Whatever you feel you are, stick to it, develop it, and only worry about monetising your channel down the line.
---
Check Your Hardware
If you want to present a professional live stream, you need the hardware to back it up. The streaming services themselves are simple enough to sign up for and use, and in most cases, there's not a massive cost involved. Still, if your computer is not powerful enough, then the stream can become lost in a sea of mediocre game streams and not stand out the way that it should.
The graphics card, firstly, is essential because the most successful game streamers are generally playing the latest AAA releases. The work that goes into these by the designers ensures that the graphics are high end and as crisp as possible. The generally accepted standard for streaming is playing in full HD, which is a 1920 x 1080 resolution or 1080P. So, if your computer can cope with this and still render the games and action well, you should be good.
The frame rate is also essential, because you are looking for a smooth display and you get a higher frame rate using 1080P than you would by using 1440P. Now while you will be playing in full HD, it's more likely that you will stream at 720P or 900P. This is because the demand on your Internet connection and PC combined to stream in full HD is significant.
Some of the best and biggest Internet game streamers do this, so don't worry about standing out for the wrong reasons. Of course, your Internet connection does need to be stable, so that is something else to be considered.
The last thing you want is freezing and glitching, as this is going to interrupt the viewer's enjoyment of what they're seeing. They also may not have a particularly good Internet connection, so ensuring yours is top-notch means there are no problems on your side.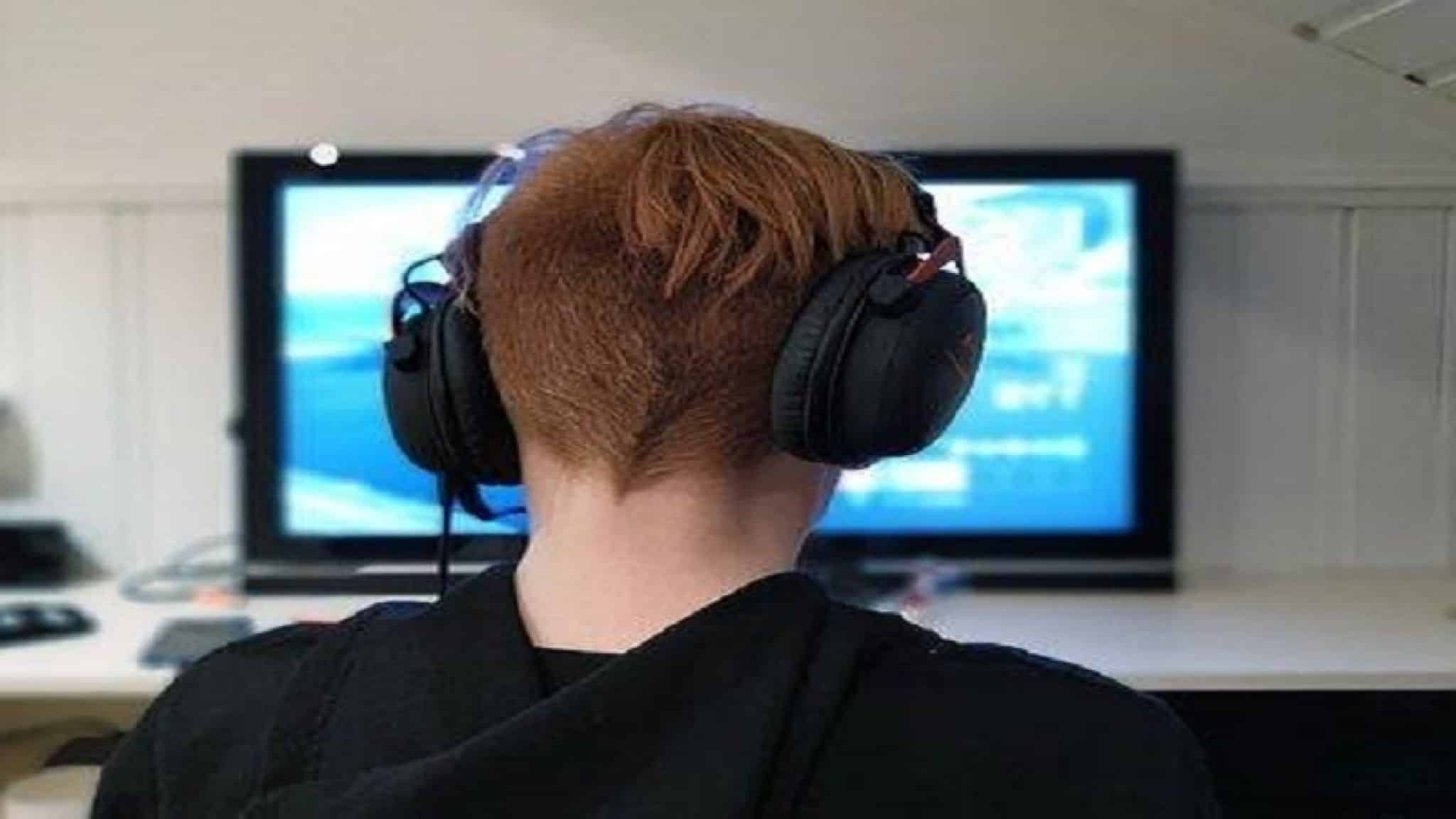 ---
Mics and Cameras
A big part of streaming your gameplay is the ability for your viewers to see you and listen to what you have to say. So, this means your camera and microphone setup needs to be top-notch too. Most laptops and desktops have built-in microphone facilities, but generally, these are just not going to be up to the job.
Some streamers use headsets with an audio input, but a standalone USB microphone is the most professional choice, and they don't have to be massively expensive. Spending a little time checking out reviews and looking for USB connections and you'll soon find something that works. When it comes to a camera, laptops tend to have built-in webcams, but desktops don't.
Again, this proprietary built-in technology is generally not good enough for professional streaming. A decent webcam does not have to be wallet crushing, but there are a few things you should consider, so have a look at webcams that are available before you make your choice.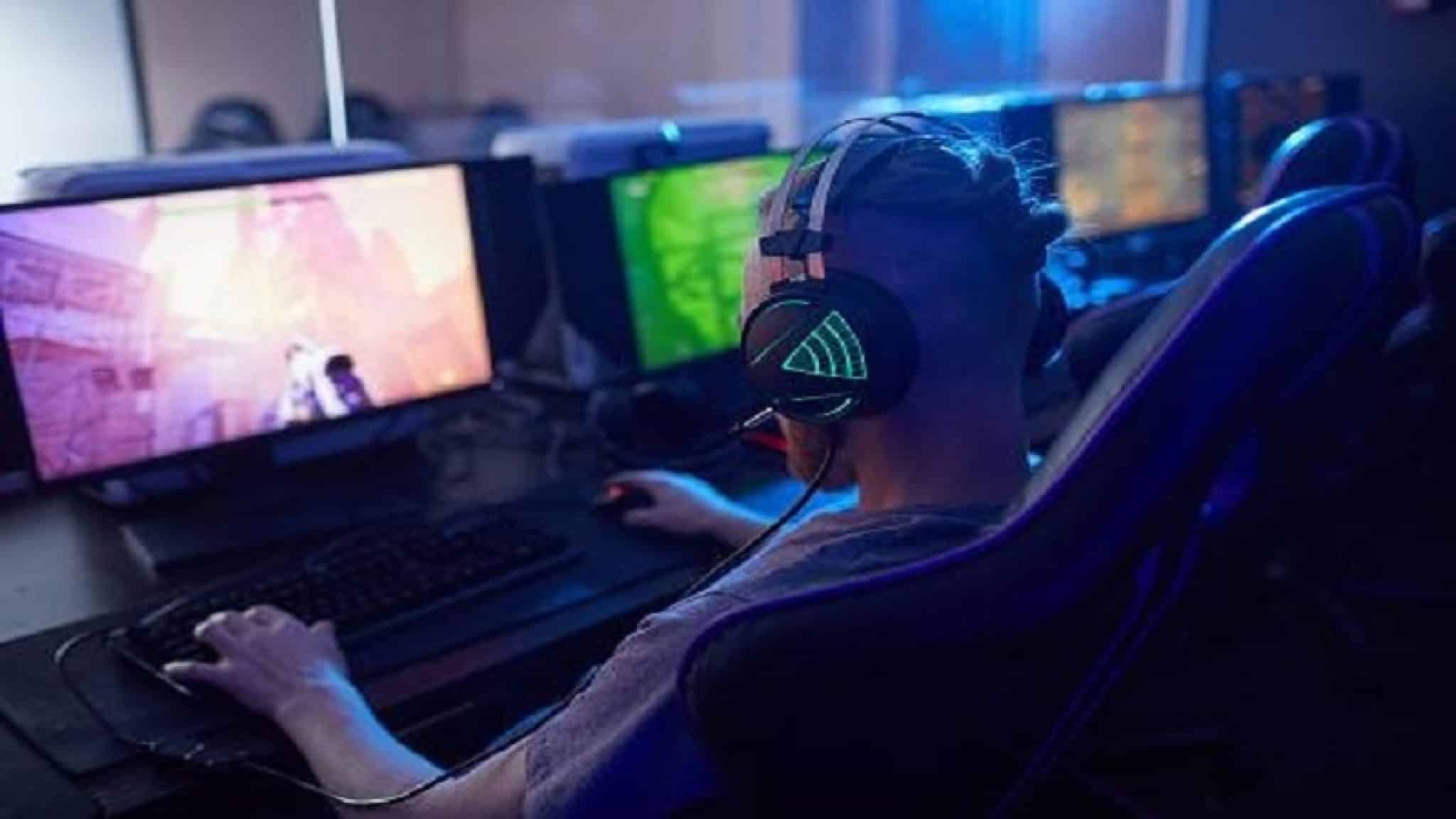 ---
Streaming Services
There are loads of game streaming services out there, but by far, the best is called Twitch. One of the many reasons why it's so popular is that you already have a captive audience who just love the platform. YouTube is an option, and so is Facebook Gaming, but neither has quite the crowd-pulling power of Twitch.
Facebook gaming could become a more popular platform since Microsoft shut down its gaming platform, Mixer, in June 2020 and entered a partnership with Facebook Gaming. However, as yet, we haven't seen anything sensational come as a result of this coupling. Setting up an account on any of these platforms is friendly and easy; you just follow the steps required, and you'll be up and running in no time.
If you take it slow and follow these easy steps, you'll have your own channel up and running before you know it!