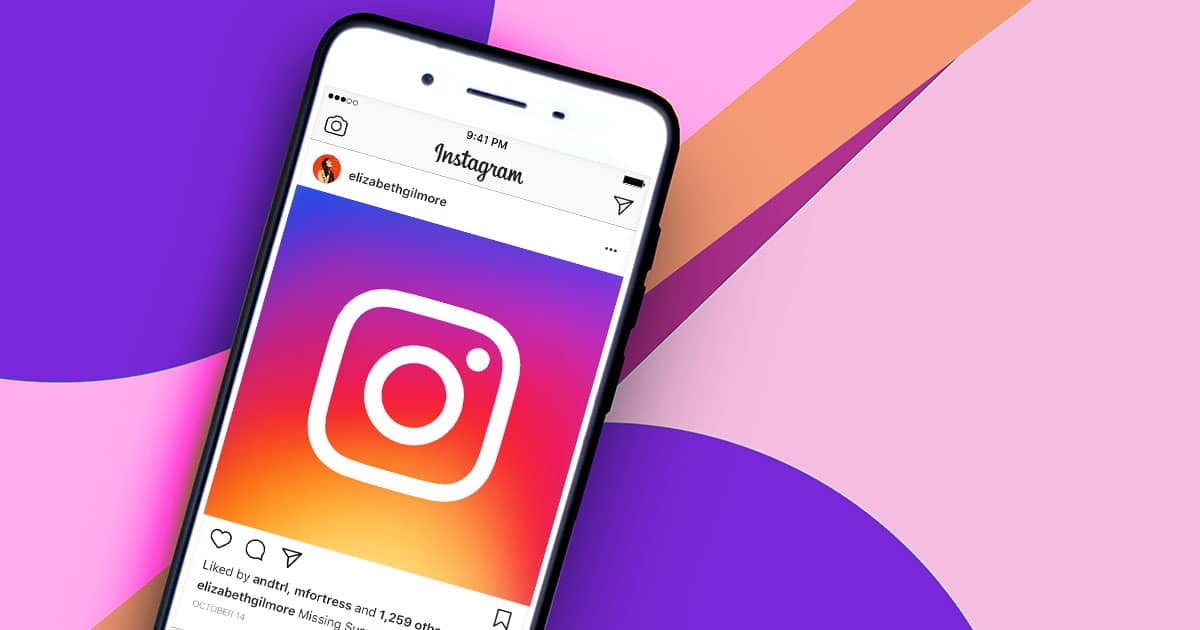 This week in social it's about Instagram's revenues from the mobile ads are expected to reach $2.81 billion in 2017.
– By the end of 2015 it's expected to bring $0.6 billion revenue worldwide, rising up to $2.81 billion in 2017. According to eMarketer article, it will consitute 10.6% of the total global Facebook Ad Revenues.
– The forecasts are based on Instagram opening up it's API and rolling out more targeting and measurement features by the end of 2015. The features will be based on what is currently possible within Facebook Ads Dashboard.
– Instagram mobile ads are still not fully available worldwide. As of July this year, Instagram advertising is available in only seven international markets: Australia, Brazil, Canada, France, Germany, Japan and the UK. The forecasts are mainly based on US-revenues (the US will account for 92.0% of the total in 2016 and 85.0% in 2017).
Does this news make you enthusiastic too? Which features would you like to see on Instagram today? And for those who make use of Instagram Ads already, what is your experience?