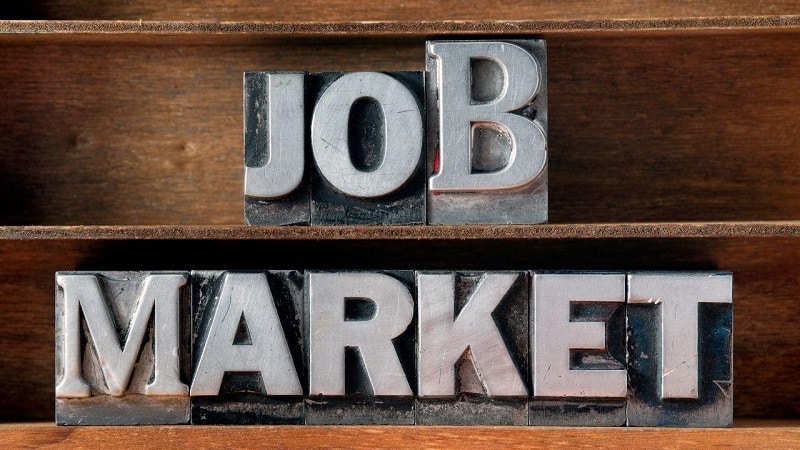 What can make one want to pursue a career in marketing? In fact, there're many different reasons.
First of all, we have to admit that it is one of the most dynamic industries, the demand for which keeps growing at a rapid pace. Businesses of all kinds, and across all industry verticals need marketing to survive the competition and ensure high revenues. And this means that there are and probably will be plenty of job opportunities.
From ad campaign setup to motivational speech topics research, you can work in diverse directions in the industry. Depending on your skills and talents, you may choose what you're good at. So be sure you'll fit a position in marketing.
Also, this occupation embraces creativity and thinking outside the box. Combined with the dynamic nature and constant changes, this makes this field quite exciting, especially for people who love challenging themselves.
Finally, there are a couple of additional benefits. Such occupations are known to pay well and provide great opportunities for professional development and growth.
So, the benefits and reasons to choose this industry are clear. But where to start, especially if you know nothing about this job yet? This article will be your actionable plan for getting on the right track, so buckle up and let's see what steps you can start taking now towards your future career!
---
1. Invest Time in Self-Education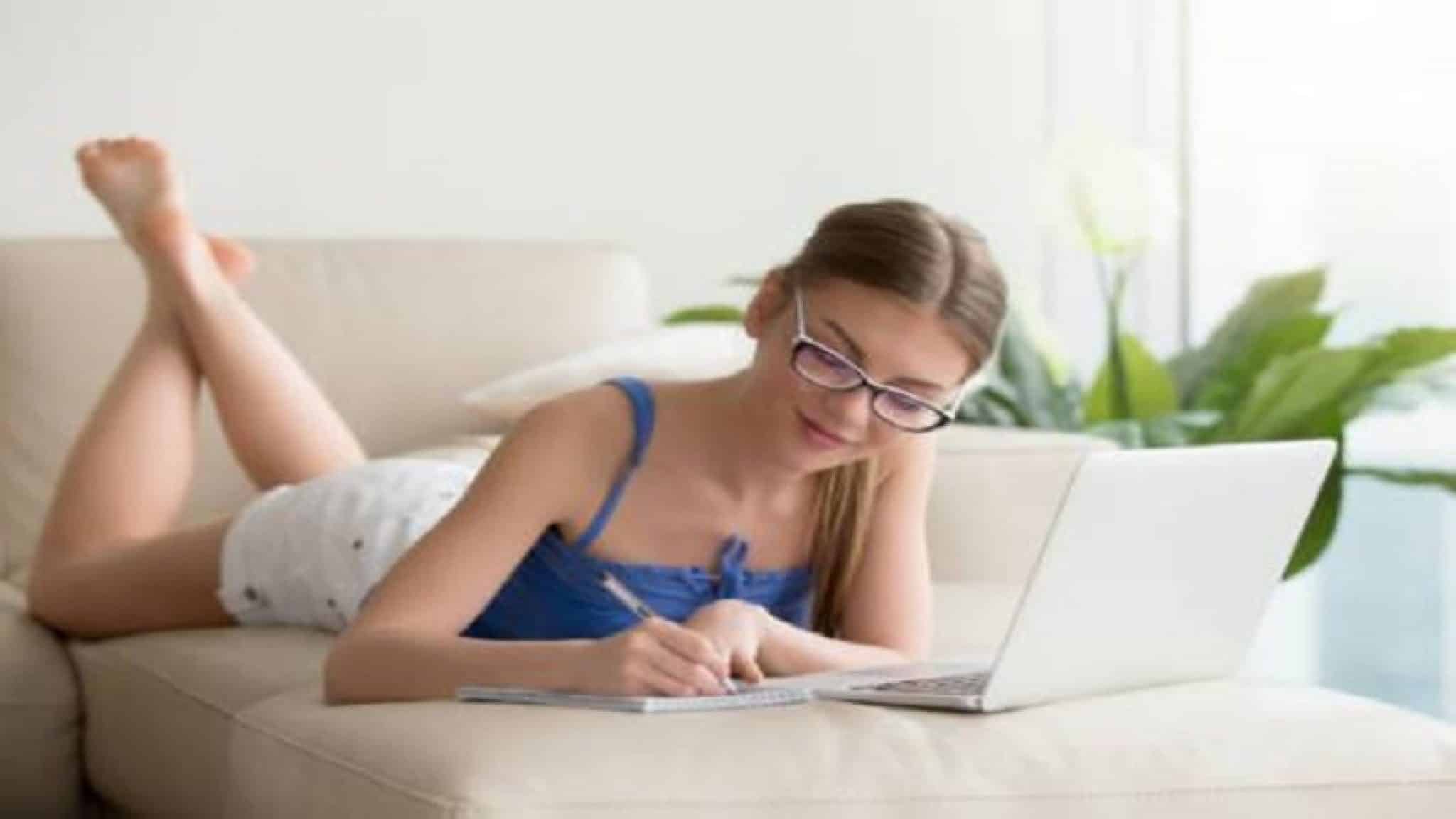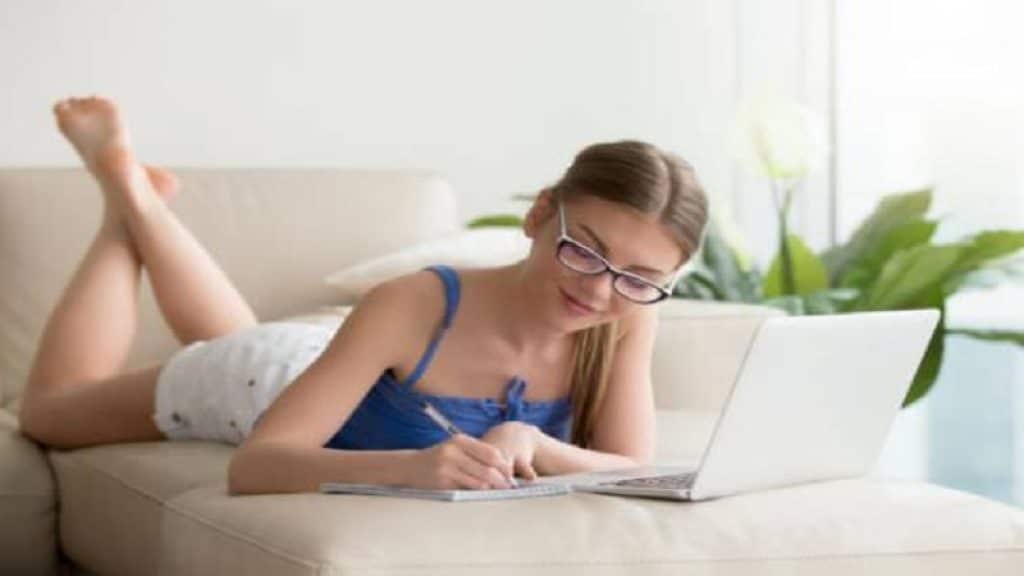 First of all, to get started, you need to have at least some beginner-level knowledge. This doesn't necessarily mean you have to acquire a relevant degree, but you definitely want to study marketing basics. And self-education is the way to go.
Start with the basics, and gradually increase your level of expertise. Here are some things you want to learn in the first place:
Advertising
Copywriting
Lead generation
Email marketing
Social Media
Analytics
SEO
Pro Tip: If you are currently in college and lack time for self-learning because of an intensive academic load, don't let this stop you from achieving your goal. Feel free to turn to EssayPro for the best custom writings and professional writers will help you save up some time. At the same time, they will also ensure you get high grades.
---
2. Take a Course
If self-education seems to be too hard for you to handle, it is also okay. After all, it requires excellent time-management and self-organization skills.
In case you lack these skills, a much simpler way to get an introduction into this field is by taking a course. There are plenty of online and offline courses for aspiring marketers. All you need is to do a bit of researching and pick an option that suits you most.
---
3. Get Certified
If you are wondering whether it is possible to land your first job without relevant education, the answer is yes. However, we won't sugarcoat it – it will be much harder compared to if you are applying for jobs with at least a BA in marketing.
Solution? Take online certifications!
Of course, certifications aren't the same as accredited college degrees. Nevertheless, many employers will be happy to hire certified entry-level specialists. Thus, it is never a bad idea to get certified.
Pro Tip: If you don't know where to start, consider such online marketing certifications as HubSpot Academy, Google Analytics, Facebook Blueprint, and Google Adwords. All four certifications are recognized by employers. And all four are absolutely free of charge.
---
4. Opt for an Internship
If you want to do things the traditional way, a good opportunity to consider is getting an internship.
Internships enable you to expand your knowledge and acquire industry-relevant skills. At the same time, they give you hands-on work experience regardless of whether you get paid for it or not. And internships also look good on a resume. Thus, if you've been hesitating whether going for an internship is worth it, leave all the doubts behind and just go for it!
---
5. Build Your Own Online Presence
Do you know what is the best way to assure employers that you can market their brand well? Show them an example of how you have already done the same with your own personal brand.
Online presence plays a huge role in marketing. Thus, once you start your career, you will most likely have to deal with building up an online presence anyway. Then why not start now to boost your odds of getting hired? After all, promoting your personal brand is an excellent way to show off your practical skills and drive attention to your candidacy.
---
6. Reshape Your Resume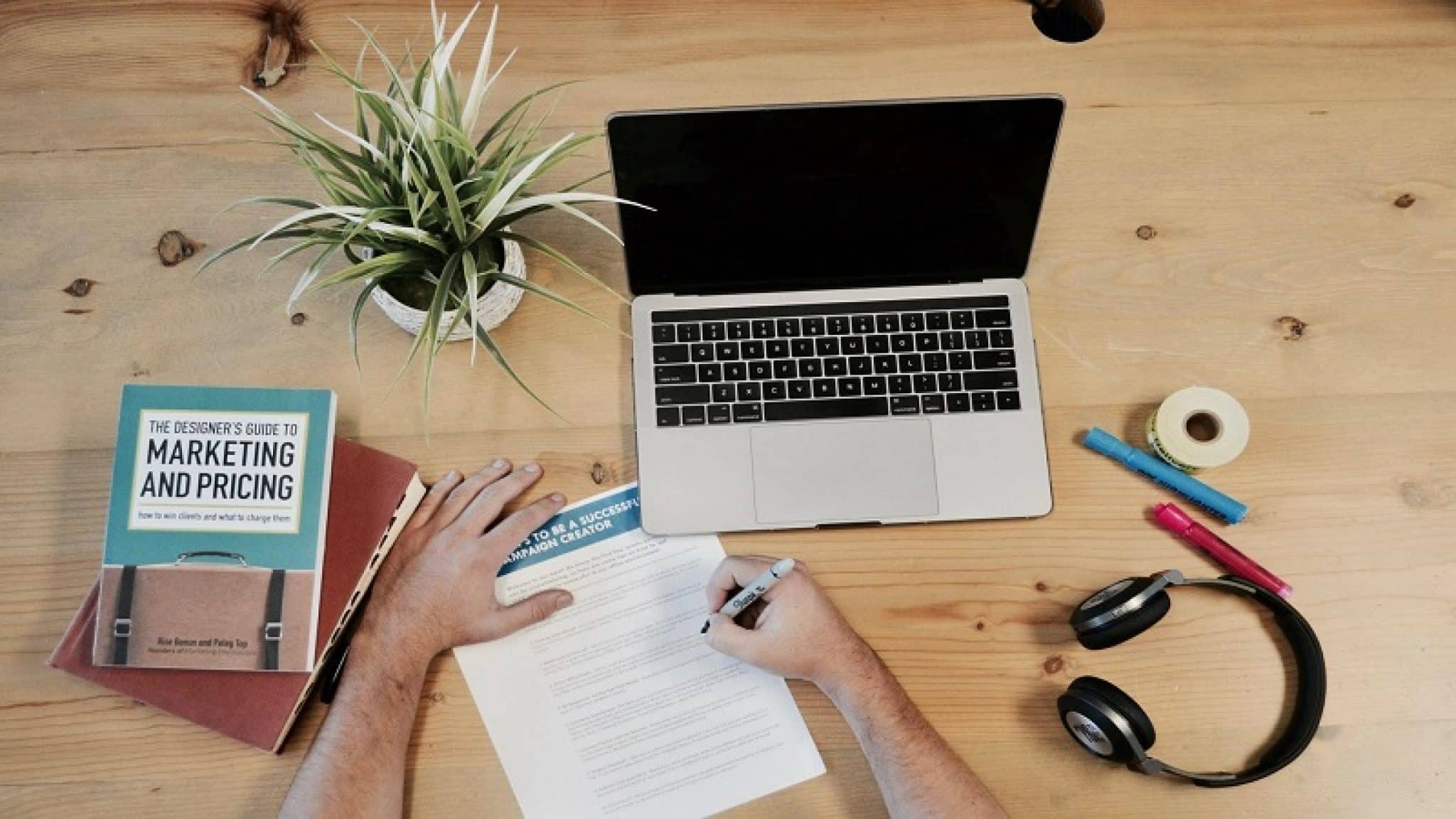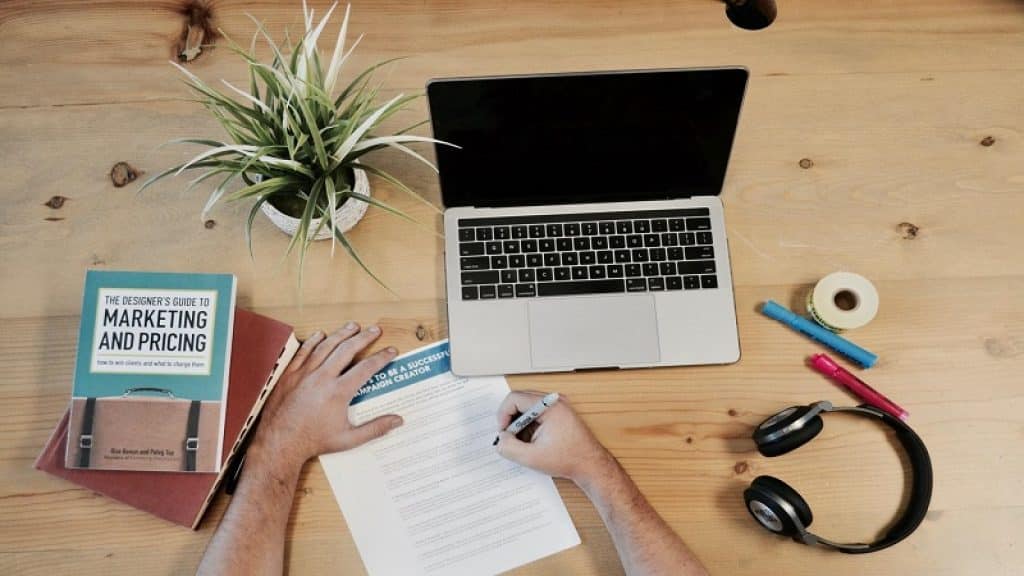 After you've brushed up on the basics, received a certification, maybe went through an internship, and built your online presence, it is just the right time to update your resume with new skills and accomplishments.
Take your time to craft a job-winning resume that puts your strongest points in the limelight. And, don't forget to use job-related keywords to help recruiters notice your candidacy.
---
7. Apply for Jobs
After all the steps above, one last thing that is left to do is to land a job. At this point, we only have three main tips for you:
First of all, to boost your chances, you should apply to as many jobs as possible.
Secondly, you should be ready to settle for less until you gain sufficient experience.
And, lastly, you should never neglect the power of networking as it can significantly expand your horizons.
Following these basic rules should help you jump-start your career quickly and easily.
---
The Bottom Line
It doesn't really matter if you are a specialist from a different industry looking to change your focus or a student, who has always dreamt of working in a creative and dynamic profession. If you dream about starting a career in marketing, there is not a single reason that should stop you now.
Even if you have no knowledge or experience yet, it is still possible to succeed, as long as you know where to start.
Hopefully, after reading this guide, you have a plan that will bring you closer to your goal. Follow the steps and tips we shared here and you will succeed!