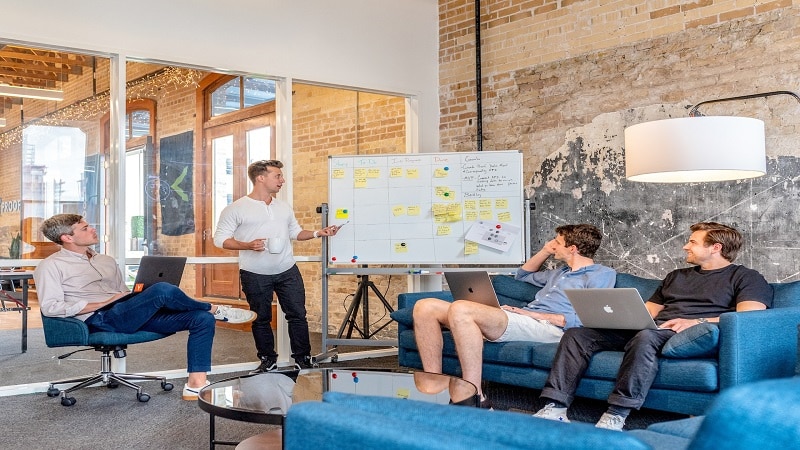 In the dynamic world of business, effective time management is crucial. Employee scheduling software is an innovative tool designed to streamline the process of creating, managing, and communicating schedules for your team. It not only eliminates paperwork and reduces administrative burden but also fosters a more productive and engaged workforce by ensuring fair and balanced scheduling. The right software can have a significant impact on your organization's bottom line, enhancing efficiency, reducing labor costs, and improving employee satisfaction.
However, with a myriad of options available in the market, choosing the perfect fit for your business needs can be a daunting task. This guide aims to provide you with the key features to look for when considering an employee scheduling software solution.
---
User-Friendly Interface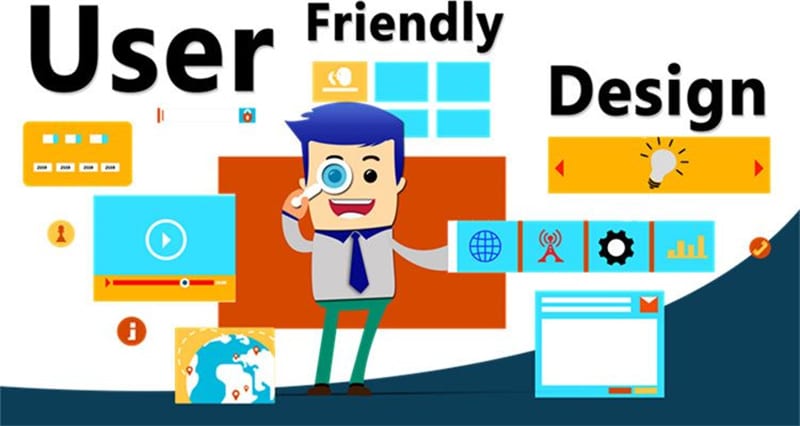 One of the most important things to look for in employee scheduling software is a user-friendly interface. A complex, difficult-to-navigate system can create more problems than it solves. Look for software that is intuitive, straightforward, and requires minimal training to use. This will ensure all members of your team, regardless of their technical proficiency, can comfortably utilize the tool. Remember, the goal of adopting such a solution is to simplify scheduling and save time so the less time your team spends learning the software, the more they can focus on their core tasks.
For instance, the ability to drag and drop scheduled shifts is a great feature that makes managing schedules easier. It eliminates the need for manual entry and significantly reduces the time taken to create a detailed schedule. Additionally, look for software that allows you to view all team members' availability at a glance and enable them to easily switch shifts with each other when needed.
---
Consider the Cost
When selecting a suitable scheduling tool for your business, cost is certainly an important factor. Make sure to research the available options and compare their features with pricing in order to get the best value for money. Some software solutions are offered on a subscription basis while others offer free or discounted plans for small businesses.
Namely, when it comes to complimentary digital time clock tools, it's important to consider the associated costs such as additional software fees, implementation fees, and ongoing support. There are also free open-source options available and while these are great if you're on a tight budget.
Research the various features and customer reviews to ensure that the tool you choose is reliable and secure. Knowing the cost breakdown upfront will help you avoid any unpleasant surprises down the road.
---
Automated Notifications
Another important feature to consider is automated notifications. Automated notifications allow you to send out shift reminders, confirmations, and updates with just one click. This helps to ensure employees are always informed of any changes in their schedules which minimizes disruptions and increases accountability. Additionally, look for a solution that allows your team members to receive notifications via email, SMS, or mobile app. This will give them greater flexibility in how they manage their schedules.
Some software also allows you to customize the notifications and include important information such as time off requests, shift tips, and employee feedback. This helps ensure the right message is communicated in a timely fashion without any manual effort on your part.
---
Advanced Reporting and Analytics
In addition to user-friendliness and automated notifications, advanced reporting and analytics are another key feature of a good employee scheduling software. The ability to generate detailed reports on labor costs, attendance, productivity, and scheduling trends can help you make data-driven decisions regarding staff utilization. This will enable you to optimize your workforce and ensure your team is working in the most efficient manner possible.
Look for software that allows you to access this data from any device or location so you can always stay informed of what's happening within your organization. Additionally, most advanced solutions allow you to compare different scenarios so you can quickly identify the most cost-effective and productive scheduling options.
---
Scalability
As your business expands, you'll inevitably require a platform capable of accommodating more staff members and handling intricate scheduling demands. Seek software that allows for seamless customization and simultaneous management of multiple schedules, while offering additional features like integration with payroll systems, automated shift bidding, and time off requests. By doing so, you ensure that your software can scale alongside your business and effectively serve its purpose for years to come. In case you need to scale back, make sure the software is also capable of shrinking with your needs.
A lot of employee scheduling software solutions offer free trials, so take the time to compare different options and find the one that best suits your requirements. Keep in mind these tips and you'll be sure to find a tool that can help you streamline your scheduling process and increase efficiency.
---
Integration with Other Systems
When considering employee scheduling software, it's vital to evaluate its capacity for integration with other systems already in use within your organization. A software solution that seamlessly interacts with your existing HR, payroll, and time-tracking systems will significantly enhance productivity by reducing manual data entry and eliminating the occurrence of errors.
In addition, such integration can help foster transparent communication across various departments, streamline processes, and ensure consistency of data. The ability to synchronize employee schedules with other business operations can lead to a more cohesive workflow, ultimately improving the overall efficiency of your organization.
---
Mobile Accessibility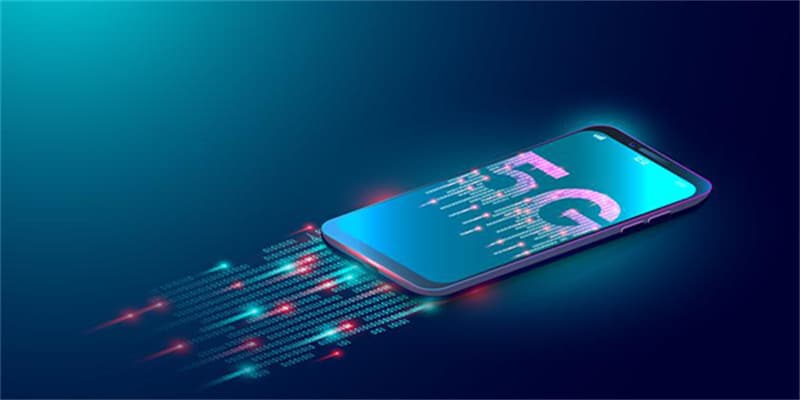 In today's digital age, having a mobile-accessible software solution is no longer a luxury, but a necessity. Employee scheduling software that comes with a mobile app significantly enhances user convenience, allowing employees to check their schedules, request changes, or report availability, all at the touch of their fingertips.
This not only empowers your team members but also alleviates the burden of schedule management from the managers, making the process more efficient and less time-consuming. Furthermore, look for an app that provides real-time updates, ensuring everyone stays informed of any schedule changes instantaneously, thereby reducing confusion and potential conflicts.
The right employee scheduling software can greatly simplify your business operations, minimize scheduling errors, and contribute to overall productivity and efficiency. As you search for the best software solution, make sure to consider the key features discussed: user-friendly interface, cost-effectiveness, automated notifications, advanced reporting and analytics, scalability, integration capabilities, and mobile accessibility.
A tool that combines all these features will not only streamline your scheduling process but also empower your employees and contribute positively to your business growth. Remember that many software providers offer free trials, so take advantage of these to find the solution that is the best fit for your unique business needs.