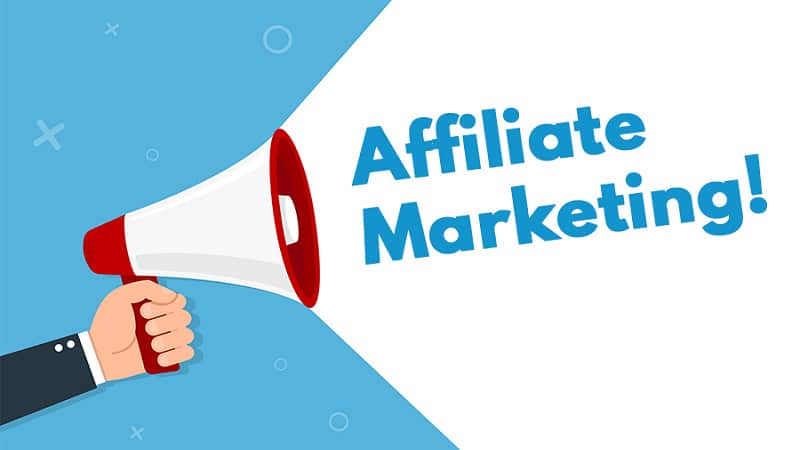 Affiliate marketing is definitely one of the top trending tendencies in the ads market over the last years. This is relevant especially today when Covid-19 turned our lives upside down and made us learn how to earn money online.
Affiliate marketing became financial salvation for thousands of people. However, the market is growing; there are more users and affiliates every year, and it's getting harder and harder to find a good low competition niche for beginners.
The first question that might bother you is how to identify the segment of the market with not high concurrence? We are here on post to provide you with all the necessary information. High and low competition market segments are determined by:
search volume
number of products to promote
earning potential
ease of content creation
Therefore, you shall start with a keyword search to highlight the niche that you will find attractive. After careful market research, we can confidently conclude that hobbies, sports, equipment, and materials for professional activities and pet niches are less competitive in comparison with the others, which are overloaded.
Of course, the hobby segment is tremendously wide, so, obviously, you would have to narrow your options down to one or two. Consider, for example, such direction as pottery. This artistic craft demands several equipment and materials so as to have a wide range of products available for being promoted. Passionate pottery enthusiasts always hunt for good clay and other components to perform quality work and may find your recommendations useful.
Other perspective directions of this type are sewing and embroidery. Now, more than ever, products that are sewn and embroidered by hand are valued. Quality threads, needles, accessories, and sewing machines also need advertising.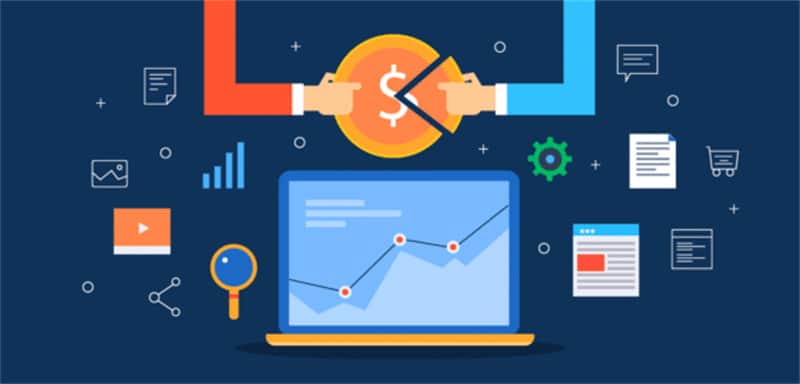 Sports niches are open for equipment advertising, in a particular, sports segment. For instance, tennis (rackets, balls, tennis uniform and shoes, caps, ball feeder, etc.) or scuba diving (diving suit, goggles, oxygen cylinders, flippers, etc.). Choose the activity you are really into and help others to find out about new items that arrive at that sports-related market.
Professional activities like hair cutting, nail art, or even gardening and farming require tons of specialized materials, care cosmetics, machines, tools, and accessories. Provide people with advice on what's best in their sector and they will be grateful.
Last but not least on our list is pets. At first glance, you might think what can be easier than keeping people updated about the cats' and dogs' care trends. Nevertheless, our recommendation will be to avoid such popular options and think about more extravagant home animals like raccoons, hedgehogs, etc.  These animals require special care, and such grooming products usually cannot be found in every ordinary supermarket, which pushes owners to search the Internet, and that is where a great chance for your advertising appears.
We recommend you to consider your options carefully and deliberately choose the niche that is not only beneficial but is also appealing to you personally. Therefore, from a long-term perspective, you will enjoy working surrounded by the information and products in which you are interested.