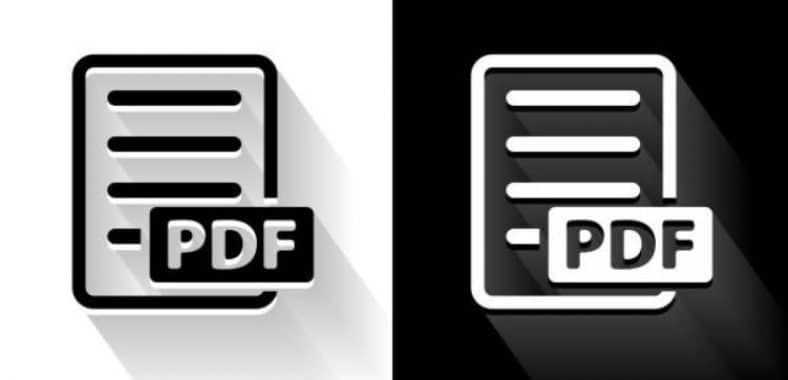 What file format do you think of when you need to transfer confidential information? Or when you need to transfer files for others to read? Portable Document Formats or PDFs are a popular file format to transfer and share information.

Sometimes, you need to edit PDF files, add a signature, highlight text, or more. Unfortunately, not all PDF tools are come with features to edit your PDF as much as you want.
---
What do you need to do to edit PDF?
PDF converter and editing tools allow users to be able to edit can convert their files as much as they want. Through reviews and more, you can find out some of the best PDF converters out there. There are several PDF converters in the market, but not all are on par with others. Hence, we have curated this list of the top PDF converters for your use:
1. PDF Buddy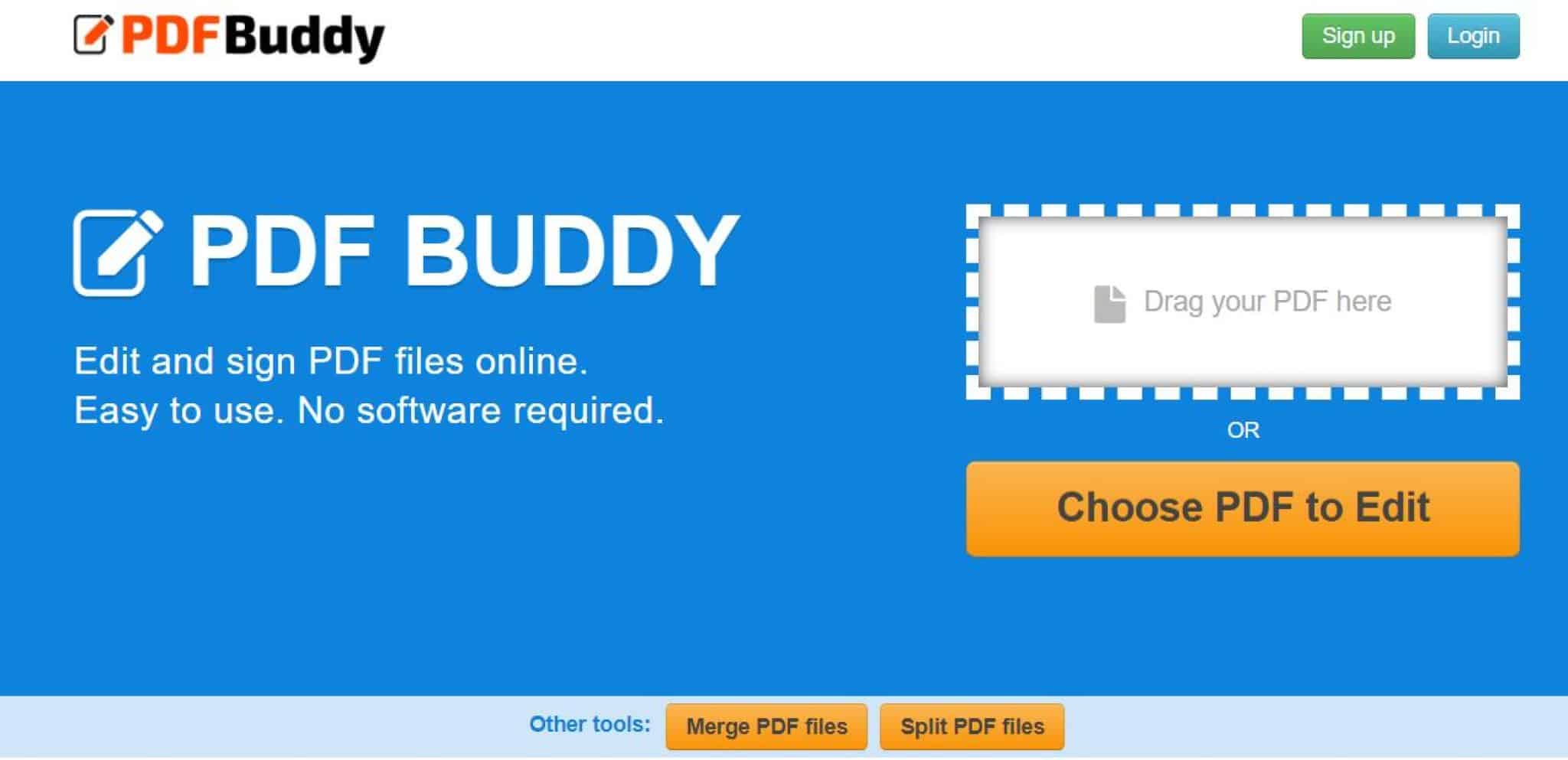 What makes this tool the best pdf editor among the rest is that you do not need to download and apply it to be able to use it. This program runs on your web browser, so you do not have to use up your computer memory to be able to convert PDF files. This tool can be used to highlight texts, convert PDF, fill out PDF forms, and more. This is easy to use the tool, which can be used anywhere since all you need is your web browser.
Pricing
With this pdf converter, you can either opt to convert three pdf files in a month for free or opt for a $7.99 monthly plan. You can also opt for a pay as you use the option to convert up to 20 files for specific charges.
PROS:
Can be used anywhere
Does not take up space on your computer
It is fast and convenient
You can opt to only pay for the number of pdfs that you convert
---
2. PDFChef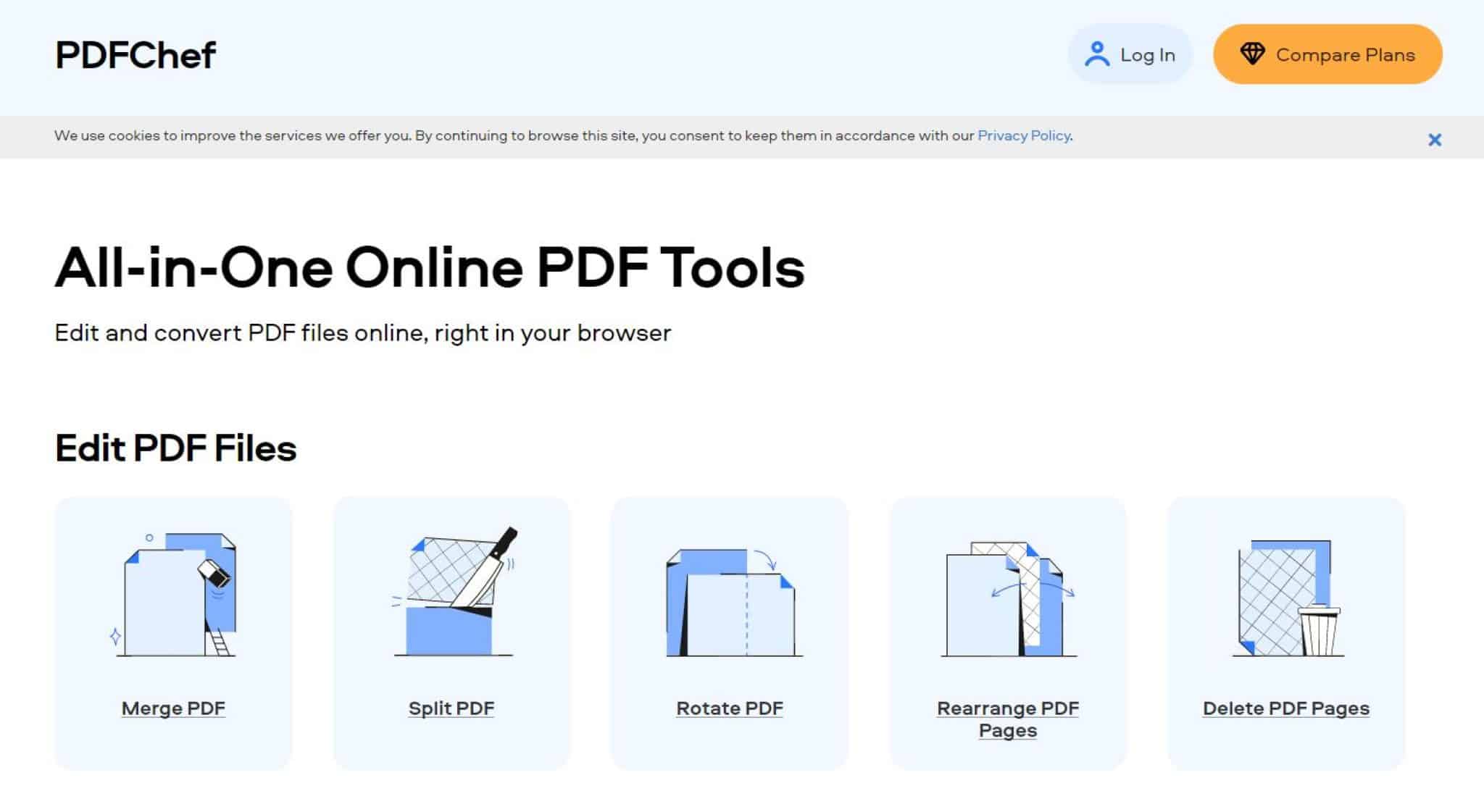 Easy to use and convenient; you can use this tool directly from your web browser. Convert your pdf files to popular file formats as well as convert standard file formats to PDF. This tool offers several editing options as well. You can use this tool to perform several tasks such as merging pdfs, splitting pdfs, rearranging pages, or rotating them. This tool even allows you to be able to delete specific pages from a pdf. If you want a desktop application, you can pay an annual subscription for the desktop solution.
Pricing
You can use this tool for free for limited or opt for a monthly subscription for $5.95 per month, or an annual subscription of $19.95. you can also opt for a desktop solution for $29.95 annually; you can use a desktop application offline, which offers more editing options and the ability to fill pdf forms and use e-signatures.
PROS:
Easy tool to use
Lightweight
Supports common file formats
Vast editing options available
Batch conversion is possible
Free services are available
CONS:
Payment options are limited
---
3. Cute PDF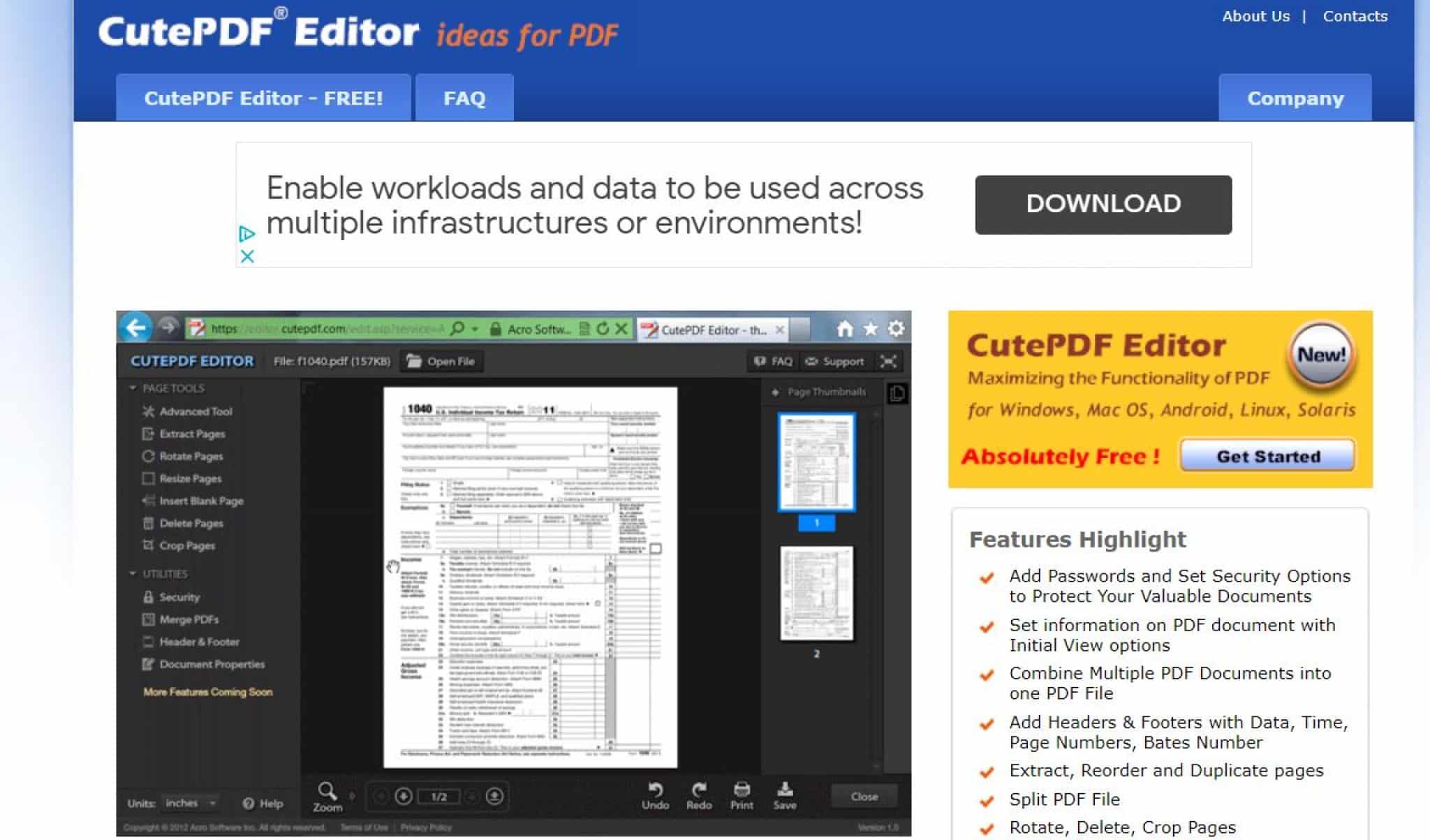 With this easy-to-use tool, you can edit your PDFs as much as you want without needing to install any software. All of your work is done through a web browser, and hence, this tool can be used anywhere. This is a convenient tool for PC users to convert files. Split pdf files and merge files as well. You can add a footer or a heading to your pdf files, protect confidential files with the help of a password, set information to initial view, and more. No need to download a program that you will hardly use; just go to their website and log in as and when you need it.
Pricing
You can use this tool for free.
PROS:
Can be used anywhere
It is free
Can convert and edit pdfs
Convert images into pdf files
CONS:
It is a cloud-based service; hence many may be hesitant to upload confidential files on this tool
---
4.  LightPDF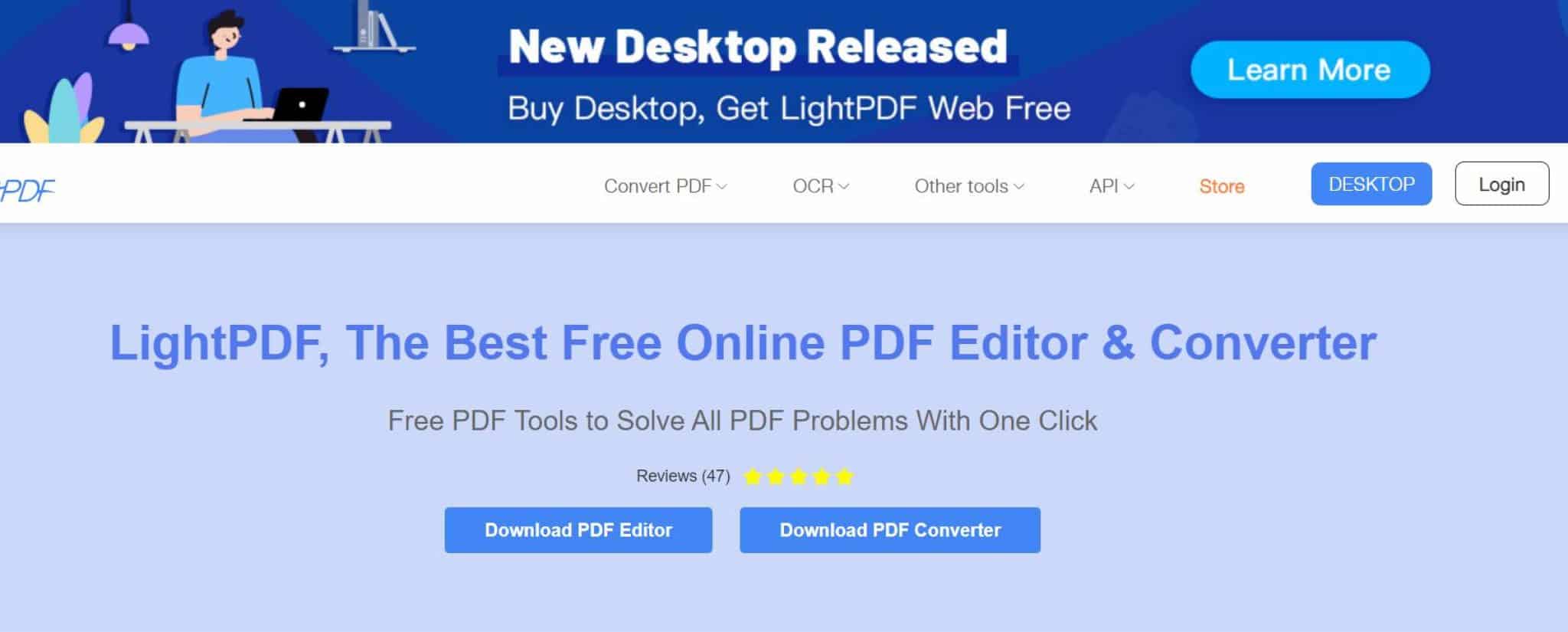 Users can use this tool on the web browser or download it on their PC. This tool is ideal for PC, but it can use it anywhere and at any time through the web browser. You can convert any file format into a pdf file from word doc to images. Edit pdfs easily convert your pdf file to any file format, add watermark, rotate pages, password protect pdf files, and more. There is very little that you can't do with this handy tool. It has efficient encryption to ensure that your data is always protected. It is fast, efficient, and has every feature you need.
Pricing
It can be used for free with no time limit
PROS:
Can be used online
You can download the software as well
Can edit your pdf as much as you want
CONS:
You have to download different applications for conversion and editing files
---
5. Acrobat Pro DC

This tool can be used on both macOS and Windows. You can use this program to edit scanned documents, and the app allows you to edit as you go rather than offering to edit the entire document as well. Scanned texts are converted so that you can select and search through them. You can edit files that have not been scanned just as easily as well. You get several editing tools and features with this program.
Pricing
You can purchase this tool for $180
PROS:
A convenient tool which can be used on both macOS and Windows
Several editing features offered
CONS:
It is expensive
For the price, it does not offer a lot of features
---
PDFs are increasingly being used, and are preferred for personal as well as professional use. When you need to convert PDF files or convert files into a PDF format, these PDF converter tools to do so easily, these tools are lightweight and easy to use, allowing you to edit pdf files with great ease.