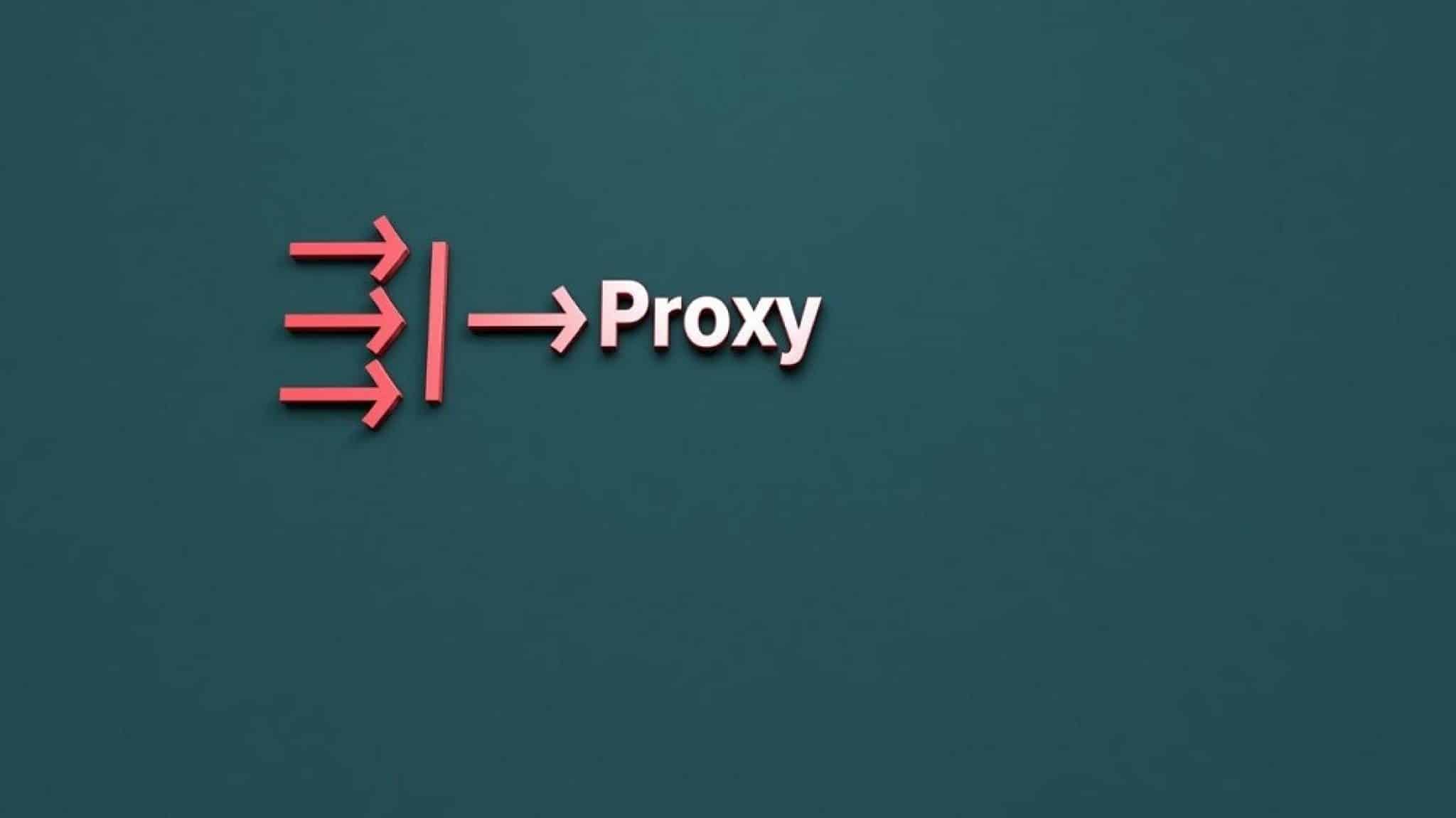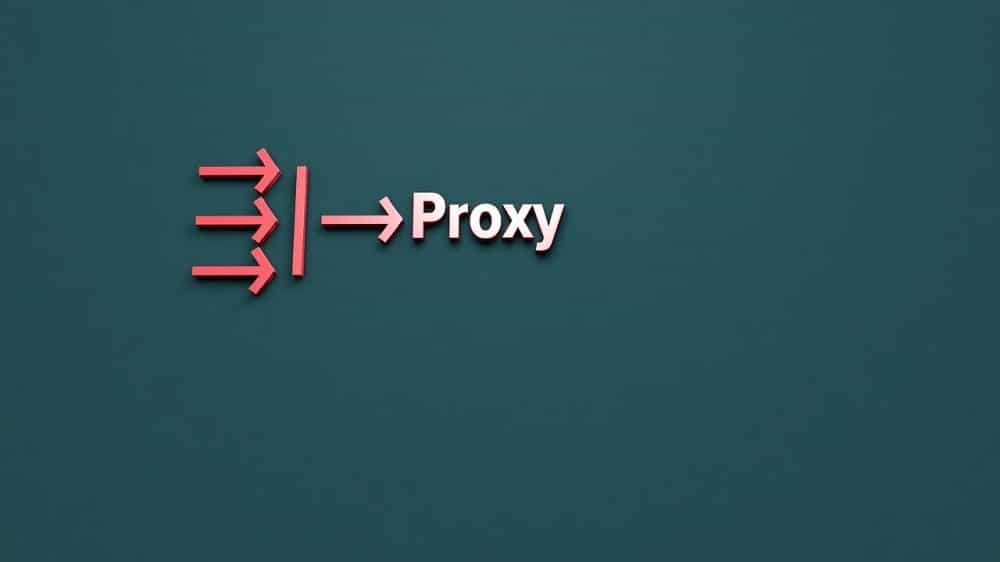 In today's world, where the concept of manual data extraction has almost been forgotten, data scraping plays an unavoidable role. However, the input of proxies in the process is irrefutable. Their peerless properties to counter barriers when data is scraped are impeccable.
Never was data scraping too effective sans proxies. And knowing how important a proxy is to scrape data, which one to select is significant too.  
Proxies are valued in the process of data scraping because of the help they provide. Their dependable nature seldom permits the blocking of a spider. Some websites are for specific regions or blocked in some areas; in order to access those websites, proxies are taken help from. They allow users to change their IP addresses and operate from a region where data scraping is possible. Similarly, multiple attempts to scrape data from a single website may cause a ban.
But regular use of different IP addresses lowers this risk. At times, websites block a particular server, for they overburden the websites with a huge number of requests. In this case, proxies deliver users with the option to use another server. Lastly, proxies unable to simultaneous attempts to mine data from a single website using a scraper.
---
As mentioned earlier, the selection of proxies is given importance. Three basic types of proxy IPs exist, possessing weaknesses and strengths. Each of them functions differently. Following are the types: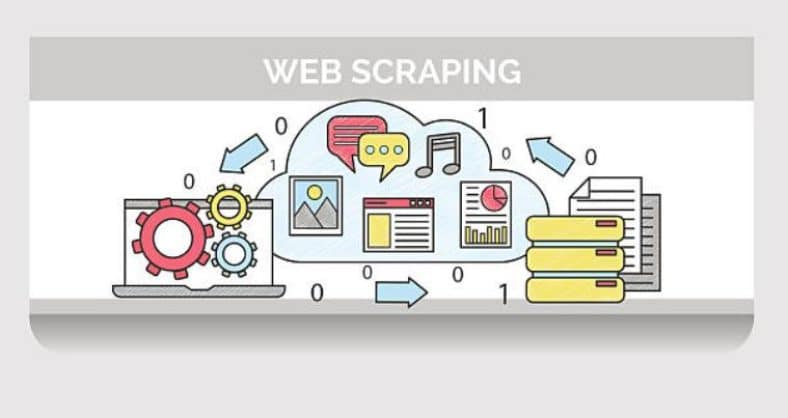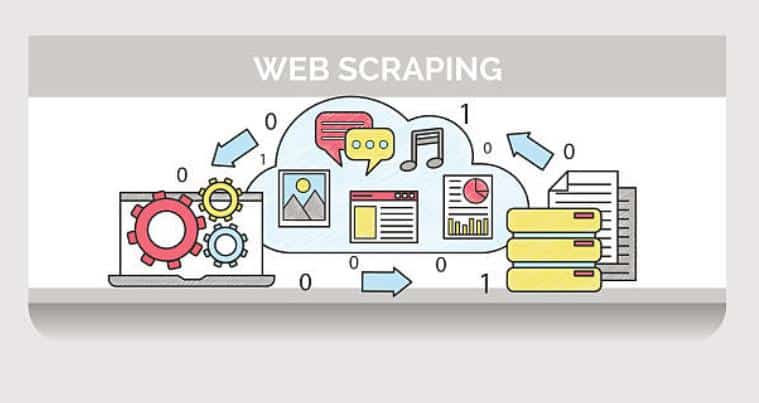 Datacenter IPs
Being the most familiar type of proxy IPs and belonging to servers housed in data centers, they charge very low and are very effective if you are running a business or want to use it individually.
---
Residential IPs
They provide users with private residential IPs allowing software to scrape through a residential network. It is not easy to have residential IP addresses, thus they may seem expensive. You can get similar results using datacenter IPs or try to choose rotating or dedicated residential proxies, as many providers offer free trials or a variety of plans to choose from according to the requirements of your specific project.
---
Mobile IPs
If the goal is to display the results of scraped data before mobile users, these proxy IPs are used. They are not easily available and are too expensive to use commonly. Moreover, their legal use is still questioned for most of the time the owner isn't aware of the fact that their GSM network is used to scrape data. 
For those businesses that depend on data, web scraping has brought revolutionary changes. The scenario would have been completely different for them, had the option of data scraping with proxy IPs wasn't available.  As far as choosing the proxies is concerned, data center IPs should be the first priority. For they provide the same results as residential or mobile IPs come up with and take not much in return with no worries about its legal use.