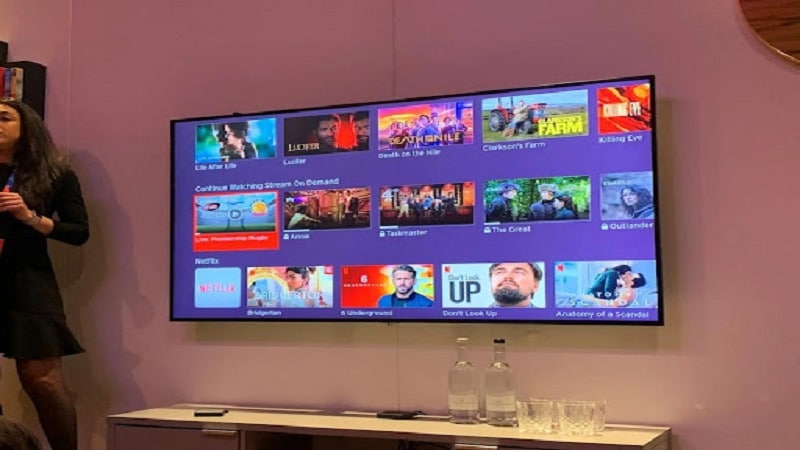 VPNs (Virtual Private Networks) help increase your security and privacy while streaming online. Instead of connecting to the internet first, you log into a VPN, which redirects all online traffic. It gives you a new IP address so no one can follow you on the web.
Today, there are many options when it comes to choosing a VPN. However, not all of them are created equal. If you choose an untrustworthy VPN provider who doesn't pay much importance to user data, you risk your security. This is generally the case with a free VPN service. Undoubtedly, free VPNs are too tempting to resist. But they jeopardize your security, safety, personal data, and privacy. In this post, we will highlight five major reasons to avoid using a free VPN while streaming online.
---
1. Fewer Functionalities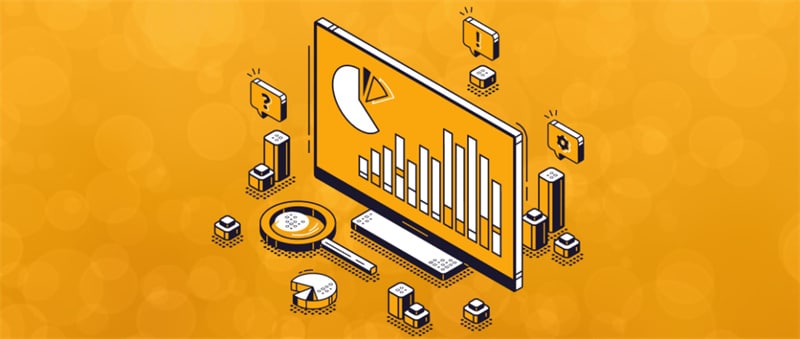 You will not get an extensive array of features with a free VPN, as is the case with a paid one. The limited features of a free VPN usually aren't enough to fulfill privacy and security requirements. They do not have the advanced functionalities of split tunneling, which means splitting the web traffic and transferring half of it through a VPN and half through an open network.
If you desire to route the traffic through another country, the free VPN won't be able to do so. This is because it lacks the capability to bypass geo-restrictions. If you stream content over the internet with Kodi, there are many good, paid VPNs you can use to keep your data safe. Some of the best VPNs for streaming on Kodi are ExpressVPN, IPVanish, Private Internet Access, and CyberGhost.
These offer superior encryption, have minimal impact on the internet speed, and follow the no-log policy. It's a law that prohibits VPNs from logging your data.
---
2. Weak Data Protection
VPNs are mainly used for protecting the user data. However, free VPNs do the opposite. They gather data about their users and supply it to their providers. In other words, you become the major source of the provider's income. A free VPN logs in your browsing data, which it sends to the black market. This data is precious for scammers or those wanting to acquire you as a customer.
Contrarily, a paid VPN service provides robust data protection and anonymity. They have comprehensive privacy policies, which ensure their complete lack of tracking user data. On the other hand, data collection by a free VPN results in privacy violations and identity theft. A good, paid VPN employs a trustworthy way to encrypt data and safeguards you from the gaze of hackers. Although many free VPNs also encrypt data, they still rely on the old PPTP method. It is not a dependable solution.
Still, it is the easiest to use and prevents the need to utilize expensive software. That's why free VPN operators use this method. It, in turn, leads to insufficient data protection.
---
3. Limited Bandwidth 
Almost every major free VPN service comes with a limited bandwidth. Providers of free VPNs have fewer servers than a paid service. Thus, they are almost always overcrowded. This, in turn, leads to a reduction in the speed of the internet connection.
You need money to maintain servers, which a free VPN provider cannot do. If they can, they get money from elsewhere generally by gathering and selling your data or by invasive ads. If you primarily use a VPN for geo blocking a news site of another nation, you can still do so with limited bandwidth. However, if you desire uninterrupted online streaming or playing games, the restrictive bandwidth of a free VPN won't serve you well.
---
4. Risks of Malware and Injected Advertisements
Do you know that more than 80% of free VPNs are carriers of some kind of malware? So, by using these free services, you are, in a way, downloading and installing malware on your device. These can wreak havoc with your system and may lead to severe consequences.
Just think of it; even if a single person in a workplace uses a free VPN that contains malware, it will soon infect their computer and can lead to substantial losses for the company. Also, you will be annoyed by the advertisements injected into free VPNs. These ads are a source of money for the VPN provider, so you will find plenty of them popping up.
But the worst part is that these injected ads redirect you to malware-infected websites. These can cause immense damage to your system, leaving you vulnerable to phishing attacks. Free VPNs thus come with these dangers, which everyone should be aware of.
---
5. Limited Website Accessibility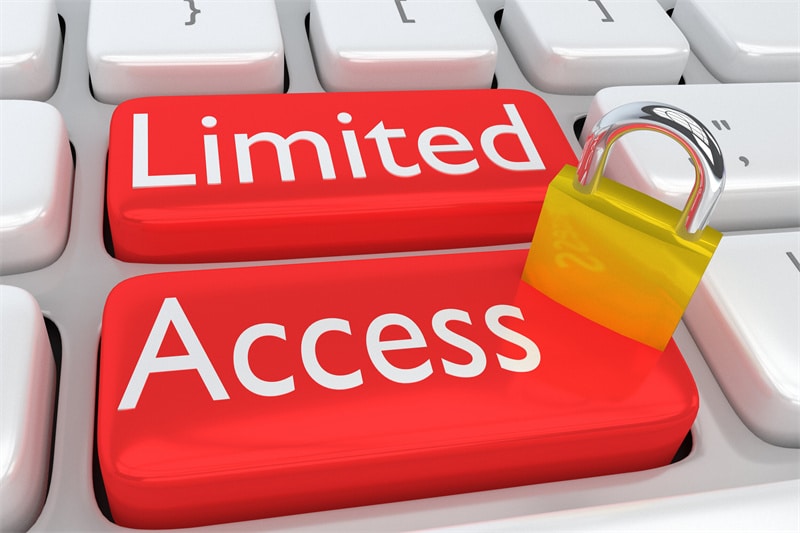 A good paid VPN can bypass location limitations on many content-based websites. For example, if you want to access specific content on Netflix, which is allowed only in certain regions because of copyright issues, you will need a VPN that can bypass this restriction.
But if you use a free VPN, you'll be unable to access such content on Netflix. They are unsuccessful against such websites equipped with robust security protocols. That is why, if you want to unblock copyrighted content, you must rely on a premium VPN.
---
Summing up
Free VPN services provide limited features over their paid counterparts. These include data caps, sluggish connection speed, and limited access to high-level security functionalities. Their most significant disadvantage is the high potential for privacy breaches. So, if you often stream online, switching over to a paid VPN will help mitigate privacy and security risks.