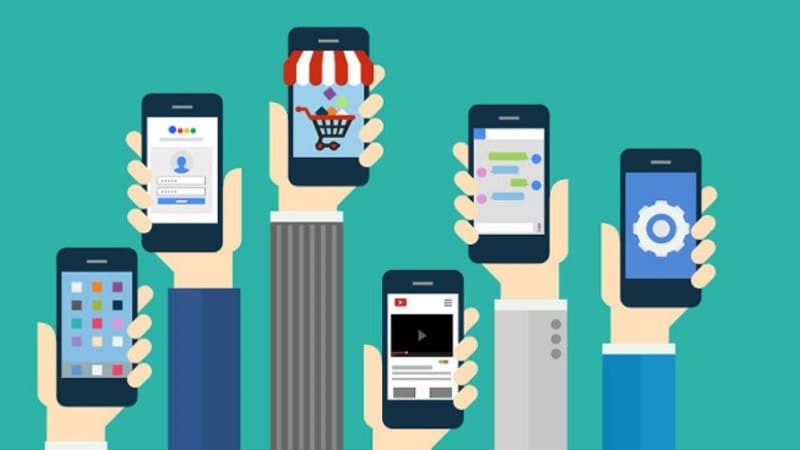 With the advent of online stores, selling old mobile phones has been so easy. All you need is to hit the right spots to sell your old device to a reliable store.
In this post, we'll hit all the pain points to help you out to get a wonderful bonus for your old phone and help you with the functionalities and features of selling mobile phones online.
That's promised.
---
Sell Your Mobile Phone in 3 Easy Steps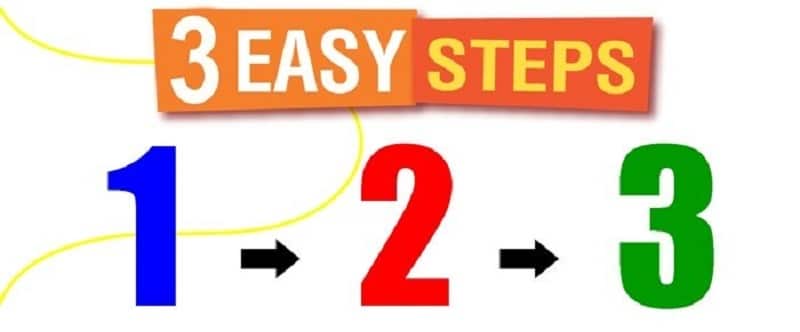 If you love being online, then you can sell your phone in a flash. All you need is to:
Check The Price of Your Device
Note down your phone model and talk to a few online stores about its present condition. They will tell you the exact price for your cell phone.
Schedule A Pickup
Book a free pick up right from the comfort of your home. Pick up the time that suits you the best.
Get Paid
You will get paid as soon as the pickup executive will receive your phone. That's the fun of an instant payment
---
Things You Need To Look For Before Selling Your Mobile Phones
Look for a simple and hassle-free online process.
Join hands with the one that pays you the maximum.
Look for a pickup service that respects your comfort.
Go for a website that undertakes a secure payment process.
Get your Money instantly with complete privacy.
---
How to Sell My Mobile Phone Online?
There are so many places to sell your mobile phone online. The only thing you should worry about is to post on popular websites to get maximum post reach.
Let's unfold some cool online places to sell your phone in a flash.
Online Portals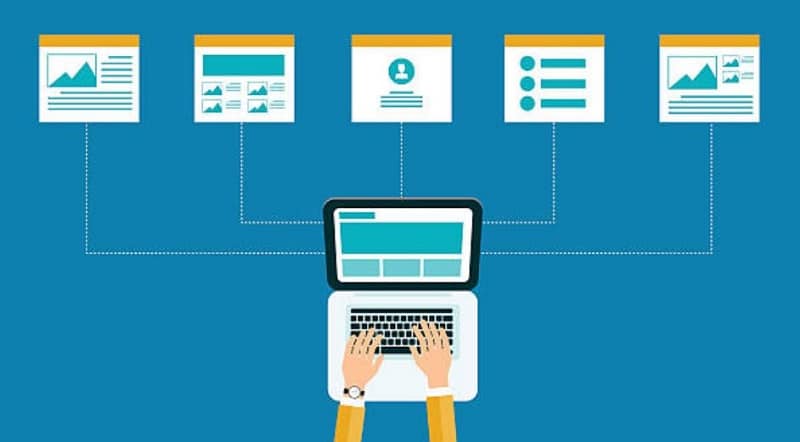 Go for popular community websites such as Gumtree.com. The online community websites are a great place to post your ad with a legit email ID and extra details.
Post an ad that includes a clear image of your phone, brand details, model number, date of purchase, and stuff like that.
Posting an ad does not guarantee you will get buyers. Even if you get a prospective buyer, there is so much to deal with. The biggest worry here is when a buyer wants to look at the phone before wrapping up the deal.
You might even see some buyers who want you to ship the products first. This may be a risky situation when where you may lose money.
So, go as per the instructions given on a site, use safe payment channels and stay alert about offers that look too appealing to be true.
Social Networks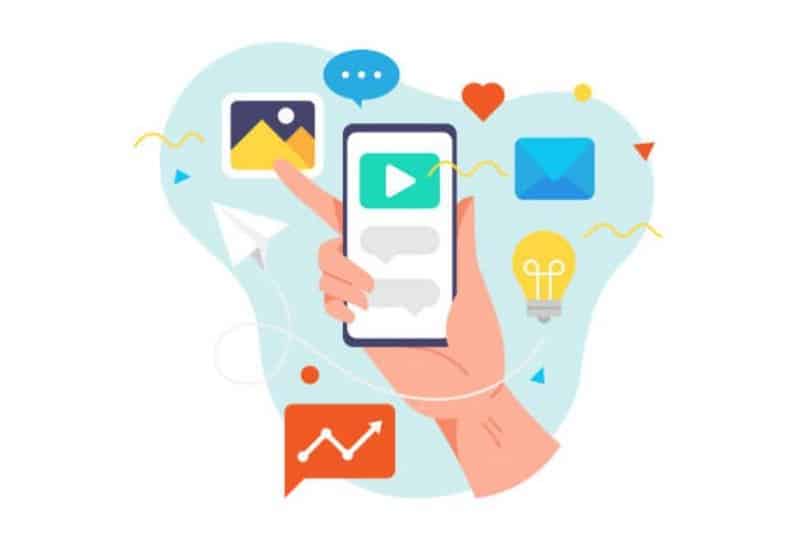 The new best way to sell your phone is through social networking. Social giants like Facebook and Twitter can make the job easy for you.
Get started by posting an ad that is visible to your online friends. A few shares and retweets can help you find potential buyers.
But it does not guarantee any certainty. Some of your friends may be wary of the way you use your phone. But if you are well known for handling your phone with care, you are most likely to get a buyer in a friend.
Twitter can even help you hit a buyer in a unique follower.
Do not forget to declare the location of your phone. You might often need to display the handset before hawking it. This will help you avoid payment hassles across different locations.
---
How To Crack A Good Deal
Here are some points that you can refer to make a good deal.
Clean your phone and make sure it looks great before hitting the retailer store. Servicing your phone might be another good option.
Produce the original phone bill to get maximum returns. You will get paid less if you don't have the bill.
Bring along the original phone box. It has critical accessories such as earphones, phone charger, data cable, and stuff like that.
Get a rough idea of how much your phone would cost before trying to sell it. Having market knowledge will help you get more.
Your handset condition also plays a key role here. You will get more money if your phone looks new.
Visit a few phone stores to get an idea of your phone's worth.
Get an ID proof while selling your phone. It will help to match the bill.
---
Final Thoughts
We hope it is clear how to be an expert on selling phones now. For the time being, I have covered all the key points.
If you want us to cover the popular online stores that are into buying and selling used phones, drop your thoughts in the comments section below.