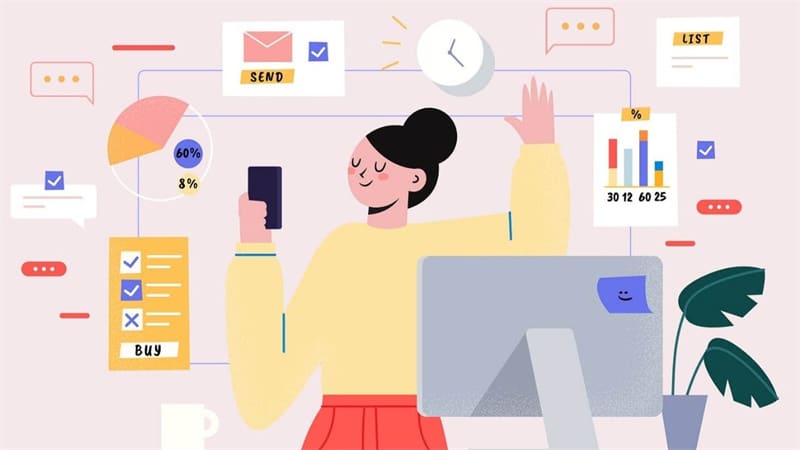 SALESFORCE has set the benchmark for being effectively used for CRM purposes due to its exceptional features. For smooth streamlining of professional businesses and startups, several multi-dimensional firms have shifted towards salesforce dynamic forms.
Though multiple organizations have multiple needs. The forum of salesforce offers independent leads for vendors for the establishment of customer help and support digital teams.
The continuous ad untiring efforts of a team lead to the increased production rate of any business which defines SALE.
PROTIP: efficient sale organizations lead to effective selling results
Below are some of the brilliant top 5 salesforce tips to supercharge productivity for the year 2021;
---
1. Communication Via Salesforce Chatter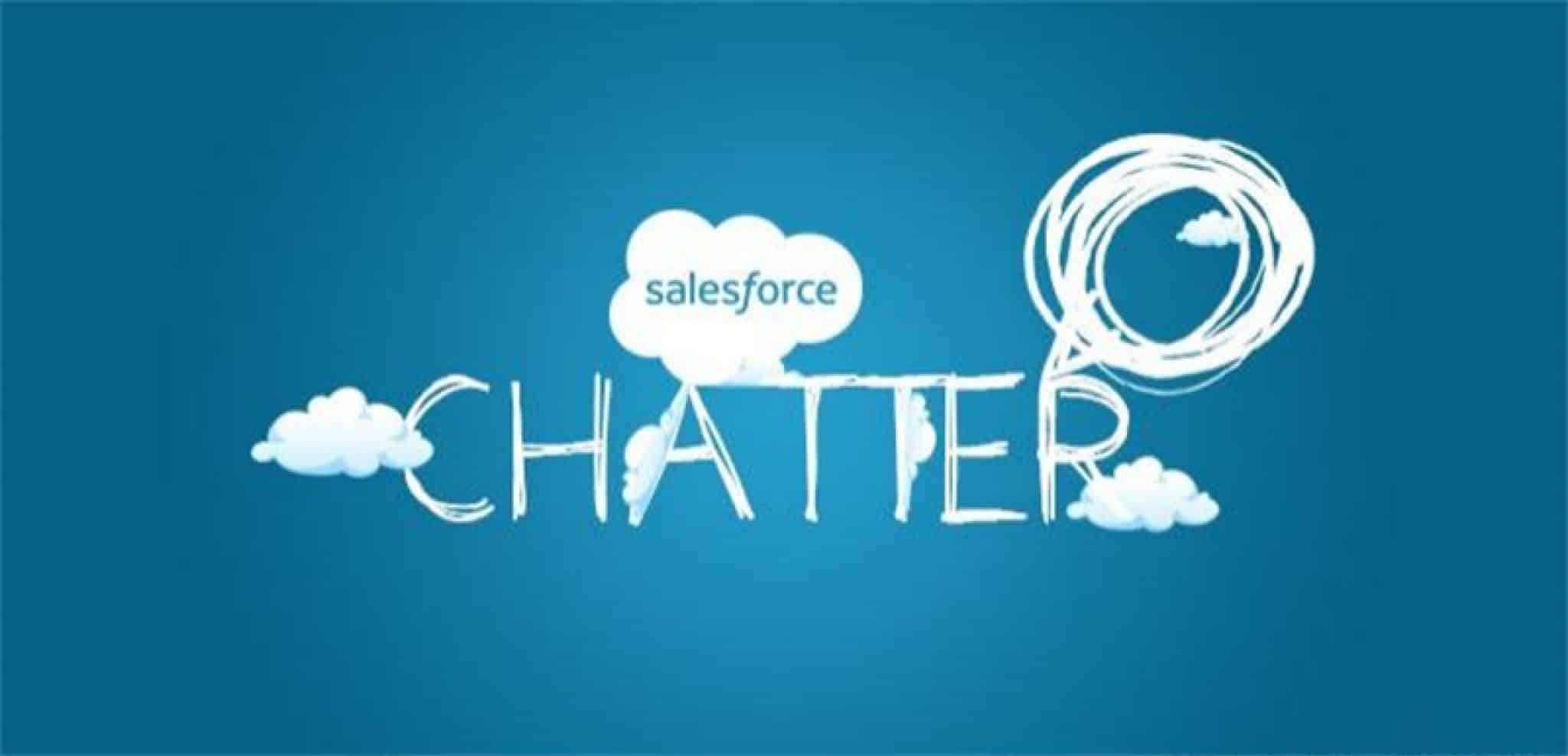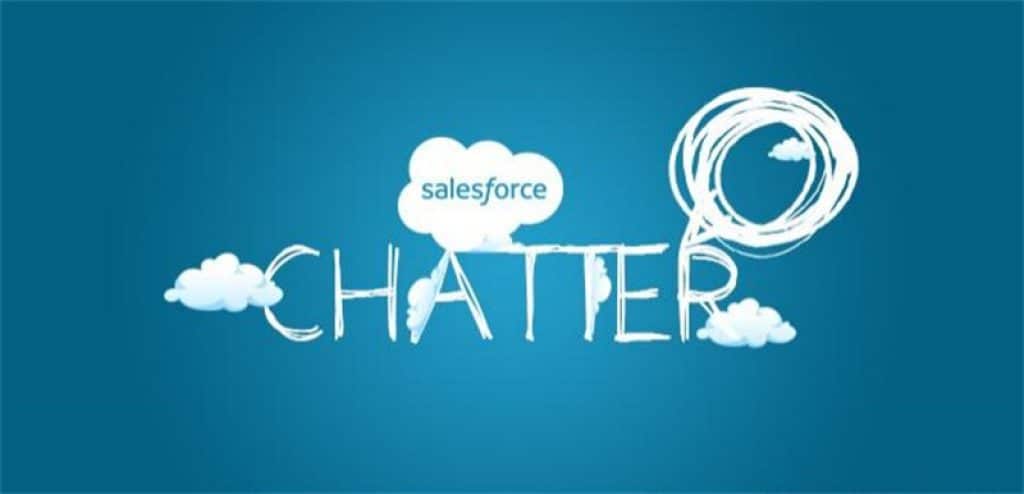 Will salesforce chatter help efficiently in increasing your sales productivity? The answer is YES. the days of interpersonal communications are replaced with fast and accessible digital platforms of communications either for personal or professional usage.
Salesforce chatter does not come under the category of mainstream chatting tool but it allows its users to create groups and connect with different regions, the specific community too. Moreover, one can develop reports, update orders, create expenses report that too without leaving the forum.
Supplementary to that, a bag full of several features like gamification, employee rewards system, creation of posts for team collaborations, and incentive badging schemes is also gifted to end-users.  It has also eliminated the need of sharing drive links or emails with a direct file sharing feature.
---
2. Bargaining Chip For Tasks & Emails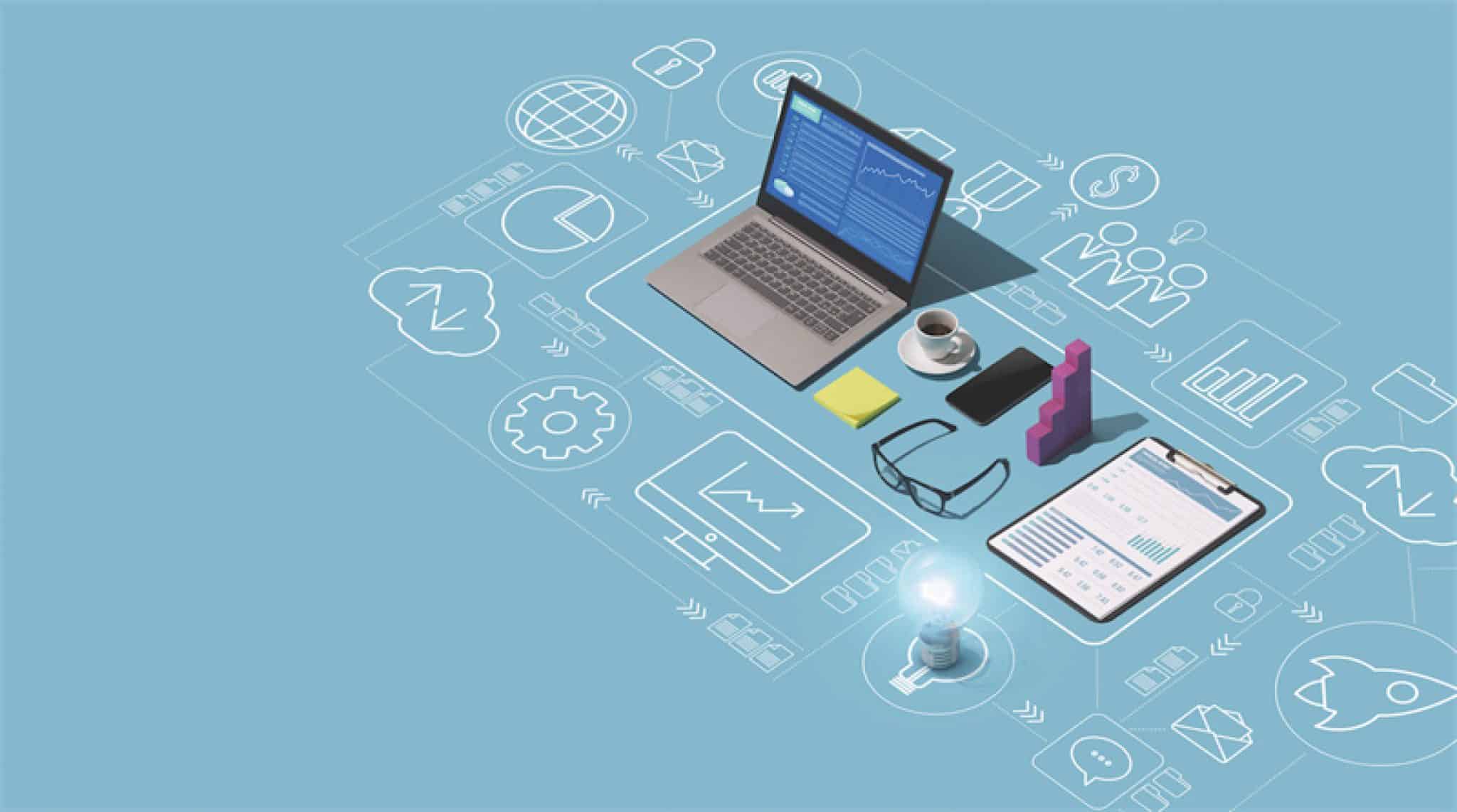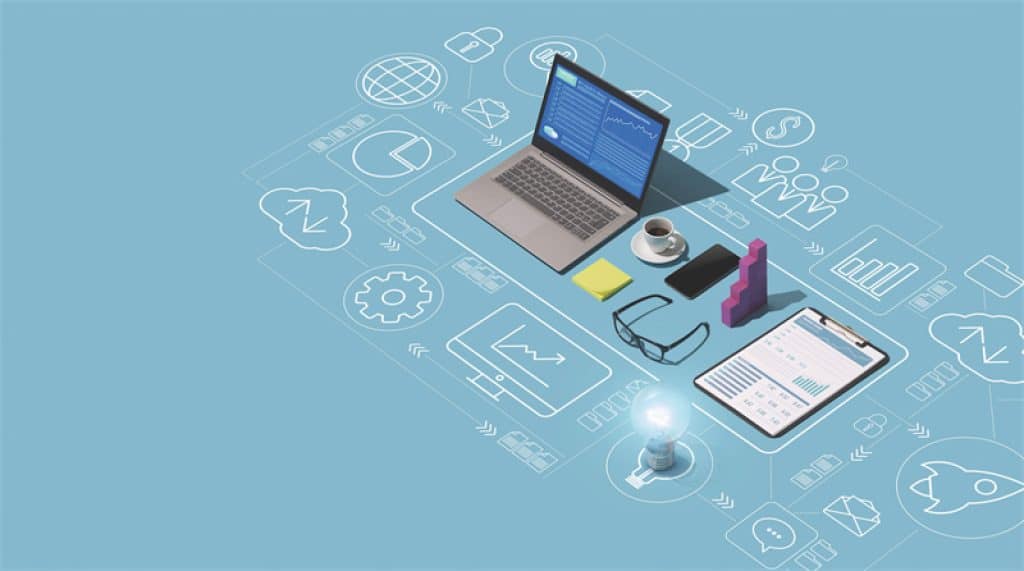 Yes, now is the time to get along with the all-in-one feature of salesforce due to its multiple options of sending tasks, emails and save some additional operational hours for the maintenance of productive business streamline.
Therefore, to not lack on any benefit of salesforce, step up and avail the most for uplifted revenues.
The app's activity feature permits you to interact with your customers timely. Conversely, it helps in maintain and saving crucial notes of meetings just like minutes of the meeting.
You even have the option of setting reminders for salesforce dynamic forms. It allows rapid action creation for any task to be utilized as per need.
With the apt feature of emails, businesses can directly connect with their clients through salesforce. Moreover, email te plates for structuring clientele emails is also a tremendous helping hand offered by the app.
---
3. Hustle Free Metrics Analysis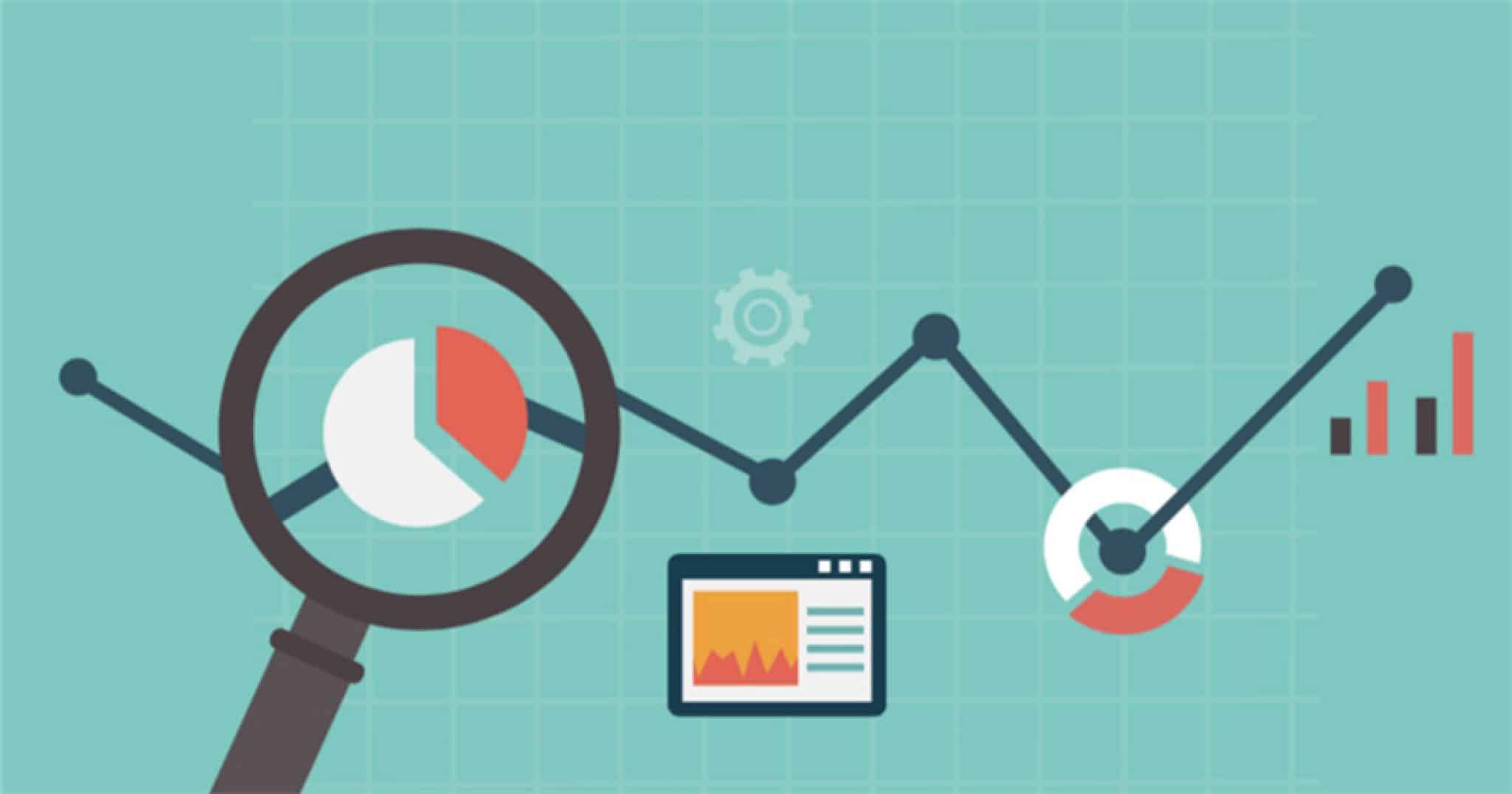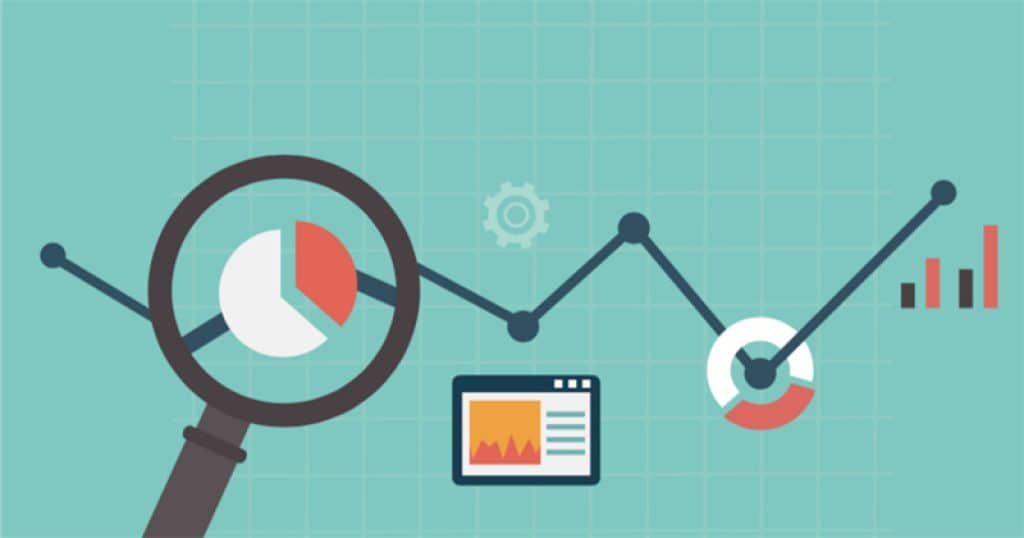 Salesforce offers a stress-free inclusive of accurate insights for the creation of reports based upon metrics analysis. KPIs that an admin needs are attained by setting up reports with just by few clicks. With the option of creating your own too.
Some major questions which must be tingling in your mind regarding measuring the performance of sales will be answered via the actual report insights;
Which region is providing max. sale?
How much time will it consume to make or break a deal?
Where do your major accounts lie?
In no time with the usage of salesforce one can have the advantage of knowing the real-insight and answers to productivity questions for the business.
---
4. The Feature Of Pinned Listing View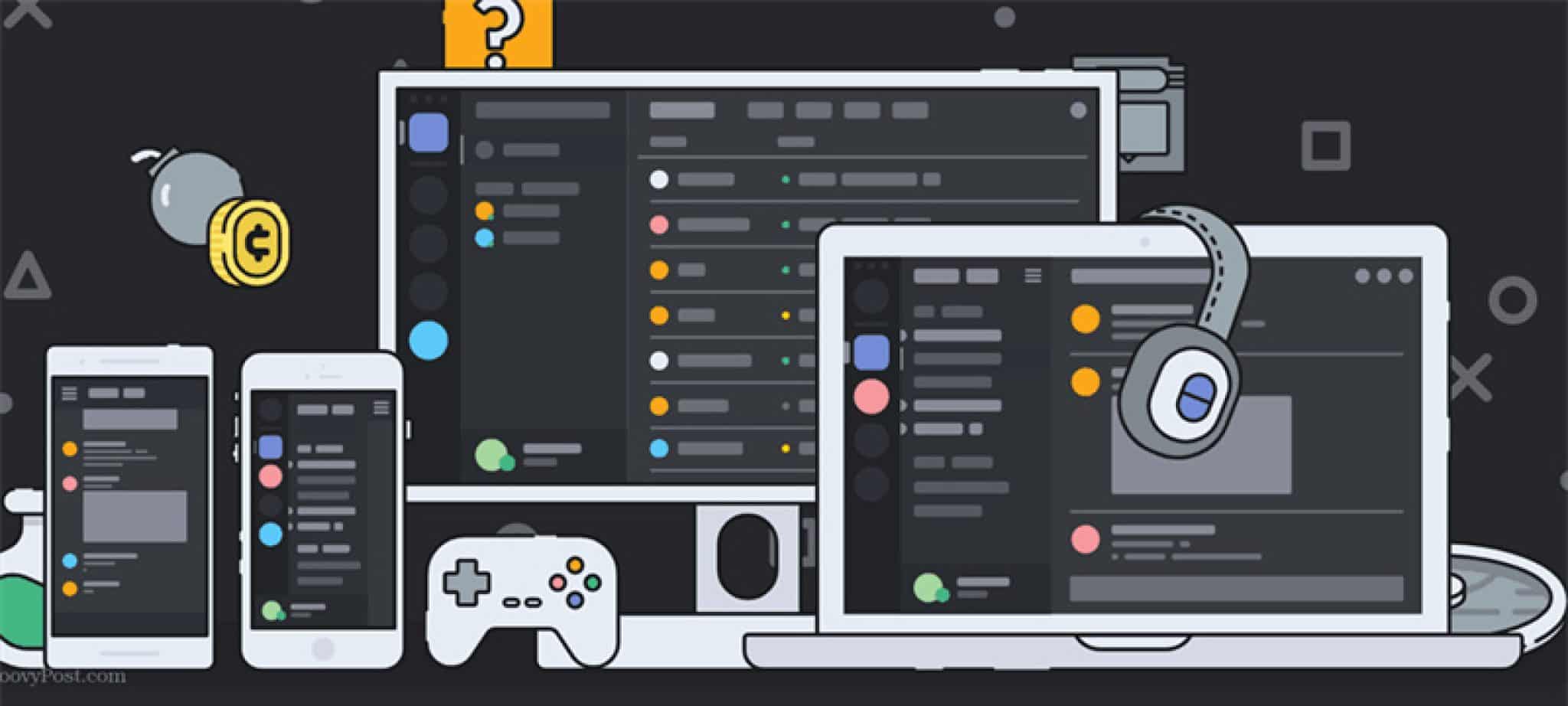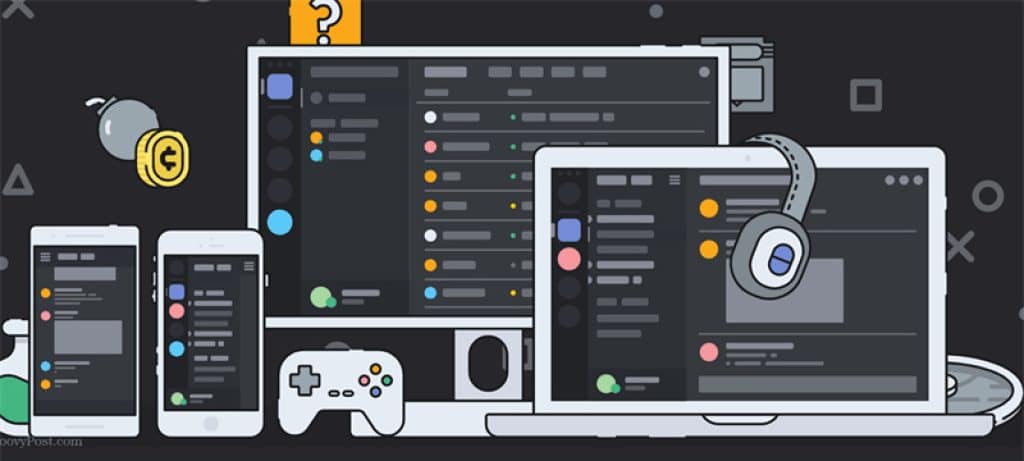 Salesforce allows you to view recently updated folders as compared to just a mere list of documents.
It makes setting the default view list easier. You can easily pin a list of important tasks while highlighting it with the option of an icon shown on the main screen. The same process counts in for unpinning the view list.
Since lots of consumers are willing to view records side by side, the salesforce pinned view list option has increased customer's accessibility. While saving a lot of precious time, because in business time is money!
---
5. Usage Of The Inline Editing Option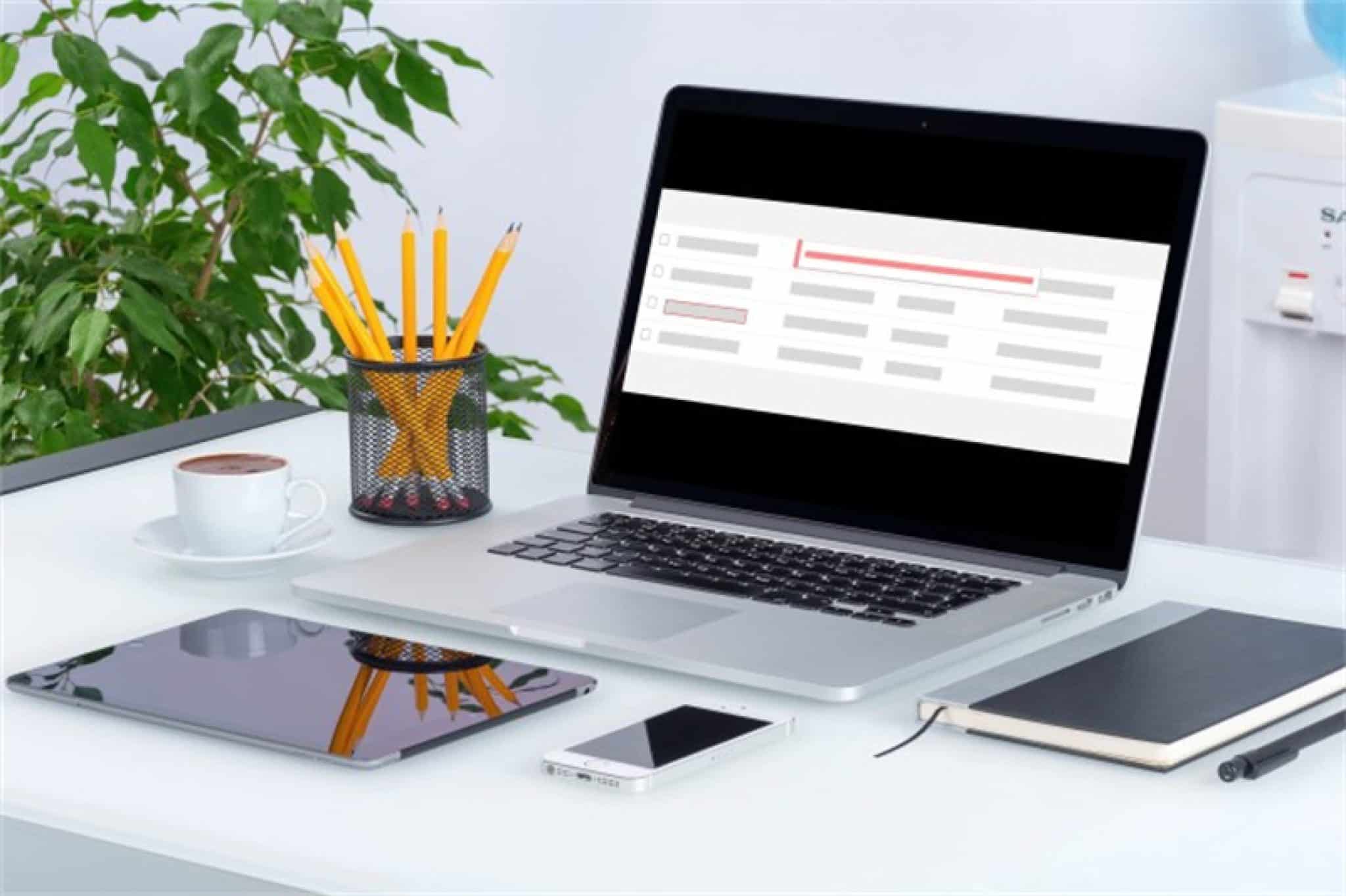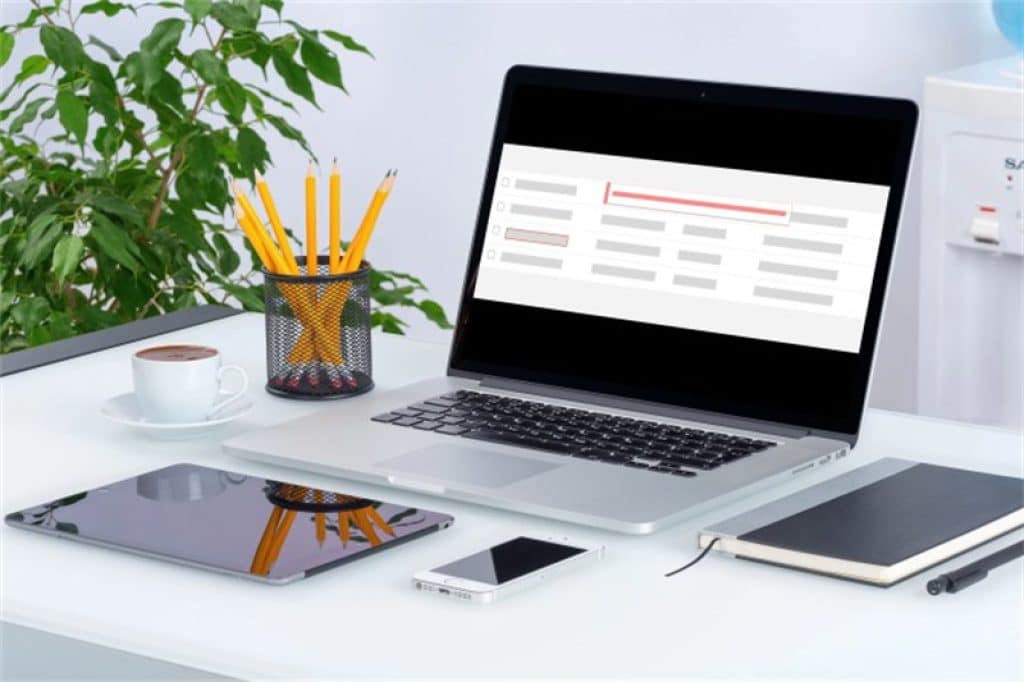 Salesforce has made editing a piece of cake. with out the option of permitting editing to the viewer, one who possesses the access can easily track and edit data.  This feature works the best if people's records are to be edited simultaneously.
Say bye to the editing button now!
To edit multiple files of different fields, you must be wiser enough during the checking step of multiple boxes given for selecting editing files. Hence a double click will save you from the tension of searching multiple files.
However, if you cannot double click for updating fields on the list view, you can ask the admin to allow you to perform inline editing from the user interface.
Moreover, the admin can also assist in permitting inline editing via the user interface. Ultimately, it's safer to say you are on the right track to supercharge your business/salesforce productivity now.