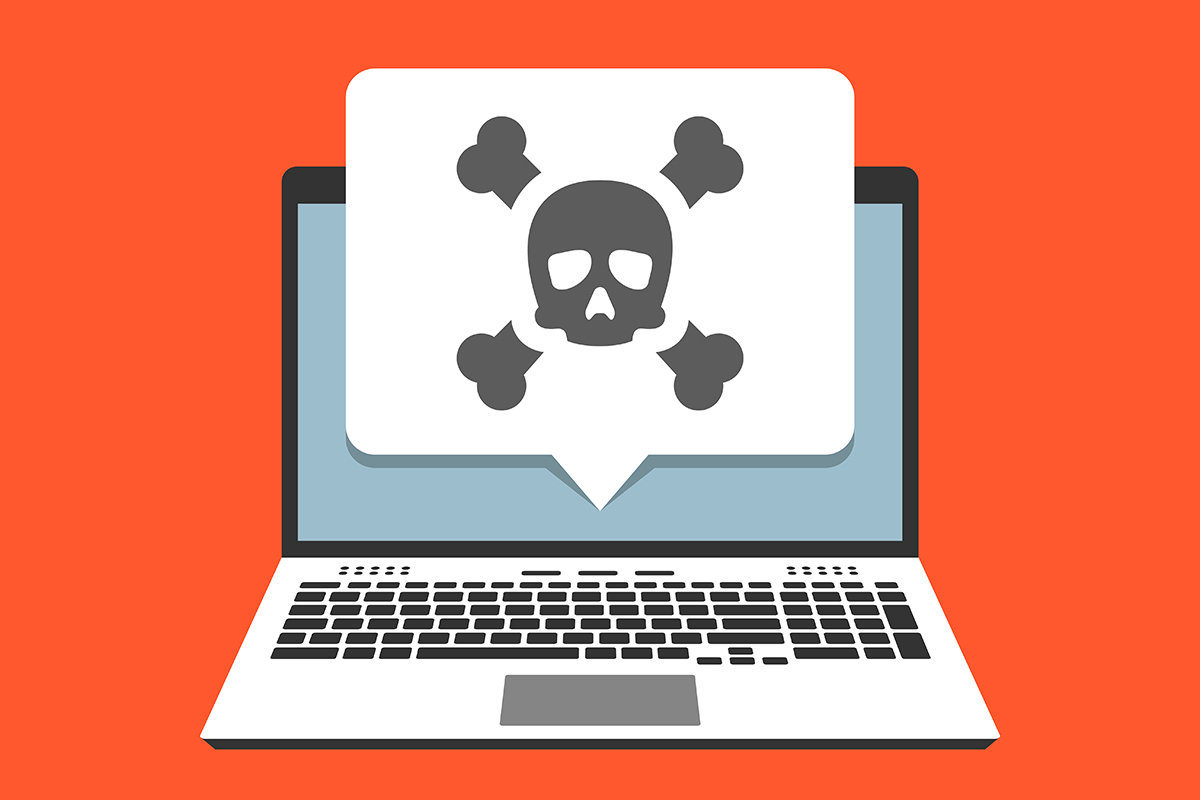 According to a survey, human beings are spending more time on the internet as compared to their sleep. How is it possible? A very simple answer, you wake up and check your phone messages. You reach your office and you check your email. In the afternoon, you log into your bank account for transactions. In the evening, you are online searching for some information and at night, you become a social animal. In short, your life revolves around the internet.
Malware can be anything, a Trojan horse, virus or worm. It can also be a logic bomb, spyware or rootkit. So if you are aware of new movies being launched, you should also be aware of recent malware's. So here is a list of the top-most blockbuster malware's.
---
FBI virus threatens you like a cop. It represents itself like an FBI agent. Then it simply blames you for violating Copyright terms and conditions. It simply says that you have either distributed or visited content which has violated Copyright terms. What next? This virus will lock down your computer and will show a pop-up, which can't be closed by any means. It demands 200$ for unlocking.
I wonder why malware names are such threatening. But this one is really nasty. Backoff is a malware family and it draws a bead on Windows-run point-of-sale systems, which steals your customer credit card data. Information like credit/debit card number and contact details are also fetched.
This virus is third in the list not because of its harmful effects, but because it is very common. Firefox is used by many users and this virus takes advantage of it. This virus redirects your browser to unwanted sites. It will also change your Firefox settings which will affect your search engine results. Finally, it loads malicious websites which can lead you to phishing and password theft.
Andr/BBridge-A is a mobile Trojan. Please don't try to pronounce it, knowing Andr/BBridge-A is enough! It exposes your personal data. To be specific, it exposes IMEI number, subscriber ID, country network, Android OS version, sim card info.etc. There are high chances that this Trojan could be distributed as an installation package.
Sirefef simply disables your system security layers. You can be infected by this virus but you may not know it, as this is a stealth virus. This virus is usually downloaded while downloading pirated software's or other such content. Keygens and cracks can be labeled as the main source of Sirefef. Window's firewall and windows defender are easily stopped by Sirefef.
---
How To Remove or Avoid Malware Threats?
Most of you must know how to avoid malware threats. The only thing you must be careful about is which threat avoiding technique is meant for you.
Antivirus software should be installed in all your desktop and servers, you should be careful about which one to use. For that, you need to study its applications. For example, antivirus A is good with mobile phones and antivirus B is good with the desktop. So let us go through few measures which can help you.
If you are doubtful of some files, then you can simply block it. Executable files (.exe) types should not be automatically installed in your system.
You may think that automatic software updates are using up your data, but automatic software updates avoid/disable some malware's.
Firewall plays an important part as it blocks unwanted and harmful files. So you can simply stop malicious stuff by entering your system.
Do not allow unauthorized devices to connect with your system via a wireless or wired form of communication.
Data backup and safe storage
Always backup your data at regular intervals of time as per your usage and store your data in a safe place. Folder locking is also a good option.