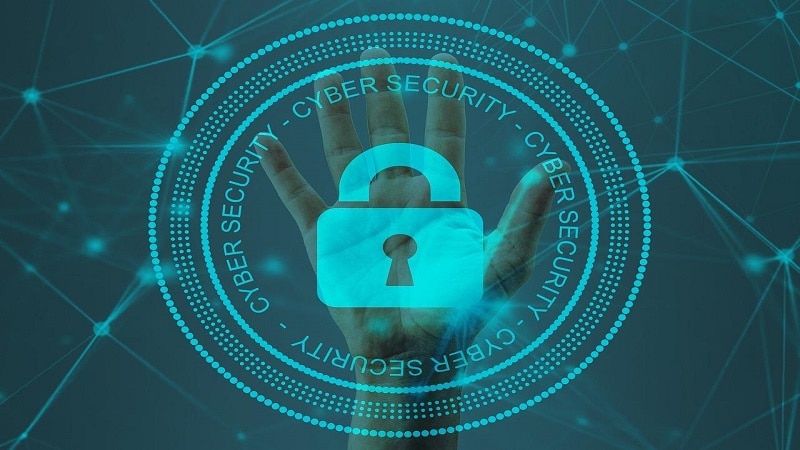 The internet has become more and more central in our lives as it provides several functions that cater to our needs.
Nearly every aspect of our life is online, whether searching for a restaurant, buying groceries, or even communicating with friends/family. With so much personal information out there, we need to protect ourselves from hackers and scammers.
Cybercrime is one of the fastest-growing crimes as it impacts and destroys lives as well as businesses. Staying protected from these attacks can be quite challenging as you need to keep up with the latest tips and tricks when playing online.
However, to help you stay safe from these security risks, we listed some essential ways to protect your information online. Keep in mind that criminals are continuously finding ways to breach our networks, but a few things can lessen the risk.
---
Types of Threats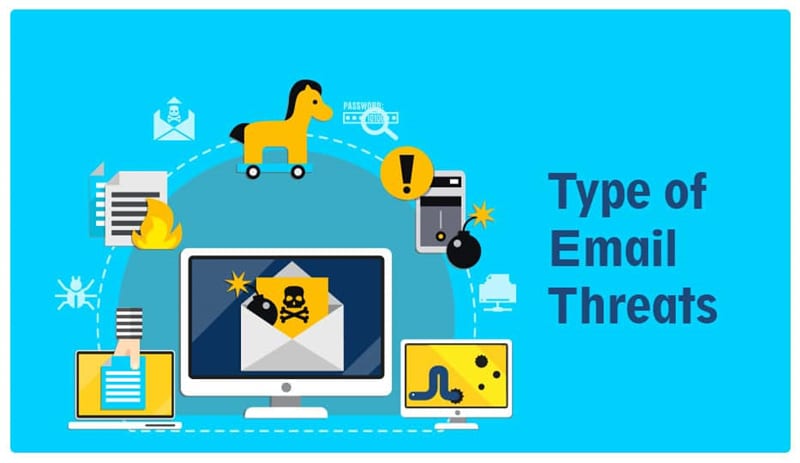 First, you need to understand the type of threats out there. In reality, cyberattacks come in different shapes and forms because they target one industry and look for people who easily fall prey to such crimes. The most common categories of threats are:
Identity threats: Criminals who try to steal your personal information and use it for criminal activities
Information threats: People who are looking to steal your account details, and passwords, take over devices, images, etc.
Financial threat: The most common as cybercriminals try to rob your money by hacking your account or phishing scams.
---
What Cybercrimes to Look Out For?
It can be quite challenging to stay ahead of these cybercriminals as they are growing in number. There are many types of cybercrimes that you can fall prey to, but educating yourself with some of them will protect your devices from being hacked. Some common types of cybercrimes are:
Phishing scams.
Social engineering.
Cyberbullying
Malware
Whenever you are playing online, keep an eye out for suspicious emails or pop-ups and avoid them at all. Even when gambling online, you need to protect yourself as you can lose all your money and become a victim of cybercrime.
For instance, online gambling websites require you to confirm your identity to ensure you comply with the legal requirements of the site. However, you may also be approached by third-party sites claiming for use with Gambling companies. These must be avoided at all costs for the safeguarding of your identity and your information.
When gambling online, always make sure to read the terms and conditions of the site. And ensure that a particular site has a license, as it will protect you and your money. If you are in search of a reliable online casino, Slotozilla provides a list of such platforms and offers 25 free spins bez depozytu, so head on over and start gambling today.
---
7 Tips to Stay Safe When Playing Online 
If you are mindful and carefully follow the tips below, you will be able to safeguard your information online. Becoming cyber-aware is important; you can also use these tips to safeguard your children from being hacked online.
Stay Up-to-Date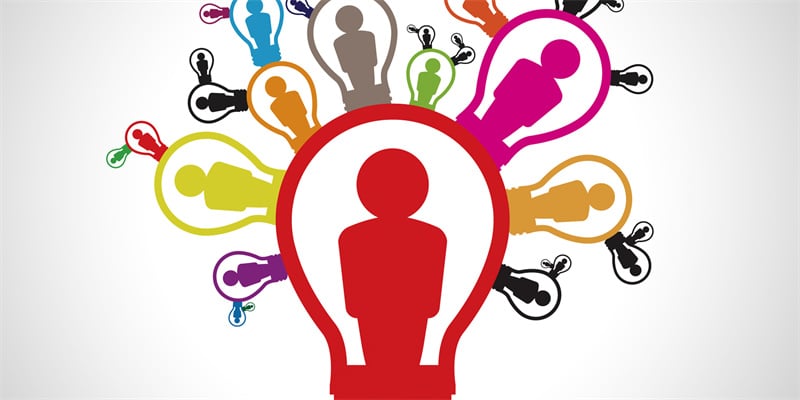 One of the simplest things you can do is keep your operating system up-to-date. Whether you are using a laptop, smartphone, or iPad, they contain the latest security patches that improve the security of your system. Turning on automatic updates ensures you will never miss out on protecting your device from security threats.
Back-Up Data
Backing your data regularly may seem irrelevant and not needed, but it is a crucial step. If you ever happen to be a target of any criminal attack, the easiest way to escape this threat is by wiping your system clean. And if you have saved your backup on a server or another device, you can easily restore all your information and not lose any data.
Choose Unique Passwords 
Most online games require you to log in; as a general rule, you must choose unique passwords on each site. There is a hacker attack almost every 39 seconds, so make sure to never use the same password on another site or more because if a hacker gains access to one, he will have access to the others.
Now if you love gambling or playing on multiple sites, you will need to find ways to manage your passwords. A password manager can help store all your passwords safely and give you access to them whenever needed.
Never Leave Devices Unattended 
Whether you are playing on a smartphone, desktop computer, or even any other device, lock the screen when not in use. Leaving your devices unattended while you are playing a game, can be hacked by a cybercriminal, as they don't need much to gain access to unlocked devices.
Avoid Public Wi-Fi
Public Wi-Fi is helpful, but it is one of the easiest ways cyberattackers can enter your system. Through these open networks, they can sneak into your system and obtain access to your data. If you have mobile internet, make sure to use those or consider using a VPN software. A VPN works exceptionally as it encrypts data making it a bit more difficult to hack someone's system.
Use Anti-Virus and Anti-Malware 
Anti-Virus and Anti-Malware software is perfect to detect and remove malware or viruses installed by hackers. It will significantly improve your security and protect your device from most cyberattacks. When it comes to tablets and smartphones, you will not need this software but make sure your laptop or desktop is equipped with them continuously.
Be Careful What You Click 
Online games are usually packed with Ads, and while playing, it can get annoying as they keep popping up. Online gaming operators use these tricks to enable their players to sign up for premium access, where they reduce the Ads.
If you are new to any gaming sites, be careful what you click. Some ads are inconspicuous and blend very well with the sites, by clicking on them unknowingly, you could compromise your system.
---
Final Thoughts
With these practices, you will be able to improve your cybersecurity and reduce the risks of being hacked. No matter what you do, there is still a chance of becoming a victim, but certain steps help avoid some basic problems and keep your data safe.