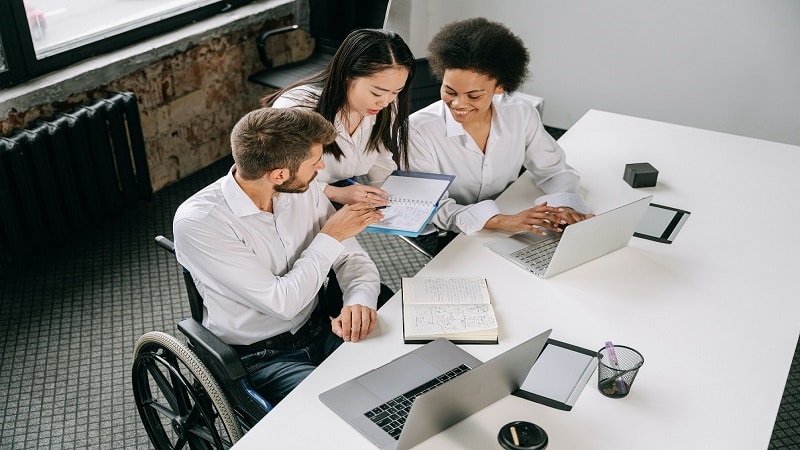 Poland is a well-known tech hub in Eastern Europe. Many foreign companies outsource local professionals for full-time, part-time or project-based work from this country.
If you also want to contract Polish IT specialists, consider using the services of a dedicated recruitment agency. In this article, we'll list the best agencies that have impeccable reputations and conform to the highest standards of professionalism.
---
Znoydzem
The recruiting company Znoydzem has been operating in the Polish and the EU labor market since 2018. Its database features over 150,000 tech professionals and its team consists of over 50 experienced members.
Znoydzem works very quickly and manages to meet its clients' demands in 98% of cases.
---
HR Bit
It's a global agency that can help you find both tech and non-tech IT specialists. In addition to conventional recruiting, HR Bit provides extra services. Contact it if you need consultations, are interested in talent mapping or would like to build a recruitment sourcing strategy.
---
Flair Hub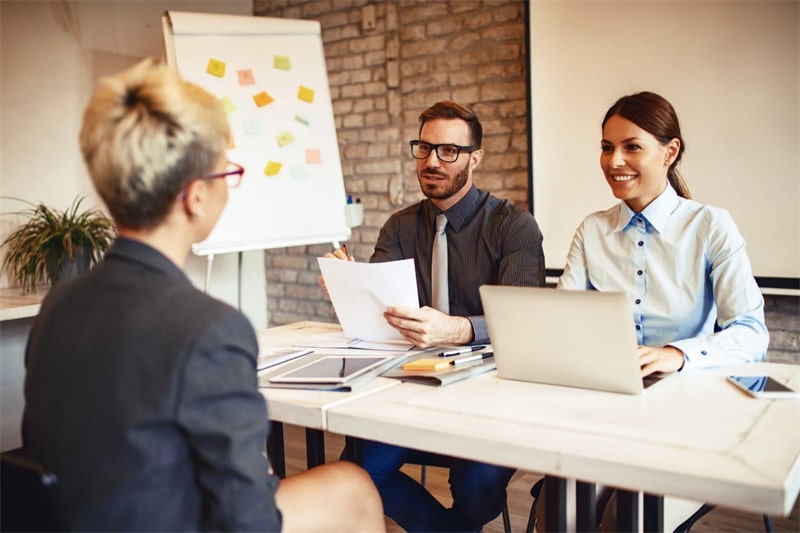 This company has extensive connections throughout Europe and Asia. However, it is ready to work with other regions of the planet too. It will help you not only hire but also retain IT talents.
---
Talenger
This one is renowned for its staff's communication skills. Talenger can boast a wide network of contacts across Europe and Asia. It matches employers with job seekers with great precision.
---
Team Up IT Recruitment
This company can help you with talent search without any geographical limitations. It puts a lot of effort into training its staff and has an innovative working culture. The process of hand-picking the best candidates for each position is strict and very detailed.
---
Talent Place
This agency stands out from its competitors thanks to the adoption of the latest technologies in recruitment. It's always among the first to integrate cutting-edge recruitment tools in its workflows. Its staff diligently monitors the IT labor market to gather exhaustive statistics about salaries, demographics and other aspects.
---
Infolet
Its team members know the IT industry inside out. They can help you find talents with any required qualifications and level of experience. Infolet's databases are very large and its staffers work very fast.
---
Weagree IT
It's one of the top Warsaw-based options. It has a long history and has strong connections with multiple European and Asian businesses. All the staff members are skilled, experienced and incredibly polite.
---
Hireplace.it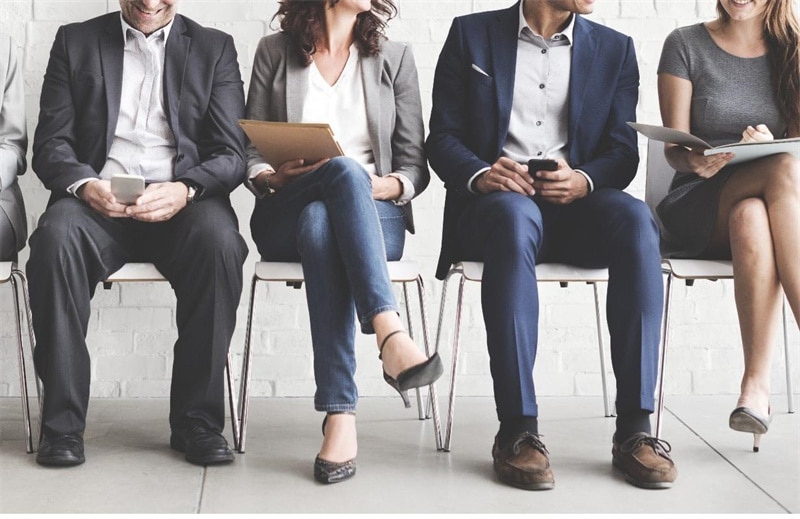 This agency has been working for a long time with employers and candidates from Europe and Asia. Its team members conduct thorough interviews that enable them to detect the strongest sides of each professional. This company receives steadily positive reviews from people who used its services.
---
Magic Hire
This agency hires IT talents across Poland. It strives to build long-lasting relationships with its clients and can find candidates for nearly any role. Magic Hire is a reliable brand, well-known for its efficiency.
---
Poland Workforce
This agency was launched in 2005. Since then, its staff has accumulated extensive expertise in IT recruitment. They know how to listen to their customers and make their wishes come true.
---
Michael Page Recruitment Agency
It's a global business that hires not only for the IT niche but for many others too. Its clients come from sales and marketing, law and taxes, retail, engineering and production as well as many other sectors. It can help you find staff for ecommerce projects too.
---
Ntiative IT Recruitment
This agency specializes exclusively in hiring for the IT sector. It finds candidates both for full-time jobs and temporary projects. It's especially efficient in such niches as all sorts of development, DevOps, data science and tech leadership.
---
Dot Linkers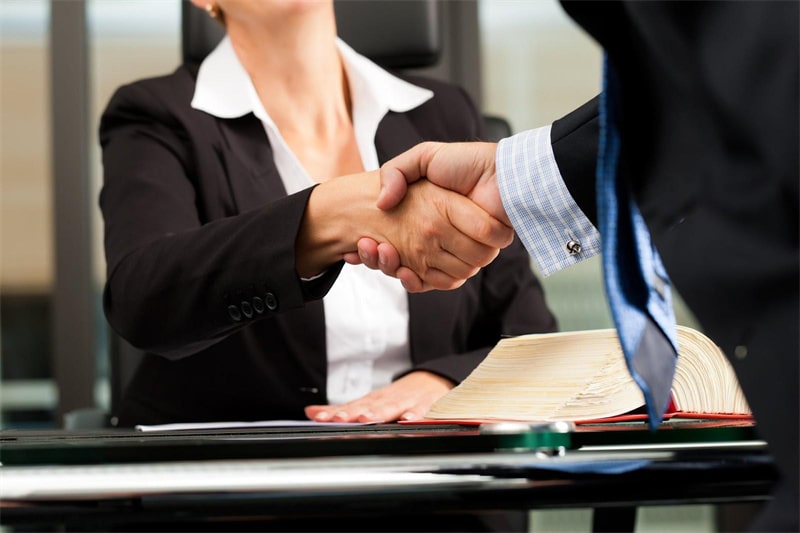 Consider contacting this one if you need programmers or experts in big data, blockchain or cloud technologies. Dot Linkers hire only for IT companies. Their target audience is businesses that deliver software as well as tech startups.
---
Pedersen & Partners Executive Search
This one has been around since 2001. Its clients come not only from IT but also from real estate, fintech, manufacturing and other industries. The quality of service is top-notch and most customers report great satisfaction.
---
What Exactly Will an Agency Do for You?
Before you contact a Polish IT recruitment agency, decide whom you need to hire and on which conditions:
Are you hiring for a full-time job, part-time job or for a project?
Will your new team members be working fully remotely or not?
Which skills and certifications should they have?
How many years of experience should they have?
How much are you willing to pay them?
Which benefits can you offer them, apart from the salary?
What's so special about your company that favorably differentiates you from your competitors?
Provide the recruitment agency with the answers to these questions. After the agency's representatives glance through this information, they will stick to this scheme:
Check if they have the right candidates in the database.
If the database lacks candidates who meet your requirements, post job ads on those platforms that best suit your vacancy.
Ask their contacts for recommendations.
Wait for candidates' responses and hand-pick the best professionals.
Conduct interviews with the best professionals, assessing their soft and hard skills.
Offer you only those candidates who have successfully passed the tests. You'll get to know in advance how many specialists the agency will recommend you for each role.
Each agency has its individual specifics, so the details of the search process might differ.
Many agencies provide guarantees for the hired professionals. Imagine that a new team member joins your organization and leaves in a month. The agency will find someone to replace them without charging you extra.
Hopefully, now you have a good understanding of how IT recruiters can help you! They're superb for saving employers' time and nerves.