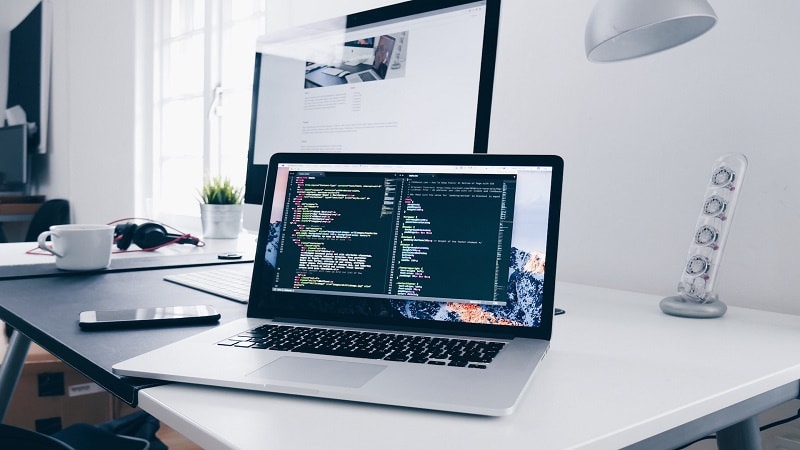 Are you feeling the pressure of the endless cycles of tech upgrades? The average consumer is expected to keep up with an ever-changing landscape of technology, often at a high cost. Have you ever considered upgrading your technology without overspending?
This blog post will help you explore six ways to spend less on your next big tech purchase. From creative ways to shop around for savings to making better financial decisions in order to save money, we have simple solutions that will make upgrading your tech more affordable than ever before. Read on and get ready to stretch those dollars!
---
Do your research before making a purchase
Before making any big tech purchase, do your research. With so many options available in the market, navigating through all the different brands and models can be overwhelming. However, taking the time to research and compare prices can save you a significant amount of money in the long run. Start by identifying your specific needs and what features are important to you. Then, read reviews and compare prices from different retailers.
You may find that the same product is available at a lower price on another website or in-store. Additionally, keep an eye out for sales and promotional offers, as they can offer great savings on tech upgrades. By doing your research, you can ensure that you are getting the best deal possible and avoiding overspending on unnecessary features. It may take some extra time, but the savings will be worth it in the end.
---
Look for coupons/vouchers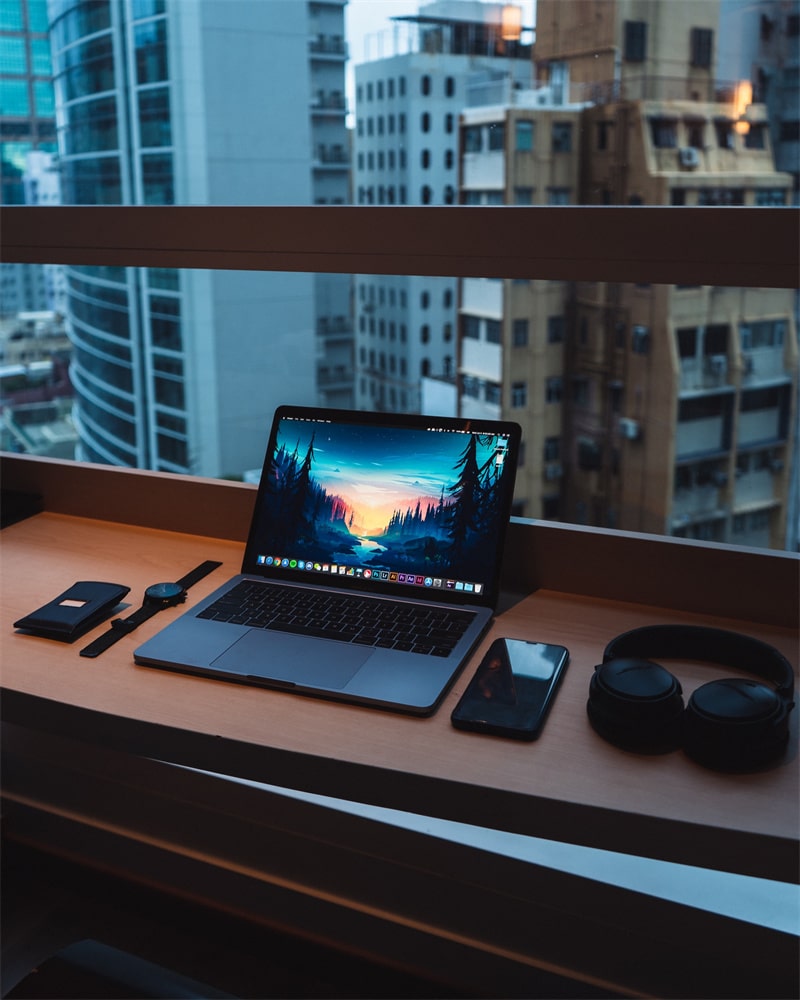 Many websites provide discount codes or printable vouchers that can be redeemed at various retailers. These can often offer significant savings on your purchase, making it more affordable without sacrificing the features you want. To make this process even easier, you can install a browser extension from CouponChief, which automatically applies coupon codes at checkout for eligible products.
This saves you the hassle of searching for codes manually and ensures that you are getting the best deal possible. Be sure to check out various websites and forums dedicated to sharing these discount codes, as they can offer some great savings on your next tech upgrade.
---
Buy in bulk or refurbished products
Buying in bulk can often lead to significant savings, as retailers may offer discounts for larger quantities of a product. This is especially useful if you are upgrading multiple devices at once or have a large family with similar tech needs. Furthermore, consider purchasing refurbished products instead of brand-new ones. Refurbished items are typically products that have been returned to the manufacturer for various reasons, such as minor defects or customer returns.
These items are then repaired and tested to ensure they meet the original specifications before being resold at a lower price. Although they may not be brand new, refurbished products can offer significant savings while still providing reliable performance. Just be sure to purchase from a reputable seller and check for any warranties or return policies.
---
Wait for special offers
Another way to save money on your next big tech upgrade is to wait for special offers or seasonal sales. Many retailers offer discounts, deals, and promotions during specific times of the year, such as Black Friday, Cyber Monday, and holiday shopping seasons. By waiting for these occasions, you can snag some significant savings on your tech purchase. Also, keep an eye out for specific store or brand promotions, such as trade-in offers or bundle deals. These can also offer great savings on your new tech upgrade.
Be patient and wait for the right time to make your purchase – it will be worth it when you see how much money you have saved. However, be sure to do your research beforehand and compare prices to ensure that the special offer is indeed a good deal. Don't fall for false advertising or inflated prices just because it's advertised as a "sale."
---
Shop around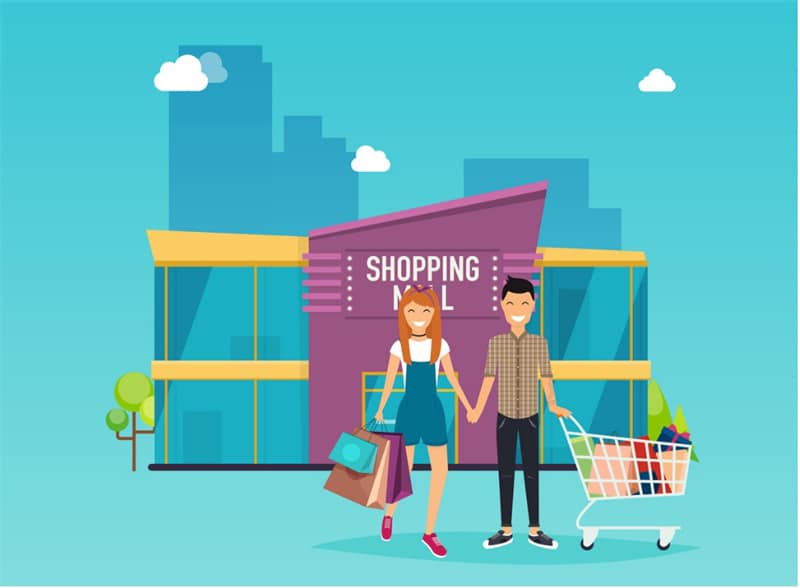 One of the biggest mistakes consumers make is limiting themselves to just one store when shopping for tech upgrades. Many people have their go-to store where they feel comfortable and familiar with the products, but this could be costing them more money in the long run. Instead, it's essential to shop around and compare prices at different retailers. You may find that a product you're interested in is significantly cheaper at a different store, or that one store is offering additional discounts or promotions.
Don't be afraid to take advantage of these deals and save yourself some money. Consider purchasing from online retailers as they often have lower overhead costs and can offer better prices than brick-and-mortar stores. It may take some extra time and effort, but shopping around can lead to significant savings on your tech purchase.
---
Consider secondhand options
Buying used products is a great way to save money on tech purchases. Even if they are slightly used, they may still be in good condition and work perfectly fine. Plus, buying secondhand reduces the amount of electronic waste in the environment. Look for local tech resale shops or online marketplaces where individuals sell their used devices. Just be sure to thoroughly research the seller and inspect the product before making a purchase. Additionally, consider trading in your old devices for credit toward a new purchase.
Many retailers offer trade-in programs where you can exchange your old devices for a discount on a new one. This not only saves you money but also helps to reduce the electronic waste in landfills. Don't overlook secondhand options when looking for a tech upgrade – it can be a cost-effective and environmentally friendly choice.
Upgrading your tech devices can be an expensive undertaking. However, by utilizing these tips and techniques, you can save a significant amount of money on your next upgrade. Remember to research and compare prices, buy in bulk or refurbished products, wait for special offers, shop around at different retailers, look for coupons/vouchers, and consider secondhand options. With a little extra effort and patience, you can ensure that you are getting the best deal possible without sacrificing the features and performance you desire.