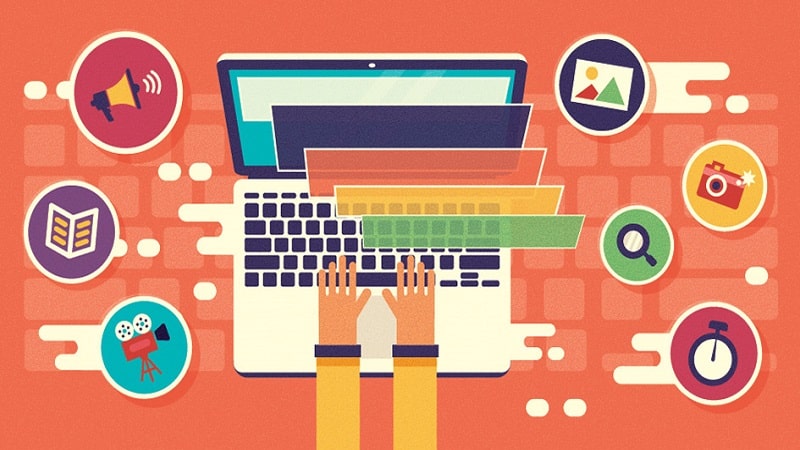 Are you looking for a way to drive traffic to your website? If so, you may want to post a few helpful pieces of content that your readers can learn and benefit from. If you make an effort to educate your readers, they will trust your products and services more.
Before you begin to create content, think carefully about what you want to share with your readers and whether blog posts, technical articles, or press releases will have the most effective reach. Remember that you do not need to face this on your own. You can get help from professional article writing services. What are a few examples of content you may want to write?
---
Press Release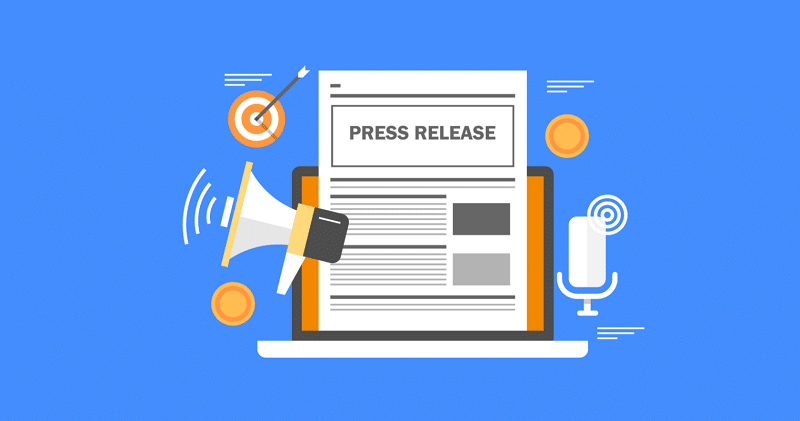 One of the first types of content you might want to write is a press release, which is an official statement that you publish to announce your company's new products and services. Or, you may want to announce changes that are taking place to your business structure. You can even use a press release to announce an event that you have coming up.
Think carefully about where you publish the press release and the format of the release to communicate the right message to your target market. Consider identifying key performance indicators (KPIs) that can help you ensure you are reaching your target market effectively.
A few KPIs you might want to consider include email responses, social mentions, and content shares. Talk to your content writing service about your public relations strategy to ensure that your goals align with what the service can provide.
---
Whitepaper
One type of article you may want to publish from time to time is called a white paper. A white paper is an academic article that summarizes research that you have done or that you have uncovered in your field. Because this is an academic paper, it can be a bit thick; however, it also needs to be readable.
It takes a lot of professional experience to write a strong white paper. Even though you need to communicate important information, you do not want to bore your audience. You might want to reach out to a professional team if you have a white paper that you need to publish.
---
Blog Post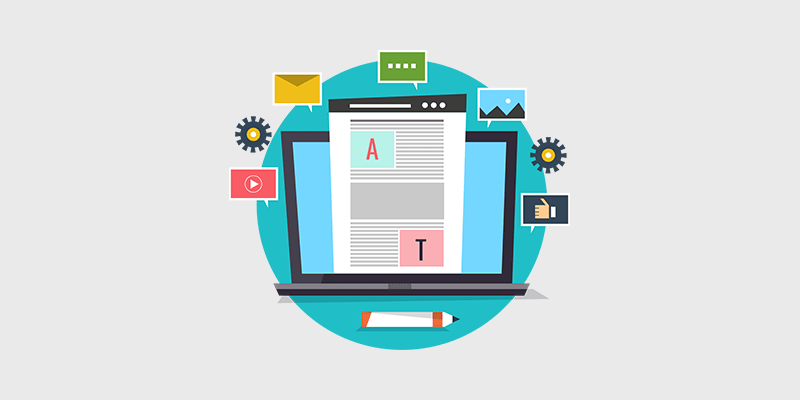 Of course, your website should probably have a blog as well. A blog can serve multiple purposes. For example, you might want to publish blog posts as a way to incorporate keywords on your website.
You can also use a blog to educate your readers on important information in your industry. You might even want to incorporate a bunch of links, images, and videos to create some diversity in the posts you publish. A professional digital marketing company can help you get the most out of your blog.
---
Post Different Types of Content Regularly
Ultimately, these are just a few of the numerous types of content you can share. It is important for you to think carefully about how you can diversify your content marketing campaign. Even though it might be helpful to have a blog on your website, you need to have other types of content as well. That way, you can attract more people to your website.
Because you have a lot to do on a daily basis, you may not have time to handle this on your own. It is helpful to reach out to a professional who can help you get the most out of your content marketing campaign. If you position yourself as an authority in your field, you will have an easier time improving your search results rankings and driving more traffic to your website.