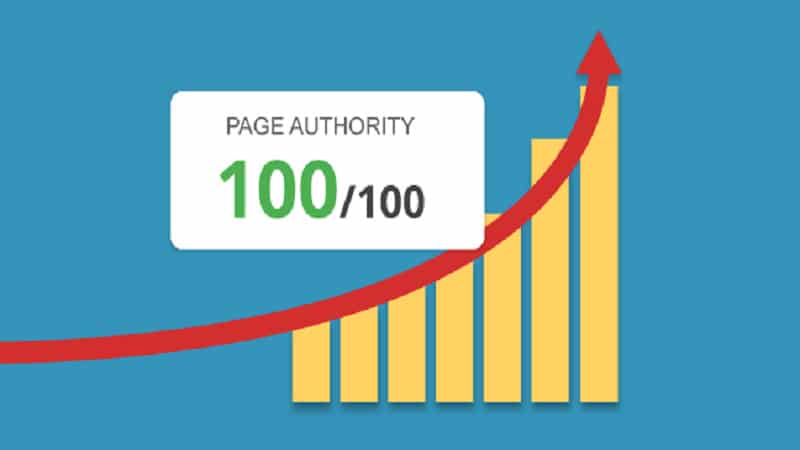 There's a metric that many people are keen to measure and improve, but most don't know how to discover it. It's called Page Authority, and it has a significant impact on the performance of your website.
Read on to learn what is page authority and how to increase it. We are going to break down everything you need to know.
---
Understanding Page Authority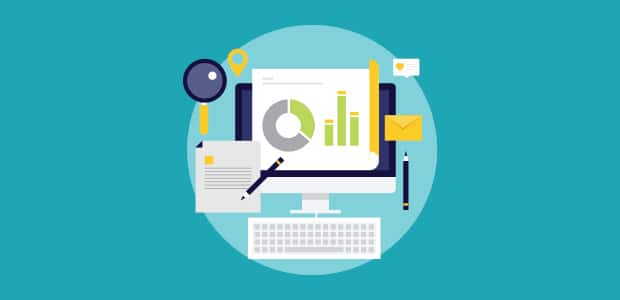 PA indicates a page's ranking or position on a search engine. It tells you how difficult it will be to rank a page compared to other websites. Understanding page authority is essential for SEOs to target the right pages on their website to ensure they appear in front of an audience.
PA should not be confused with domain authority, which measures a website's standing compared to other websites. By understanding page authority, you can improve the ranking of your pages and appear in searches more often.
This helps to increase website visibility and the number of visitors your site might get. With a better Page Authority, you can drive more traffic and thus get more conversions for your online business.
Many overlook this metric, but it can be a powerful tool. Page Authority is particularly helpful in helping you understand which pages need more SEO effort and which ones are likely to rank well.
It can be used to inform your link-building strategy, as well as optimize your page content. Additionally, notice a significant difference between your Page Authority ranking and the actual position of your website in the search engine index. It may be time to reassess your strategy and make changes to your website.
---
Impact on SEO
Page authority in SEO measures its value on search engine results pages (SERPs). This metric is a number from 0-100 and is calculated by measuring many aspects of the page, including:
Age
Linking domains
Domain trust
Number of total links
Many other ranking factors
It is an essential tool for SEO professionals and website owners who want to measure the value of a single page as compared to the entire website. Page Authority is especially valuable for tracking progress over time, allowing you to determine whether SEO efforts have been practical.
When creating new content, you can use it to track progress, or lack thereof, to gauge the relative success of the efforts being made. Overall, Page Authority helps measure individual pages' impact on overall SEO performance. It's an essential tool in helping to improve SEO efforts and rank higher on SERPs.
---
Increased Visibility
It is essential for increased page visibility because the page's ranking can directly influence the visibility of the entire website. It dictates how high and often it will appear in search engine results. This metric is based on several factors: content relevance, content quality, link profile, on-page factors, and domain authority.
It measures a page's overall SEO performance and competitive edge within SERP standings. Understanding the page authority of a website is essential to effectively boosting SEO visibility.
---
Analyzing Your Site
Analyzing your page authority when targeting specific keywords is important since it combines multiple signals. Understanding page authority can help inform content optimization and which pages should be targeted more heavily for link building.
It's often best not to focus solely on page authority, though, as other signals more specific to a page's quality should also be considered when analyzing your site.
---
Exploring The Benefits
It predicts how well a page will rank on search engine result pages (SERPs). Page Authority helps marketers measure the competitive strength of each page they have optimized on their websites. Higher Page Authority means the page is likelier to rank higher on SERPs.
Exploring the benefits of PA is beneficial since it can help marketers better determine the pages they should focus on optimizing for better SEO performance. It also allows marketers to understand the competitive landscape and how their pages compare regarding ranking potential.
By reviewing and analyzing PA, marketers can better focus their efforts on optimizing pages that provide the best opportunity for improved organic visibility. This will save time and effort and help ensure marketers target the right pages when optimizing.
---
The Role of Links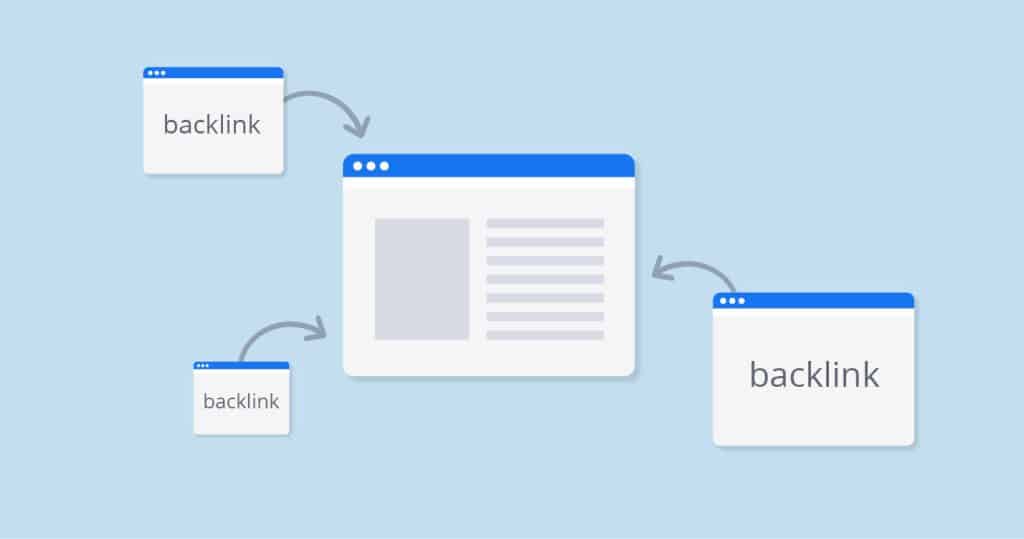 It is based on external factors, such as the number of links and the quality and relevance of the linking page. The higher the Page Authority, the higher the page ranks on SERPs and the more traffic it can attract.
In regards to 'the role of links,' links are essential to SEO – they are most commonly used to help Google index and rank a page on search engine results pages (SERPs). When looking to increase the page authority score, the most crucial factor is to obtain backlinks from relevant, high-quality websites and web pages.
Furthermore, the link should contain rich anchor text that is targeted and relevant to the page it links to. Ultimately, the more relevant, high-quality links a page has, the higher its page authority score will be.
---
Check Out Your Competition
A higher page authority score indicates that the page is more likely to rank higher in search engine results. This means you are more likely to reach more potential customers/clients/visitors if you have a high page authority. Having a higher page authority can be a critical factor in the success of your website or blog regarding organic visibility.
Checking out the page authority scores of your competition can help you understand where you stand in comparison to your competition and can help guide your SEO strategies.
This data can also provide insight into changes your competition may have made to their pages or website that you can apply to your own. This can indicate keyword trends in the industry that you should use in your content. If you want to check the strength of your pages, look at LinkDaddy LLC.
---
Understanding What Is Page Authority
What is page authority? It is a critical metric for any website aiming to rank higher on Google search pages. Building and maintaining a high Page Authority score is essential to secure a better ranking, more organic traffic, and higher engagement. If you want to succeed online, optimize your Page Authority today!
To learn more helpful tips, be sure to visit our site today!