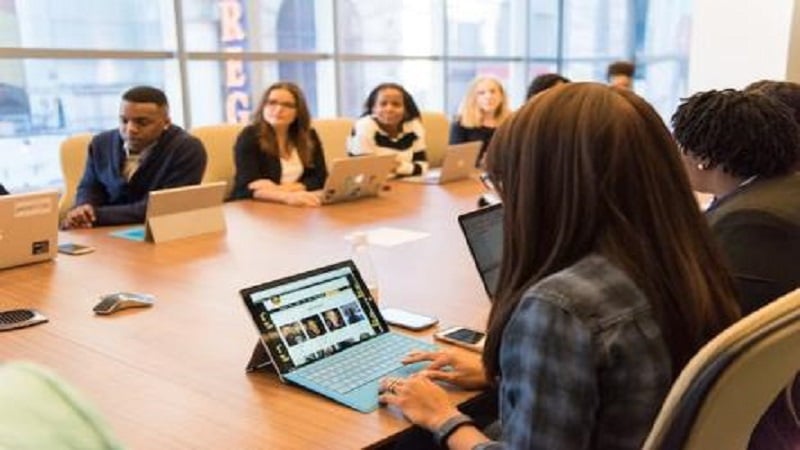 Do you want to offer your clients more SEO services but don't have the expertise in-house?
White label SEO allows you to contract out your SEO work to an agency or even a freelancer that will complete it for you. You still brand the SEO services as your own, but you have access to an entire team of SEO experts who are standing by to perform any SEO-related tasks your clients might need.
White label SEO is completely legal and ethical. White labeling happens in all kinds of industries; for example, many products in the grocery store are made in bulk by one manufacturer and sold under another manufacturer's brand. White label SEO services allow you to order whatever SEO services your clients need, at a much lower price than the cost of hiring your own SEO staff.
---
White Label SEO Is Completely Legit

White labeling is a common practice that allows companies to scale up or down as needed to meet increases in demand or even to grow their range of services and expand their client base. It'll be up to you to make sure the work they produce is up to your quality standard.
You can mark the work up a little to pass the costs onto your client and still make a little profit from the transaction.
---
You Can Order Any SEO Services You Need
If your company is ready to start offering SEO services, you don't have to hire a whole team of SEO specialists to make it happen. You can outsource the work to a white label SEO company and get as much or as little as you want.
Maybe one client just wants some SEO-friendly content, like blogs, graphics, and videos, while another client wants a website overhaul and yet another wants a full SEO strategy.
You can pay a company to do website optimization for you, or content creation, or off-page SEO, or keyword research, and more. You can rebrand all these services and pitch them to your clients under your own brand.
---
How It Works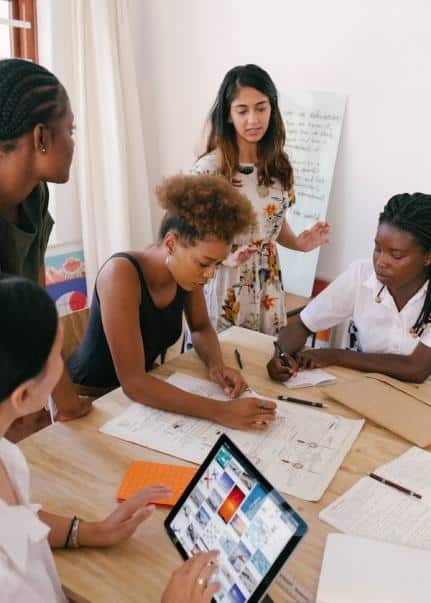 Working with a white label SEO agency is a lot like working with your own team. You'll send them the details of your client's request, and then you'll decide together which services or package best meets their needs. Once you've decided, you can set a price that allows you to make a profit on the services when selling them to your client. Many companies mark up the white label SEO agency's prices by at least 40 to 50 percent, although markups anywhere in the 30 to 90 percent range are common.
You will sign a contract with the white label SEO agency that lays out what the agency is actually responsible for producing. It will also cover white label branding rights, who gets intellectual property rights to the content and other deliverables, and who carries any liabilities associated with its use. You will probably sign a non-disclosure agreement with the white label SEO agency to keep your relationship confidential – that's perfectly normal. The contract may also have provisions for quality control of the final product.
Once the contract is signed, the project manager in charge of the campaign will schedule it out. The project timeline, along with deadlines for deliverables and milestones, will be established. The agency will come up with a plan to tackle the campaign and begin working on it. Once they have finished, you should take a look at the work to make sure it lives up to your standards before you rebrand it as your own and pass it on to your client.
---
Who Needs White Label SEO
Plenty of small- to mid-sized companies that want to offer SEO services, but don't have the expertise in-house to do so, can use white label SEO agencies to make it happen. Clients won't know the difference between your outsourced SEO offerings and the services you perform in-house, so if you're looking to expand your marketing services, using white label SEO could be the answer.
White label SEO can help companies that need to handle a sudden influx of more work, too. When you don't have the staff to handle the volume of work you're getting, white label SEO services can help you get the extra assistance you need for a reasonable price. It can be a temporary solution for a temporary increase in work volume, or a permanent scaling solution.
White label SEO can be just want your company needs to reach the next level of customer service. Grow your business today with white label SEO services.