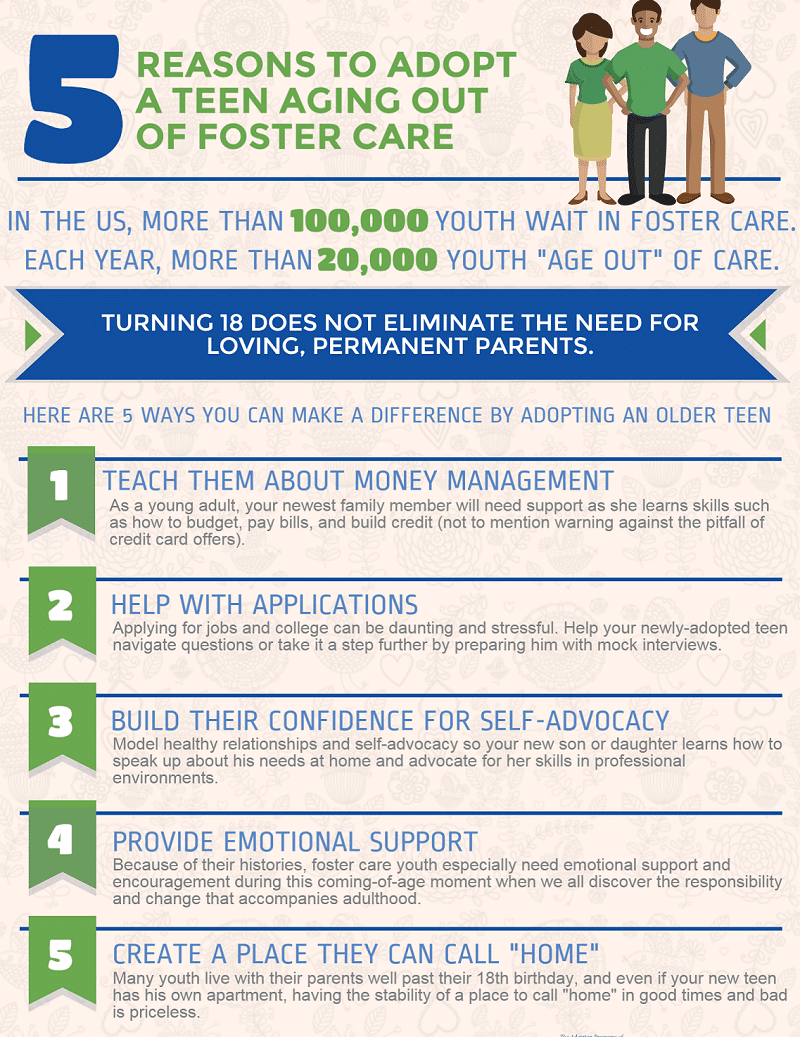 There were days when kids were bored when they didn't have any friends to play around with. They used to get bored when their parents were busy and could not take them out for an outing.
Times have changed now, today most of the kids have their primary friend, popularly known as tablet, gaming console, cell phone.etc. Kids are not bored anymore if they don't have anyone around to play with, they simply grab their gaming console or cell phone for social networking, gaming, etc.
---
Why is This Happening?
Today's parents are living a very busy life. They don't have much time for their children. Parents themselves give their children devices like gaming consoles and tablets. The other thing is school influence. When your kid goes to school, he/she is surrounded by friends who are all in love with these devices and so does your kid starts loving it too.
It is estimated that 95% of teens are with always online on social networking sites. Their mobile access to the internet is always on. Now this leads to serious online hazards which include online bullying, sexual encounters, data theft, fraud in terms of money, Etc. So let us take a look at some popular applications which parents should take care about.
Tinder which is a kind of "hook up" app is highly famous among teenagers. Tinder has an interesting and tempting interface which is easy to use for teens. The actual concept of Tinder is that it is a social app which connects you with interesting people around you. The nearby location is found using GPS. This app allows teenagers as young as 13 to register. Now this is something to worry about for parents. Your kids can be an easy victim of stalking, sexual harassment and kidnappers around your area. As this app is very famous, it should be taken care of.
"Stay away from strangers", that's what you have been telling your kids. "Talk to strangers", that's what Omegle tells to your kids. Basically, Omegle is used for video chatting with strangers. Its interface allows text chat as well as video chat with any random person online. Omegle is being highly used for sexual chat. Chats are anonymous and names/contact details are not displayed. Sexual predators use this app to find kids and then collect their personal information by convincing them online.
Snap chat is famous in kids as well as adults. Celebrities are also on Snap chat. The concept is to provide faster ways to click photos and add a caption. Then they are simply sent. The photo disappears within 10 seconds after being received. The concern with Snap chat is that it claims that the photo/video is deleted. But hackers have already found different ways to access them even after being deleted. This app is rated 12+ and can be used for sex chat. Kids/teens send pictures thinking that they will be deleted, but this is not always true.
Down has a simple concept, which is to provide an interface for getting "down" with nearby strangers. This app was also known as Bang with Friends, which certainly clears its concept. Down is a warning for parents. The slogan of down is "Anonymous, simple, fun way to find friends who are down for the night." So there is nothing more to discuss in this app, parents just need to be aware of it.
Whisper is a confession app, definitely anonymous! Their motto is "Share Secrets, Express Yourself, Meet New People." The area from where the post is being updated is displayed in it. The concern with this app is that there are plenty of relationships which are formed by this app and confessions are not always true. Sexual predators can use this app to post false confessions to get into someone else's comfort level and establish relations with minors.
---
Conclusion
This article does not tell you to restrict your kids and not to give them their own freedom. This article just tells you to be aware of your kid's activities. You should know what is going on in their life and how you can avoid serious consequences. So give time to your kids, have friendly conversations and live a happy family life.