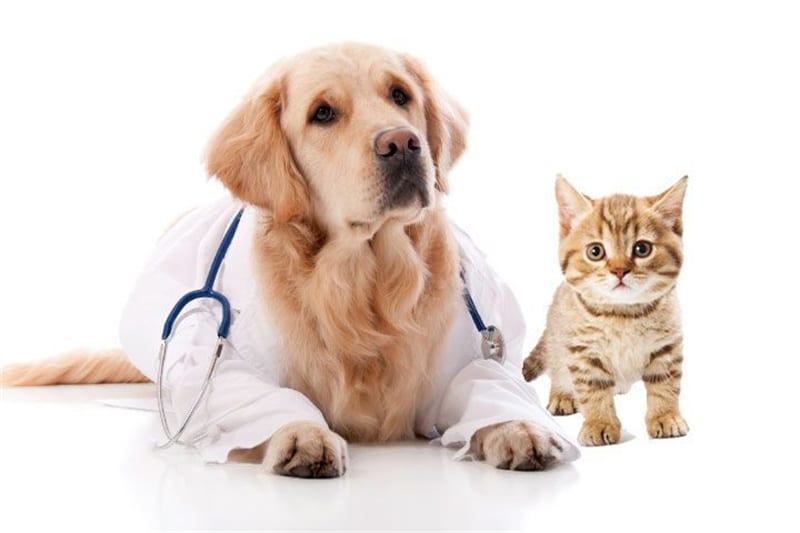 If you have a pet, you know that they quickly become part of your family. They can provide companionship, love, and security. However, your pet also relies on you for the best care to ensure that they are happy and healthy. As a result, you might consider purchasing a pet health insurance plan to make sure that they can get the best care.
If you are thinking about pet insurance as a way to provide for your furry friend, there are a few things to consider. From finding the cheapest pet insurance plans to deciding what type of coverage you need, you will need to do some research to explore different plans. Keep reading to learn more about procuring a pet insurance plan.
---
Research coverage options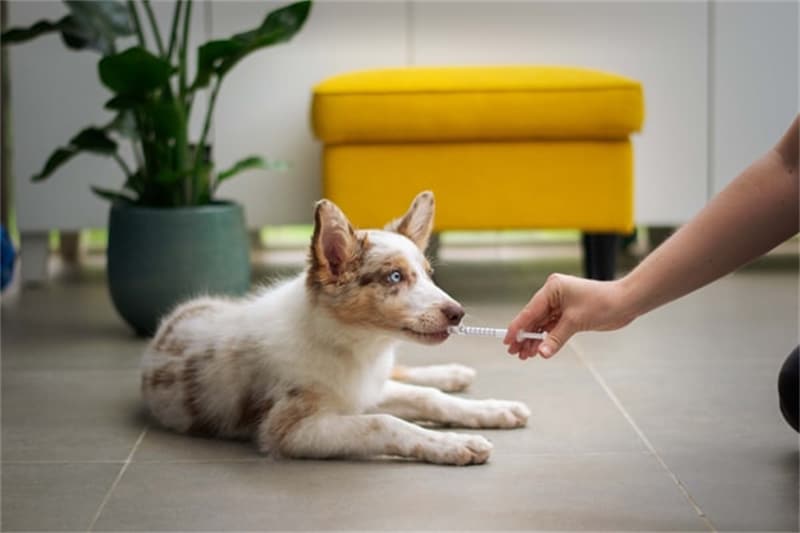 One of the more important things that you'll want to consider is what kind of coverage the plan offers. Some plans only cover care related to illnesses and injuries, while others offer comprehensive coverage that includes both routine care and major medical treatments. It's important to find a plan that covers the treatments your pet may need so you don't have to worry about paying for them out of pocket.
If you get a puppy or kitten, they will likely need a series of wellness checks, preventative vaccinations, and routine vet visits. During the first few years of your animal's life, these vet bills can add up. Additionally, you will need to think about the cost associated with a spay or neuter surgery.
Some pet insurance plans offer coverage for routine care while others don't. Be sure to do your research if you have a puppy or kitten to see what your policy covers or how you can add a wellness plan to your coverage.
---
Take note of exclusions
When procuring pet insurance, it is important to be aware of the exclusions and limitations of the policy. Not all services and procedures are covered by every plan, so it is important to read the fine print.
Some plans do not cover pre-existing conditions, while others have annual or lifetime caps on benefits. In addition, not all providers offer coverage for all types of animals. It is important to research different policies and providers to find the best fit for your pet's needs.
---
Consider your budget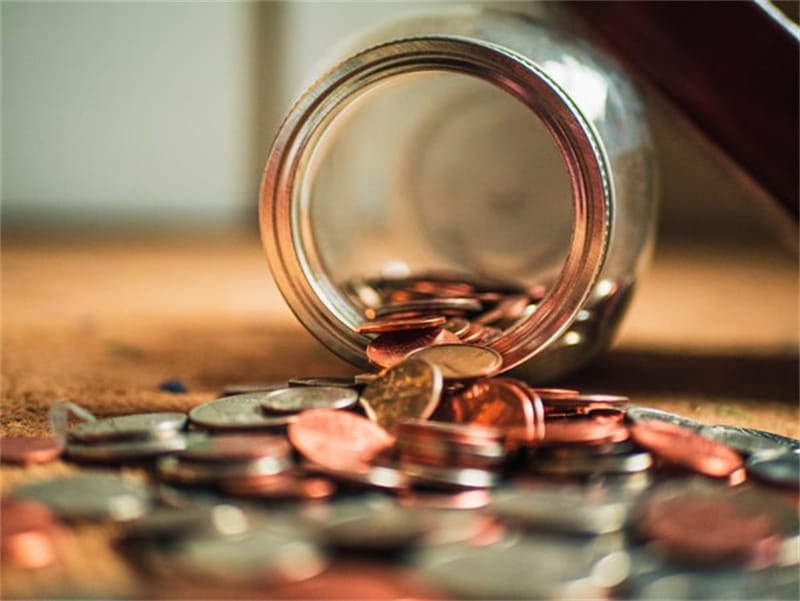 Another factor to consider is the cost of premiums and the deductibles associated with various plans. There are a variety of pet insurance policies available on the market, and the type of policy you choose will depend on your needs and budget.
Some pet insurance policies cover routine care, such as vaccinations and check-ups, while others only cover major medical expenses. The cost of pet insurance varies depending on the policy, but it typically ranges from $10 to $50 per month.
Pet health insurance is a valuable tool for pet owners, and it can help them pay for some or all of their pet's veterinary bills. However, when considering pet insurance, you need to consider your family budget and how much you can afford to pay in premiums each month.
Additionally, most policies have a $100-$500 deductible, but some can be as high as $1,000. The higher your deductible, the lower your premiums will be. However, it's important to remember that you will need to pay the full cost of any veterinary services up to your deductible amount before your insurance coverage kicks in.
---
Compare plans and insurers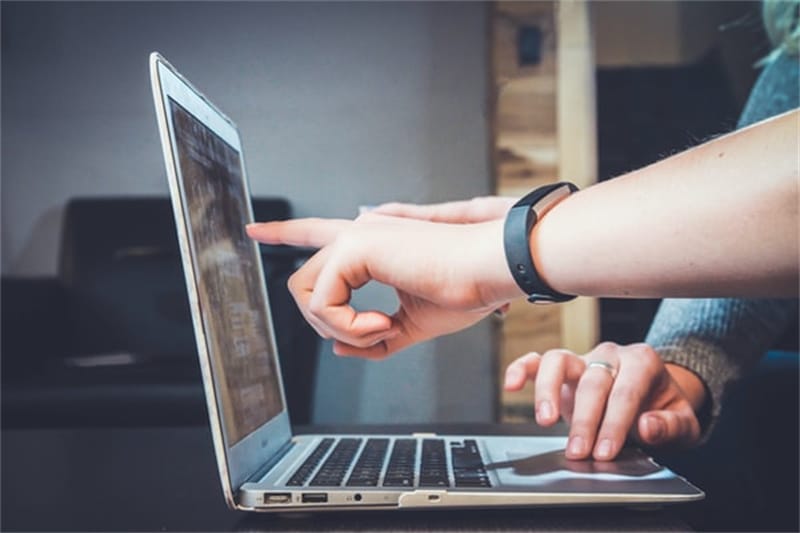 With so many pet insurance policies and insurers available today, it can be difficult to choose the right one for your needs. One of the best ways to find the right coverage is to compare the policies and rates of different providers.
This will help you find the policy that offers the best coverage at a price you can afford. When comparing policies, be sure to read the terms and conditions carefully to ensure that you understand what is covered and what is not.
Finally, you should research the company offering the pet insurance plan. Make sure they are reputable and have a good track record when it comes to paying out claims. You don't want to sign up for a plan only to find out later that you won't be able to get reimbursed for any treatments your pet needs.
When looking for a pet insurance plan, remember to consider cost, coverage, and reputation before making a decision. By doing your homework ahead of time, you can be sure that you're getting the best possible deal on pet insurance.
A quality pet insurance plan is important to have because it can help pay for your pet's medical expenses in the event that they become ill or injured. Having a pet insurance plan can help you avoid costly veterinary bills, and it can also help you provide your pet with the best care.