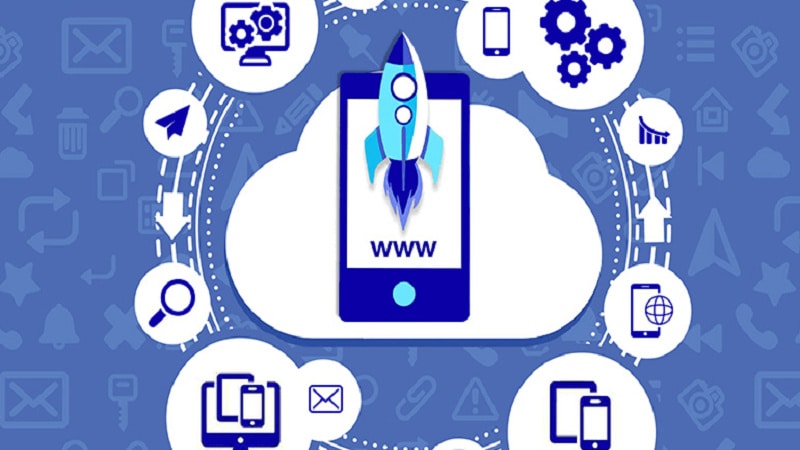 It's safe to say that the internet has preoccupied our day-to-day and professional lives, and we rely on internet-enabled devices to complete even the simplest tasks, such as surfing the web or checking the weather forecast.
That said, not everyone around the world has the best iPhone or the most modern Android device, which will allow them to pack their smartphones with new mobile applications. For this reason, web apps and especially progressive web apps, are a great innovation in this realm. So, are the Progressive web apps the future? Read on to learn our stance on web apps and progressive web apps.
---
PWA vs. Web Apps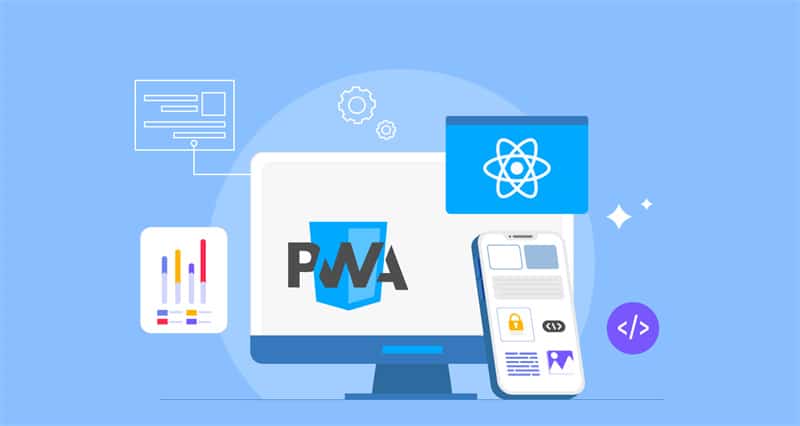 A web app is designed as an application program that is delivered to your device through a browser, and it is based on a remote server. It needs an internet connection to work, but it can't be downloaded to your device. So, to access it, for example, from your smartphone, you need a good internet connection and a browser such as Google Chrome, Opera, Firefox, or Safari.
So, essentially web apps are everything from shopping carts, social media sites, video and photo editing apps, and email programs such as Gmail, Proton Mail, Outlook, and other apps. Web apps are still an integral part of mobile devices and surfing the web from your smartphone because you access different websites and web apps through your smartphone's browser. However, you do require an Internet connection to open a web app.
For example, if you're interested in any online gaming platform, you don't need to download a separate application. Many gambling sites, as well as mobile games, don't have separate applications, but they are created as web apps. Also, some of the best online casino listings in Canada are mobile-friendly with their own web apps and even separate downloadable native apps.
When it comes to progressive web apps are based on the same functionality and performance as web applications. However, they operate without an Internet connection. Basically, you have the option to access the web app without a stable internet connection which is a very useful option for a lot of online users, especially mobile users. Other advantages include lightning-fast load times, and offline operations, while they take up less storage space than any native app.
---
PWA and Gaming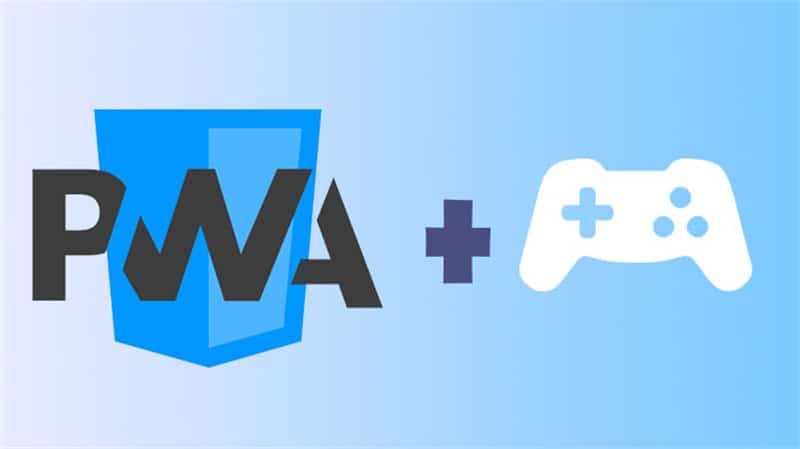 Gaming is a favourite pastime for millions of users around the world, while mobile gaming has become increasingly popular not just among other gamers but among many regular mobile users. Progressively web applications represent the future of gaming because they can make mobile gaming, for example, even more affordable and accessible to a large audience of online users. For example, Luna, the latest cloud-based gaming side by Amazon, was developed as a progressive web application.
PWA has a future in other sectors as well, and it can be applied to e-commerce, news sites, and dating sites. So, it's s fae to say that PWAs are the future of the internet. Some examples of high-quality PWAs are Starbucks, Uber, Adidas, and the Washington Post, to name a few.