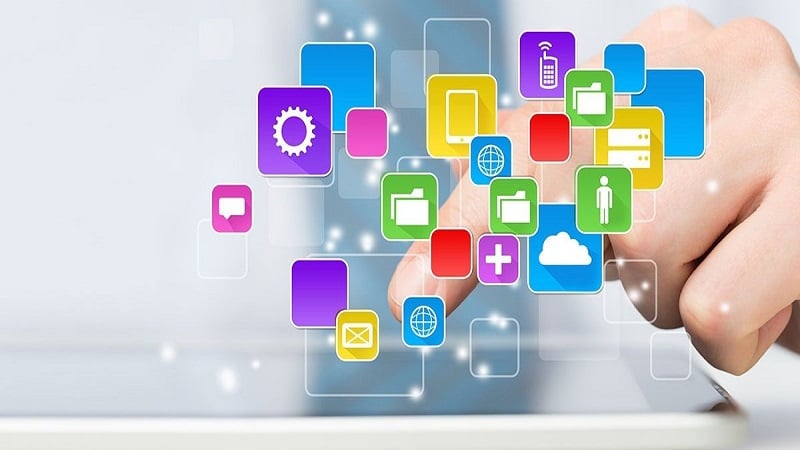 You might have encountered a situation in your daily life when you faced the need to edit a document on the go. You are traveling on the metro or bus or just walking down the street, and you receive a call from your manager asking to make some changes to a report. You quickly wanted to edit the document on your mobile device and send it without having to sit in front of your laptop. Such situations might occur.
A tool that can easily edit a document is handy in our busy lives. It doesn't matter if you are a student, an employee, or just someone who needs to fix a file quickly, for example, to convert PDF to editable PDF.
We have curated a list of easy-to-use apps to edit documents on your phone.
---
Microsoft Office Suite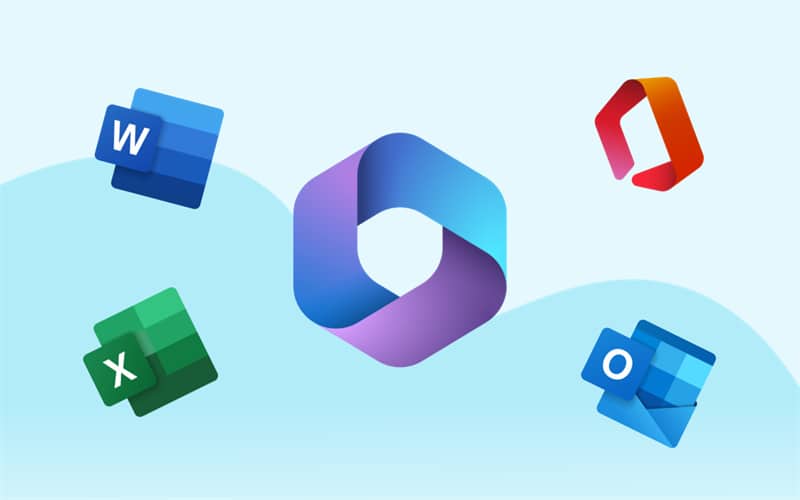 Microsoft Office has been a staple for document creation and editing for a long time. Their mobile version has been downloaded over 200 million times.
Apps like Word, Excel, and PowerPoint are available for Android and iOS. You can smoothly edit your documents, spreadsheets, and presentations wherever you are. They offer a user-friendly interface and have a lot of features.
---
Google Docs, Sheets, and Slides
If you prefer a cloud-centric approach, Google's productivity apps are for you. Google Docs, Sheets, and Slides are accessible through any web browser, but mobile apps are incredibly convenient.
You can work with your team or anyone else in real-time, and your changes will be saved automatically in the cloud. This is what makes it different from Microsoft Office. You can edit documents, spreadsheets, and presentations from any device.
---
WPS Office
WPS Office has everything you need to create and edit documents. It comes with tools like Writer, Presentation, and Spreadsheets. The app on your phone makes editing documents more accessible. It supports a wide range of file formats. This makes it an excellent solution for users working with various documents.
---
Evernote
Evernote is an excellent tool for taking notes and is suitable for changing documents. You can save notes, pictures, and web content, and you can attach PDFs and other files, too. You can even fix text in your notes and make notes on PDFs. Evernote is perfect if you need quick edits from your mobile device.
---
Adobe Acrobat Reader
The mobile version of Adobe Acrobat Reader makes editing PDFs easier than it formally was. You can annotate, highlight, add comments, and fill out forms directly from your mobile device. It's a preferred choice for professionals and students.
---
Apple iWork Suite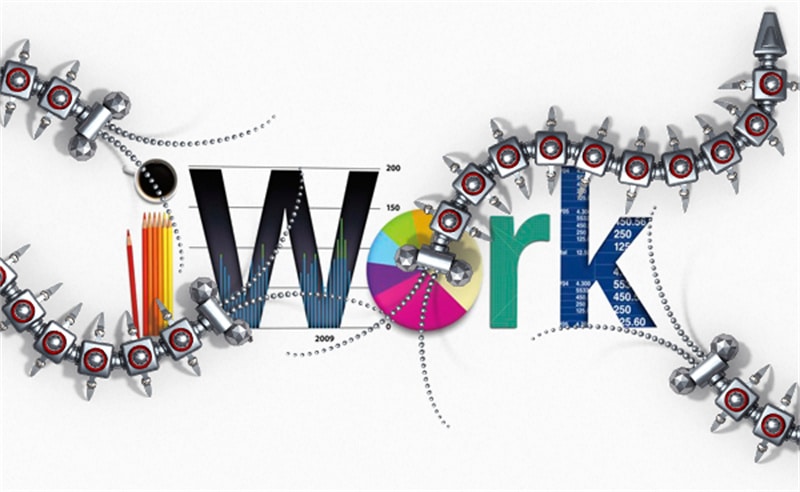 If you are an Apple user or own the Apple ecosystem, then iWork apps are perfect. They are made to work on iPhones and iPads. With Pages, Numbers, and Keynote, you can quickly make and fix documents, spreadsheets, and presentations. All your files will stay updated across all your Apple devices.
You don't have to change it separately.
---
Bonus Tips
While these apps are helpful, you need to keep in mind some of the quick tips when using PDF technology:
Save your documents in a cloud storage service like Google Drive or Dropbox so that you can access them and edit your files from any device with an Internet connection.
Familiarize yourself with the keyboard shortcuts of your mobile device to speed up your editing tasks.
Ensure you password protect or encrypt your sensitive documents to keep them secure.
Regularly back up your edited documents to prevent data loss.
Create a well-structured folder system within your cloud storage service to organize your documents. This makes finding and managing your files more accessible, primarily if you work with a large volume of documents.
---
Final Words
Having the power to edit documents when we are on the move is a game-changer. You can carry a mini office in your pocket. These apps make it simple to edit documents no matter where you are.
In this fast-paced digital age, these apps have become indispensable for students, professionals, and anyone who values flexibility in their work. They empower us to seize opportunities and stay connected, making them essential to our modern, mobile lifestyles.