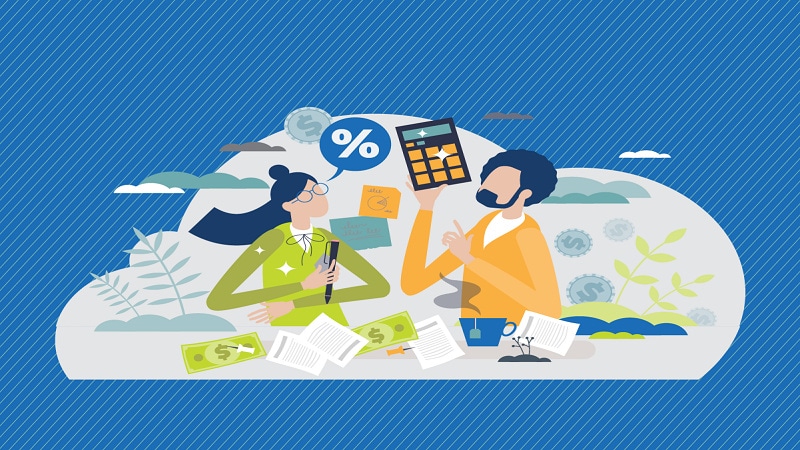 For dealerships trying to streamline their operations and simplify the lending process, auto finance software is a useful tool.
The correct Provenir solutions software may assist dealers in simply tailoring a financing agreement precisely to each customer's needs while providing the flexibility required to successfully manage and settle new loans.
Automated and automated web-based solutions provide dealers quicker access to essential car information and credit scoring, allowing them to better understand what clients may qualify for and assisting in the decision-making process of whether or not to accept the loan.
Auto finance software may boost efficiency, save operating costs, improve customer experience, and strengthen compliance with applicable rules and regulations for dealerships. This all-in-one accounting system gives visibility into dealership operations at every level, tracking daily sales volumes and calculating loan terms with better precision than ever before.
Dealerships may use automated procedures to move from contract preparation through post-closing reconciliations in a fraction of the time it would take without such technology.
Customers may sign needed papers remotely in minutes rather than delaying their purchase until all paperwork is completed by digitising the documentation process using electronic signature fields.
This increases client satisfaction by dramatically reducing turnaround time while minimising mistakes that are frequently noticed when processing manual papers or paperwork.
---
Streamline Dealership Operations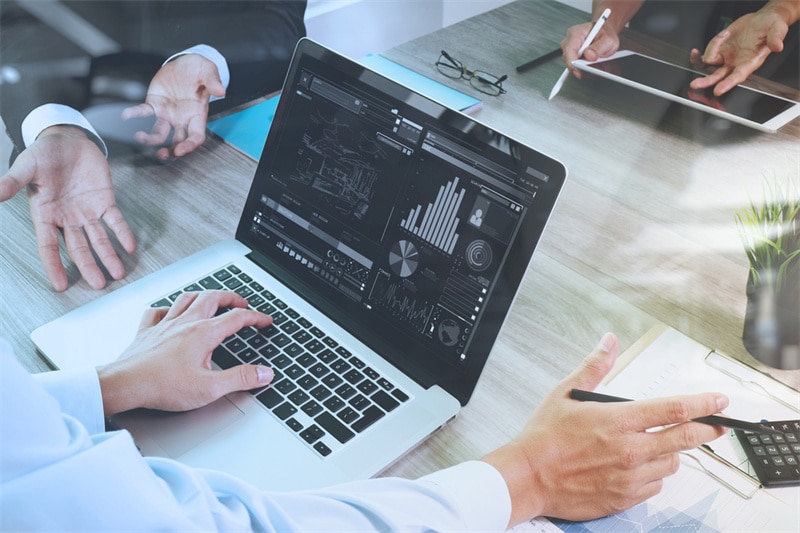 In today's environment, auto dealerships rely largely on auto financing software to handle a wide range of processes. Among the primary ways that this software accelerates and simplifies operating procedures are:
Simplifying loan origination: Finance software streamlines the process by integrating with dealership inventories in real-time. This enables dealers to swiftly analyse prospects' credit histories, determine competitive vehicle rates, and value used automobiles.
Enhancing customer service: Automated customer notifications facilitate communication and assist dealers in keeping clients up to date on loan applications, allowing them to acquire finance more rapidly. Banks, credit unions, and captive lenders can have real-time access to consumer information to expedite loan approvals.
Improving data collection: It increases their dealership operations' accuracy by removing manual input mistakes that arise while rekeying data from paper applications into computer systems. Finance software saves clients' contact information, as well as the automobiles being financed and payment histories, for future use.
Simplifying compliance requirements: The software has compliance guidelines for both federal laws and other lender needs, providing consumers with greater transparency when spotting fraud or unfair practices in their transactions with the dealership. This rule maintenance also helps to streamline most backward audit processes and lowers the dealer's regulatory reporting expenses.
---
Automating Financial Processes
By automating and simplifying the financial procedures connected with purchasing, leasing, and exchanging automobiles, auto finance software may assist expedite dealership operations. Automating the processes of recording credit applications, calculating loan terms and down payments, verifying buyer information, and generating tax papers may significantly decrease a dealership's administrative load and save time. This allows firms to focus on customer service rather than administrative processing.
Auto financing software systems may also incorporate automated payment collection capabilities, which can assist dealerships in collecting payments more promptly and correctly. These automated solutions ensure that payments are collected on time while reducing manual mistakes caused by duplicate inputs or inaccurate computations.
Businesses can simply keep track of payment histories for each client with these systems in place, so they always know who is up to date on their payments.
---
Enhancing Data Security
Auto lending software provides a secure environment for recording and sending sensitive data, preventing unauthorised access and lowering the possibility of data mistakes or fraud.
The software's advanced encryption mechanisms enable businesses to securely store client information while also monitoring and tracking all transactions in real time. This enables dealerships to respond promptly to any suspicious behaviour and take necessary action.
The secure login method guarantees that only authorised people have access to customers' information, while also allowing for access control so that only authorised workers may make modifications or alter records.
---
Integrating with Other Systems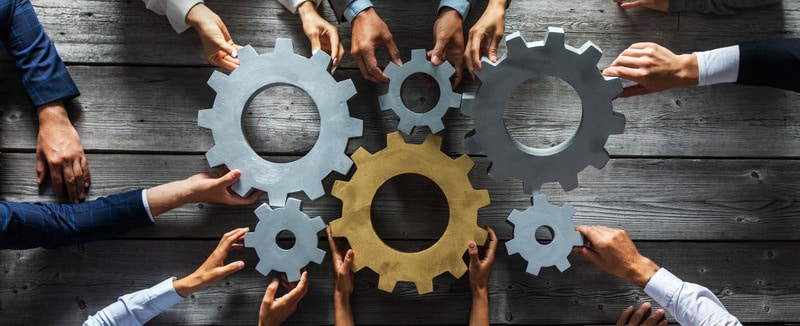 It is critical to integrate car finance software with current systems in order to streamline dealership operations. This integration should enable the connection of other technologies, allowing numerous systems to share information and create a more efficient workflow.
Dealerships should be able to connect an auto finance solution with their existing sales, customer service, and credit-financing platforms. Connecting several processes decreases the amount of human data entering necessary for each transaction and the mistakes associated with manual re-keying in many apps.
Integration also enables the dealership to standardise its financial operations from beginning to end. Numerous systems may then be linked, eliminating the need for sales employees to manually enter information in multiple areas of CRM or inventory management platforms, for example.
Because of automated integration, all teams, regardless of system, may monitor real-time updates on financial status and customer information via conveniently accessible dashboards. This promotes cooperation accuracy across departments and improves customer service experiences from start to finish.
---
Conclusion
To summarise, auto financing software is a powerful tool that may assist dealerships in streamlining processes and improving the client experience. Dealerships may save time and money by automating operations like loan origination, credit verification, and document management, while also delivering a more efficient and simplified financing process.
Furthermore, the software's ability to interact with other systems and platforms like inventory management, CRM, and DMS helps the dealership and its customers to experience a more smooth process. Dealerships may enhance their bottom line, increase client happiness, and gain a competitive advantage in the market by deploying car financing software. It's a win-win situation for everyone.