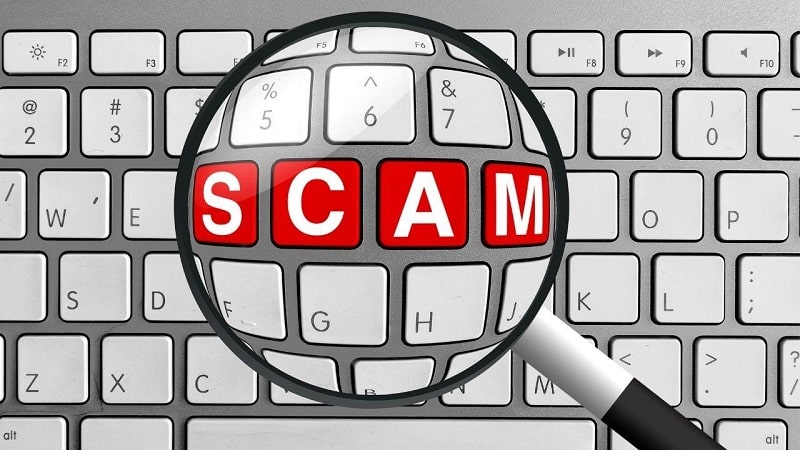 The internet has become a super tool in facilitating electronic transactions every day for millions of people and businesses. As a matter of fact, it is important for internet users to exercise a high level of precaution while navigating on websites.
Internet fraud is costing victims thousands of dollars every day. Besides, anyone can become a victim of online crime, including IT professionals themselves. It is therefore, important to be familiar with the common internet scams and to learn important tips that one can practice to stay safe online.
---
1. Crosscheck the Web Address or the URL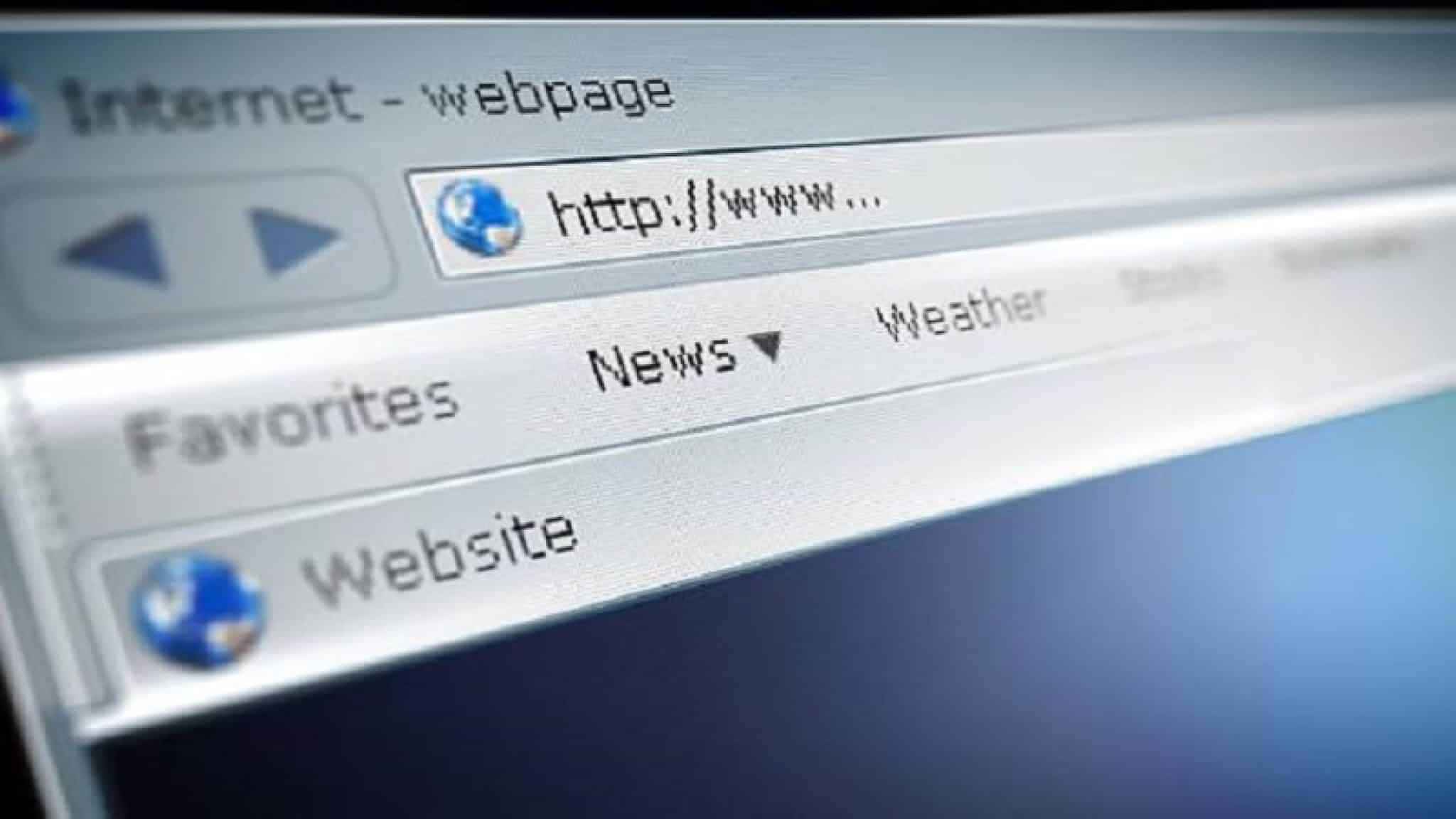 Scammers will always use communications from popular websites, well known online payment processors, or other IT administrators in targeting unsuspecting public. If you check clearly, the web address that a scammer uses closely resembles that one of the authentic website. They can use a similar address to that of the authentic website but will go ahead to add some code that will reroute the traffic to a false website.
Many of scammers will pose as government agencies or charities or any other entities that unsuspecting people will most likely trust with their personal and financial information.
A small mistake of misspelling a web address of a legitimate website can redirect a user to a phishing website containing a similar address. It is important, therefore for users to check websites and web addresses they visit to avoid being scammed.
Online casino players, for example, can lose a lot of money not just by misspelling a web address, but even by visiting a fake gambling site. In light of that information, you can find safe online casinos at great sites like scams.info.
---
2. Stay alert and skeptical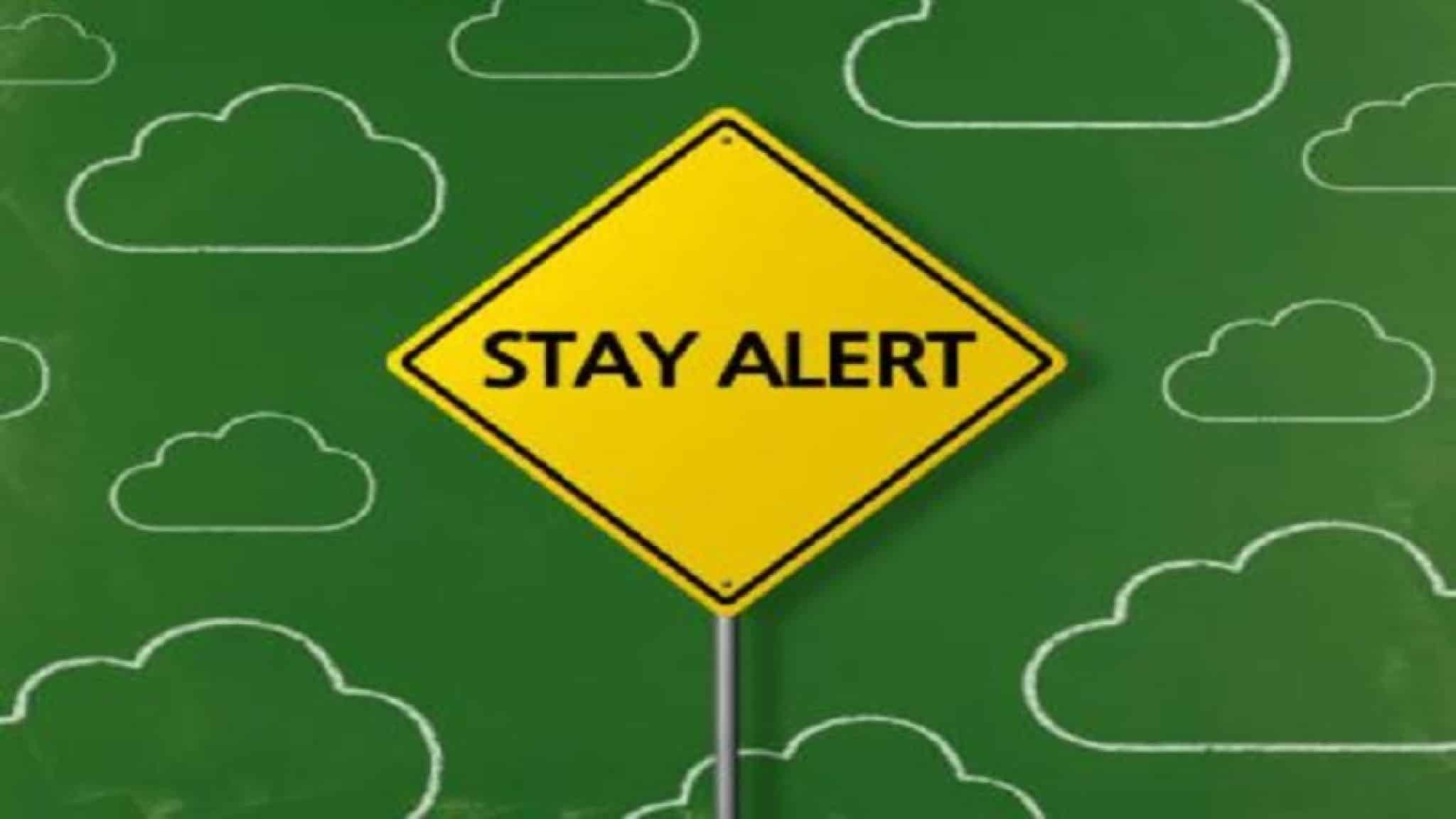 Do not play into the hands of anyone contacting you unexpectedly via mail or phone and even going on to ask you to provide your personal information. Maintain your communication to only emails, links and attachments from trusted sources.
Do not pick up calls from unknown numbers; you can let it go to voicemail. When it is a friend calling using an unknown number will always leave a message. You can block unwanted calls and messages.
Whenever you come across a computer-generated voice message, block the number and report immediately. You can use mobile app and other features to filter out scam calls coming from unknown callers and numbers that are likely to be scammers.
---
3. Know your internet service providers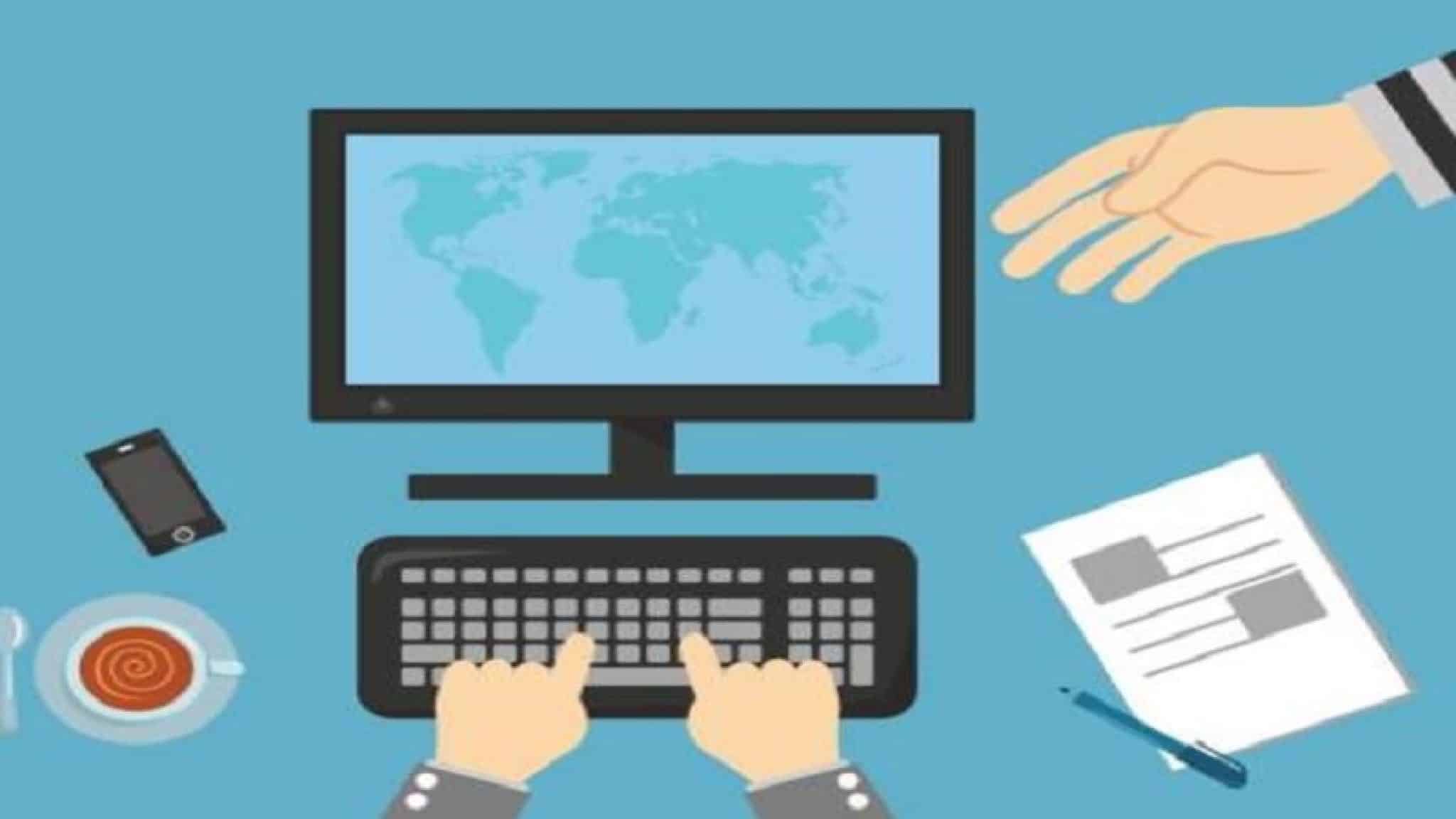 Know who your providers for your hosting, email and internet are. Know also how these providers contact you to avoid falling prey to a unanimous person intending to take advantage of you online.
---
4. Protect your computer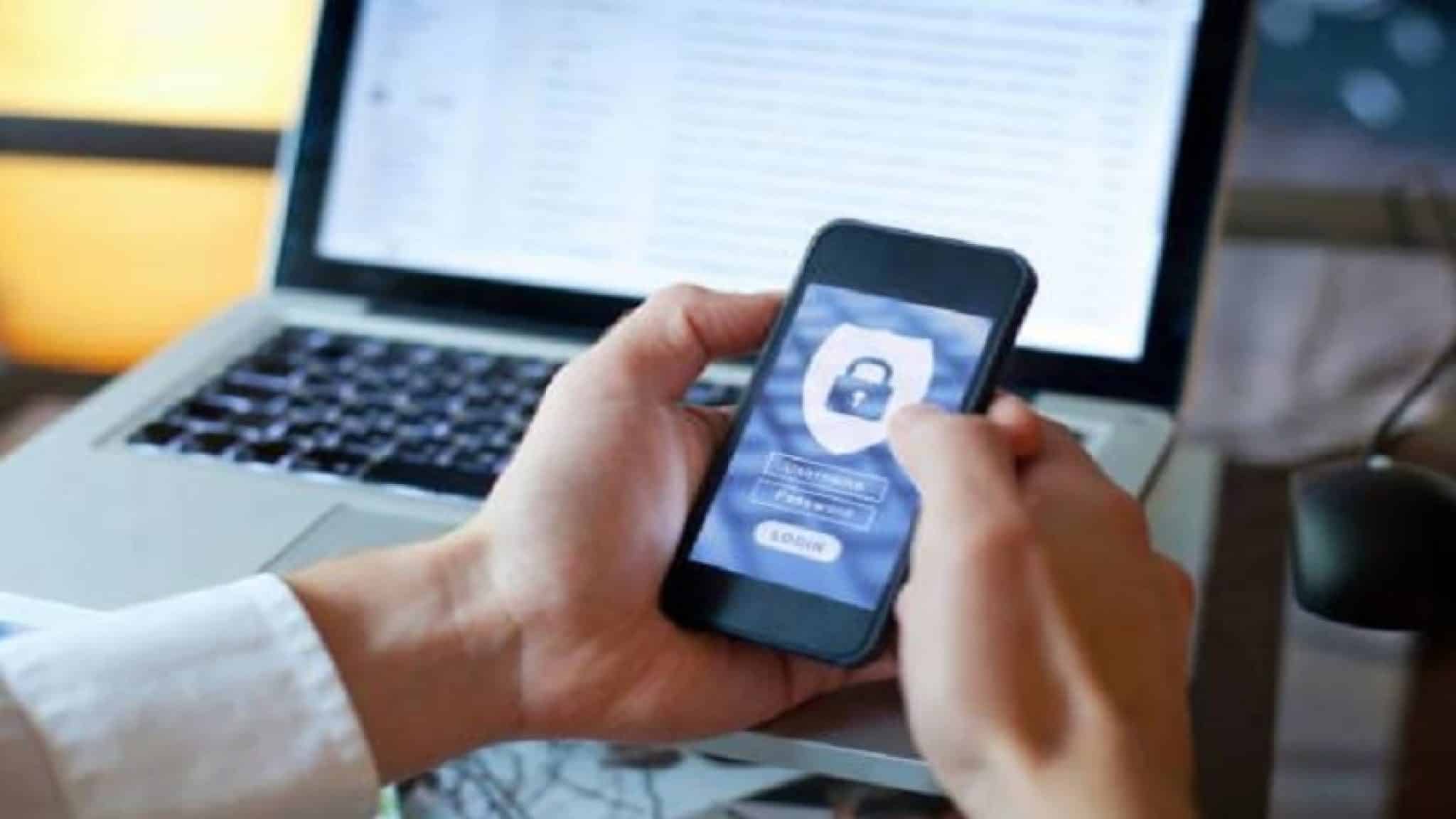 Use spam filters, firewalls and anti-virus software to beef up security for your computer. You can enable these programs to keep updating from time to time.
While ensuring the security of your computer, beware of scammers also preying on consumers' fears. Scammers at times take advantage of user's vulnerability for computer security and send bogus pop-up warnings that the computer is infected by a virus and redirecting the user to download a software immediately.
Scammers use this means to trick users to purchase rogue software and or, have them installed in the users' computer to wreak havoc or burrow into private information stored in there. Avoid such phony pop-ups that look like legit messages from Windows or other computer security providers.
To avoid this scam, you should protect your computer using genuine antivirus software from a trustworthy security company.
---
5. Act immediately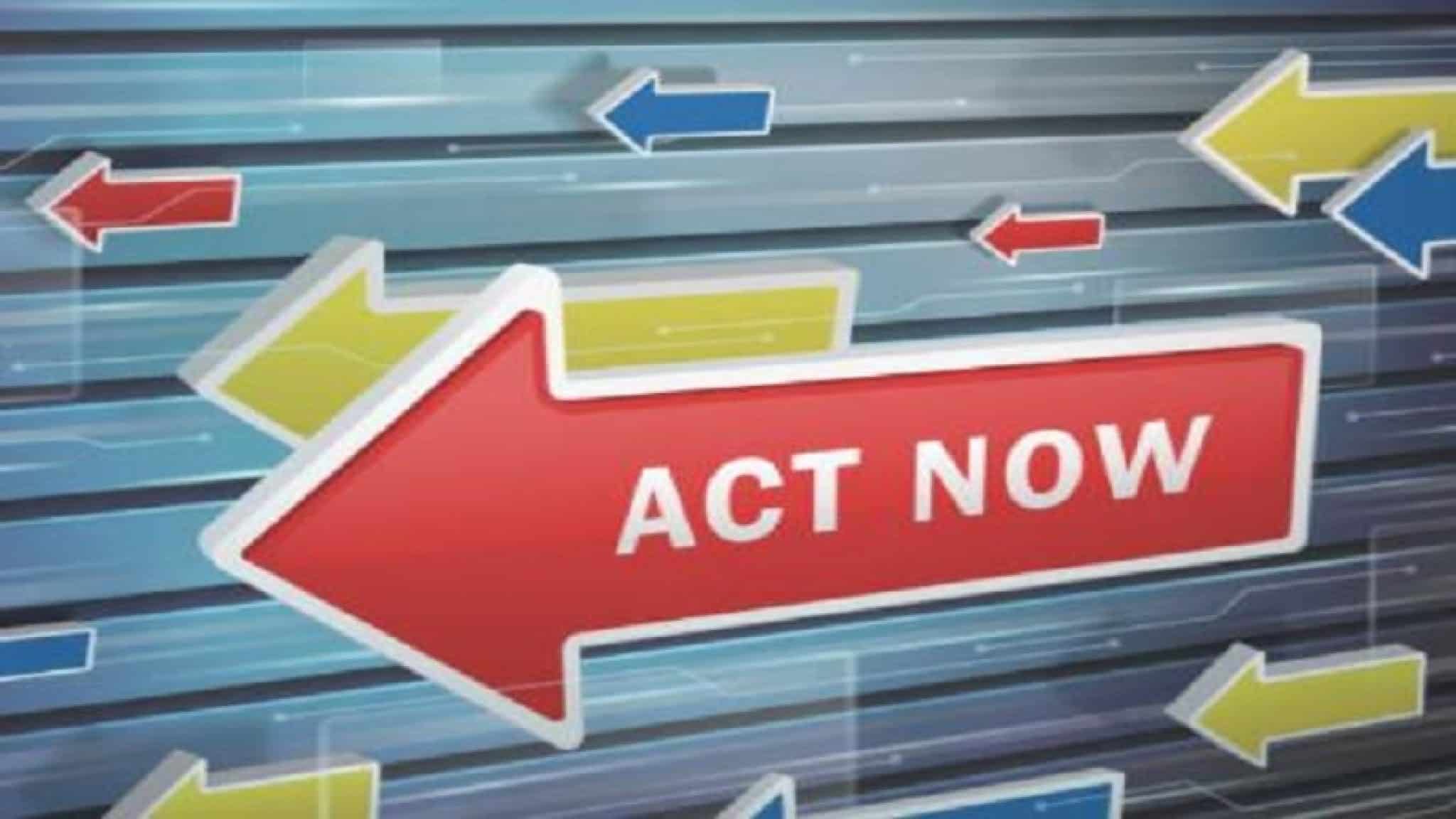 Whenever you think you have become a victim of an online scam, ensure you act immediately. Notify companies that you have accounts with immediately if you find out that you have provided account number, PINS and passwords to unanimous persons. To ensure the safety of other internet users, make sure you report any suspected scams. Be sure to help your fellow internet users by reporting any suspected scams to.
---
6. Do not so easily give out your personal/financial information to unsuspected persons
Do not give into a request that you didn't expect. Legitimate organizations will not call, email, or text you asking for your Social Security, bank account, credit card number, or other personal information.
If you get a mail or message from a company that you think is real or that you do business with, it is advisable not to open any links. Contact them instead using a trusted website, or you can confirm their phone number from their website. Do not contact them using the number they gave you.
For news and information, you can visit legitimate company websites directly. Delete emails claiming to come from "official" sources. Do not be easily swayed to click links from unknown senders. Killer deals won't come via mail, for any information, learn to visit company's official websites.
---
7. Resist the pressure to act immediately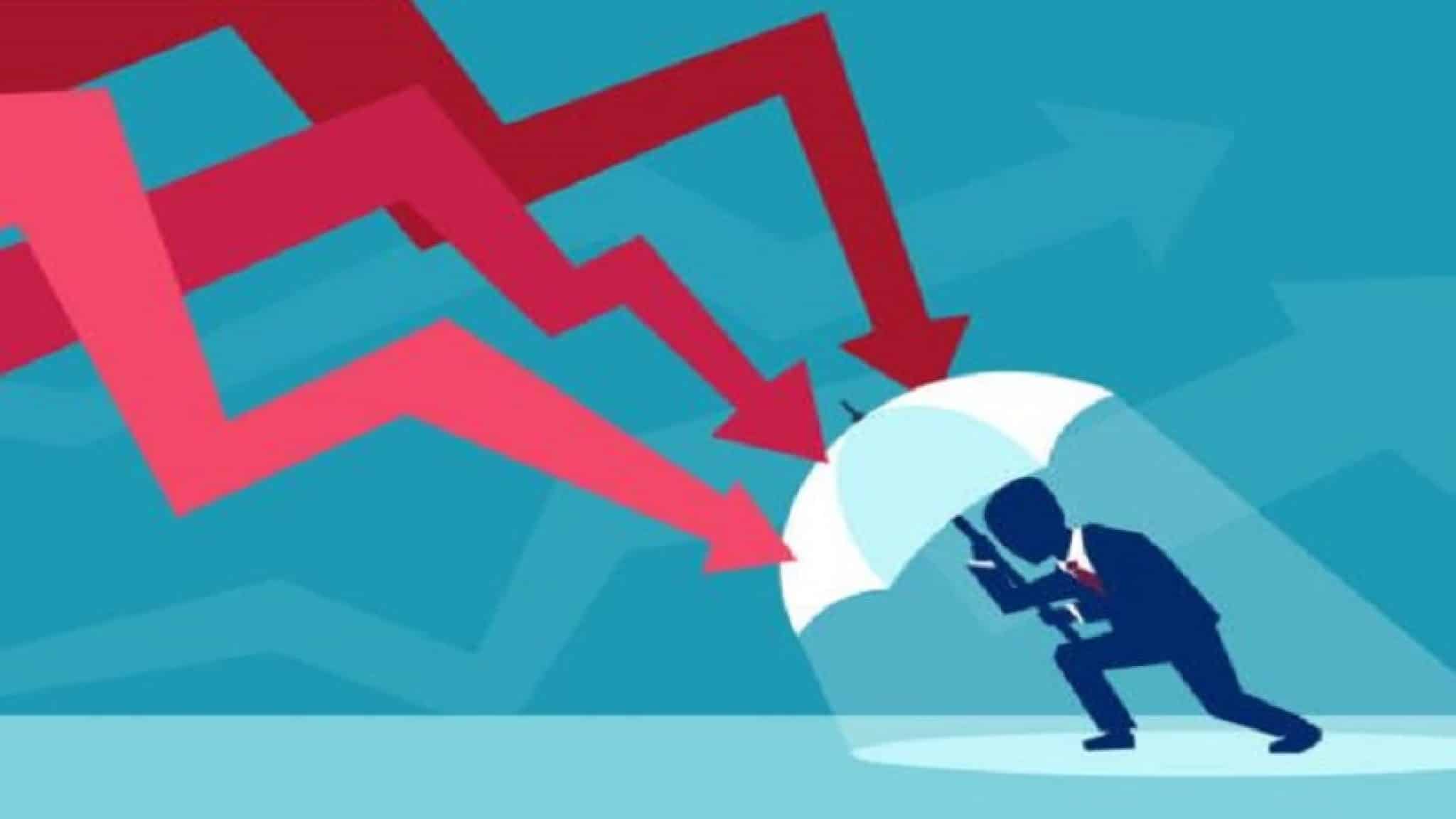 A legitimate company or organization will not pressure to make a decision, they will always give you time to decide. Be skeptical of anyone who pressures you to give your personal information or to pay, that is definitely a scammer, you should keep off.
---
8. Know how scammers tell you to pay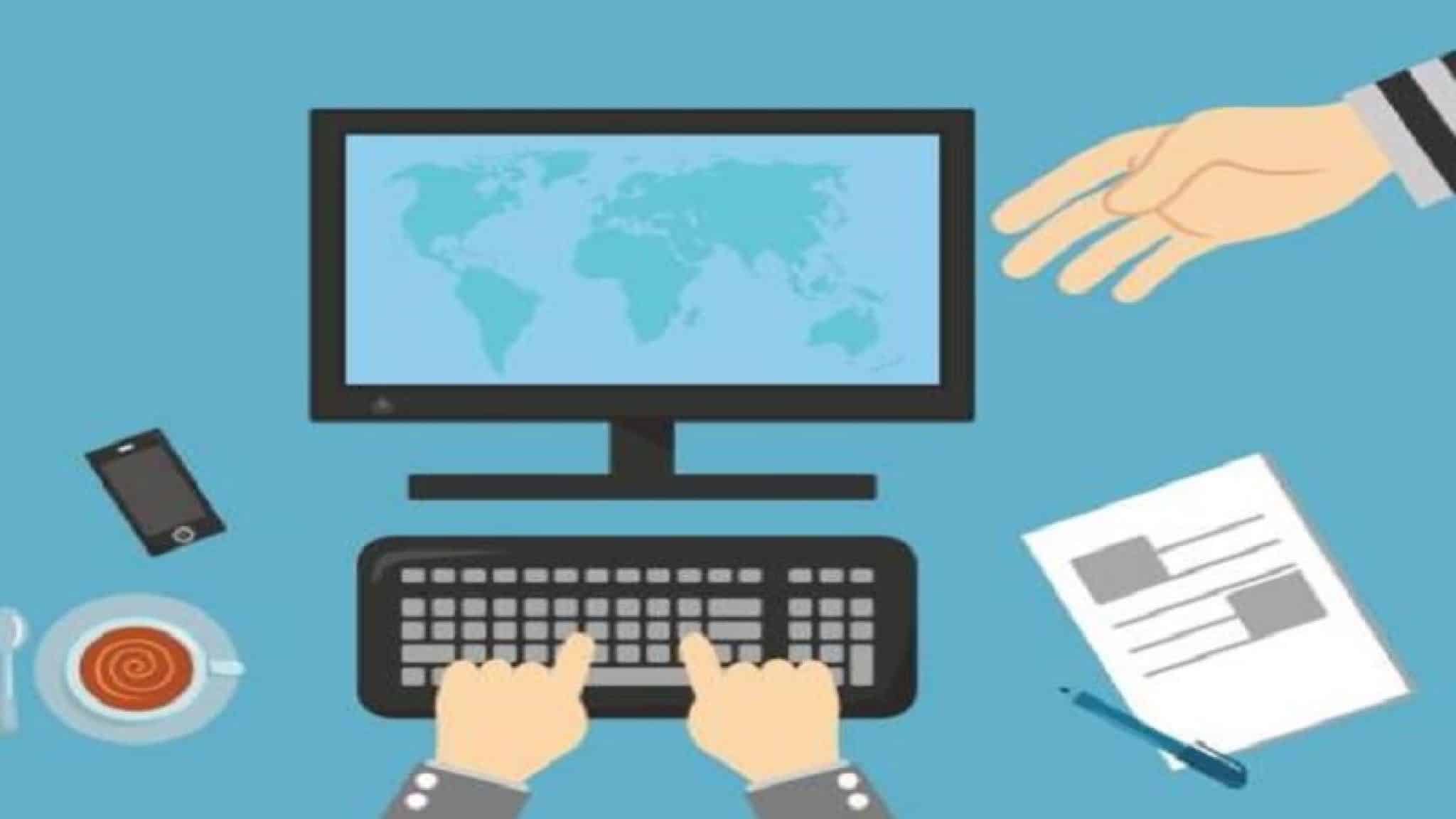 Scammers will always insist for you to pay with a gift card or by using a money transfer service. Do not deposit a check or send money back to someone, a very high probability you will lose your money in the process.
---
9. When you are not sure consult someone you trust
Stop and talk to somebody you trust before going forward to do anything. It can be a friend, a member of your family or neighbor. Do not make an uninformed decision; talking to someone can save you from playing into the trap of a scammer.
---
10. Avoid social media scams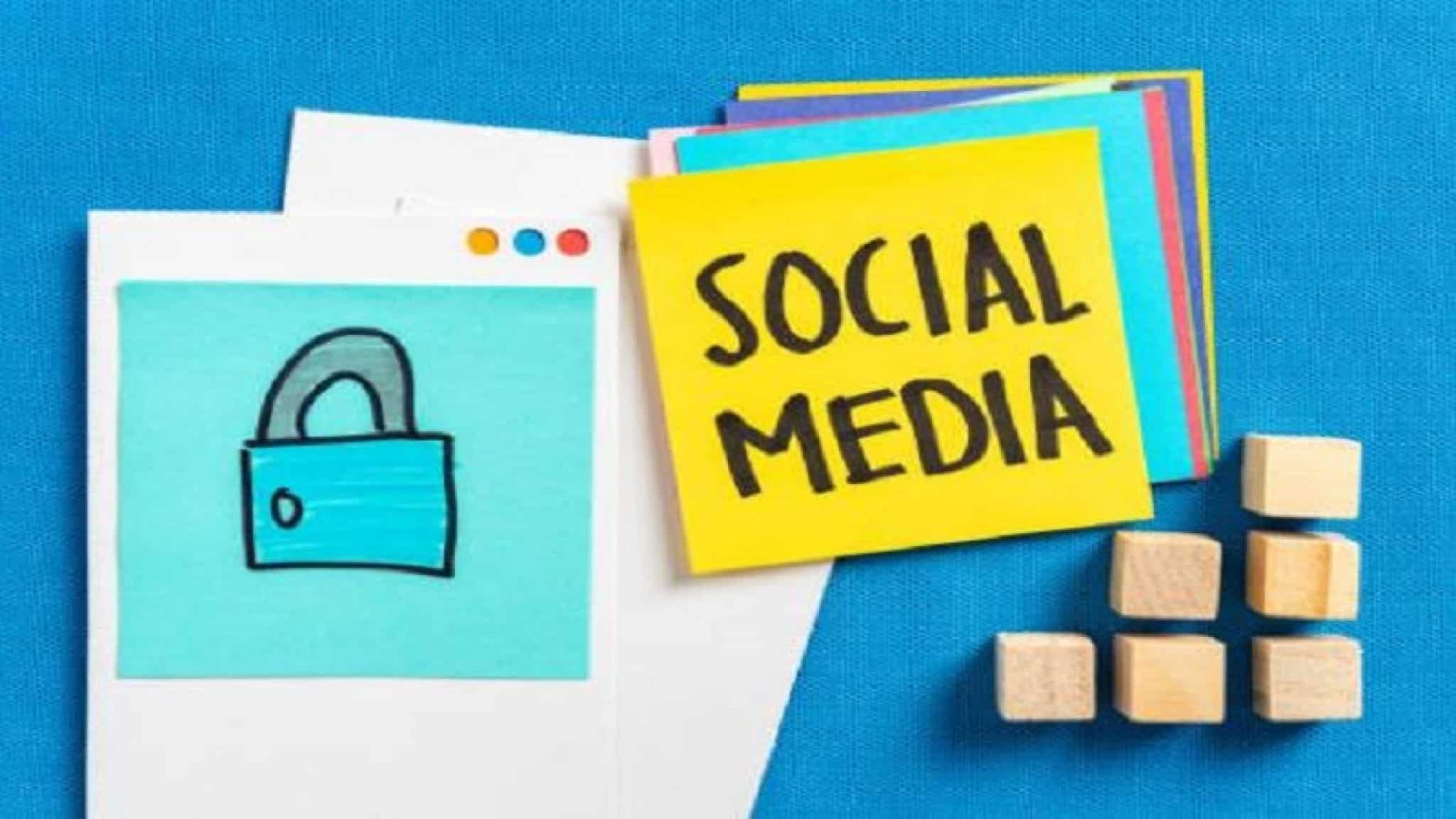 Do not be too quick to fall for deals that are too good to be true. Scammers will always claim to offer products at super-cheap prices and promising miracle results or promos featuring limited stock and rapid sales. Beware of imported goods, especially in the healthcare sector. Avoid buying directly from social media. Fraudsters like using direct messaging or apps like WhatsApp and Skype to scam people.