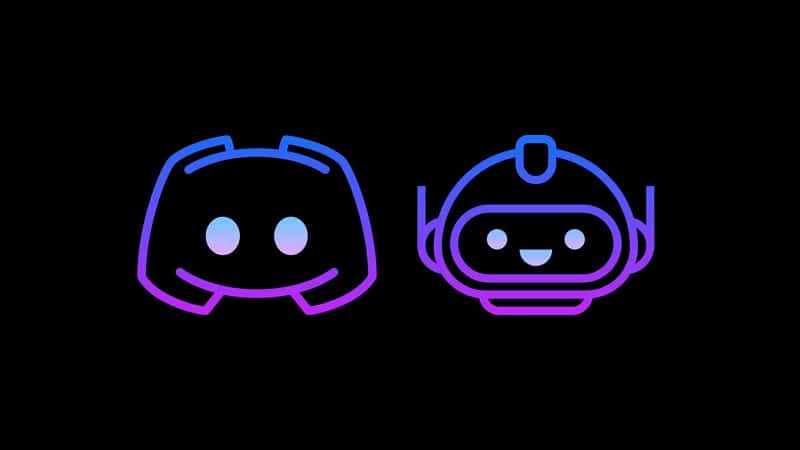 Digital marketing is a modern marketing method. Businesses use social media platforms such as Facebook, Instagram, Twitter, LinkedIn, and Pinterest to promote their brand, this is known as digital marketing.
But only a few businesses use Discord application for digital marketing. It is simply because the rest are unaware of how Discord can be used as a powerful tool for digital marketing.
Discord is an online platform where users can talk via text, voice, or video. It is mainly used by gamers and music lovers while playing games or listening to music and having conversations. But since its conception, Discord has grown beyond gaming. It has a powerful tool for marketing as well. Managing a large discord server is quite a heavy task. Therefore, we have discord bots that benefit for managing large operations on the server.
---
What are discord bots?
Discord boats are AI programs that operate on discord servers. They are efficient enough to carry out various management tasks on the server that are bulky in nature. The variety of features of bots simply the task of managing high operations on the server.
For example, if you want to improve your user experience by simply greeting anyone new to the channel, then with a single command discord bot will do this on your behalf. This way, you will save your manual effort of typing every time for new joiners.
With the proper discord bot, you can even send customized messages to every member who joins the server; hence this is convenient, time-saving, and effortless.
The modern definition of marketing focuses on customer satisfaction. Hence, Discord bots tend to be highly beneficial in creating a user-friendly space for all, with their distinctive attributes. These bots are exceptionally able to maximize the functionality of your server, making it effortless to run.
You can use several different features by accessing different kinds of bots on your discord server. Therefore, if you are into business and wish to maximize your reach. Here are some of the prevalent and recommended bots to add to your server to boost your brand marketing and audience engagement.
---
1. MEE6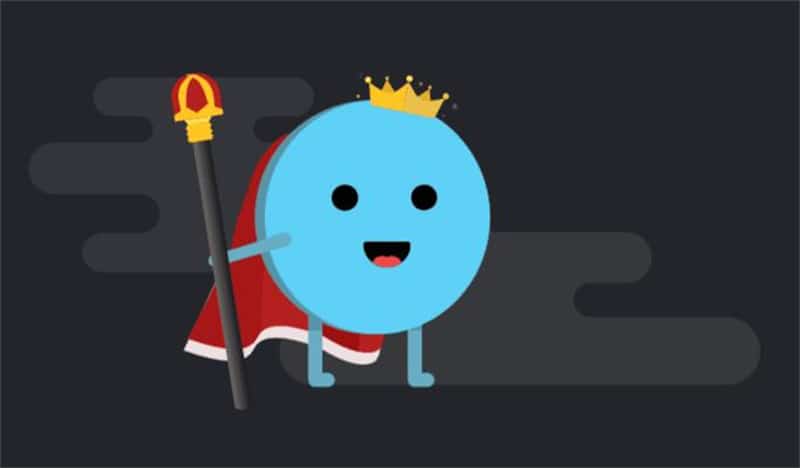 MEE6 is undoubtedly the most comprehensive bot you fill find. It offers a wide variety of features, from playing music to YouTube integration, but one of the best features is its moderation.
When you have a large group on a server, there always persists chances of some people being unruly, the ones who do not obey the rules and use foul language. MEE6 offers relevant features to deal with such people. You can either mute them or kick them from the server if they continue to misbehave.
Whatever it is, there always exist circumstances where some users may violate the guidelines of your server. Therefore, having a reliable moderator can be a great help.
---
2. Musibeth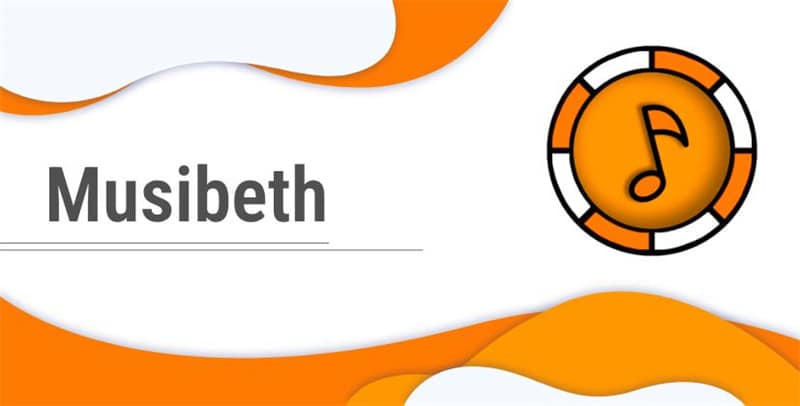 This is a well-known discord music bot, but music is not the sole function it offers. One of the best features that make it reliable for marketing is content sharing directly on the server through YouTube.
For example, you are using your server to provide precise information. You can share the YouTube video directly on the server to let the members better understand what you are trying to explain. Hence, the rest of the explanation will be done on your behalf through the video, and as we already know, videos provide the highest engagement, be it on any platform.
Furthermore, you can promote your own YouTube channel through this. As you share your video on the server, people get to know about it, and you effortlessly create awareness about your channel. This way, you gain more subscribers and significant reach.
---
3. Arcane
Arcane has this fantastic feature called Leveling. Leveling is a process that rewards the user for being active for a long time on a particular server. You can rank your users and give the most active one's high-level ranking.
Of course, being a high-level user comes with perks, such as physical rewards or virtual points. So, make sure you create such standards for your users to push them to be more active on your server.
Moreover, it has several additional features such as muting, banning, and spam prevention. For the ones who try to violate your server guidelines.
---
4. Giveawaybot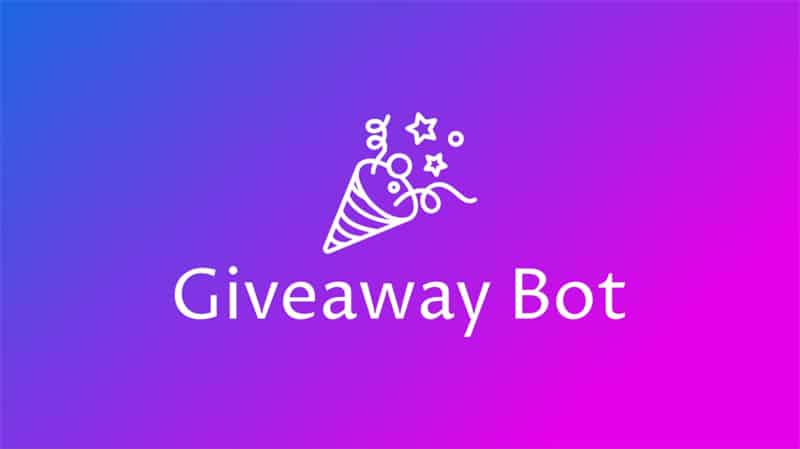 Giveaways and contests are the most impressive strategies to pull the users on social media. When you organize giveaways and contests, users get the allure of different prizes and do the requisite to win. Moreover, they will have more extraordinary generosity for you.
Hence, if you want to organize giveaways on our server, then Giveawaybot is the perfect suggestion. Simultaneously, it saves you from putting in any manual effort. It can save you a lot of time and upgrade your brand image.
---
5. Quillbot
Quillbot is a unique marketing bot that is particularly used for digital marketing. If you want to use a quote from someone else and you can't or do not directly prefer to use it. Then you can use Quillbot to paraphrase whatever they said.
For example, typing a line in a Quillbot will restructure the sentence and change the word choice. You can convey the same information without relying on a direct quote. Quillbot also helps to vary your sentence structure. If you write a paragraph with similar-sounding sentences, you can use Quillbot to have a variety of them.
---
Conclusion
The discord bots are available with any feature you ask for to optimize your server. It can be one of the best platforms out of all the social media handles for digital marketing, if you have a piece of proper knowledge and information about the various kinds of bots you can use to amplify your server.
That is not all; you can even use a discord server to promote your business handles on various social media and official website domains. They are highly capable of intensifying your user reach. Hence, you can provide the users with the best user experience through these unique and highly functional bots.